Some of the best restaurants in Son Vida can be found in its prestigious golf clubs and hotels. Their elevated positions and proximity to luxuriant green landscape mean many offer diners stunning views to accompany their meal. These well-reputed venues promise fresh, local ingredients and their menus have something to satisfy all members of the family. A healthy breakfast, an alfresco lunch or an intimate candlelit dinner can all be catered for. Choose between traditional dining rooms, contemporary tapas bars and tranquil terraces in which to enjoy first-rate Mediterranean and International cuisine.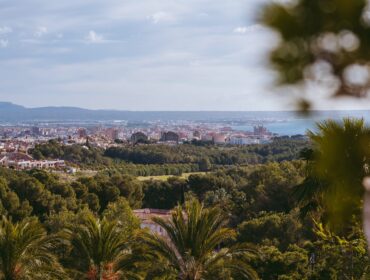 Only in Son Vida will you find Mallorca's best golf courses and most exclusive villas. Find out more in this informative guide by resident herself, Helen Cummins.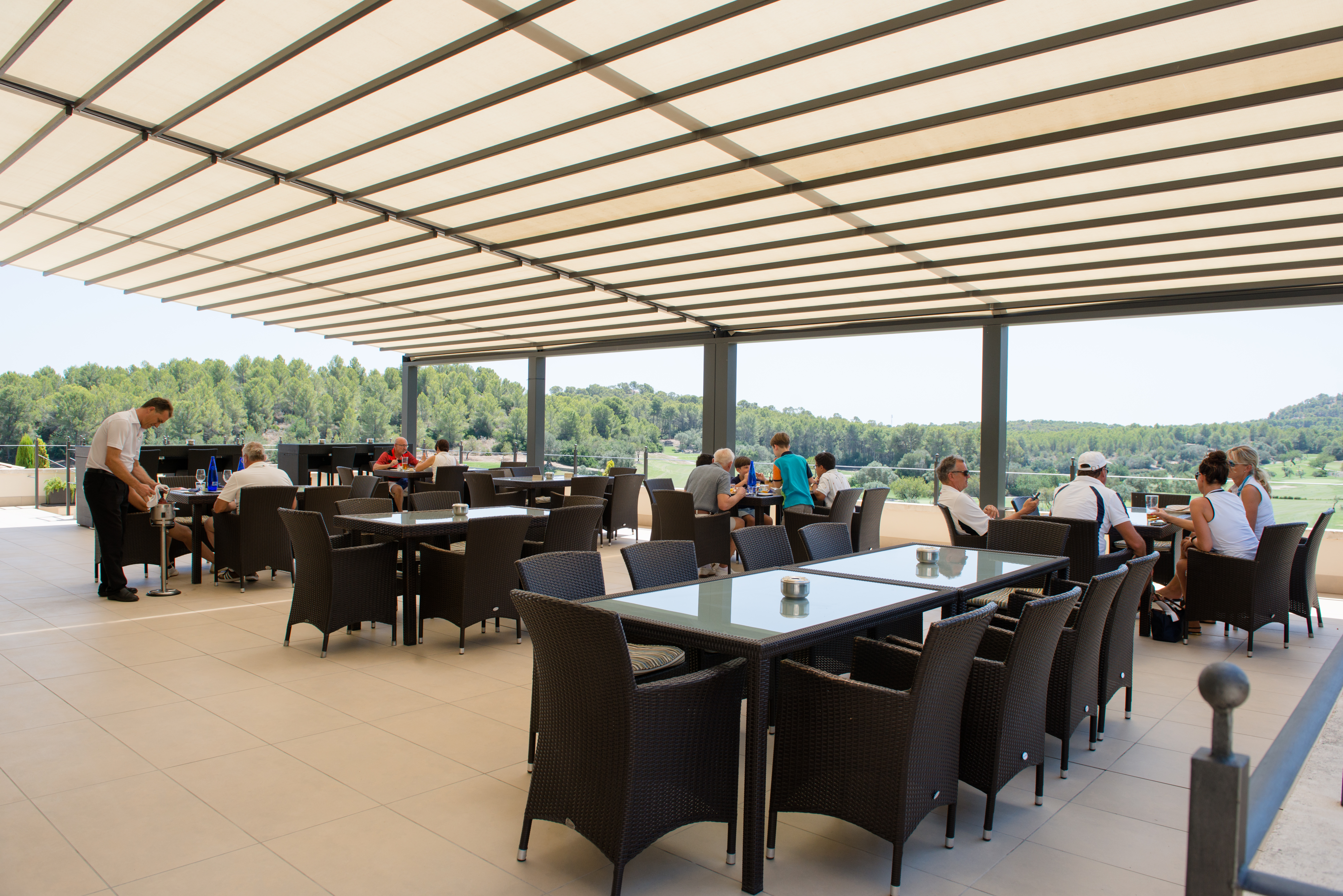 7. Son Muntaner Golf Restaurant
Open all year around, with readily available parking, this informal golf club restaurant is a wonderful option for those wanting an easy escape from the city. The surrounding lush green landscape provides uplifting vistas, which all diners can enjoy regardless of whether they plan to play or not. The menu combines Spanish and international dishes, including tapas, salads, pasta and gourmet burgers.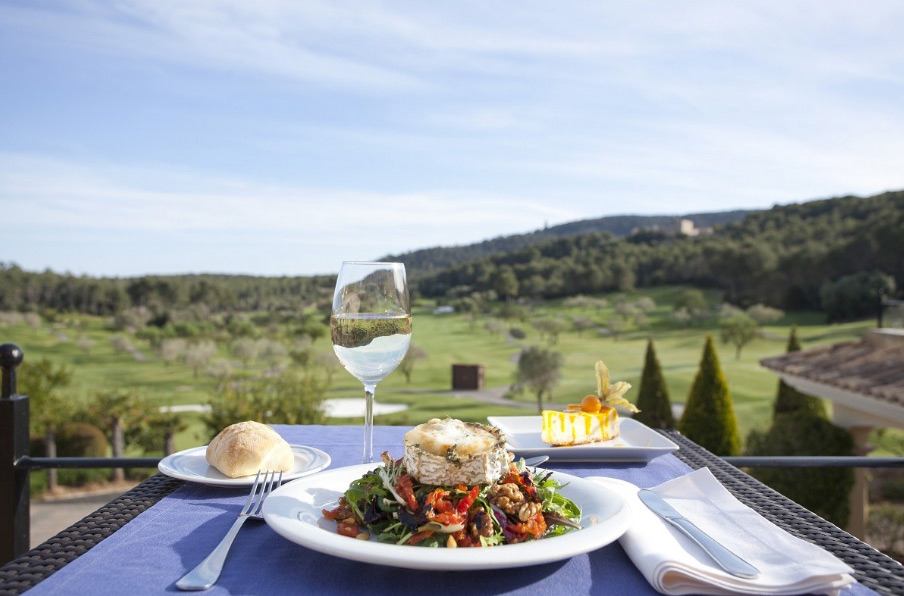 6. Son Quint Golf Restaurant
An excellent value daily set lunch menu is one of the draws of this golf club restaurant which has a smart dining salon and ample terrace space. Mediterranean gastronomy is their forte, and their menu features slow-cooked meat, fresh fish and seafood. A large car park, plenty of outdoor seating, and serene views are additional reasons to book a table here. They open for lunch and supper during high season, however in winter they close at 18.00.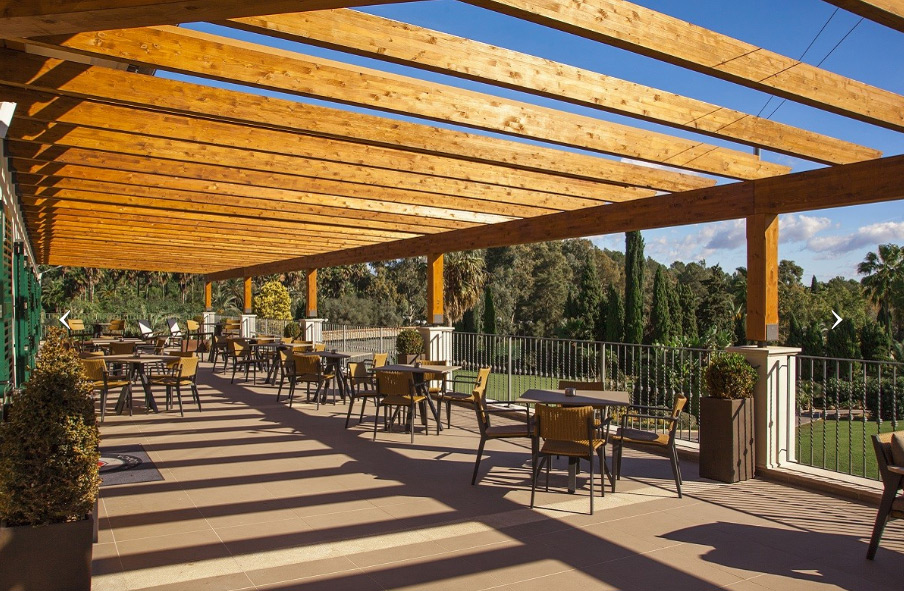 5. Son Vida Golf Club Restaurant
Enjoy refreshment of 'pinchos' and cold beer beside the 18th green of Son Vida's immaculate golf course. The basque snacks are a great way of trying lots of different tasty flavours and rapidly satisfying your appetite during or after a game. Heartier dishes are also available. The verdant backdrop and roomy open air terrace make this venue a solid choice for a leisurely lunch on a beautiful day.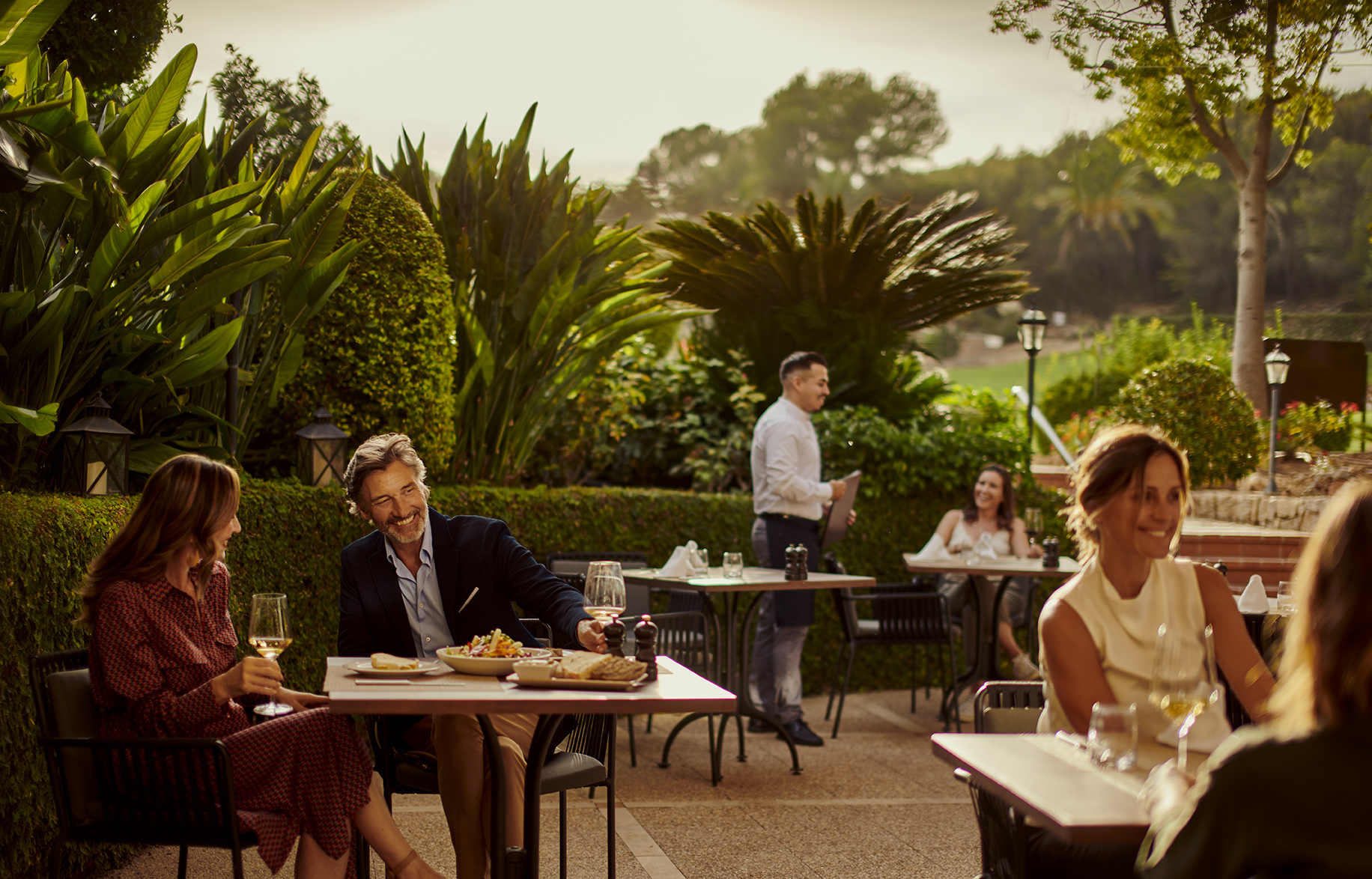 4. Es Carbo
The Arabella Sheraton's main restaurant, Es Carbó, is open for breakfast and dinner. It's located on the lobby level and rewards diners with wonderful views overlooking Son Vida golf course. Fresh, seasonal produce is the secret to both their energising breakfast and sophisticated supper menu. The smart dining salon is warmly decorated in reds and oranges, while the tasteful terrace receives its injection of colour from the surrounding greenery. The á la carte menu offers a range of Mediterranean and International cuisine.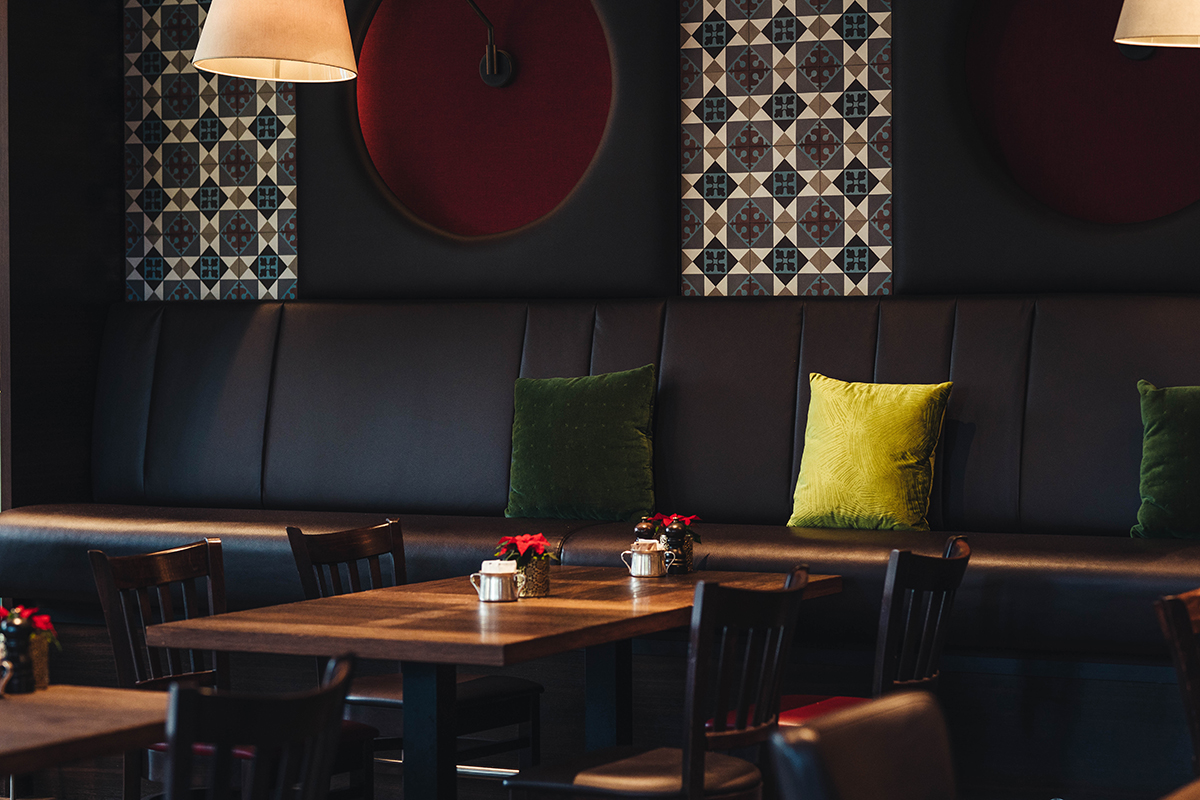 3. La Bodega del Green
This attractive restaurant is one of the Arabella Sheraton's two dining option, and reflects the warmth and creativity of Spanish and Andalusian culture. While the interior is stylish and bold, the terrace is a peaceful oasis framed by well-tended plants. On the menu is a variety of authentic tapas, such as Spanish omelette, fried squid and garlic prawns; there are also succulent main dishes featuring premium meats and fresh fish. Friendly staff are on hand with food and wine pairing suggestions.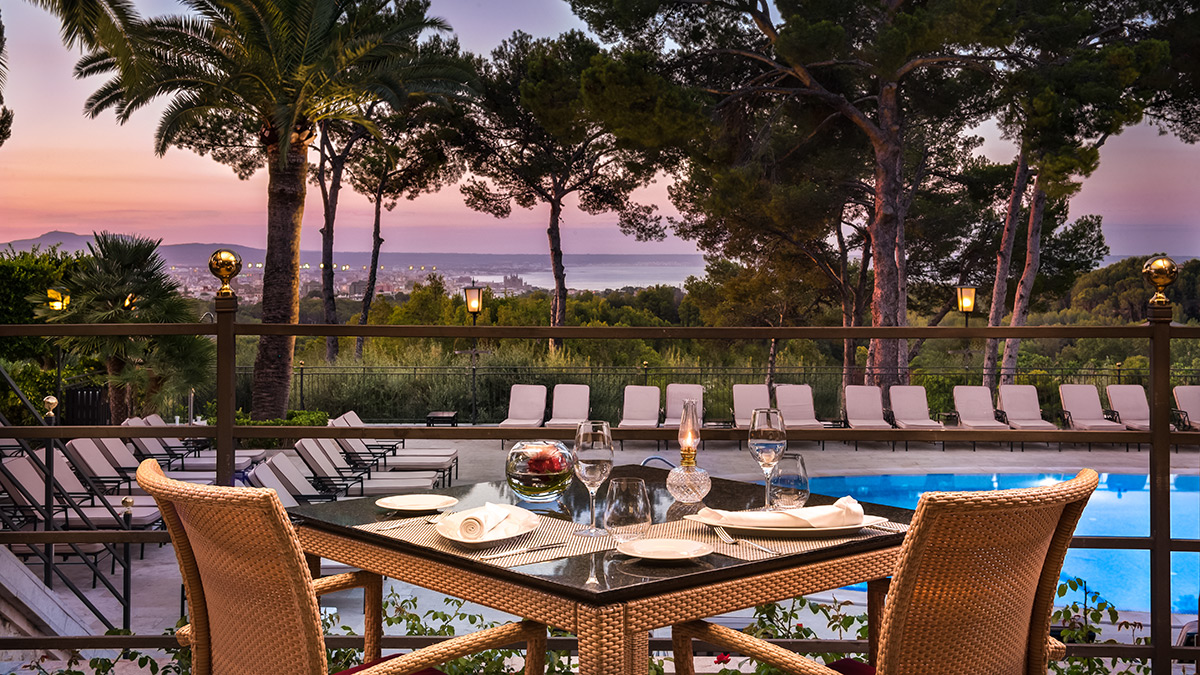 2. Es Vi
Es Vi is also located in Castillo Hotel Son Vida. It's a desirable choice for those seeking an upmarket bar in which to enjoy tapas and great wines. The venue, which has a contemporary cellar vibe, is open from March to October. Gather around high tables, or savour the views from the patio beside the pool, while you enjoy refined sharing dishes made with the freshest local ingredients.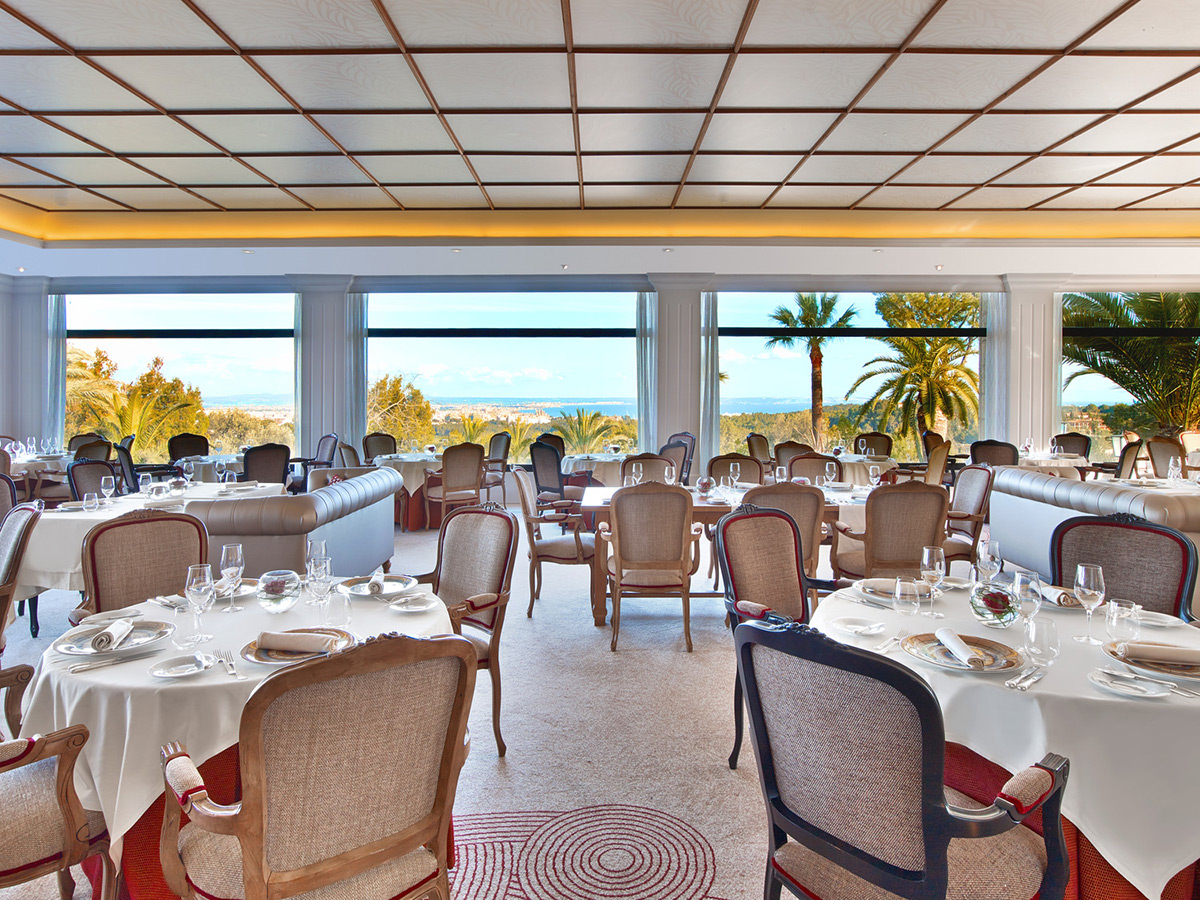 1. Es Castell
Castillo Hotel Son Vida is housed in a former medieval castle and provides a stately setting for any meal. Traditional oil paintings, a knight in shining armour and a grand staircase strike a noble note on entry. In the main dining room, uninterrupted windows maximise the splendid views overlooking the bay of Palma, while the spacious terrace is idyllic in warmer weather. High quality Mediterranean cuisine is the focus. Depending on the day, there may be a buffet or an à la carte menu. Look out for special gourmet offers for residents.
These restaurants may not be as well-known as other high end establishments located in Palma, yet they are certainly worth a visit if you are in the area. In fact, easy access and available parking may tempt you to dine out at one of these seven options more regularly than a venture into the capital. Since seasons influence both menus and opening hours, it's always best to book ahead. Wherever you choose to eat, we hope it proves to be a delicious and memorable meal.