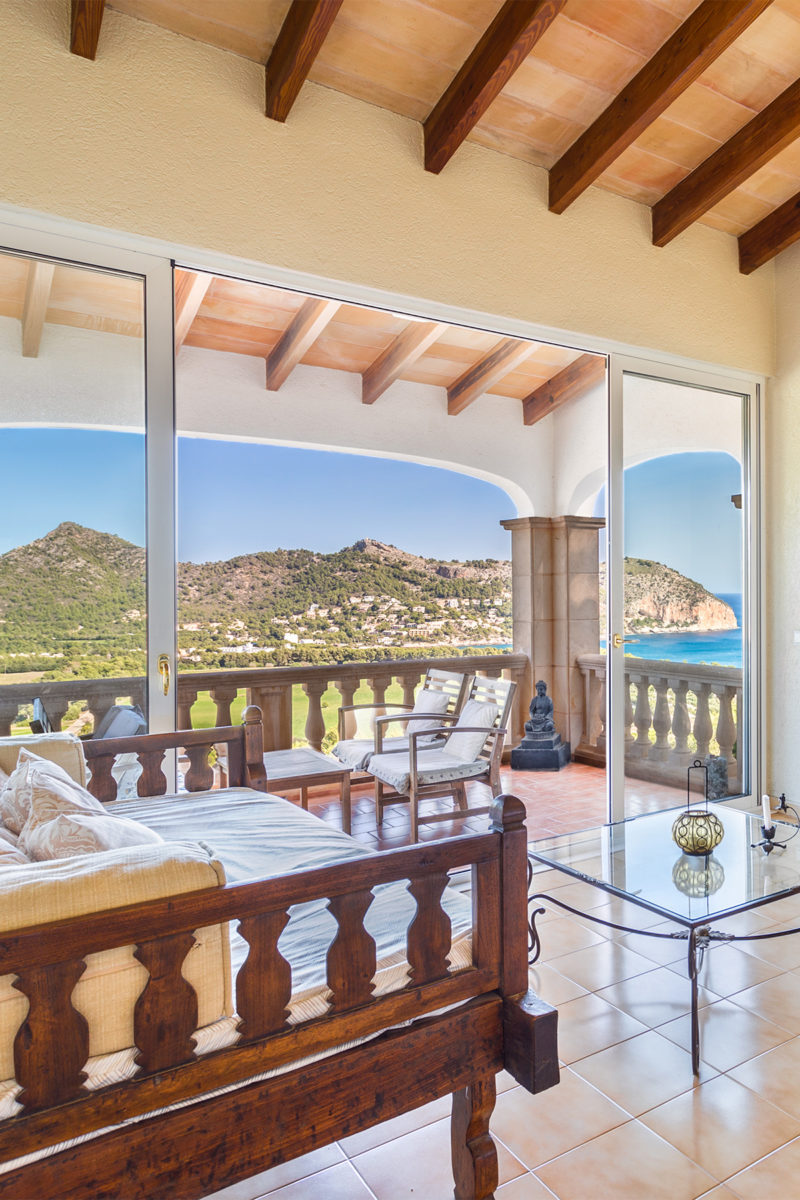 Little Canyamel in the northeast coast of Mallorca still remains a relatively undiscovered beauty on the island. An hour's drive from Palma takes you to this paradisiacal sweet spot. Despite its size and position on the island, this exclusive hideaway has been climbing the luxury ladder in recent years, since the arrival of the 5 star Cap Vermell Grand Hotel and Cap Vermell Country Club, the prestigious Canyamel Golf course and fine dining restaurants. Best of all, no matter where you are living in Canyamel, you are never more than 5 minutes away from everything.
The village offers a few bars and restaurants, its beautiful beach attracts watersports lovers, and aromatic pine-clad cliffs offer escape and stunning views. As it is predominantly a tourist spot, it flows with the seasons and therefore is very quiet in the winter. Having said that, its position on the island, small size and lack of mass tourism means that it is not overrun in the summer either.
In terms of property, a selection of affordable apartments and villas are located in the village, right behind the beach. The cliff sides above Cala Rotja and next to the Cuevas del Artà are adorned with prime modern properties and some of the most stunning luxury coastal villas on the island, offering dramatic views of the sea.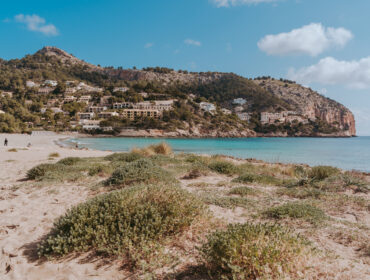 No longer just a sleepy little paradise, Canyamel has grown into one of Mallorca's most luxurious place to invest in property.
Unlike other parts of the island, you will still find some stunning sea-view plots available for building on, amongst the natural beauty of this area and developments such as Canyamel Pins, a collection of modern designer villas on the cliffside, offer luxury, exclusivity and total modern comfort.
Properties for sale in Canyamel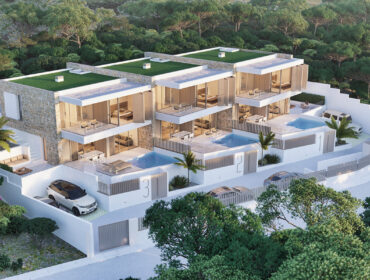 Brand new villa for sale near Cala Ratjada with Mediterranean living area and breathtaking terrace.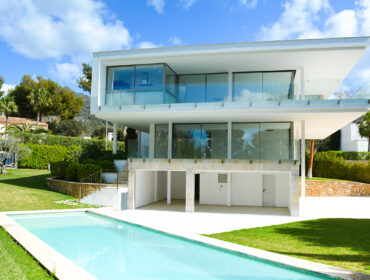 Beautiful white villa for sale near Canyamel located on the east coast of Mallorca with partial sea views and pool.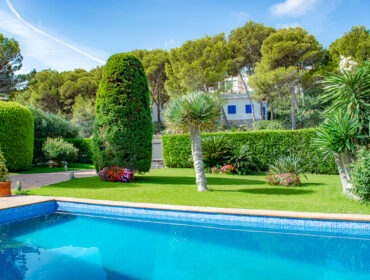 Beautiful family villa for sale near Canyamel with typical Mallorcan kitchen, large pool and garage.
Where to buy a property in Canyamel

Playa de Canyamel
Behind the 290m long beach is the small village of Canyamel. This commercial area is home to the highest concentration of bars, cafes, restaurants and supermarkets. The properties here are more affordable than the cliffside homes and offer a selection of smaller holiday homes and apartments. Their close proximity to the golden sands and blue waters offer an unrivalled lifestyle for beach lovers.

Costa Canyamel
Just a 5-minutes drive south from the village, designer villas, first-line prime properties and luxury homes elevated on the cliffside enjoy sensational sea views out over the turquoise waters of the bay. There are a few apartment complexes here and one restaurant, the Restaurante Cala Rotja, an exclusive eatery right by the sea on the rocky bay. Facing directly east, homes here benefit from incredible sunrises.
Atalaya de Canyamel
Located north of the village towards the headland, next to the fascinating Cuevas del Artà, is the Atalaya residential area. Large, detached exclusive luxury villas, some in first-line position, line this impressive hillside. These homes enjoy all day sun from their south facing position, as well as first-class views overlooking the beach and lush cliffside of the Costa Canyamel opposite. A higher concentration of apartment complexes can be found on this side of the beach town.

Cap Vermell Estate
The Cap Vermell Estate offers golf lovers their absolute dream residence. Overlooking the Canyamel valley, (a designated green-zone ensuring no further building will take place), is an 18-hole golf course and mountainous terrain. This collection of luxury villas offer peace, all the modern comforts and high-class living, a stone's throw from the Mediterranean. Owners can benefit from both golf membership and the full use of the Cap Vermell Grand hotel's luxury facilities.
Advantages to buying a property in Canyamel:
Canyamel is still a relatively undiscovered part of the island, offering peaceful living and a growing price market.
The surrounding natural landscape is extremely beautiful with beaches, mountains, a valley and dramatic coastline.
Close proximity to other towns such as Capdepera and Artà and their amenities.
It's not overcrowded in the season due to lack of mass tourism in the area.
It is home to a prestigious golf course and there are 3 more within a 10km radius.
Residents can make use of the luxury Cap Vermell Country Club with its sports and wellness centres and social club.
Prime property here offers an excellent investment opportunity, compared to similar property in the more saturated areas on the island.
Once building licences are granted again, it will be possible to build on 30% of the plot.
Canyamel offers some of the best sunrises on the island.
Stunning sea view building plots can still be found on the cliff sides.
Some things to bear in mind
It is very quiet in the winter with many local businesses closed until the new season.
Although slightly lower than in other areas, prime properties carry a hefty price tag.
Building licenses are not currently being issued due to improvements to the urbanisation.
Canyamel Price Guide
2 BEDROOM VILLAGE APARTMENT
140.000€ – 575.000€
5 BEDROOM LUXURY CLIFFSIDE VILLA 
2.300.000€ – 4.500.000€
5 BEDROOM LUXURY GOLF COURSE VILLA
2.300.000€ – 6.800.000€
(Please bear in mind that prices are subject to change)
Types of property in Canyamel
In the village
A choice of property lies within the village of Canyamel, benefitting from close proximity to the wonderful beach and the few amenities. A mix of older apartment complexes and chalets sit amongst more contemporary buildings, surrounding the bars and restaurants by the beach. Apartment blocks benefit from communal spaces and some from a swimming pool.
Properties situated along Via Dones d'Aigua the Torrent de Canyamel and the beautiful green hillside opposite, home to Canyamel Golf. Those located on Via Costa i Llobera, benefit from stunning sea views and direct sea access.
Outside the village
Large, designer, luxury villas adorn the cliff sides, offering dream panoramic views, dominated by the blue of the sea. Some overlook the stunning valley, the golf course and mountains beyond. Many are newly built in cooperating large open plan living and panoramic windows to maximise both the views and the light. Swimming pools, outdoor kitchens and entertaining terraces offer a truly rewarding lifestyle in the sun, whilst indoors, many are equipped with home gyms, bodegas, solariums and all the latest in modern technology for truly comfortable, luxurious living. These new developments have been careful to respect the surrounding nature and beauty, despite their modern look. Via de les Cales offers sublime properties in frontline position.
Rules and Regulations
Although there are some building plots available on the market to buy, all building licences have currently been suspended while a way forward is found to construct a sewerage system. At present, a consortium of neighbours are trying to advance the infrastructure works, but there are some who do not agree to pay their share, and so there is no definitive date as yet, as to when this work will be carried out and licences will once again be granted. Once permissions to build are granted once more, building will be allowed to cover a total area of 30% of the plot, which is generous compared to other parts of the island.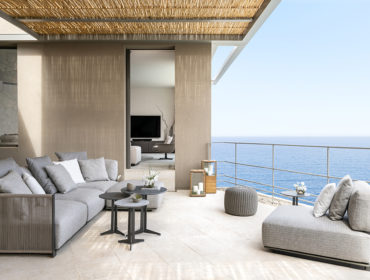 Interior design company, Terraza Balear, bring their sophisticated signature finish to this elegant family home on the Canyamel coast.
What the Experts Say About Property in Canyamel
" I would recommend buying a property in the Atalaya de Canyamel Urbanisation, as it is the quietest and sunniest area due to the south facing properties and idyllic location, behind the village on the hillside."
Daniela Wurm, Engel & Vöelkers
"Canyamel offers a superb variety of properties and features, in an exclusive area. Purchases here offer excellent value for money compared to other places on the island. It's rarely overcrowded and surrounded by some of the most beautiful nature on the island."
Nikola Fernandez, Mallorca Property Centre
Trusted real estate agents in Canyamel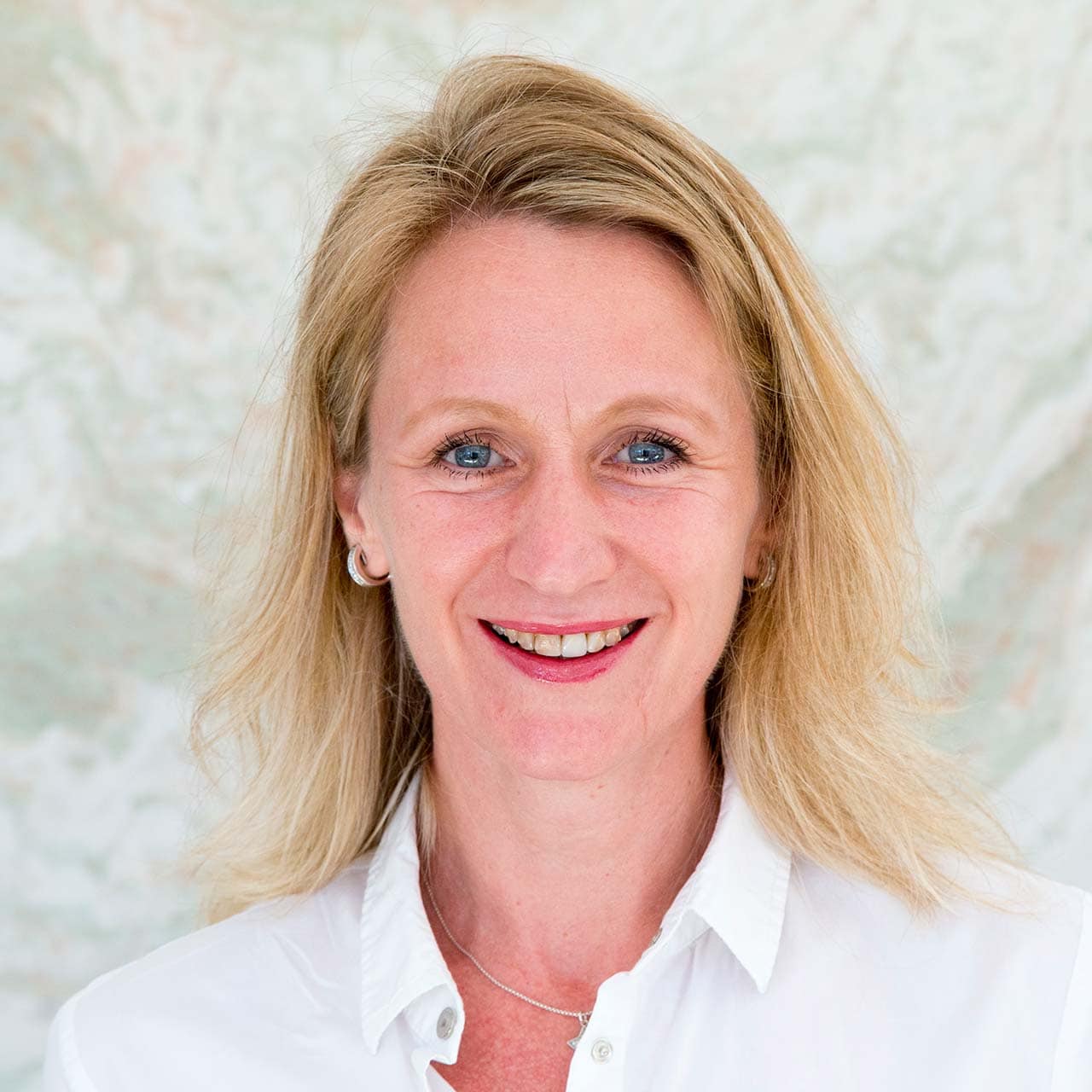 MALLORCA PROPERTY CENTRE
Avenida de Costa I Llobera, 31
07570, Artà
www.mpcweb.net
+34 971 829 522
See below for more Villas for sale in Mallorca!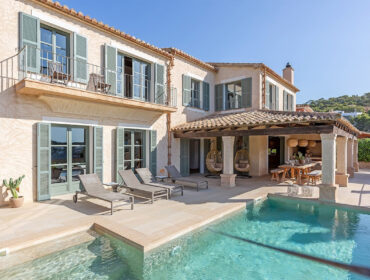 Discover the best Mediterranean villas for sale in Mallorca handpicked by Dr. Helen Cummins and team of local property experts.