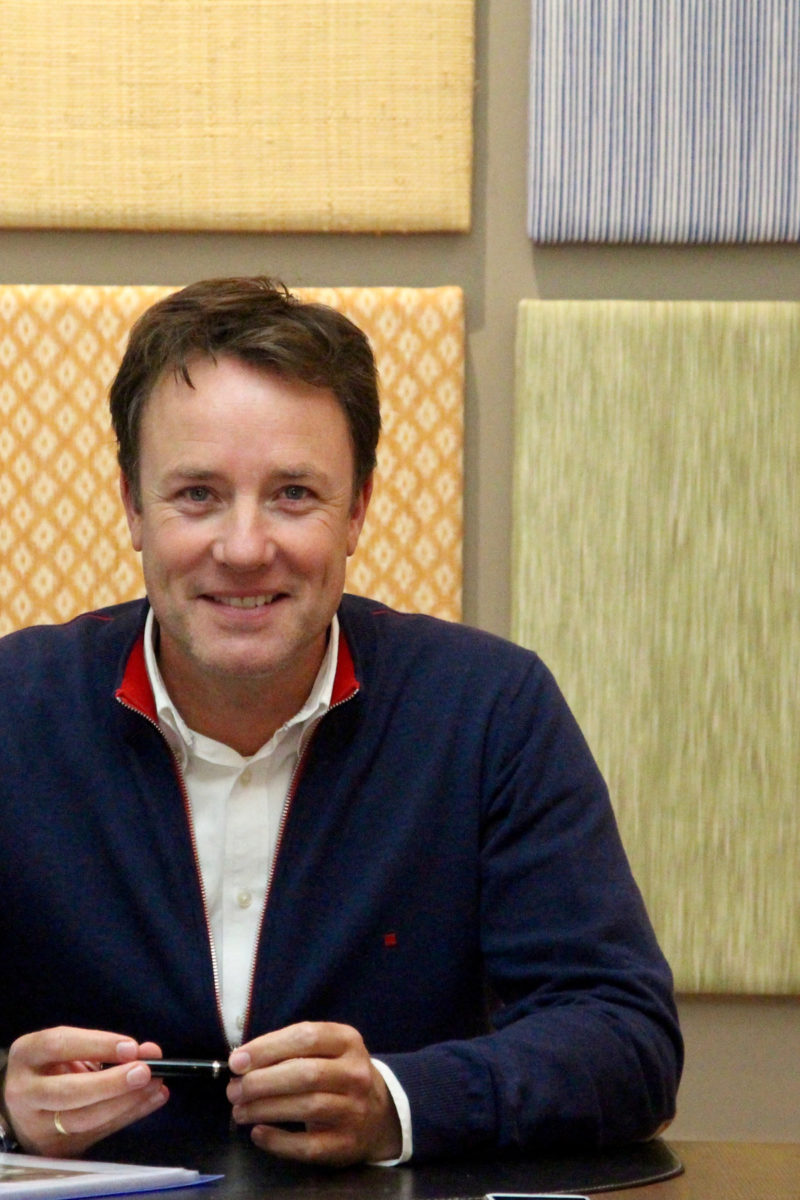 Martin van der Kam wants to let you in on a secret: East Mallorca is where you should be looking right now.Tranquillity, culture and great restaurants. Greenery, sea and mountain views – at an affordable price. In comparison with the west and southwest, the island's least-known area offers considerably more bang for your buck. And, of course, the recent arrival of the American International School of Mallorca and the Rafa Nadal Academy in the tennis player's hometown of Manacor have been an enormous boost for the area.
"Manacor has had an undeserved reputation for a long time; people do not at all know how much the city has changed to their advantage in recent years," says the affable Dutchman, whose real estate and project management firm Casal Mallorqui specialises mainly in the east and southeast of the island. Focusing primarily on fincas and rustic land, it conducts thoroughly personalised searches, construction and renovations.
Married to a Mallorcan, fully integrated into and passionate about his adopted homeland himself, van der Kam consistently puts his money where his mouth is. Harnessing ecologically viable methods, he and his team create/build exclusive properties from the ground up. Sustainability is integral to the company's building and project management philosophy, treating the precious island landscape with the utmost sensitivity.
In addition to embracing sustainable methods, the firm stays consistently up to date with the latest construction technology. After sourcing appropriate land, it develops exclusive homes based on these principles. Idyllic country houses with flourishing Mediterranean gardens are a speciality, though the team at Casal Mallorqui goes to great lengths to ensure that the precise wishes of the individual are translated into reality.
It's all about good listening. Property search, reform or build, van der Kam and team are there to advise and accompany the client from beginning to end, as one single, manage-all interlocutor. Their service is stamped with transparency, and an intelligent, holistic approach.
"This guarantees that you will end up with the house of your dreams. Everything is possible!"
Address details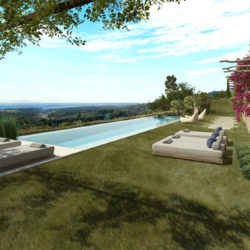 Casal Mallorqui
Carrer Lleo XIII 11, Manacor