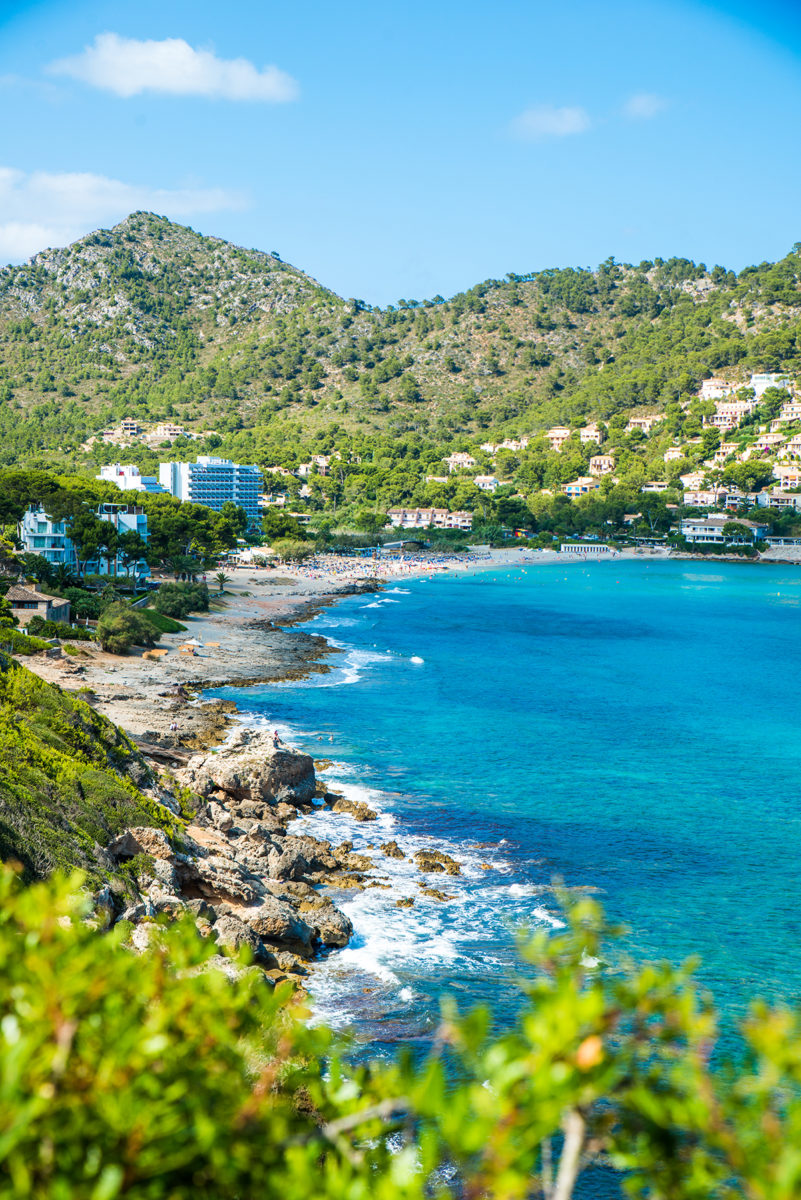 In the early 1990s, Hans-Peter Porsche, the grandson of Ferdinand Porsche and member of the supervisory board of Porsche AG, bought land in Alcanada in the north of Mallorca to build a golf course. In 2003 he opened Golf Alcanada, considered one of the most beautiful courses in Europe – due to its privileged location with sea views and excellent grounds maintenance.
In 1988, the "king of drugstores," Erwin Müller ('Müller Märkte'), together with Mallorcan, Gabriel Alcina, opened an 18-hole-course outside the holiday resort Canyamel, in the northeast of the island.  In 2012, after a fall out with Alcina, Müller bought his shares and has been the sole owner of Golf Canyamel ever since.
Not satisfied with other golf courses on Mallorca, Adam Pamer, co-owner of the 'Hapa-Fenster AG', built his own course in 2003 just outside Palma. His Golf Son Gual is considered one of the most exclusive courses across Europe due to its design, maintenance, and green fee prices.
At the end of the 1980s, Ingolf Böx, a Northern German real estate millionaire and corporate attorney, took over a stalled golf course project in the northeast of Mallorca, opening Capdepera Golf in 1989, just a few kilometres away from the village of the same name. The 18-hole course is run by Böx's ex-wife Gabriele and her daughter Sara-Virginia Böx.
Golf Son Vida
Golf Son Gual
In 1995, the Schörghuber company group (including Arabella Hotels) took over Palma's luxury hotel Son Vida as well as its golf course – Arabella Golf – and turned it into one of the most exclusive golf-hotel resorts in Europe. Following the death of company manager Stefan Schörghuber in 2008, his widow Alexandra Schörghuber has run the business and since October 2016, the hotels have been managed by the Marriott group.
After the bankruptcy of the golf course Golf de Andratx in 2015, several of its German shareholders took over the club in Camp de Mar. The manager is German entrepreneur, Dirk Dünkler.