Portfolio of Epic Constructions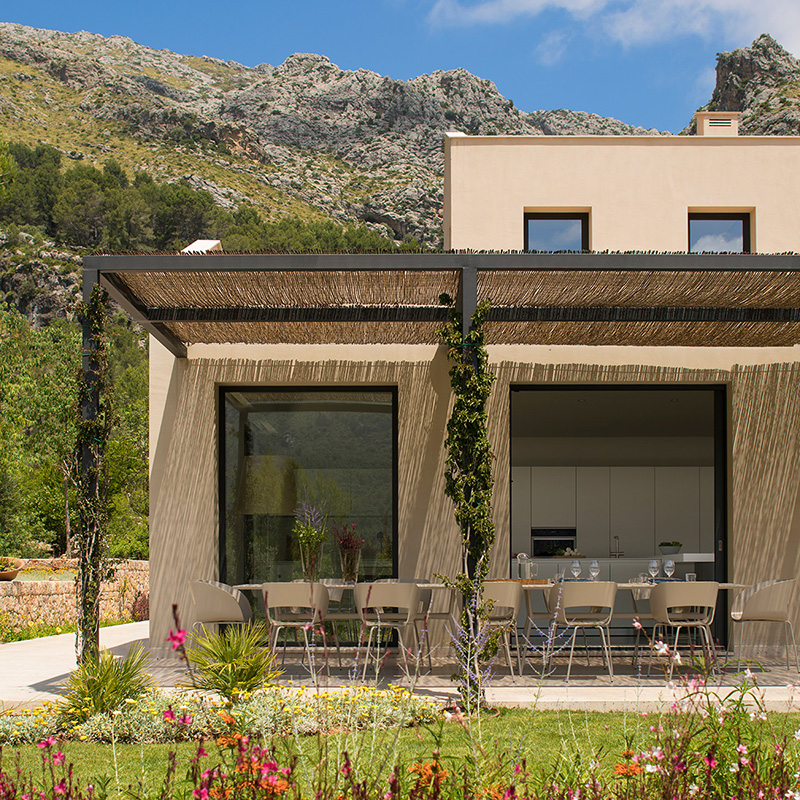 About Epic Constructions
It didn't take long for Epic Constructions to establish themselves as leaders in their field. With an impressive portfolio of both new builds and restorations, they stand out as a solid company committed to delivering work of the highest quality.
One of their priorities is taking the stress out of the process for the client. With the collaboration of different specialised companies, they take charge of the project from the first sketched ideas to comprehensive advising, and monitoring. Everything is taken care of until the very last moment when it is time for you to move in to your brand new home.
That's not to say the client's input isn't welcomed. On the contrary, Epic Constructions, adapts to the clients wishes, only considering a project completed, once they are happy. Viewing their past works, from beautiful 150-year-old renovated farmhouses to striking modernist constructions, the satisfaction rate among their clientele is very high indeed.
Many of their properties are perfectly integrated with Mallorca's natural landscape. Respecting nature is another of their key values and they focus on certified energy efficient properties, committed to sustainability for the long term.
Their homes are state-of-the-art and made with premium materials. Focusing on high-quality finishings, they don't believe in cutting corners or cheap fixes, and all the latest gadgets can be installed for those after a luxury lifestyle.
In short, this company pays attention to details. Opting for open spaces and pleasing proportions, Epic Constructions hope to make the client feel free and comfortable in their new residences.
"Our desire is to incorporate added value to the properties, making sure that each metre is 100% functional, liveable," they say. With a proven track record in excellence, Epic Constructions is undoubtedly one the best construction companies on the island.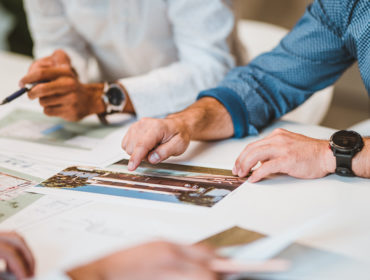 Find out which construction companies in Mallorca we recommend from first-hand experience and positive feedback from clients.
Photos of Epic Constructions