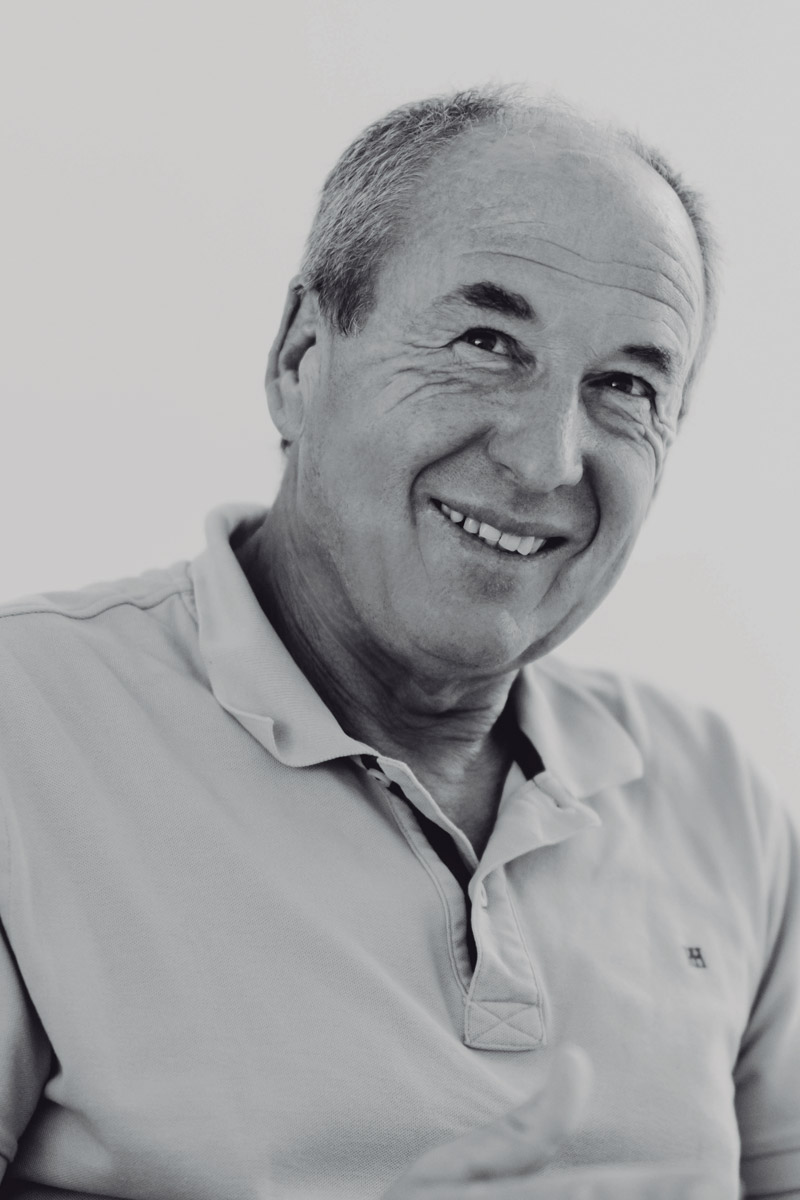 The main attribute that makes Epic Constructions stand out from its competitors? "One word: Quality," Biel says without hesitation. He has been with the Pollensa-based building company since it started, and as project manager, it's his responsibility to ensure that quality at every stage of construction. And over the last decade, the firm has established a reputation for building top-end homes with premium materials and the highest quality finish. "We don't believe in cutting corners," Biel adds. 
Innovative techniques
The company was founded in 2011 by a group of architects and engineers keen to bring fresh ideas and innovative new technologies to the island. One excellent example of this, and a project Biel is particularly proud of, was a new-build holiday home set in the foothills of the Tramuntana Sierra. "It almost felt like starting over," Biel recalls, alluding to the cutting-edge building techniques that they employed, "and we really had to excel ourselves." The result is an immaculately realised and genuinely one-of-a-kind contemporary interpretation of a traditional country house.
From the first sketches, through to budgets, administration, execution, monitoring and move-in day, EPIC oversees their projects through from start to finish. Construction, however, remains at their core and seeing the final product is, for Biel, hugely rewarding: "To appreciate the result of something built with your own hands, as well as experiencing the client's happiness when we deliver it."
Building dream homes
Understanding, adapting to, and fulfilling the clients' exacting wishes are also paramount to EPIC's business practice. "This can sometimes be a challenge," admits Biel, for example when the client changes their mind about something mid-build. "But these are our clients' dream homes, and it's our job to make them reality."
When Biel isn't helping build beautiful homes, as an accomplished landscape photographer, he loves to capture the island's beauty. "There's a corner of the island I visit regularly to take pictures," Biel shares, "called Es farralló de Alcanada, which overlooks the north side of Alcúdia Bay, and is a particularly spectacular spot." He also admits to using his camera to record some of his most impressive construction projects. "Although not even our buildings can compete with the natural beauty of Mallorca," he laughs.