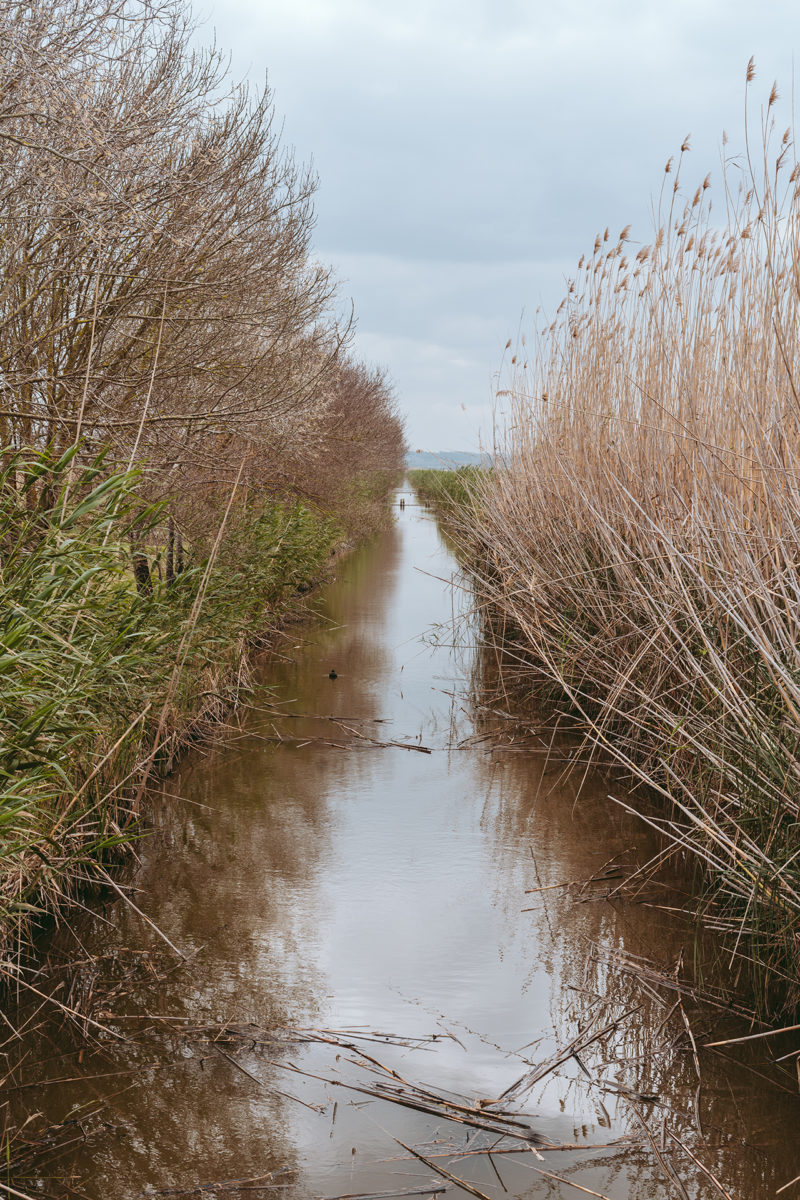 What Alcúdia offers is a slower pace of life, with everything you need on your doorstep. Living here is nowhere near as busy as being in the city but nor is it as quiet as life on a finca in the countryside. That's an attractive balance. There is a good selection of property for sale in Alcúdia whether you are looking for a townhouse in the old town or a modern villa by the sea or a holiday apartment in the port.
The surrounding area has some of the best cycling and hiking routes on the island. These begin right at your front door at the Natural Park S'Albufera where you'll find the Balearic's biggest expanse of marshland, with varied flora, lagoons and wild streams. There are signposted cycle and hiking paths, which residents and tourists alike frequent, particularly in the cooler months.
In Alcúdia, it's almost as if someone sat down and created the ideal location for family life. The area is safe, friendly and offers the chance to make the most of the great outdoors. This is the kind of place where people feel secure enough to leave their front doors open while the children play freely.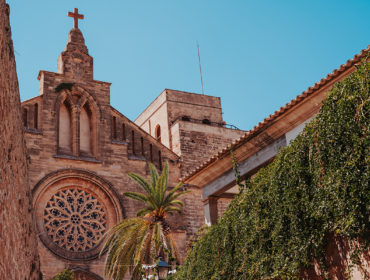 Step inside Alcúdia's medieval walls and you'll find a vibrant place to live with its huge cycling scene and buzzing restaurant life.
It's also where you can enjoy stunning countryside and beaches. Head further into the La Victoria peninsular and you'll face some of the island's most challenging cycling rides. There is also the nearby Cala San Vicente, where you'll find three small hidden bays – the perfect place to go snorkeling and canoeing with friends.
Daily life in Alcúdia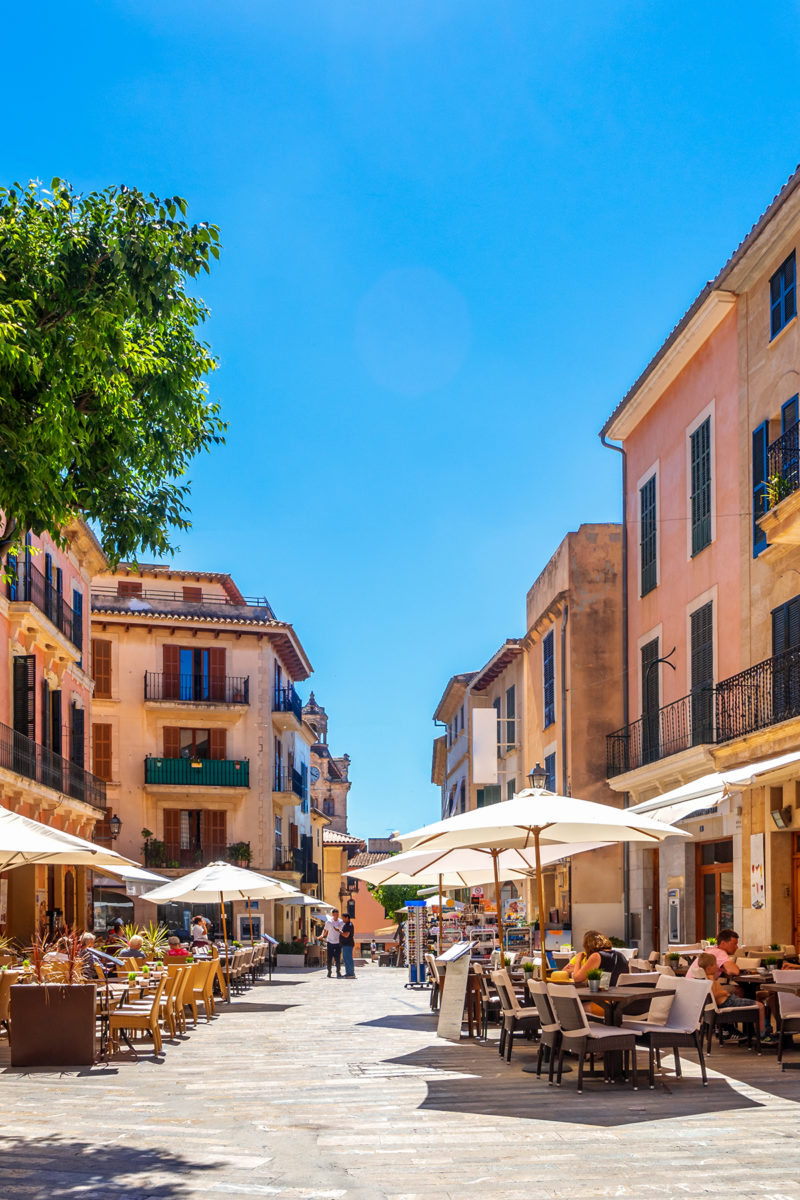 For those who enjoy a jog at the start of the day, you will have struck gold by moving to Alcúdia. Take in the fresh air and the mountain views with a run along the coastal paths that skirt the Bays of Pollensa and Alcúdia. Coffee is usually followed late morning but forget about taking it away. Sit down in a café like Fonda LLabres in the main square and relax as your commute to work is likely to take minutes. Most people who move to Alcúdia will either work from home, or work in the tourism sector. Therefore, commuting the 45-minute car journey to Palma is not usual for a resident in Alcúdia, but also not out of the question.
Having the sea nearby means that you're likely to go swimming in the evening. Particularly in the heat of the summer, you'll find that residents will head to the beach late afternoon for a refreshing dip. Most of all, for those who have spent the day behind a computer screen, the sea provides the perfect detox.
If you're nearing the weekend, you might head to the bar 5 Oceanos for a cool cocktail early evening. Or for somewhere with for a DJ, then a lounge at Ponderosa Beach will do nicely.
The Alcúdia Lifestyle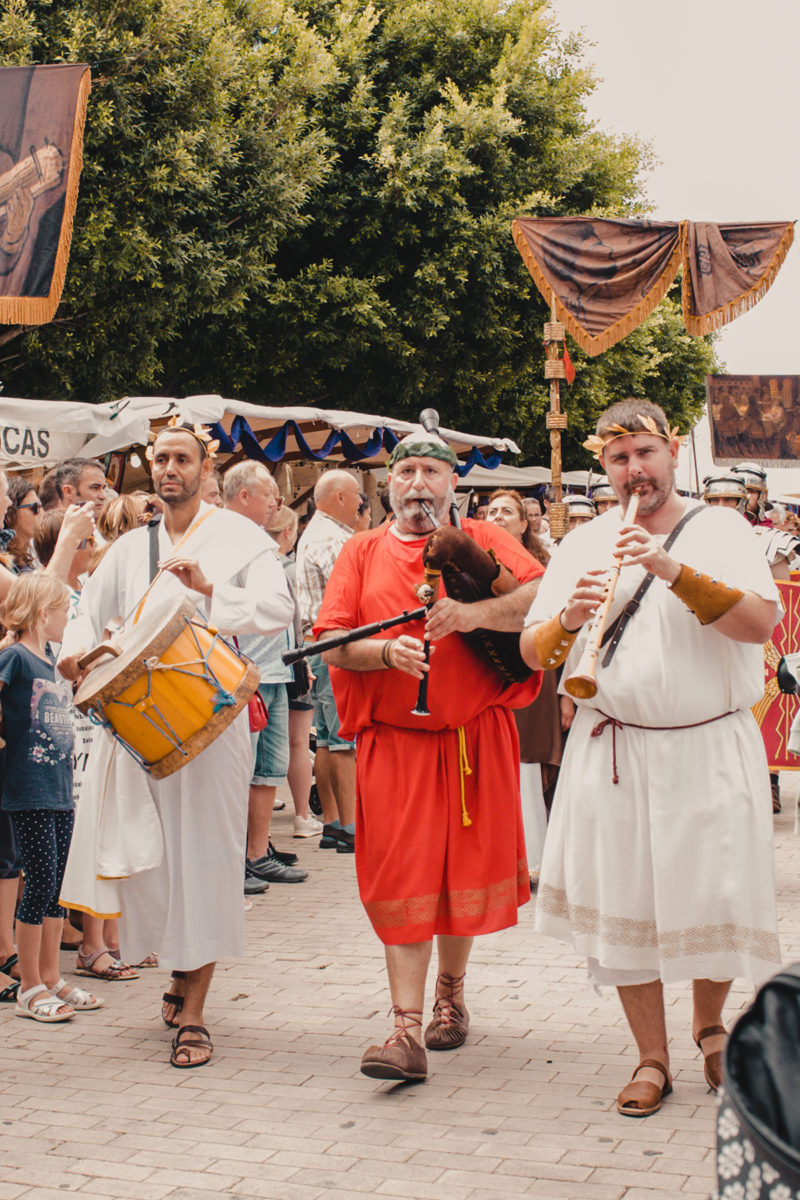 Mallorca has a long history of being invaded, which over the years has helped create a close-knit community. This is very apparent in Alcúdia where you will find at its heart, a very traditional centre, kept strong by families who've lived there for generations. However, while it is tight-knit, the community is welcoming of different cultures. Given the area's reliance on tourism, the local community embrace new faces and are very welcoming of people bringing business to area.
In the summer, it's all hands on deck for the majority of people who work in tourism. From May through to September there is a large population increase, where people also living in other parts of the island will move to their second homes in Alcúdia. Therefore, do expect crowds in the summer with many bars and restaurants full to the brim. It's a joint effort in the town to cater for those on holiday before partying hard when the autumn comes. Lots of local celebrations and fiestas take place in the cooler months, where the locals have their turn at winding down.
What is also notable about the lifestyle in Alcúdia is its proactive local council. They regularly set-up community events and courses for people to learn new languages and try their hand at new hobbies. Although, for most residents, their main hobbies are already catered for thanks to the many cycling and hiking routes in the surrounding area.
Local Insight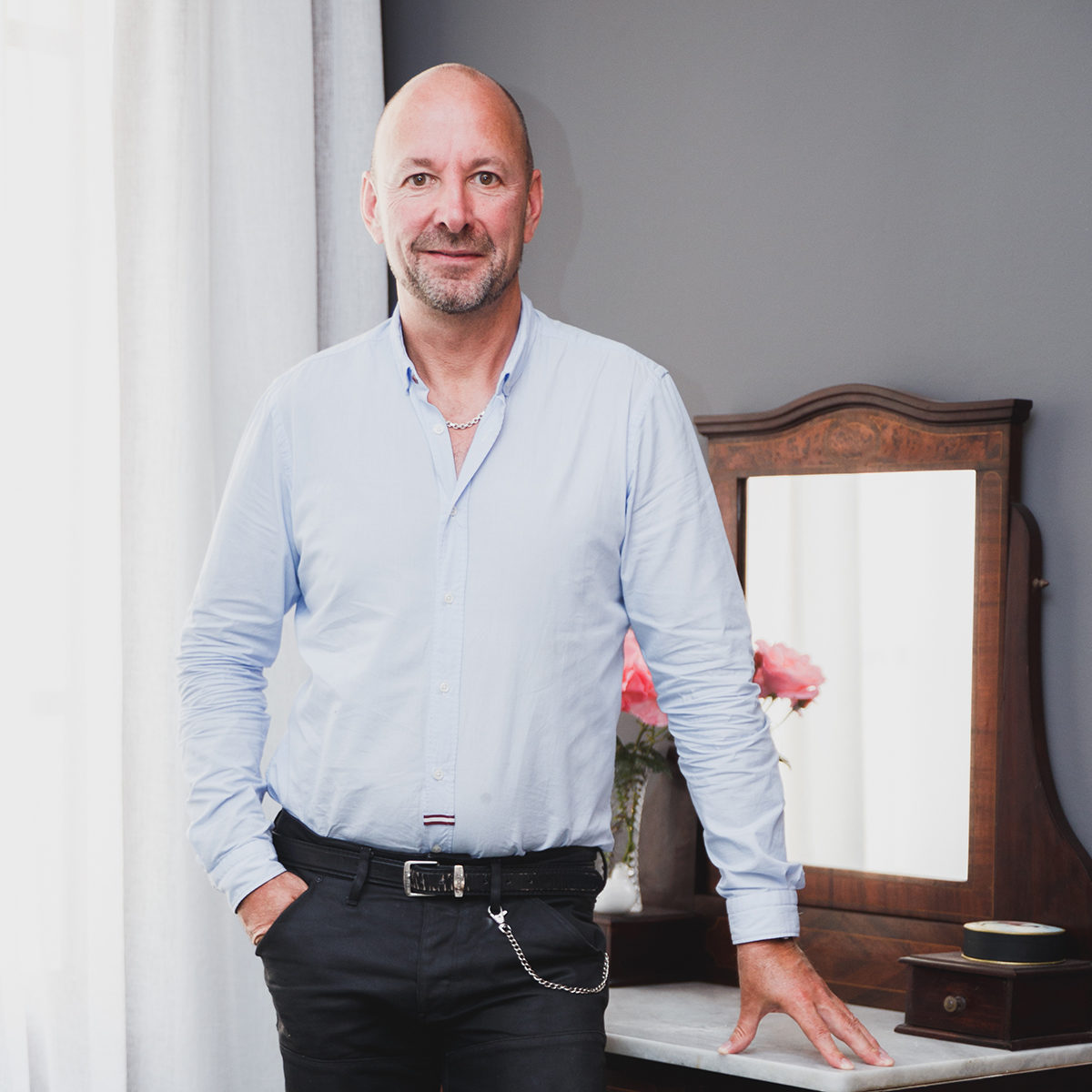 "We made a bold choice to buy and renovate an old townhouse in Alcúdia that needed a lot of TLC. We'd never done anything like this before. It was a tough journey but the rewards were great, not least meeting like-minded people who were there to help and support us through the project."
"One of the best things that's happened to me was joining a group of cyclists for regular rides around the island. I feel so privileged to have now seen so much of Mallorca. I always knew it was beautiful and cycling has been the best way to experience this."
Peter Markham, former BBC reporter, resident of Alcudia
Finding a Home in Alcúdia
Alcúdia and its suburbs have a wide range of properties for sale. In the old town, you'll find plenty of townhouses with original features, high ceilings and traditional green shutters. For something more modern, then Port d'Alcúdia is home to plenty of luxury penthouses with sea views. The beachfront that stretches down to Playa de Muro also has beautiful apartments with direct access straight onto the white sands – not common in Mallorca, where normally the beach is divided by a road.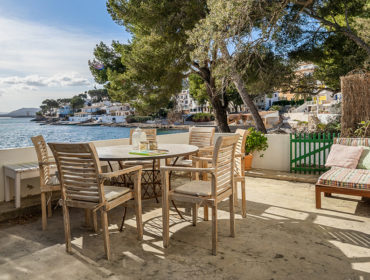 Apart from its beauty, what puts property in Alcúdia ahead of the pack is its strategic position. Here you'll find breathtaking views, calm warm waters and countryside to die for.
Renovation & Construction in Alcúdia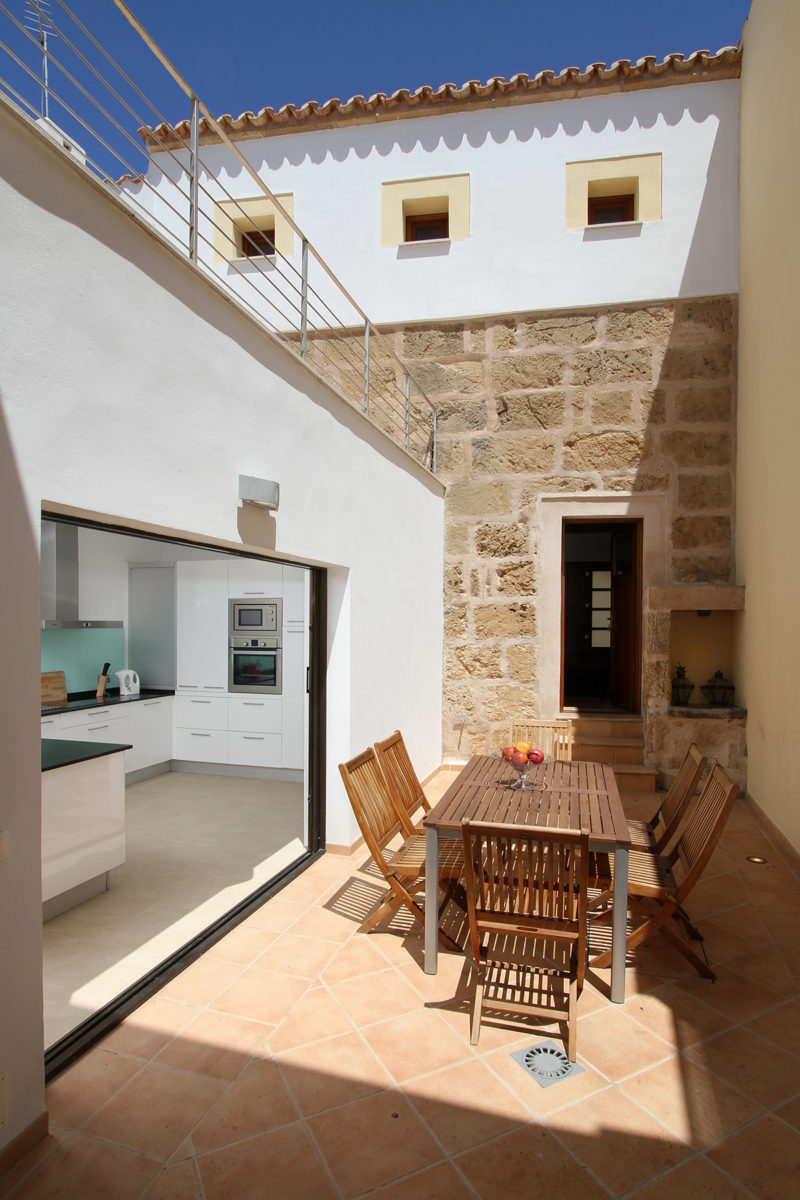 Many people who move to Alcúdia undertake a renovation project at the same time. There is an increasing trend of expats who move to the area, buy an old property and renovate it for either holiday rental or a first home. It is worth bearing in mind that properties with original features are protected, and you'll need permission from the town hall before carrying out improvements.
There are also quite stringent rules in the suburbs of Alcúdia. You'd be wrong in thinking that property regulations are only applicable in the centre. Given its small size, officials are prudent in Alcúdia, and not having the right paperwork can have a detrimental effect when it comes to selling-up further down the line.
Home & Decor in Alcúdia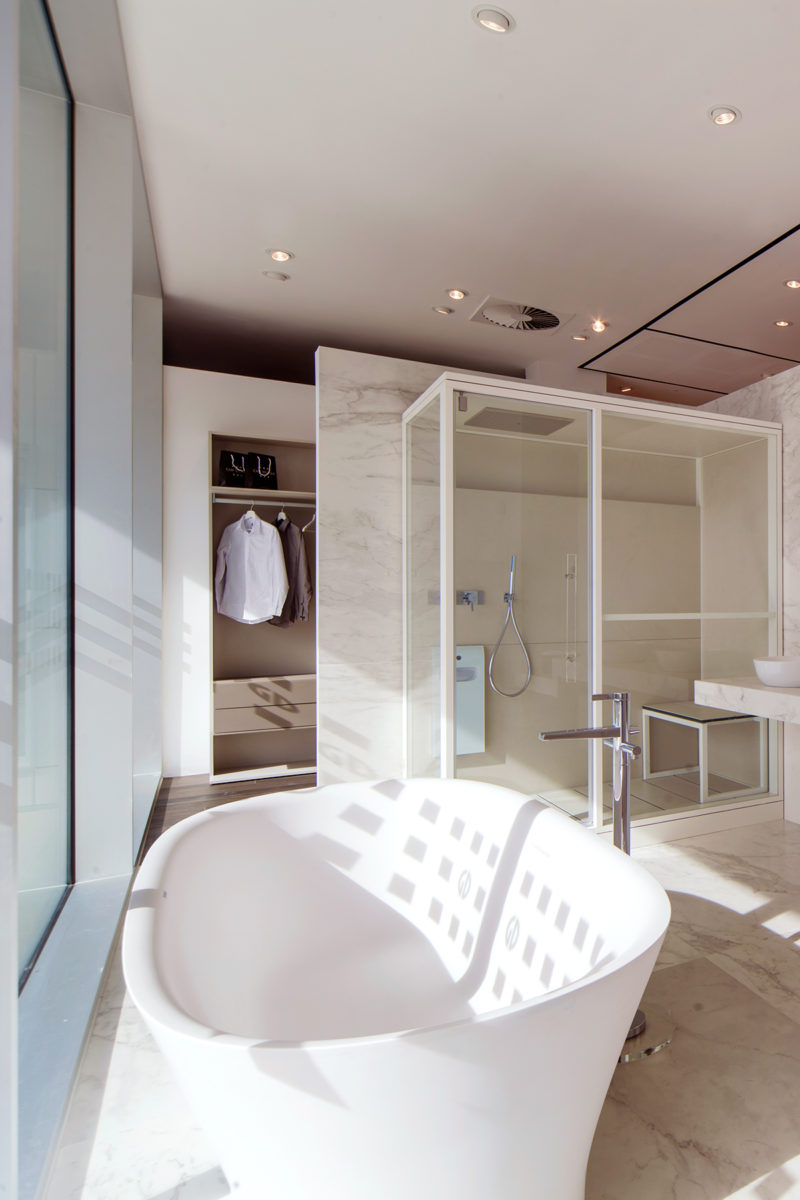 There are furniture stores in Alcúdia, but choice is limited and prices can be high. You'll find some boutique stores in the old town, stocking one-off pieces which will suit anyone looking for something quirky in their home. However, for a lot more variety then head to Poligono Ca na Lloreta on the outskirts of Alcúdia, where you'll find Duran. Here, you'll find everything you need from ceramics to plumbing and furniture. Duran is a good one-stop shop for everything you need to decorate or renovate a home.
Of course, for the largest variety of furniture stores on Mallorca, then Palma or Son Bugadelles on the outskirts of Santa Ponsa are well-worth making the trip for.
Schools in Alcúdia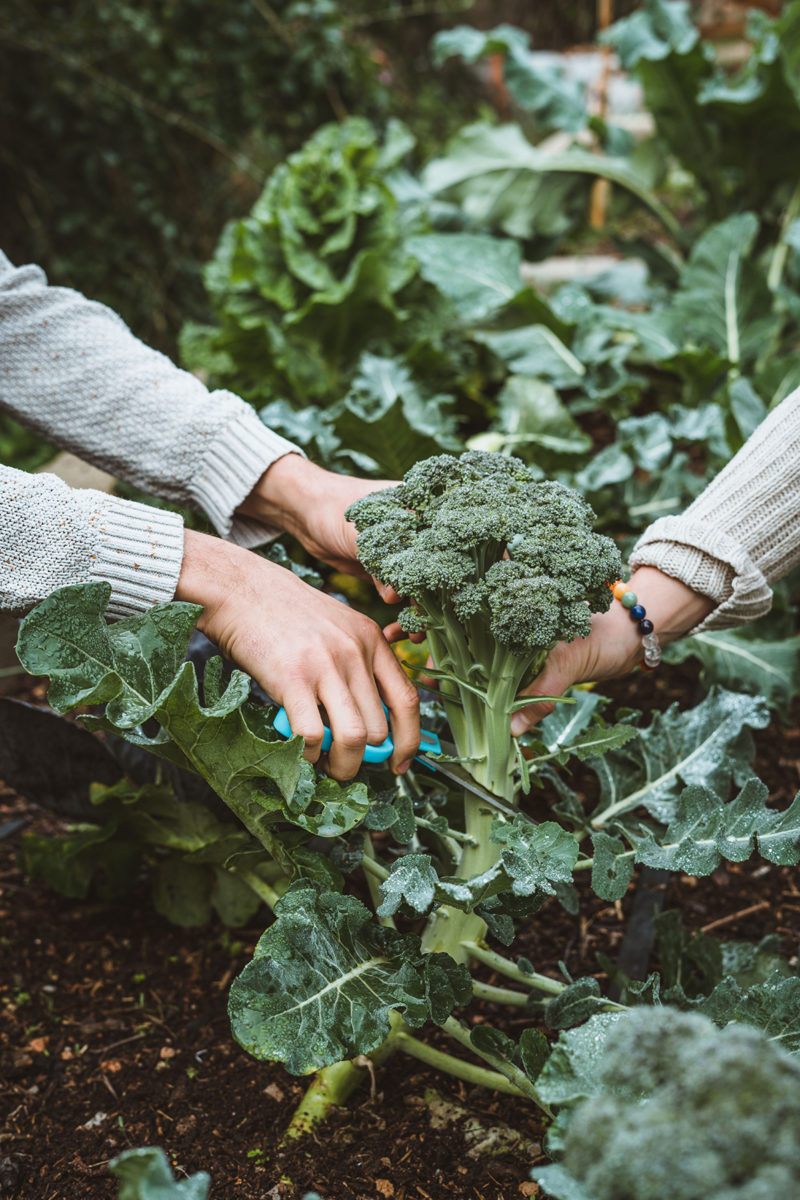 There are no international schools in Alcúdia, although the Mallorca International School, MySchool, is just over a ten-minute drive away towards Palma. This is a relatively new school that opened in 2016 and follows the British Curriculum. It has a school for early years, as well a primary and secondary school, catering for children from 3 to 8 years old. Home-made lunches are made in the school, often using ingredients made from the organic vegetables grown by the students in the school's garden.
In Alcúdia old town there is a public primary school for children aged 3-12 years, CEIP Porta des Mol. Classes here follow the Spanish curriculum and are taught in Catalan. From here students then go to secondary school at IES Alcúdia where they can complete their studies until they are ready to go to university.
Setting up a Business in Alcúdia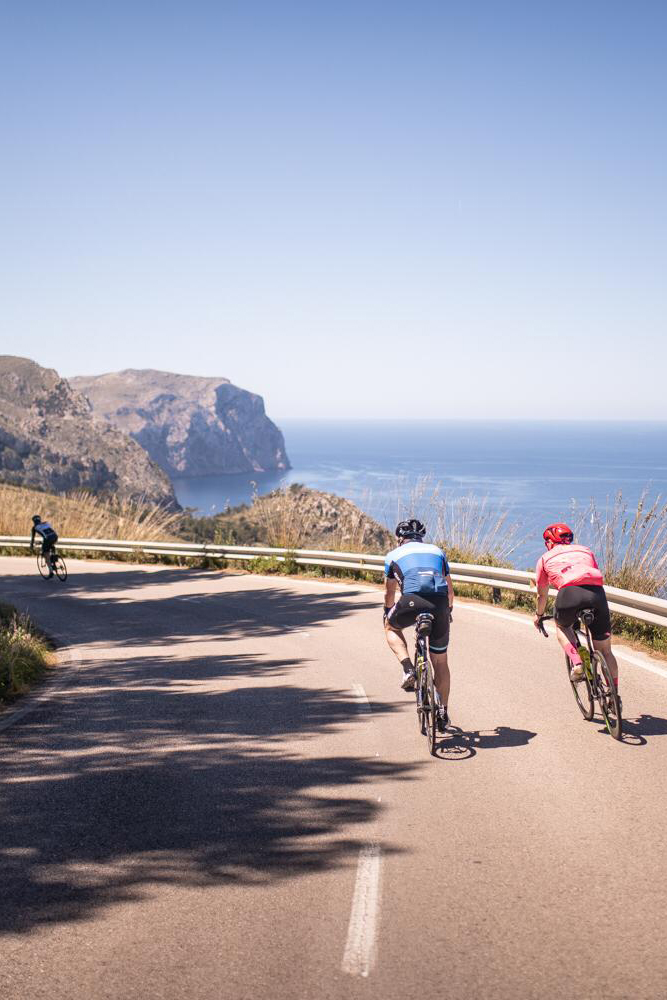 Tourism is the economic bedrock in Alcúdia, but is not only limited to restaurants, hotels and bars. Over the years, other businesses have cropped up, particularly in outdoor activities like kite-surging and sailing. The wind that regularly sweeps Alcúdia bay has made it a hot-spot for people looking to rent out surfboards and yachts. Therefore, businesses in watersports have firmly found their market in Alcúdia, which is especially busy in the summer months.
Alongside, watersports it is no surprise that bike rental and other cycling related businesses have also secured their place in the market too. The world-famous Ironman and Mallorca 312 have put Alcúdia on the map for fitness, attracting thousands of runners, cyclists and swimmers every year. Therefore, if you're thinking of a setting up a business in fitness on Mallorca, you'd do well to research the market in Alcúdia.
Make sure to always do your market research in both the summer and winter months, as like most places in Mallorca, Alcúdia is not a year-round destination. While the weather is mild, and most sports enthusiasts will train even in the winter months, there is an economic dip around December and January. Businesses reliant on tourism should expect this quieter time.
Getting Around Alcúdia
Parking areas
There's very limited residents' parking inside the town walls but it's usually possible to drop off. There's plenty of free parking in the suburbs and in the large car parks in Port d'Alcúdia.
Taxis
There's a rank right next to the tourist office. You can also call a taxi on +34 971 549 870. It is not possible to book taxis in advance for short local journeys.
Buses
A32 express bus to airport
L351 to Inca and Palma (and Port d'Alcúdia and Playa de Muro in the other direction)
Recommended Businesses in Alcúdia
Living in Alcúdia and loving it for its true sense of character means getting to know its local businesses. Through visiting a few of these lovely enterprises below, you'll start to build a bigger picture of what it's like living in the village and get a sense of what the local community offers.
The Last Word
Alcúdia and its suburbs have stunning beaches, majestic mountain views and wonderful countryside right on their doorstep. The old town and Port d'Alcúdia each offer a slower pace of life but with plenty of shops and restaurants within walking distance. The area is safe, and is home to a friendly community that welcomes expats. It's a great location to bring up children and provide them with an active lifestyle. Life in Alcúdia embraces the great outdoors and is the place to settle for a life near the sea and mountains. Now you just need to find your dream home in Alcúdia!