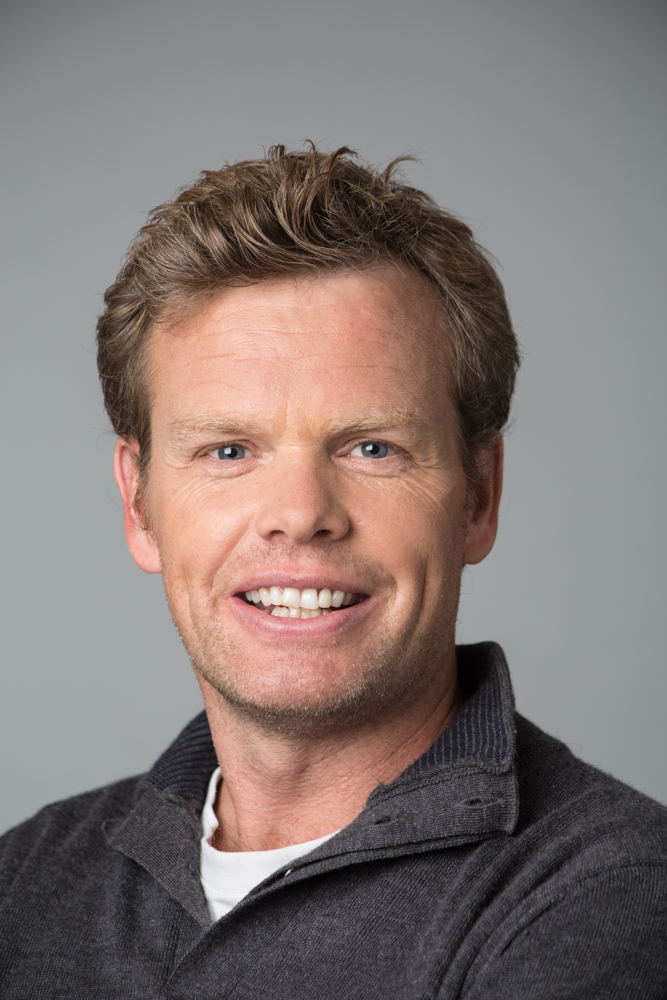 Did I just hear someone shout, 'Action?' I've lost count of the times I've been sipping a glass of wine in the middle of Alcúdia old town and thought I could be sitting on a movie set. The island is a filmmaker's dream when it comes to locations and the forthcoming BBC/ZDF TV detective series certainly makes the most of them. It focuses on the antics of two cops, one British and one German, who have been brought in by the island's police to deal with a range of cases involving their own nationals.
"I was brought up speaking several languages, including German. I'm a total Germanophile," smiles Ben Donald, the British Executive Producer of 'The Mallorca Files.' Fascinated by the sometimes distant and uneasy relationship between Brits and Germans, he wanted an outlet and location to explore this in detail. A TV series on Mallorca was the obvious choice.
"Crime drama is the most popular storytelling genre on TV and the series is rooted in a place with its own culture," Ben explains. The stories tap into aspects of island life from a winemaking rivalry between German and Mallorcan vineyards to a doping scandal set in the road-bike racing community.
It's hard not to believe that Ben might be onto a winner. He's reversed the stereotypical traits of the two cops, for example. Ambitious, rational and analytical, the British detective appears to be the more Germanic of the pair, whereas her counterpart is slightly chaotic, and has gone native, complete with a Mallorcan girlfriend.
"I felt what was missing on TV were the kind of heightened, joyful cop shows I grew up with like 'Moonlighting.' At the heart of this smart, dynamic series is the relationship between the two characters," Ben says.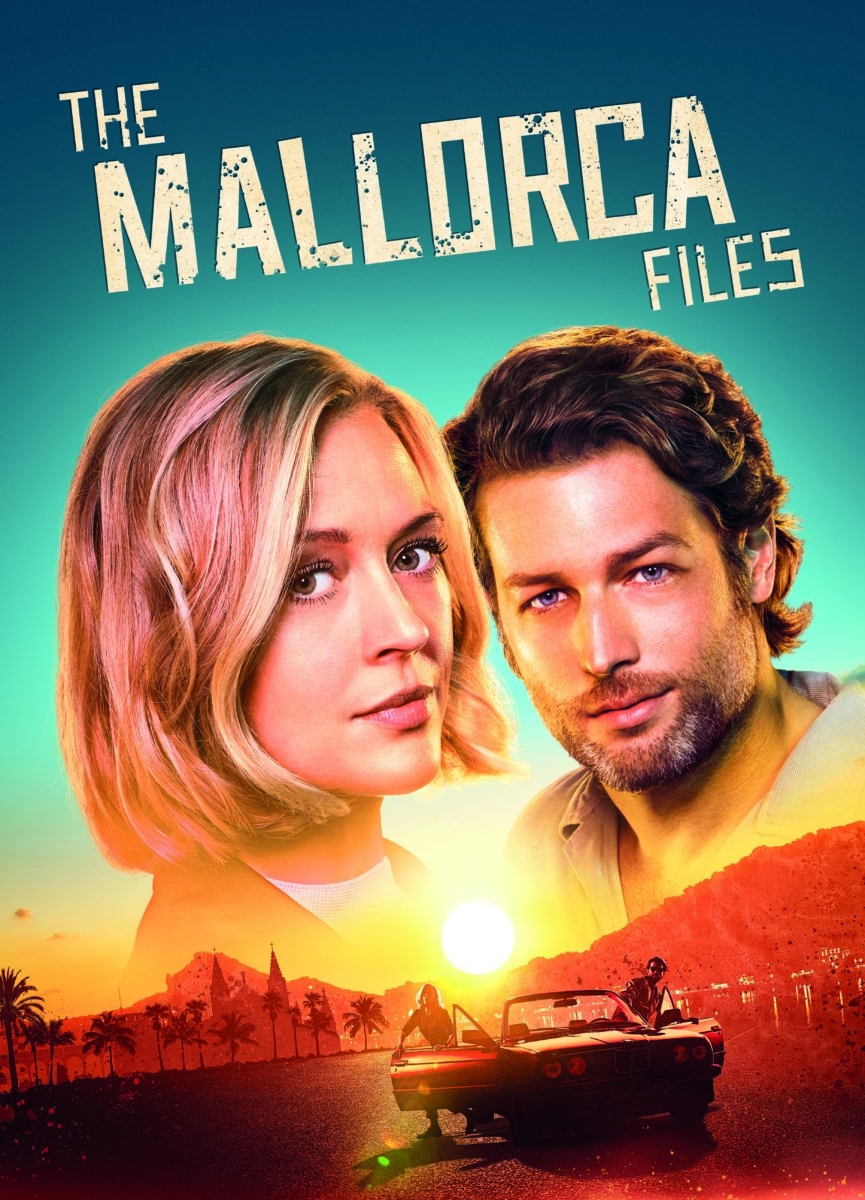 What Ben has grasped, and is using to such effect, is the fact that there is so much more to Mallorca than tourists resorts. Brits live side by side with Germans who live side by side with Mallorcans. "Someone pointed out to me that the island is actually a microcosm of Europe. We are not in some expat enclave that could be anywhere. We are fully embedded in a real place of its own." 'The Mallorca Files' is one of a string of high-profile TV programmes to be filmed on the island, following the hit BBC drama, 'The Night Manager.' Given the vast array of bronzed six-packs and sparkling white teeth, one might have expected Ibiza to have been the obvious choice for ITV2's 'Love Island.' Spawning a German version and filmed in Mallorca, it was hailed the 'big success story' by ITV bosses in the UK last year, reporting their highest viewing share in more than 10 years.
What makes 'The Mallorca Files' stand out is that it uses a cop drama to uncover what life is actually like on the island. Magaluf and Arenal feature but do not take centre stage. The show already took over the airport for a couple of days to shoot part of the opening chase scenes, while Sóller railway was also commandeered along with some of the winding streets of Palma's old town."Mallorca is the gift that keeps on giving," Ben says. "We haven't even celebrated Pollensa, Deià or Valldemossa yet. There are so many stories to tell that are intrinsic to the island. Hopefully this is a series that can run for many seasons."'The Mallorca Files' is scheduled for transmission towards the end of this year.