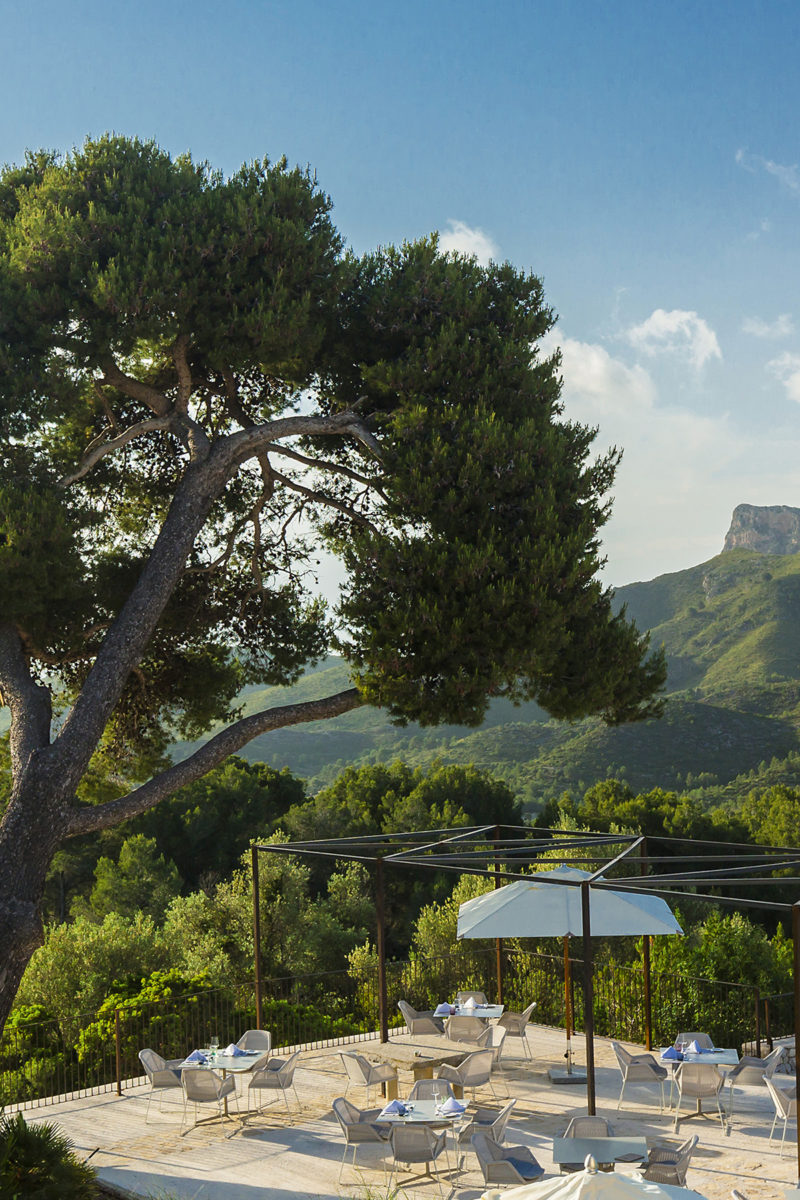 Anyone who has spent time at Carrossa Hotel Spa Villas will agree that it's no exaggeration to say, it feels close to heaven. And it's not just for its wonderfully elevated position in the achingly picturesque Llevant hills, the stunning views over the scenic Mallorcan countryside, that lend it this quality. It's not just the 350 hectares of pristine estate and landscaped gardens, brimming with hundreds-of-years-old olive trees, almond and orange groves, where the warm vents of air lift the scent of lavender, oleander and rosemary on the gentle breeze.
It's not the world-class state-of-the-art spa, one of the largest on the island covering 1,500 square metres of first class relaxation facilities that include health and beauty treatments, indoor pool, steam room and Mallorca's largest sauna area. Neither is it the stunning outdoor heated infinity pool, sun terrace and extensive lounge area providing incredible views of the bay of Alcúdia. Nor the 75 elegant rooms, suites and villas, finished with the finest quality materials and deluxe amenities. 
It is not the Carrossa Restaurant, which offers an outstanding menu of fine Mediterranean dining, with top-quality ingredients cooked to perfection and an alfresco terrace also boasting the wonderful hilltop vistas. Nor the friendly and attentive service that you receive at every interaction, from staff bearing genuine smiles and warm cordiality. Neither is it the range of activities available in the surrounding area, including four different golf courses and some of the island's best beaches within a short drive away.
It is the seamless combination of all these elements, exquisitely wrapped up in a luxury boutique hotel experience, that offers guests one of the most outstanding rural retreats on the island. And a little slice of paradise on earth.  
Address details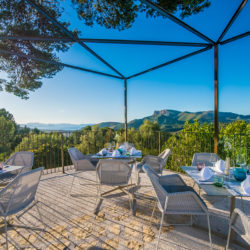 Carrossa Hotel Spa Villas
Cami de Carrossa KM 3.4, Artà