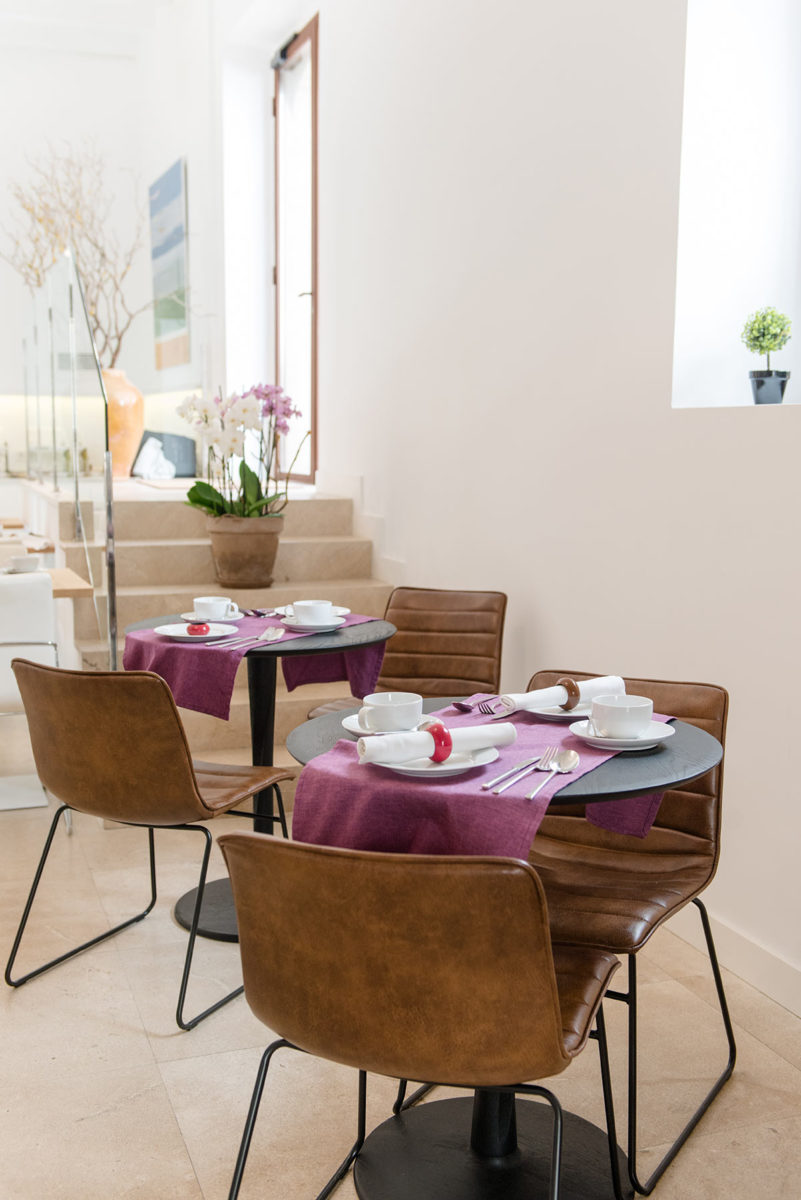 In 2009 British businessman Mark Worthington was captivated by the development potential of a neglected property within Alcúdia's town walls. A painstaking six-year project turned the steeped-in-history former manor house (partly untouched for 300 years) into a unique boutique hotel concept on Mallorca – where Worthington Nicholls (Spain) develops properties and businesses.
Hotel Can Mostatxins's concept is based on the personal loves, beliefs, and experiences of the owners and dedicated international team, offering 5-star-plus service at the stylish 9-bedroom property. It may be small but, since opening in 2015, it's made a huge impression on guests, garnering glowing comments on travel-review sites and twice named booking.com's 'Best guest-rated hotel in the Balearics'.
Repeat business is testimony: at the end of 2016, 30% of the rooms were already pre-booked for 2017.
It has outstanding staff, comfortable beds, and exceeds the expectations of its guests – who find cava and freshly arranged flowers in their room and a concierge service rivalling any large city-centre hotel. The relaxing environment is more home than hotel: honesty bar, always-open spa pool, few rules, and a lovingly prepared breakfast. Guests are not obliged to do anything except enjoy themselves. "They are free to take the Mostatxins experience into their lives," says managing director Mark Worthington. "But it's not obligatory."
The Mostatxins experience will become more widely available, as the company develops and opens more unique boutique hotels on Mallorca, under the banner of Mostatxins Boutique Hotels Group.
Hotel Can Frare will open in early 2018 in Alcúdia's old town. The Church originally built the large house in 1893 ('frare' is Catalan for friar). Modernist period design features include ironwork to the balconies and staircase, coloured-glass windows, and tiled floors. The hotel will have 10 bedrooms – including two suites, pool, and Champagne bar and restaurant.
In May 2018 the group will open Hotel Can Estelrich in Selva, on the street named after Medico Jaime Estelrich Ferrer – who lived in the house from the early 1930s until 1966. The property will be renovated, preserving original Art Deco features from 1936, into a 10-bedroom hotel with two suites, pool, and restaurant.
Address details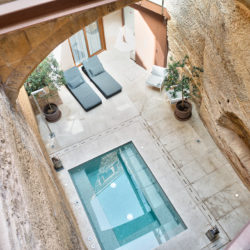 Hotel Can Mostatxins
Carrer del Lledoner, 15, Alcúdia