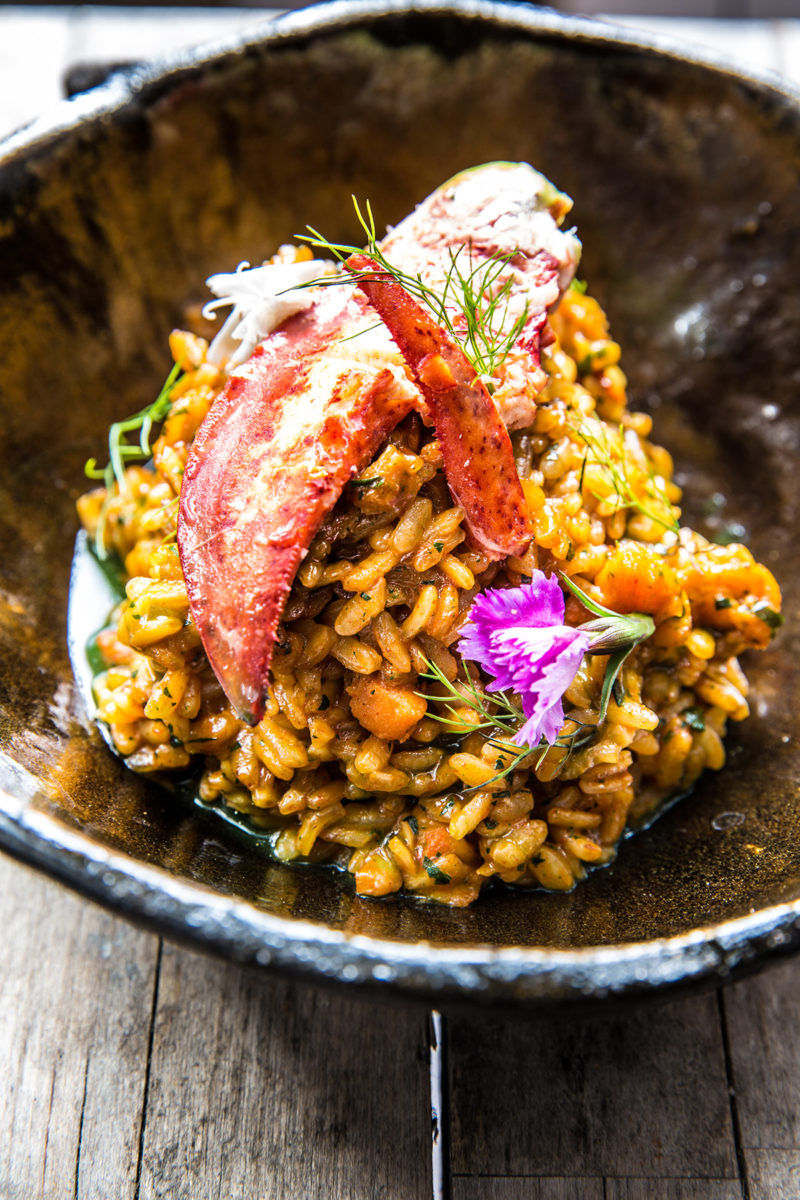 Every year adds a fresh chapter to the story of Royal Beach Gastrosenses, which has been a part of Playa de Muro's history for over 35 years. Torn down by the violent storms of 2001, then restored by the owner's son, Tolo Carbonell, this beach club has been flourishing ever since.
Once again, the Michelin-starred Inca-born chef, Andreu Genestra, has created the menu and will be offering his top advice on their delicious Mediterranean and Mallorcan dishes. To accompany the meal, is a wine list of over eighty vintages. A wide choice of flavours is one way Tolo satisfies his clientele. Enticing the taste buds further this year, is Tuan, a well-known sushi chef. He will be heading the new oriental gastronomic station and his unusual presentations will leave few feeling indifferent.
Ranked among the top 10 beaches in Europe, the view of Alcúdia bay's white sand beach and turquoise waters is a huge draw. Royal Beach Gastrosenses enhances your experience further by providing all those ingredients which make a beach day memorable. Sun beds and umbrellas are available to rent, or if you prefer, you can unwind on a Balinese bed in an exclusive area. Tolo's love of music means a great vibe is guaranteed.
"Royal Beach is a space created with a lot of feeling and unites the five natural elements," Tolo says. "There's 'Water', from our beautiful Mediterranean Sea; 'Wind', from the delicious summer breeze; 'Earth' from which we get all our organic ingredients; 'Fire', which we use to cook our dishes and lend atmosphere to the summer evenings; and 'Ether', which is the spirit you feel. Together with the music, it awakens all your senses."
For Tolo, engaging the senses is what Royal Beach Club is all about. And indeed, sitting in the sun, sipping a cocktail created by an award-winning mixologist, with great music playing in the background and a stunning view, it would be very hard not to.
Address details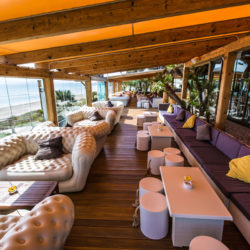 Royal Beach Gastrosenses Restaurant
C/ de los Flamencs, 5, Playa de Muro