Gone are the fears of yet another boring industrial estate. Poligono Son Bugadelles in Santa Ponsa is a vibrant collection of businesses in Mallorca, particularly in the furniture and interior design department. It's not just the accessibility to all these design giants that make the location great, but the level of professionalism that can be found. Each one of these handpicked stores know precisely what it means to build a home, furnish it with detail and infuse a sense of belonging on the beautiful island of Mallorca.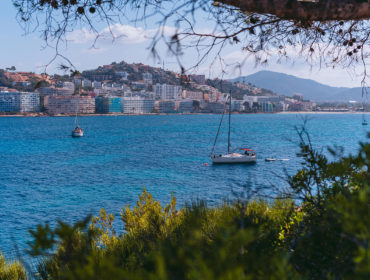 According to local residents, Santa Ponsa has the best weather on the island. Find out why people choose to move to this part of Mallorca.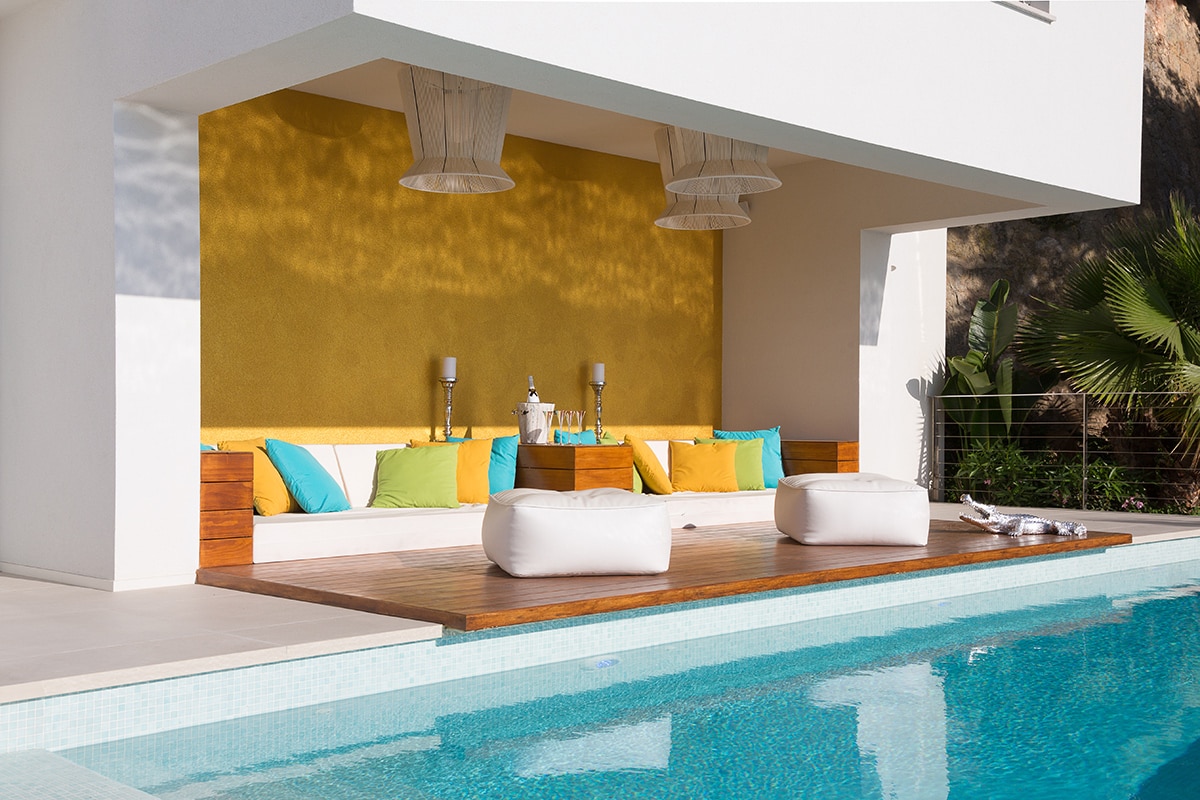 Knox Design
Many strive for the Mediterranean colour palette in their homes, often unsure of what is too much or too little.
Justine Knox
of
Knox Design
is a master at balancing vibrancy with sophistication, channelling the Mallorca lifestyle we all love. Over 1000m2 of their showroom is full of dreamy interior scenes, where top brands like Missoni Home are creatively presented, maximising on space and luxury ambience. This family-run business, led by award-winning British designer Justine, are on-hand throughout your visit, or alternatively for home consultation.
Read more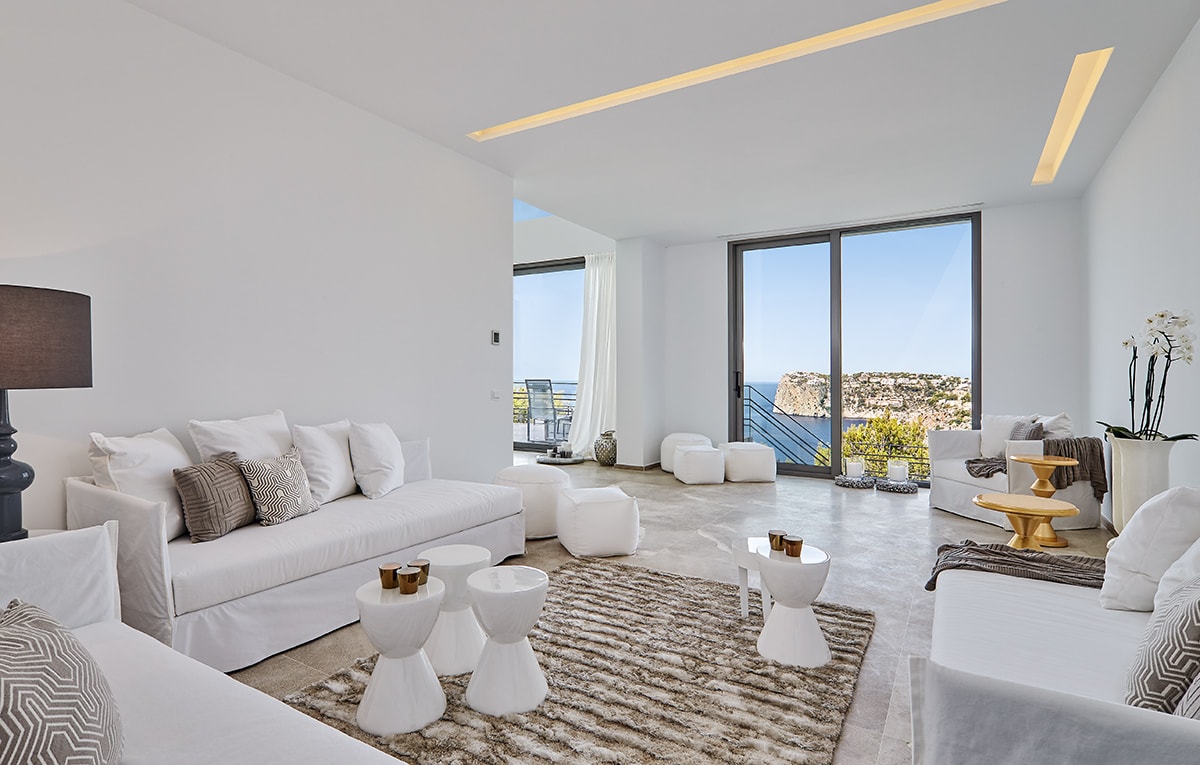 Stork
Established in Germany in 1958, Stork Interior & Design Store instil the sense of high-quality and efficiency in everything they do. Their focus is on international labels such as Next125, Cane Line and Rolf Benz, which make-up a varied selection of furniture pieces. Always modern, always contemporary, the ethos at Stork is creating a home that feels accessible. Following this, it never takes long to create a dream home with Stork. Their island-wide delivery is free of charge and set to German standard: reliable and efficient.

Stork Interior Design alongside investor and interior designer J. Valentin played a classy sort of Cupid in making this dream seafront home a reality.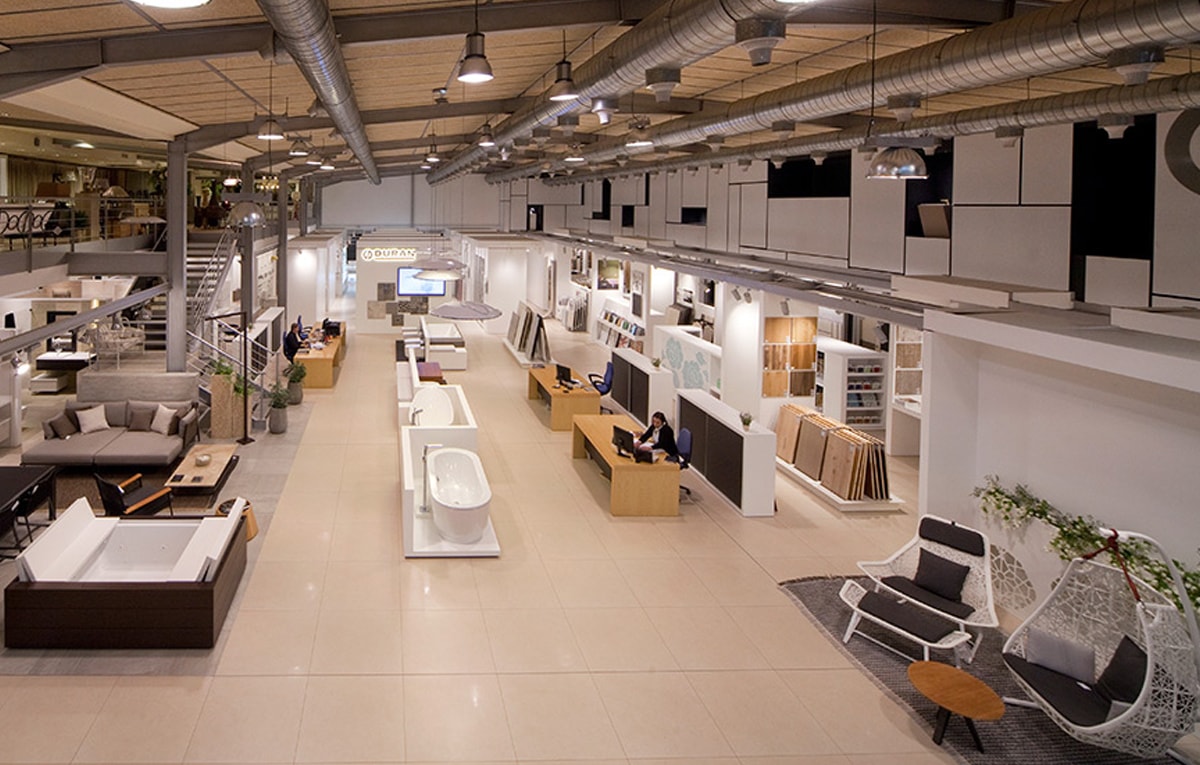 Duran
For all the nuts and bolts to home design,
DURAN
is where to go. Their store is divided into two areas where you'll find construction, electrical and plumbing parts on one side, and interior design on the other. They cover all aspects of the design process, from choosing the right tools to selecting materials and curating the perfect finish. If you're undertaking a reformation project yourself, DURAN offer a high-quality guarantee across their range, only offering the most reliable in construction and design. What they offer in ceramics, kitchens and bathrooms is particularly extensive.
Read more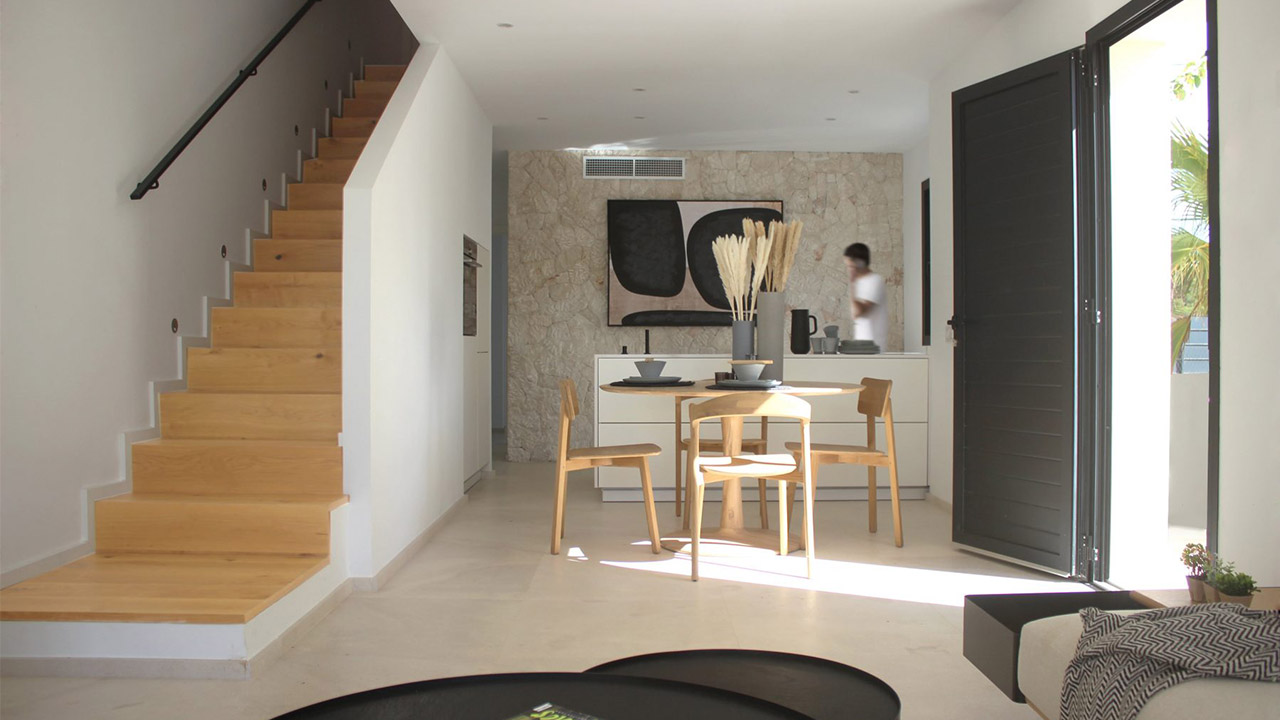 Trends Home
Functional, charismatic and personalised spaces. Unique spaces. Cosy spaces. These are the spaces created by Trends Home. Love of design is what unites a spectacular team of experts that realises each project with passion and dedication, evident in every detail, every decision and throughout the entire process.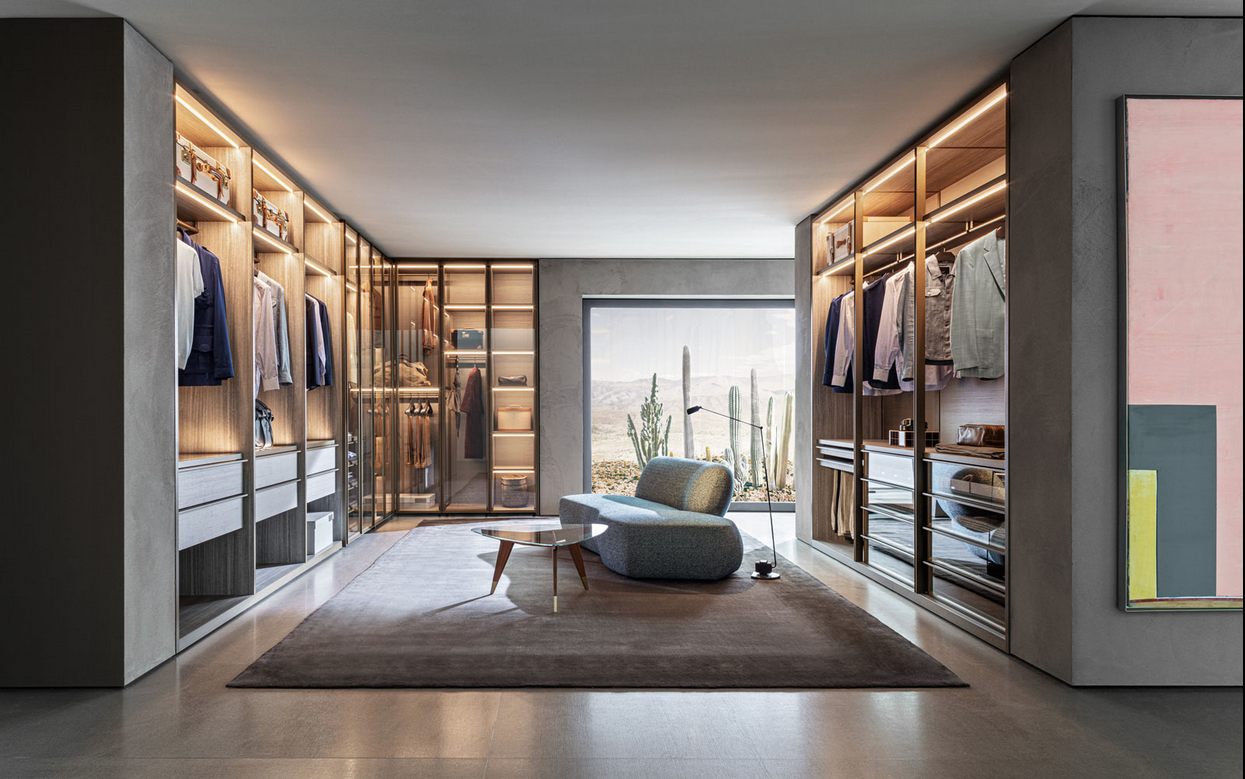 Espacio Home Design
They have a total of seven showrooms around the Mallorcan capital, specialising in everything home related from furniture, kitchens, and bathrooms, to wardrobes & dressing rooms, audio & video, and home automation.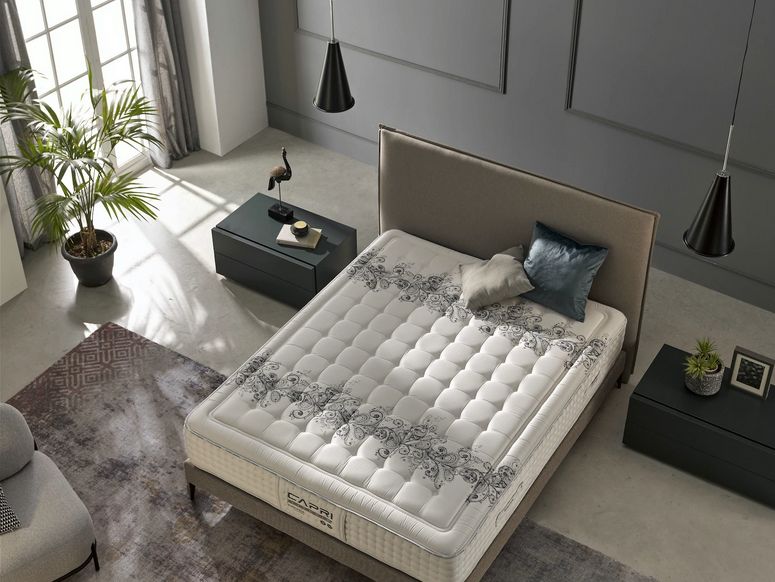 Absoluthome
It features sophisticated and modern collections that do not compromise on comfort. Whether your style is contemporary rustic, uber-modern, eclectic or classic, Absoluthome has something to fit your tastes.

Absoluthome

Absoluthome is a furniture and home accessories showroom located in the Poligono Son Bugadelles. Absoluthome is the exclusive distributor of top global home furnishing brands and trendsetting designers, and their vast showroom is full of fantastic new models and iconic pieces.

Carrer de la Mar Mediterrània, 21, 07183 Calvià, Illes Balears
Poligono Son Bugadelles in Santa Ponsa is home to a collection of Mallorca's most inspiring interior design stores. In whichever stage of the reformation process you're in, they'll be a store to suit. From the basic nuts and bolts to the design to adding the last finishing touches, your home in Mallorca is just a drive away from looking exactly the way you want it. With many designers coming from overseas, you can expect consultations available in English, German as well as other languages.