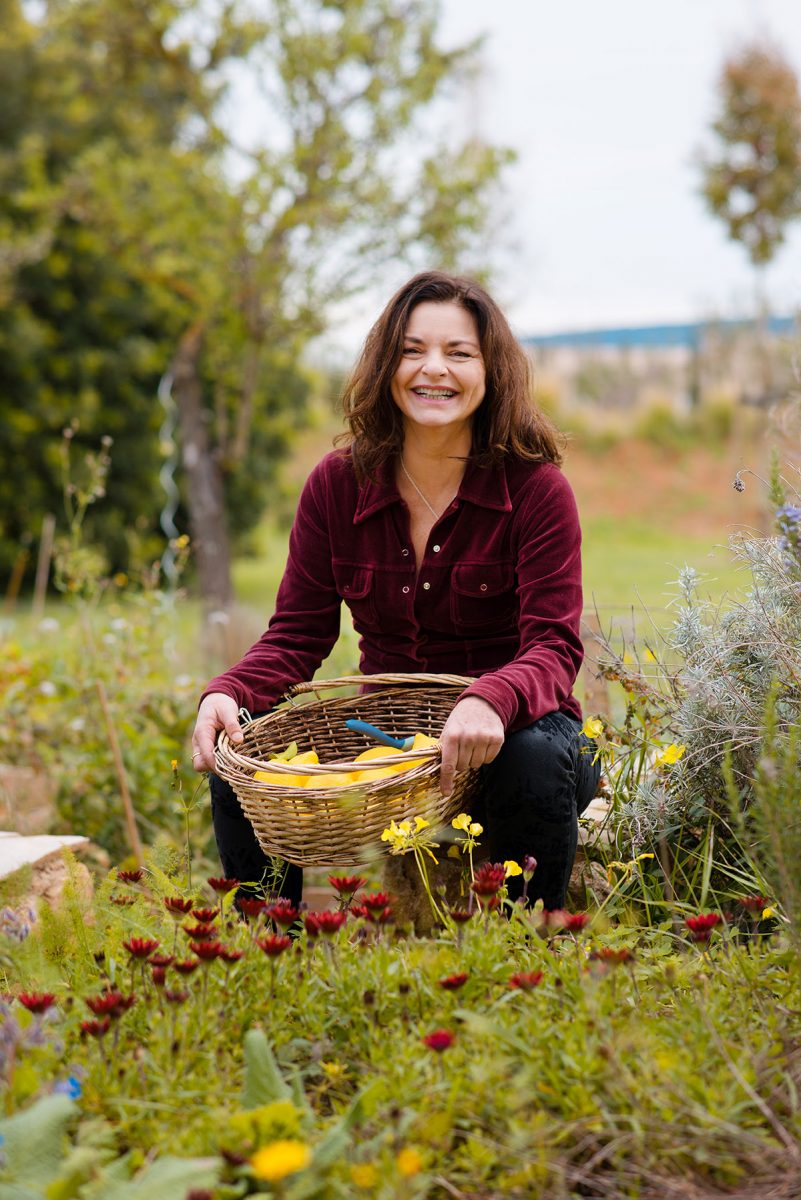 Traditional holidays at her grandmother's home in the hills of Antibes and seasons spent in the Swiss Alps with her family, inspired in Inés a solid connection with nature. It influenced her life's trajectory, fostering the creativity which would lead her to graduate in interior design, fashion and textiles from the prestigious École Supérieure des Arts Appliqués Duperré in Paris
"I've lived in Berlin, London, Madrid and Los Angeles, as well as other places in Asia and Latin America. That's why I speak French, English, Spanish, German, Italian and a bit of Japanese," she explains.
At the start of her career, her focus was on developing interior design projects for homes, restaurants, and theatre sets. With the arrival of the 90s she began to work with Alexandre de Betak – the famous founder of the production company, Beau Betak, which specialises in fashion shows and public relations.
"At the time, Betak represented Sybilla in Paris, and organised a memorable party to launch the Paris store. That's where I met the large 'Sybilla family', a group of charming characters with extraordinary talent. Sybilla had just bought a villa in Deià and some of her team also had houses on the island. They invited me to come over to get to know it, and I fell in love with it completely," Inés recollects.

Back in Paris, she continued her work as a stylist for magazines, designers, fashion shows, big brands, theatre plays, and films. It was in the Tarbernas desert in Almería, during the filming of Blueberry by Jan Koonen, where Inés met her future husband, Colm Meaney.
After the project, she invited Colm to accompany her to Mallorca for the launch of a collection of Sybilla tiles at the Huguet factory. "Colm was looking for a house on the Amalfi Coast, but changed his mind after discovering the beauty of the Tramuntana," she tells us.
The couple bought their first house in Sóller as a restful refuge far from Los Angeles.
"Our little one went to kindergarten in Los Angeles, but when it was time to go to primary school, we were alarmed by signs at the entrance of the school gate which read, 'Entry with weapons is prohibited', and then after the massacre of nine children at Sandy Hook, we decided to escape the American madness of allowing any old person to walk around with weapons of war. We enrolled her in an international school in Mallorca with an enriching local and foreign mix of people.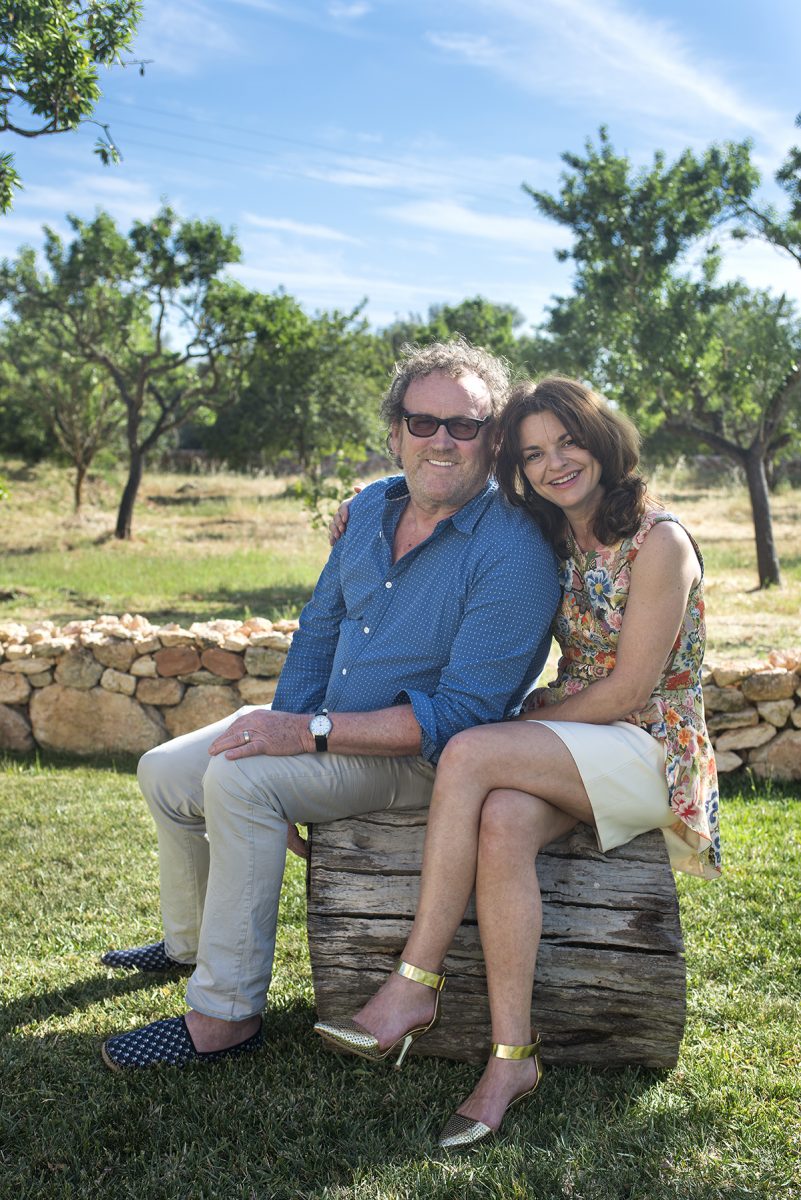 Years later, when Inés became pregnant, the doctor advised her not to take transatlantic flights, so she had their daughter in Miramar polyclinic on Mallorca.
We loved the ease of being able to go to the beach 10 minutes away from school, and for Colm, to be able to get to an airport with great connections in 20 minutes."
Inés is a fervent defender of the island's natural beauty and recognises the importance of protecting the land, which she feels could be a more ecological and sustainable community. "There's a lot of work to be done when it comes to the education we receive at childhood. It's fundamental if we're to avoid the mistreatment of animals, of women and children who fall victim to people without empathy, with low esteem and lack of basic values…" Inés says. She adds, "I hope our finca here will always be a refuge for our daughters."
In the meantime, Inés is preparing a collection of decorative objects and natural body care products; while Colm has been starring in Broadway alongside Denzel Washington in The Iceman Cometh since the end of April. The original play is by Eugene O'Neill and directed by George C. Wolfe. We wish them both luck!
DISCOVER MORE CELEBRITIES LIVING ON MALLORCA