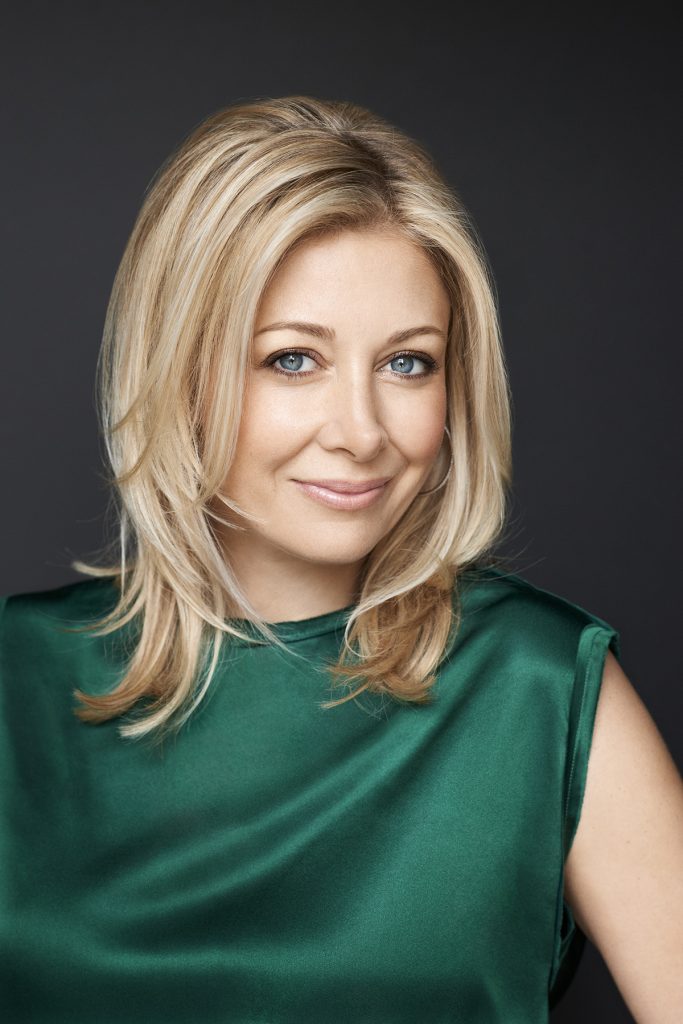 Almost a century after its creation, a push into retailing and collaborations with the leaders in fashion has made the great-grandson of the founder of Swarovski, Gernot Langes- Swarovski, a billionaire.
"Swarovski have established themselves in a high-end market and are still affordable," said Reinhard Berger, president of Liechtenstein-based investment company Valluga AG, which compiles an annual report on Austrian, German and Swiss wealth, in a telephone interview with Tom Metcalf .
"This is luxury for the masses and the key to their success has been the strength of their brand."
Swarovski Group had revenue of 2.87 billion euros ($4 billion) in 2011, according to its website, up from 2.25 billion euros in 2009. Almost 80 percent of its business is derived from crystal sales, half of which comes from partnerships with fashion designers. Retail sales, a business that has been expanding since opening its first boutiques in 1998, made up the other half of crystal sales. Two other business lines — precision cutting and lenses — made up the balance of the revenue.
Largest Shareholder
Ownership of the company is shared by as many as 100 family members, Berger said. According to Orbis, a database of company information published by Bureau van Dijk, the largest stake — 21 percent — is held by Langes-Swarovski, 69, who was the company's public face for 35 years until 2002, and who remains on the advisory board representing family shareholders and influencing strategy.
Swarovski's stake, which he controls through the Segnal Beteiligungs GmbH, is worth $1.3 billion, according to the Bloomberg Billionaires Index. He has never appeared on an international wealth ranking.
"Gernot is the major shareholder of Swarovski," Berger said. "His son now controls daily operations, but in terms of strategy he is the informal head of the clan. They have a smaller group of family members who decide on strategy and he's in charge of supervising its implementation."
Swarovski
Swarovski
Swarovski
Family Business
The company is valued using the average enterprise value- to-sales, enterprise value-to-earnings before interest, tax, depreciation and amortization, and price-to-earnings multiples of two publicly traded peers: Copenhagen-based Pandora A/S (PNDORA), and Athens-based Folli Follie Group. (FFGRP) Enterprise value is defined as market capitalization plus total debt minus cash.
"Swarovski is a family-owned and run business and not obliged to disclose anything beyond the legal and regulatory obligations," the company said in an e-mailed statement. "Any numbers and valuations from third parties are purely speculative."
Two decades ago, Swarovski was best known for its collectible crystal figurines and other creations, such as the dress worn by Marilyn Monroe's as she sang "Happy Birthday" to U.S. President John F. Kennedy in 1962, which was adorned with 10,000 Swarovski gems.
Custom Creations
The company began to expand its branding efforts in 1999, by opening retail stores and creating partnerships with fashion brands. Led by Lange-Swarovski's niece, Nadja, the strategy targeted such designers as Jean-Paul Gaultier and Alexander McQueen, providing them with free crystals in exchange for marketing exposure.
Swarovski has 2,200 retail outlets. Its crystals are attached to garments from brands including Prada, Gucci, Armani and Victoria's Secret. Its sponsorship of award shows and parties, and product placement in films, such as the James Bond franchise, has catapulted Swarovski into the top tier of luxury brands, according to Katie Mason, an analyst at London-based strategic branding consultancy XPotential.
Click here to read our insightful interview with Nadja Swarovsky.