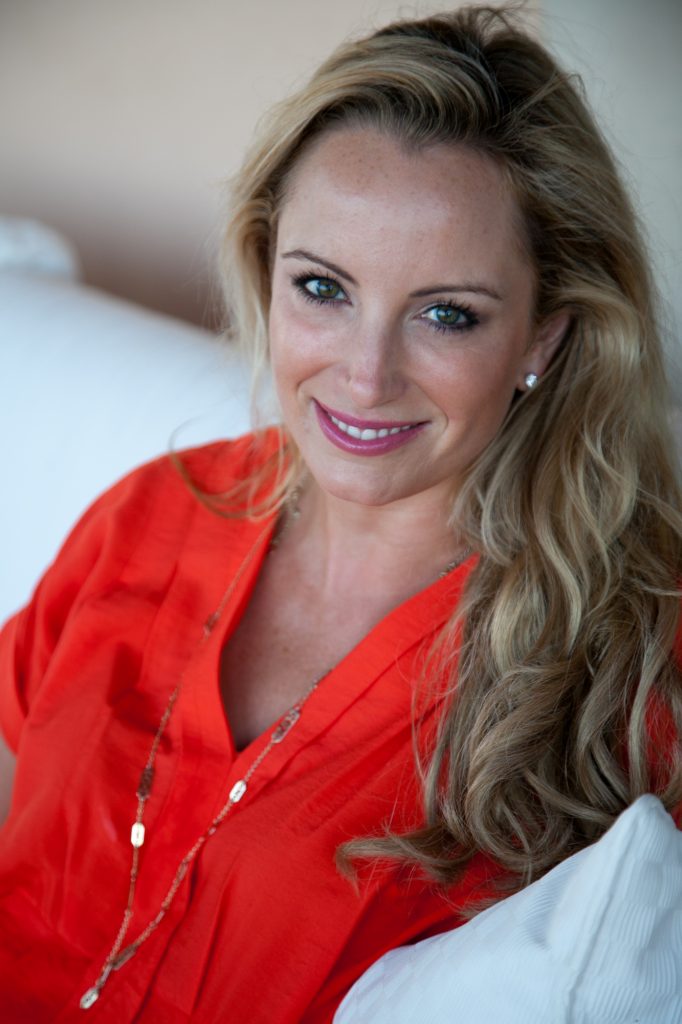 When 18-year-old Victoria Edwards met a tall, slim, tousle-haired young guy at a Liverpool club, she liked him immediately. It was only when she found out that he was one of England's top young footballers that she had second thoughts. Eventually, though, Victoria went on a date to the movies with Steven McManaman. In her own words, she "fell head over heels in love", and then went on to marry him and become not only his wife, but his partner in life – which is not always the same thing.
Fifteen years later, I was sitting with Victoria on the terrace of their villa overlooking the Bay of Palma, as their two-year-old daughter Ella played happily nearby. Victoria is tall, composed, well-mannered and beautiful, with the reputation of being very much her own woman. Perhaps not your usual, archetypal footballer's wife.
Victoria Edwards was always a bright girl; she was brought up in the pleasant suburb of Mossley Hill, Liverpool, and was educated at the prestigious Belvedere Girls School. Her parents, now retired, ran the family printing and publishing business. It's often the case that girls who are both clever and attractive are bullied at school.
When I asked her if she had really enjoyed school, she gave me a bright knowing smile as though she understood where I was coming from: "I loved it at school," she said emphatically. "I enjoyed drama, sport, everything, and the close friends I made at school are still very close."

Her love of drama and performing may well have influenced her choice of a career in Law, which she read at Liverpool University. Allied to this, Ms Edwards also spoke both German and French, was admitted to Chambers at Lincoln's Inn in London as part of her barrister training, and also spent a year at Humboldt University in Germany studying German Law. This young woman was a serious over-achiever. I wondered if she was perhaps a driven woman? She laughed again, and gave me a couple of other revealing adjectives: "Yes, I think I'm driven, strong-minded and independent – but those are traits of a Virgo." Now there's a typical woman for you: she's one of the sharpest women I have ever met, and yet she has a weakness for the "mumbo-jumbo" of astrology!
Victoria told me a revealing story of how, after playing a football match in London, Steven was named as man-of-the-match and was fêted by everyone after the game. Apparently Steven turned up at her tiny apartment in her college halls of residence that night and spent all night painfully two-finger typing two very important assignments, instead of partying all night in the West End. Now that's what I call love.

DISCOVER MORE CELEBRITIES LIVING ON MALLORCA