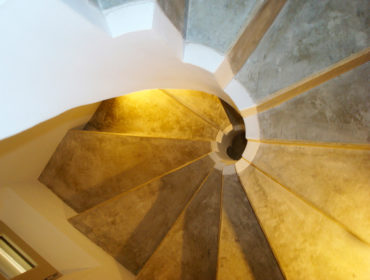 Fuster y Fuster is a standard-setting construction company on Mallorca – one creating properties which enhance the island's natural surroundings.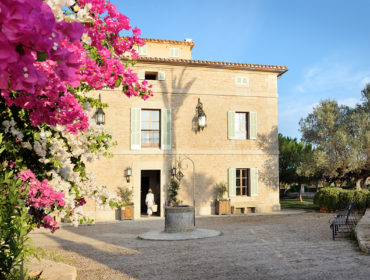 Cal Reiet Holistic Retreat Hotel is where growth and transformation happens; a special place in Santanyí dedicated to making people feel better in body and soul.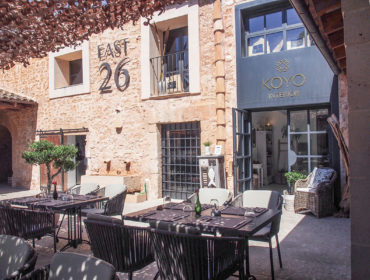 Housed in a restored Mallorcan manor, East 26 projects the Mediterranean dream and offers all the services needed to achieve it. Find out more.