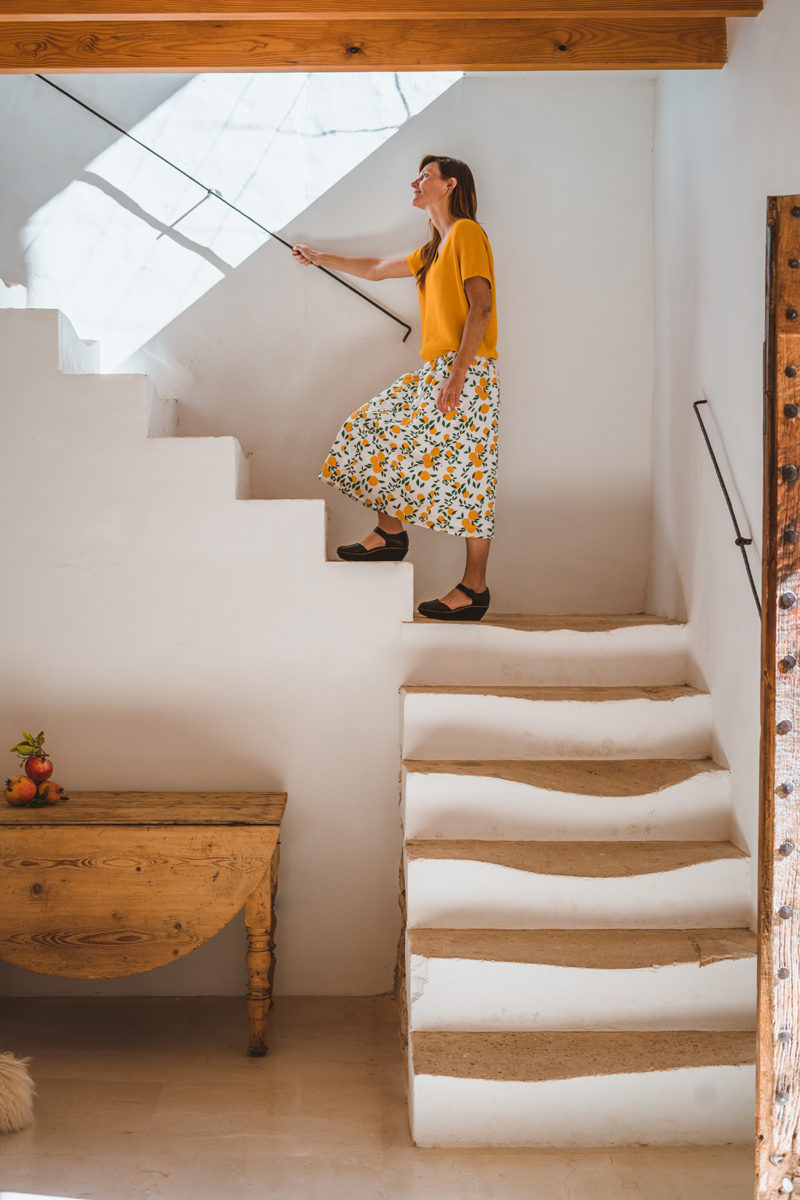 How many houses have had their histories erased? Old flagstones ripped up for laminate flooring. Holes smoothed over and structures realigned. This is what many of us would define as renovation, remove the old to make way for the new. However, architect Margalida Montoya sees no sense in concealing the past since, for her, the history of a house is what makes it beautiful. "It's recognising house genetics," she says, welcoming us to her tranquil Santanyí townhouse, Cas Padrí Pons. She shares the weekend home with her wife, Estrella, their two daughters, and a fluffy poodle called Jupiter.
The house dates back to 16th century which, for Margalida whose family is from Santanyí, means reliving much of her ancestors' history. "For years, it served as a base for countrymen who would live side by side with their livestock," she says, pointing to areas of the house she felt passionate about preserving. It's not obvious at first what history Margalida is referring to, until we look beyond the white paintwork. A ceramic basin (called a "cosi") sits in the corner, once used to hand-wash clothes. The curvature of an old fireplace looms where years before, children would have been washed and fed. Below our feet, she prises open an underground pit, where grain was stored in winter. Even the furniture, passed down through the generations, has been given the limelight it deserves. "The dining table was used for 'las matanzas'" she says, highlighting its role in the ritualistic process of making sobrassada.
Beauty in the useful
Throughout their home, Margalida has stayed loyal to rural heritage, only using natural materials such as wood, stone and metal. Extra additions, such as the decking, have been created from old beams, leaving very little expenditure on anything new. "When we come to rebuilding our houses we should stop and think, because most of what we need already exists," she says. "We must learn from our past when everything had its rightful purpose. It was both practical and beautiful at the same time."
The power of the sun
After two years of renovation, the house was finished in March just before quarantine. It is the home Margalida always wanted for her family, a place where they can relax at the weekends and enjoy breathing space to play with the children. Part of this, she says, is owed to prioritising natural light and allowing space for the sun's rays. "The orientation of a house is essential. Where the sun rises and sets (at any time of the year) is the essence of feeling good." We follow her lead to the stairway where, just after midday, the sun floods the house with a yellow hue. "Even in winter we get the warmth," she adds, happy to be reliant on just their log burner for heating.
Just a minutes' walk from the church in Santanyí, Cas Padrí Pons is perfectly situated for the family to enjoy late dinners in the plaza and cycles around the town. When asked how it feels to spend the weekends here, Estrella smiles. "It's so quiet and peaceful. Margalida has created a house connected to the earth and sun, a place where past and present fuse as one."
Discover more top architects in Mallorca!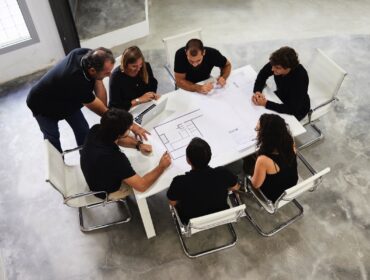 Discover which architects in Mallorca are changing the island's property landscape with their forward-thinking sustainable designs.
Address details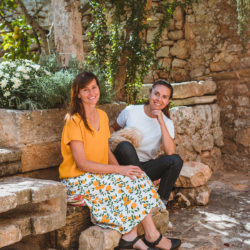 Architect Margalida Montoya