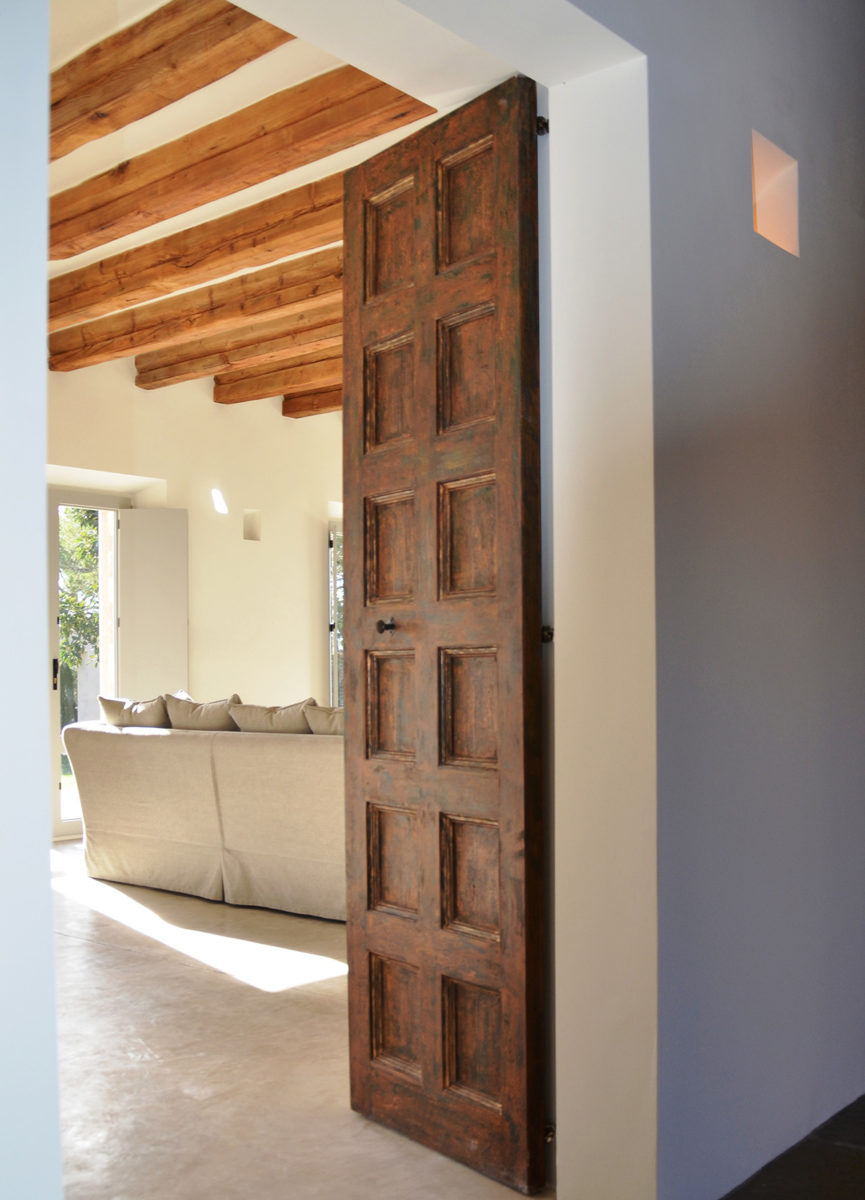 Santanyí stone. Honey-hued and noble; for centuries deemed worthy of such edifications as La Seu and Almudaina Palace. Quartz-streaked Binissalem stone, worked by local stonemasons to produce strikingly luxurious bathrooms, stairs and floors. The hardest granite, the prettiest mosaic tiles, the cleanest of lines.
Mallorca's most desirable building projects represent the island's history and heritage, making use of its rich natural resources and wealth of talented craftsmen. Amongst the handful of construction companies genuinely embracing this philosophy and rising to the challenge of doing their home justice is Fuster & Fuster.
Rustic Mallorcan style is the hallmark of this relatively young firm comprised of three generations of family builders and project managers. It takes professionals with long experience and roots on the ground to capture singular Balearic spirit and make it real in stone.
Let us build with our hearts what others find it difficult to build with their hands is Fuster & Fuster'adage. A firm equipped with all the elements necessary to deliver a perfectly finished property starts the journey with the strongest passion and drive. Supporting the core team along the way is a crew of hardworking local carpenters, gardeners, ironworkers, decorators; each specialist proud to play their own valuable part in the finishing of the whole, paying attention to the smallest detail.
Serious and reliable, versatile and flexible: Fuster & Fuster adapts to any personal requirement, be it the entire proposal, solely construction, or post-completion maintenance. Attesting to the company's performance is the high degree of client loyalty it enjoys, several investors going on to collaborate in the realisation of further inspiring works.
To inhabit a Fuster & Fuster-created home is to be reminded of the specialness of Mallorca. Deep in the Mediterranean between Spain and Algeria and exposed from all sides, this coveted island has been conquered and claimed time and time again. Fuster & Fuster makes sure that the latest wave of international inhabitants makes its mark on the land with respect, grace and sensitivity – not taking, but enriching.
Discover more top construction companies in Mallorca!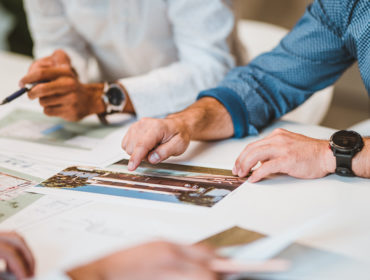 Find out which construction companies in Mallorca we recommend from first-hand experience and positive feedback from clients.
Address details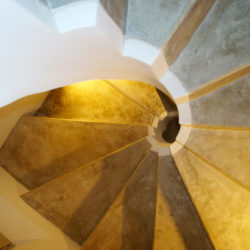 Fuster & Fuster
Plaza San José 2, S'Alqueria Blanca, Santanyí