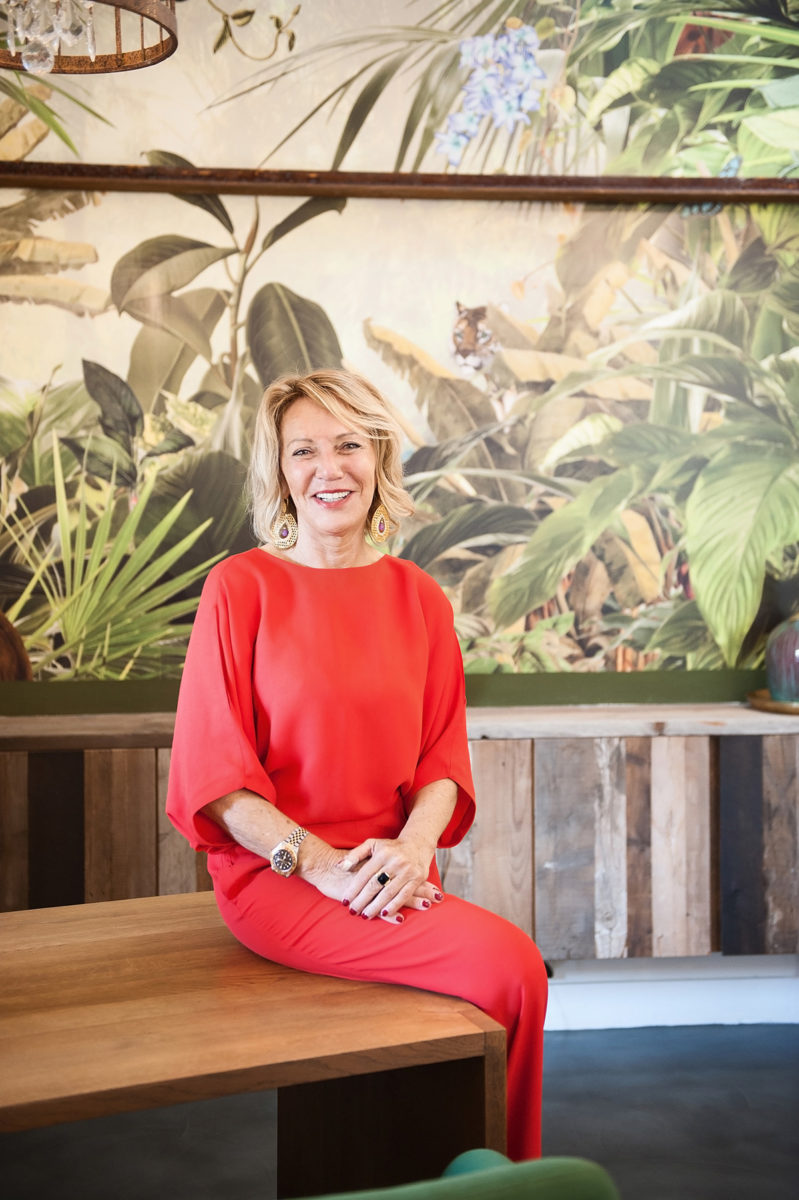 Picture it: countless dreamy bays with crystal-clear water, authentic villages in a breathtaking landscape, inhabited by Mallorcans and international residents living harmoniously side by side. This is Mallorca's southeast; a corner of the island thrilling with its unspoiled beauty and the variety of the natural surroundings. Southeast Mallorca is your secret tip for where to buy property.
"Only those who change remain true to themselves," says Lucie Hauri, who succeeds time and time again in changing people's lives for the better, earning her lifelong loyalty. Hauri began bringing buyers and sellers together over 30 years ago, making hers one of the first real estate addresses to exist on Mallorca. Since then, she has satisfied hundreds of clients with her extraordinary ability to place the right home with the right purchaser, and thanks to her acute knack for identifying personal needs and wishes.
Specialised in the whole of the southeast, with particular focus on the region around Santanyí – one of the most scenic and romantic corners of the island – the Swiss-German founder played a major role in the development of the 'Hamburger Hügel' through real estate sales to Hamburg's entrepreneurs. Located between Santanyí and Alquería Blanca, this sought-after settlement is one of the most exclusive places on the island.
Displaying as much energy and passion as she did three decades ago, Lucie Hauri continues to champion the great potential of her region: "The southeast is still an insider tip for a special kind of lifestyle, with its wonderful blend of splendid nature, Mallorcan and international culture, and culinary delights."
Faithful to her dynamic style, in 2016 Lucie Hauri finished her innovative project East 26 – the outstanding headquarters of the owner-managed real estate and project management company. Also successfully combining with architect and interior design offices and a restaurant, it's a feel-good retreat for work, creativity and connecting.And from spring 2019 the Restaurant East 26 has a new, talented restaurateur offering delicious tapas and an excellent selection of Mediterranean and international dishes.The lifestyle you dreamed of awaits you in the southeast…
Address details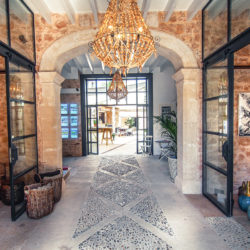 Lucie Hauri Real Estate Agency
Plaza San José 11, Alquería Blanca; C/ Bisbe Verger, 26, Santanyí