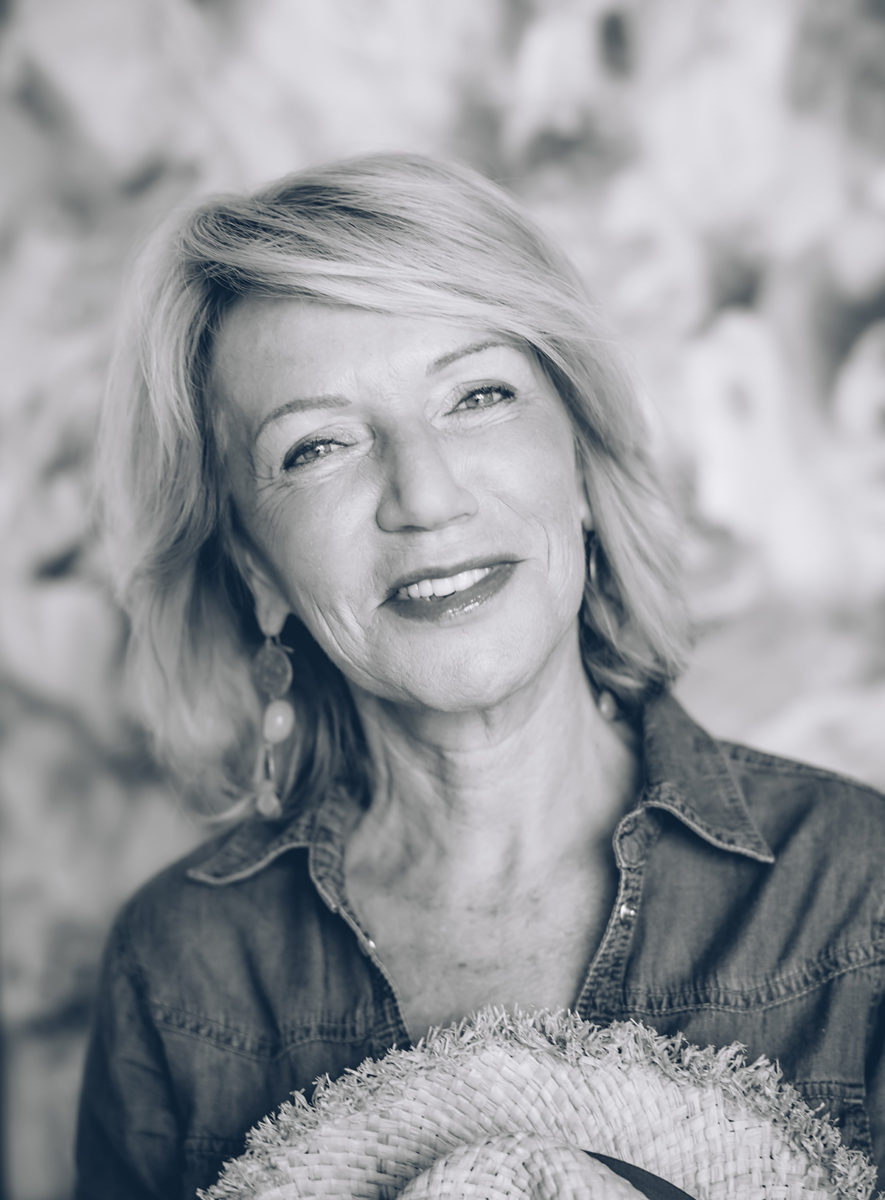 Arriving. "I don't just sell properties but sometimes a whole new life too," says Lucie Hauri talking us through her work. She recalls a client from Hamburg who not only found a home on Mallorca, but ended up falling in love with the woman of his dreams and then starting a family too.
Arriving and settling, as experienced by this particular client, is a key part of Lucie Hauri's work. She strives to help people not just find a property but to feel immersed in the culture. "When I ended up in Santanyí I greeted my neighbours with a 'buenos días' and a smile every morning. It took a while until I got a response." She smiles, explaining that some Mallorcans can take a bit of time to warm to someone. "You can't call a Mallorcan and discuss their house sale with them over the phone. Face to face is the only way."
Connecting. We sit in Lucie Hauri's office, chatting over a strong coffee while her dog, Charlie, snores lightly under the table. In this relaxed and creative office, a team of nine women from all over the world work with Lucie Hauri to achieve the best possible results. Although 'office' doesn't really describe the room here – it is much more suited to a place where people come together to talk and share ideas. EAST26 incorporates the Lucie Hauri property agency as well as two interior designers and a restaurant, with ample space for events.
After over an hour of interviewing we go downstairs and sit in the restaurant to enjoy lunch looking out over lush green views where we continue our conversation.
Connecting. For Lucie Hauri, it is all about establishing connections, and taking risks, which is how her project EAST26 came into existence. She maintains a strong bond with all her clients, many of whom regularly stay in touch. "Twenty-one years ago, a client bought her house through me and now she is selling it again. She called me up and said: 'Of course I want to sell it through you!'"
Understanding. "The property business involves large sums of money and here people can sometimes get impatient." She once spent three years searching for a property for a client and was on the cusp of finalising a deal before another estate agent came in. Although for Lucie, this is just part of her work, and she manages to always stay composed. "You have to keep your calm. Yoga really helps me with this" she beams.
For her, to understand not only means being familiar with Mallorca's culture but its deep roots within each region. There's a good reason why Lucie has fallen in love with the southeast. The beautiful Santanyi, with its close proximity to unspoilt beaches has long been popular not only with Germans but many other European nationalities. Her clients regularly seek the authentic Mediterranean lifestyle in the countryside, and often find it in the southeast. "Here people prefer driving Land Rovers to Porsches" says Lucie, which makes sense given the prices are cheaper than compared to the west coast.
Arriving, connecting and understanding. Lucie Hauri is a role model for the property business, where she not only finds people a home, but a whole new life too.
Address details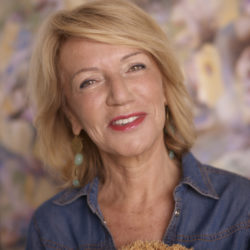 Lucie Hauri Real Estate Agency
Plaza San José 11, Alquería Blanca; C/ Bisbe Verger, 26, Santanyí