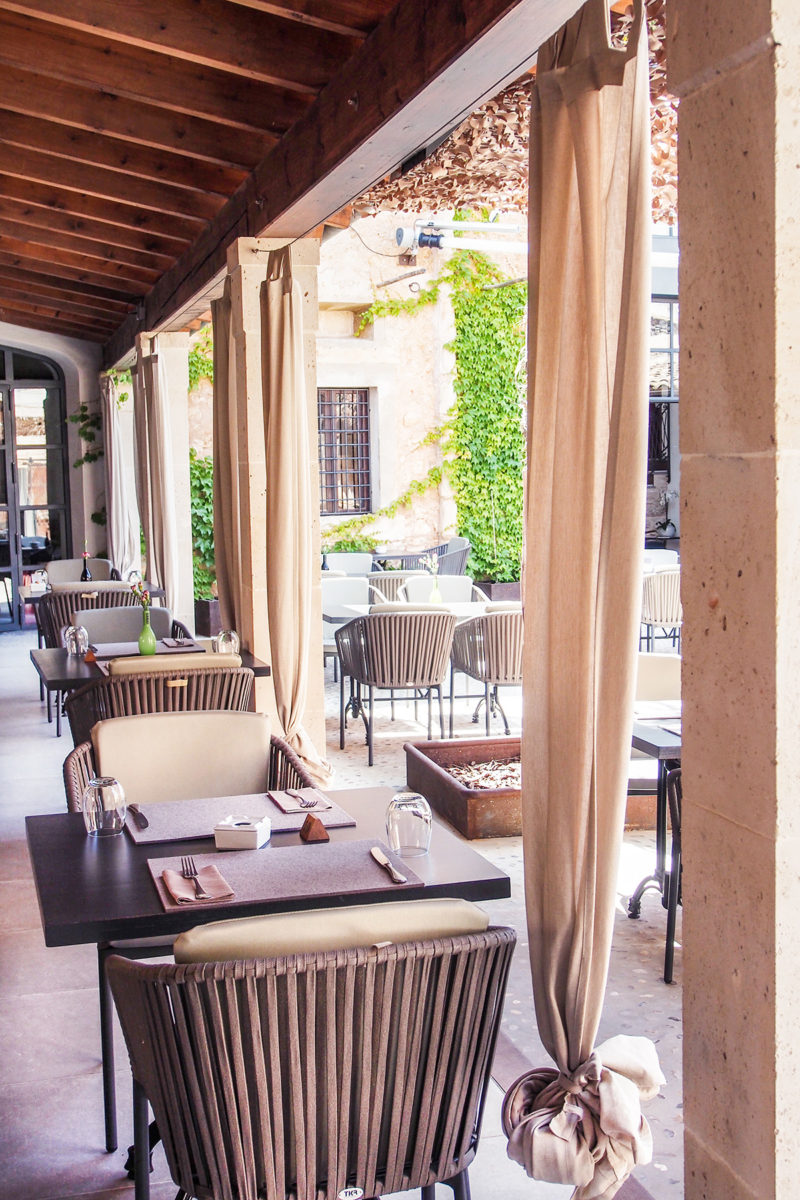 This new creative meeting centre in the east of the island is an innovative and imaginative space, which unites different aspects of real estate, decoration and design under one roof. The location is a lovingly reformed Mallorcan manor house in which Lucie Hauri, an experienced estate agent, saw great potential.
Together with her colleague John Peeters, who specialises in project management, the basic concept for East 26 was developed. Two years of gutting followed. Today it is a spacious, design-conscious venue with a light-filled courtyard which is a pleasure to walk through.
From her office, Lucie Hauri continues to offer her luxury real estate expertise acquired over thirty years working with an international clientele. The companies sharing the building subscribe to her high standards of quality and professionalism. Swiss couple Sibylle and Pascal Schaller, run the internationally active interior architecture office, 'Iria Degen Interiereurs', offering the design of interior and exterior spaces, as well as planning advice.
Next step is interior design. Koyo has an irresistible selection of indoor and outdoor furniture, which include French design label 'Rivière Maison', as well as products from renowned German kitchen manufacturers. Run by enthusiastic duo Carola and Jörd Brinkmöller, they relish the challenge of complex interior projects, and are supported by a great network developed over the years.
To appeal to all the senses, East 26 also enjoys the creative gastronomy of Melanie and 'Peppo' Mayer at the onsite restaurant, which specialises in Mediterranean and Asian cuisine. A cocktail bar and garden for events completes the facilities of this hub of talent and fresh ideas. East 26 offers a snapshot of the Mediterranean lifestyle which has seduced so many, with the services needed to realize it.
Address details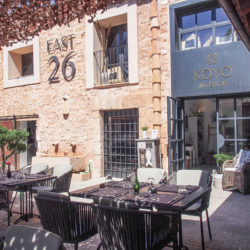 East 26
Calle Bisbe Verger, 26