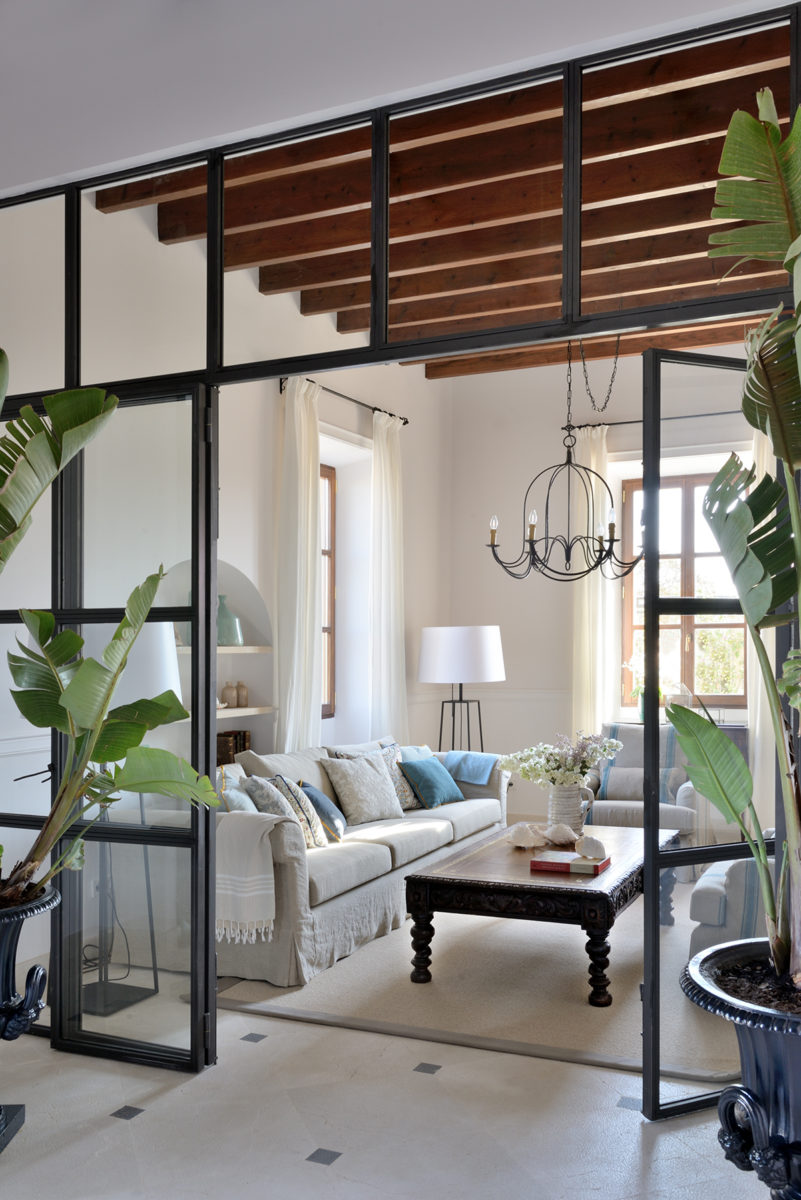 In every moment, we have two options: to step forward into growth, or to step back into safety." This legacy quote from 20th-century American psychologist Abraham Maslow encapsulates the reasons people come to Cal Reiet Holistic Retreat in Santanyí. It's where mind, body, and soul find not only sanctuary and serenity, but also encouragement and inspiration to step forward into growth.
Set amidst nature, spacious light-filled Cal Reiet is where sophisticated yet health-conscious travellers and yogis rest, restore, and rejuvenate. Wellness-orientated guests become part of a like-minded community – making new friends with a shared interest in wellbeing – but still find their own space and time for silence and meditation.
Cal Reiet's owners Petra (Swiss) and Henning Bensland (Swedish) live in Switzerland and bought the property in 2012. Recognising "a spirit of generosity" about the place, they lovingly created one of Europe's few upscale holistic retreats, opened in July 2015. When certified yoga teacher Petra met fellow yoga practitioner Johanna Lundström on a course in Thailand, she knew this warm Swedish woman should become "the angel of their home".
Johanna brought 10 years' corporate hotel brand-development experience to her officially titled role of managing director – as well as her passion for yoga, nutrition, personal development and holistic wellbeing practices. She handpicked her team for their spirit of kindness, consideration for others, and devotion to wellbeing and appropriate lifestyle. The chef creates healthy and delicious cuisine, based on fresh seasonal and locally sourced produce – organic whenever possible.
Guests experience authentic heartfelt service and a memorable holiday, in an environment of "warmth, openness, and playful easiness".
As well as individuals, families, and friends who come independently, Cal Reiet hosts companies and practitioners organising retreats within the field of mind-body-spirit wellbeing, such as yoga, tai chi, Ayurveda, detox, and stress management.
"We would like to assist people in reconnecting with their true selves," says Johanna.
Address details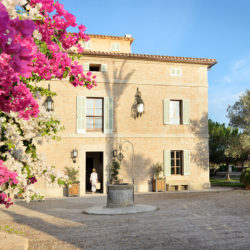 Cal Reiet Holistic Hotel
Carrer de Cal Reiet 80, Santanyi