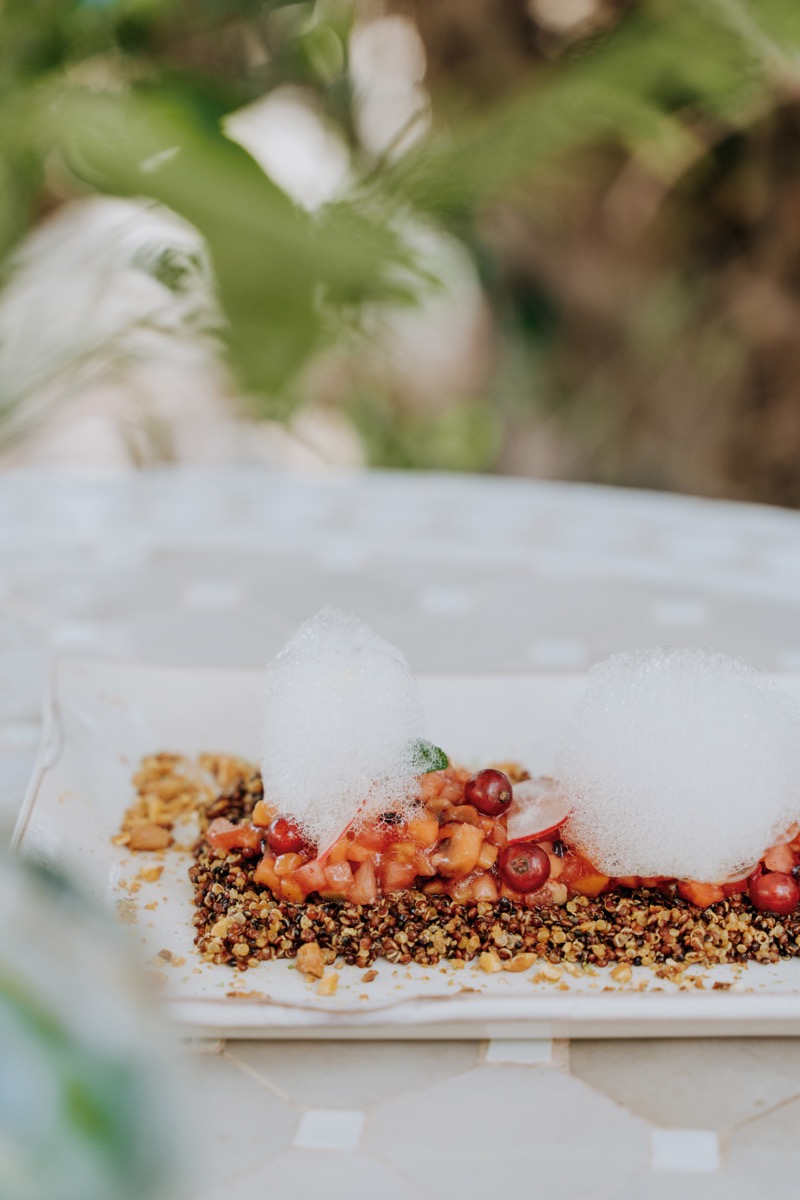 Set amongst serene Mediterranean gardens in the island's southeast, in the picturesque town of Santanyí, Cal Reiet's stately mansion dating back to 1881 was born again as a luxury boutique hotel and holistic retreat in 2012. The palatial property benefits from sprawling countryside surroundings and easy access to some of the island's most breathtaking unspoilt coastline. Nourishment is a focal point, and the property's restaurant – Cal Reiet's Table, serves both hotel guests and the public vibrant and healthy vegetarian fare for breakfast, lunch and dinner. Whether al fresco dining in the shade of the flora on the delightful patio, or inside the casual luxury of the conservatory, tranquillity is guaranteed.
Fresh, tasty, nutritious
As one sits contemplatively in the lush oasis that is Cal Reiet, it's not hard to see how chef Alejandro Gil Fontan musters inspiration each day for his innovative plant-based menu. Having worked in Michelin kitchens under Martín Berasategui and Quique Dacosta, the experienced chef relishes the challenge of elevating vegetarian fare beyond the expected.
Nature creates the soothing playlist for the dining experience, with birdsong carried gently on the breeze as we sip on aperitives of brightly-hued detoxifying juices. At Cal Reiet's Table food is thy medicine, and the menu reads like an apothecary card. Seasonal, organic ingredients are sourced locally from Terra Cor and Cal Reiet's own vegetable garden, highlighting a commitment to 0km agriculture and a farm-to-fork ethos.
Text by Ché Miller| Photos provided by Cal Reiet Holistic Retreat
Address details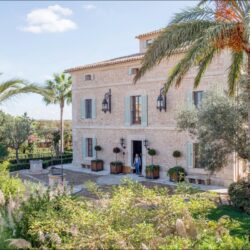 Cal Reiet's Table
C/ de Cal Reiet, 80, Santanyí