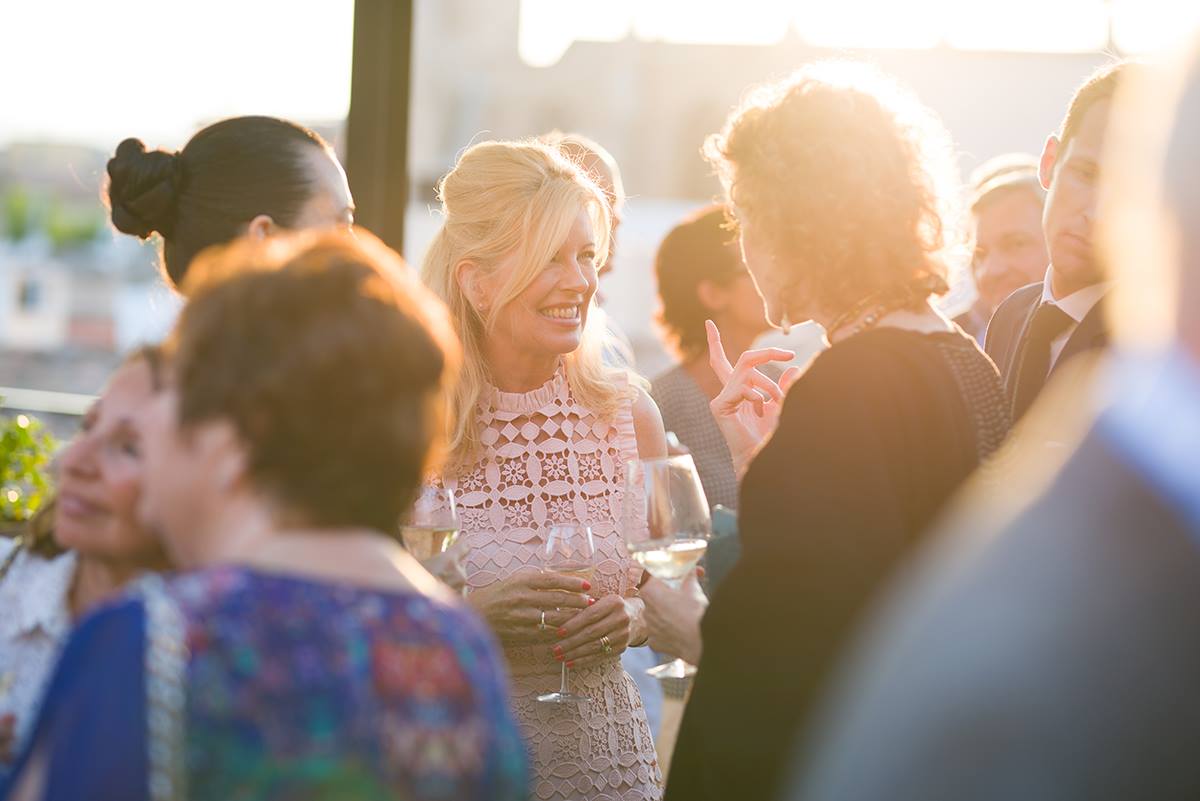 Dr Helen Cummins is a lifestyle editor, marketeer and successful entrepreneur, who has lived and worked in Palma de Mallorca for the past 20 years.
Helen began her career in her native Ireland, working in sales, marketing and public relations in the financial services sector. She holds a Diploma in Training and Development (with distinction), an MBA from University College Cork, and a DBA (Doctorate of Business Administration) from Nottingham Trent University in Strategic Management Development.
In 2003, Helen started her business in Mallorca: a multilingual search engine which has grown into one of the largest information portals for the island: abc-mallorca.com. The following year she launched the abcMallorca luxury lifestyle magazine which is recognised as the market leader on the cosmopolitan island.
Helen is fully involved in the running of her expanding business, which brings her into regular contact with the cream of the business community on Mallorca and a wealth of prominent people in society, including celebrities, political figures and the artistic world. Many of these have become personal friends and part of her intimate social circle.