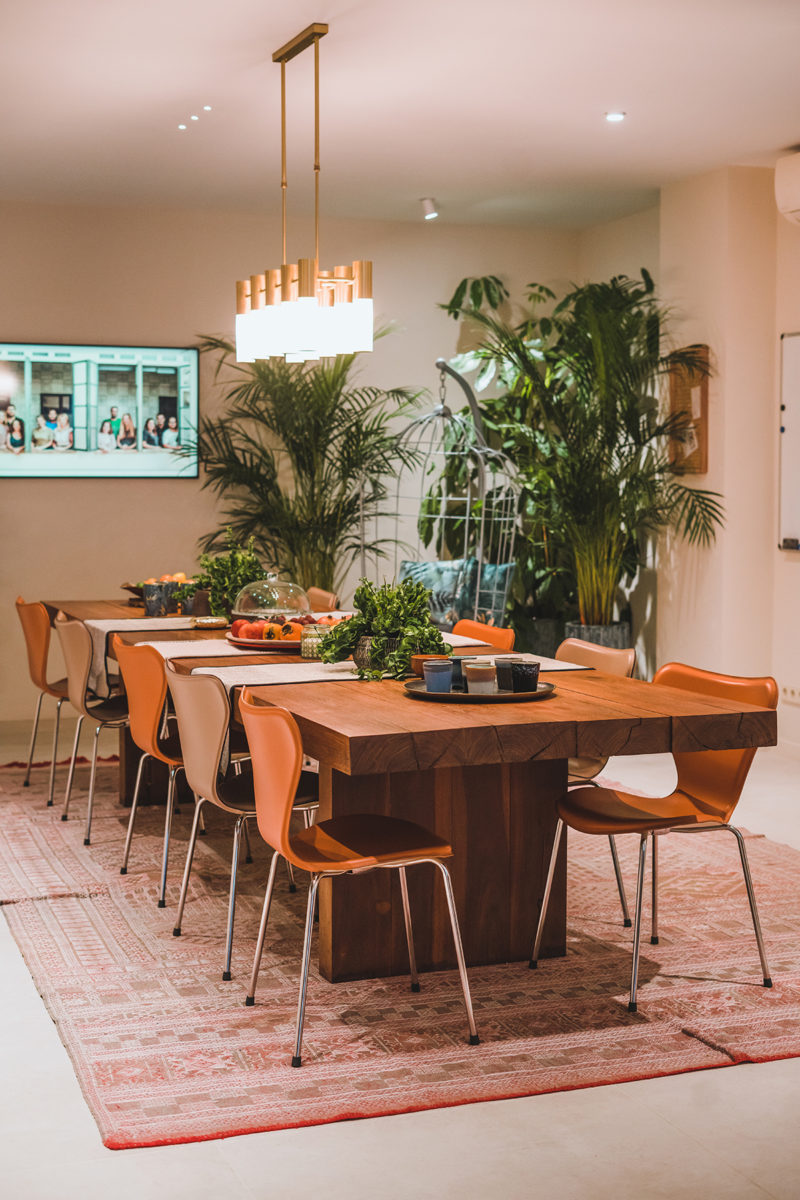 "I'm on a mission to help as many small business owners as I can to realise their full potential by creating or growing a purpose-driven business. Through my support as a business mentor I want to give entrepreneurs the confidence to make their mark in the business world" says the founder of the hc/ Business Academy, Helen Cummins.
Many business people struggle to find the clarity they need to communicate a compelling message to target customers. They miss opportunities with the products and services they offer and feel disillusioned when they don't gain the market traction and revenue they were expecting from the outset.
Through this new service for local businesses, Helen pulls together her lifelong learning in business and education to help you blossom into the person you were born to be. During business mentoring sessions, Helen can support you in making 2021 the year you overcame any obstacles and took your business to a whole new level. Helen will be that someone you need to champion your ideas, to recognise your full potential, to share your passion and nurture it so you can reach far beyond your wildest dreams. To create a wholehearted life doing what you love.
What you gain from a one-to-one business mentoring session with Helen Cummins:
An insight into the current business environment on Mallorca.
Expert feedback about your specific business idea and how it could potentially work on Mallorca.
Business referrals that can help you to open the right door to build beneficial business collaborations on Mallorca.

Once you've booked a business mentoring session, you will receive a link to the hc/ Business Assessment to be completed and returned for analyses. A follow-up session with Helen will then be scheduled to discuss the findings from the assessment and to decide on the best course of action.
Book a business mentoring session now and make 2021 the year you turned your business dream into a reality!