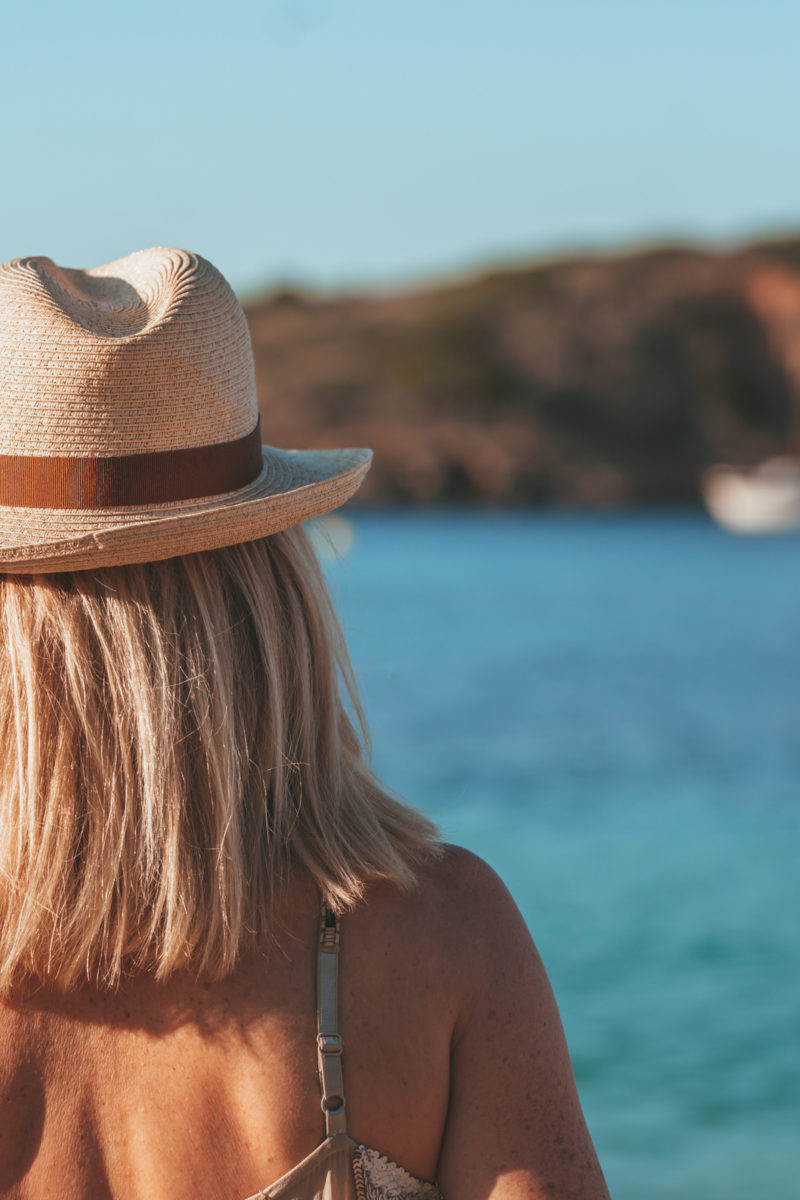 At the start of the year, Dr Helen Cummins sat down with her editorial team in Palma de Mallorca and outlined a second edition to the Slow Luxury magazine. Helen pressed the importance of continuing the theme of appreciation and keeping the interviews rooted in the Slow Movement. The irony of course came, when production for the Slow magazine went on hold for the biggest pause the world had ever seen. "Whether we liked it or not, we were forced to slow down" Helen says, three months later as life after lockdown begins to reset. "The journey we've all been through couldn't make slow living more relevant. Whether we liked it or not, we were forced to put the brakes on, we had to."
For many years, Helen has been an advocate for the Slow Movement, concerned by the global drive to work at an impossible pace. As owner of the largest website for Mallorca, www.abcmallorca.com, Helen has experienced first-hand at how quickly modern day businesses operate. However, the perpetual cycle of "always wanting more" was to come to an end, when in 2019 Helen decided to release Slow Luxury. A unique magazine, that rooted in her brand Slow Luxury Living, would celebrate local people contributing something special. One year later, and the magazine couldn't feel more relevant in 2020. "Lockdown has made us think about what it is we want. People are standing up for what is right…" she pauses, turning to a photo on her desk. TIME's Person of the Year, Greta Thunberg looks back at her. "The day has come for businesses that just want to negatively impact the planet. If you're not contributing something positive, I can't see how you're going to survive."
Helen handpicks some of this year's stories and once again, expresses her love for their engagement with the Slow Movement. "If you're experiencing slow living, it really boils down to making the right decisions. Do I gain money or do I gain time?" She highlights interior designer Justine Knox, who puts her heart and soul into every project she does. "Justine could easily open more branches and overstretch her team, but she doesn't. Quality of life comes first." The same goes for several others, Andrea Pussin from Organic Studio, Mauricio and Juan at Contain and architect Alejandro Palomino, all of whom Helen says, truly instil value in what they do.
Even on a personal level, Helen says that lockdown highlighted the importance of every day choices. She smiles, recalling how every morning she would sit in her garden with husband Georg and have coffee together. "It even became something that ended up being something we looked forward to! Just the simple act of sitting together and appreciating the garden." She presses the revival of quiet time too, where her usual distractions disappeared. "I think we've all felt this great feeling of liberty, of a weight being lifted off our shoulders."
When asked what the future holds for the Slow Movement in Mallorca, Helen doesn't hesitate. "One of the biggest changes I think is that people will become a lot more selective. Slowing down has made people think about how they spend their time, which is more valuable than money, and with who and where they put their trust." She sits back in her chair and brings her hands together. "Last year it almost felt like living slow was a theory, something out there that we'd all love to do, now people are putting it into practice." As she says this, she creases a smile, indicative of time well spent believing in something that is finally coming true. The world is changing for the better. People now believe, having experienced it first-hand, the value of a life lived slow.