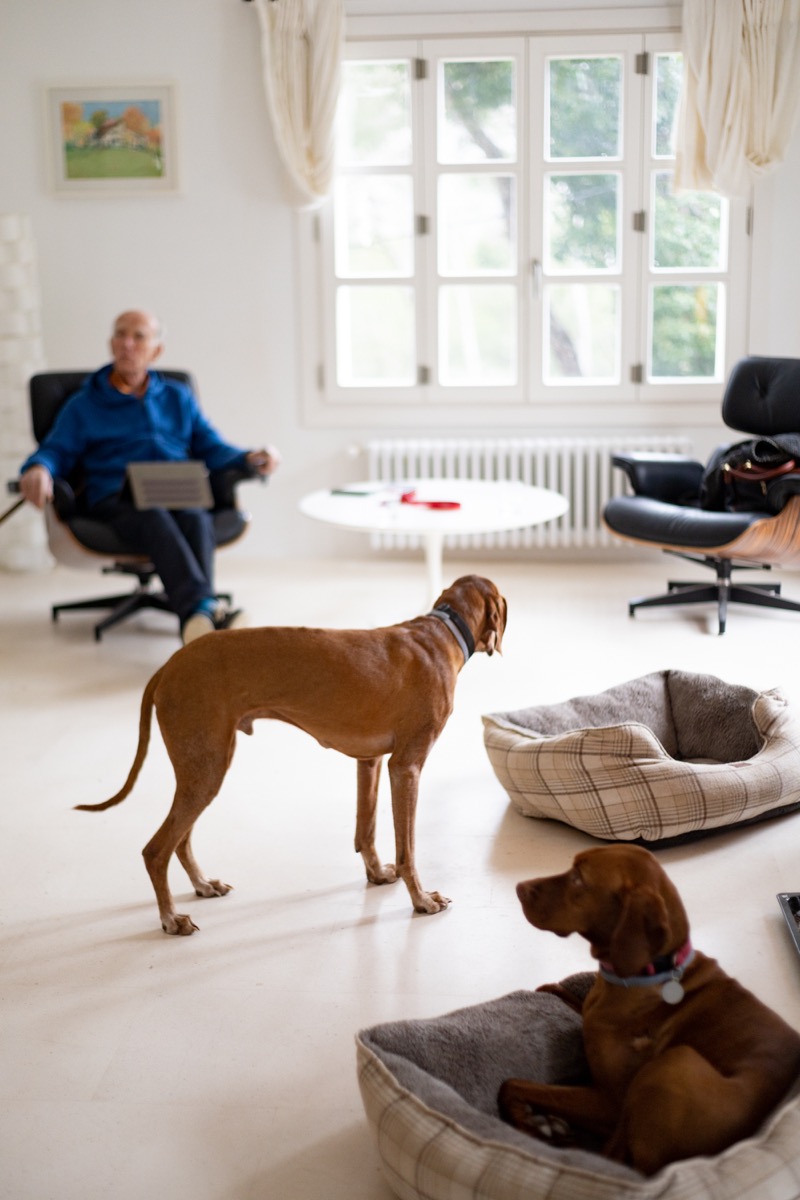 "When we decided to move to Mallorca permanently, never having been there before, it was quite a daunting prospect". "By chance, we read about hc/ Mallorca Living and had a Zoom conversation with real estate specialist Lucy Adamson".
"From that point onwards she has dealt with everything that was thrown at us in the most encouraging and helpful way. From our house search to currency exchange, finding the perfect lawyer for our residency, and all the problems we encountered in between". "Lucy has always been available at any time of the day going the extra mile for us."
"You cannot compare the hc/ Mallorca Living service to an estate agent. It is a very personalised service that saw us through everything that cropped up". "We would thoroughly recommend them to anyone thinking of purchasing a property in Mallorca".
At hc/ Mallorca Living we hold our client's hand through the entire buying process to make sure they have access to the best possible advice, pay the right price for a property and buy their dream home in Mallorca without the frustration, time-wasting and emotional roller-coaster.
If you're looking to start a new life on the island, hc/ Living & Business is your trusted point of contact with access to 1000s of properties for sale. Get in contact with us and we will help you make your dream home come true.
Address details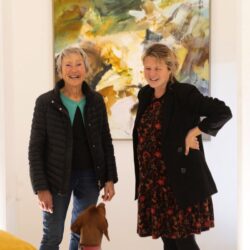 hc/ Mallorca Living & Business
C/ Jardí Botànic, 2, Palma