Discover how hc/ Living & Business has helped Chris Westlake and his wife find their dream home in Mallorca after struggling with some of the complications that the market presents to newcomers when dealing with the wrong advisors.
At hc/ Living & Business we hold our client's hand through the entire buying process to make sure they have access to the best possible advice, pay the right price for a property and buy their dream home in Mallorca without the frustration, time-wasting and emotional roller-coaster.
If you're looking to start a new life on the island, hc/ Living & Business is your trusted point of contact with access to 1000s of properties for sale. Get in contact with us and we will help you make your dream home come true.
For more videos related to living in Mallorca, subscribe to the hc/ Youtube channel.
Address details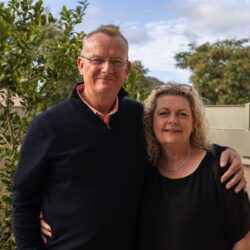 hc/ Mallorca Living & Business
C/ Jardí Botànic, 2, Palma