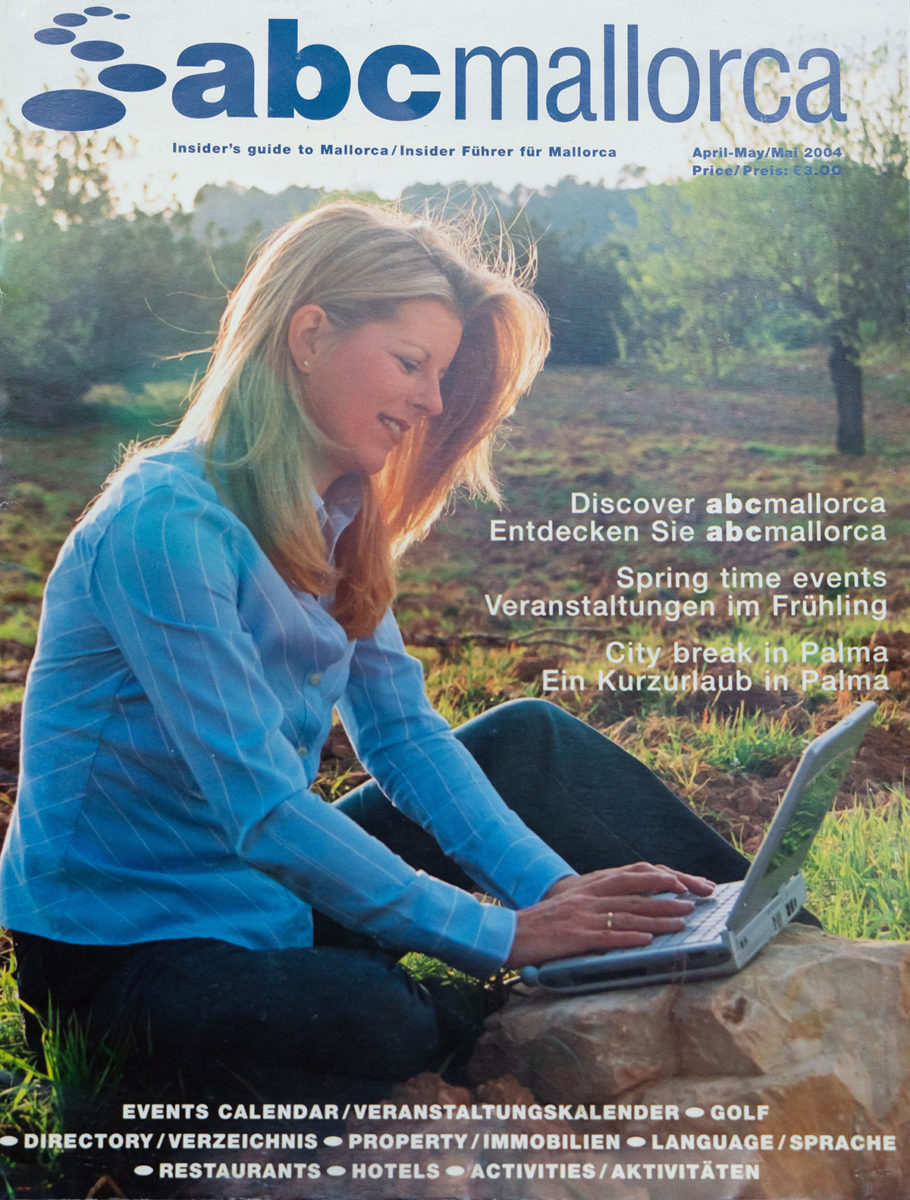 For many who live here, abcMallorca has become so synonymous with the island that it is hard to image Mallorca without it. Helen Cummins first moved to Mallorca at the beginning of 1999 and, feeling there was a lack of quality information for the English-speaking audience on the island, the seeds of abcMallorca were sown.
The following years involved completing a doctorate in Business Administration, before returning to launch the first incarnation of abcMallorca. "The original idea was to have a Google for Mallorca, there were a few sites existing doing the same thing, but we thought we could do it better," Helen explains. The website launched in 2003, but it didn't initially take off as quickly as hoped. "We started with this big illusion that it was going to be an overnight success, but the problem we had was no one knew about the website."
So Helen decided that what they needed was a magazine, to share the abcMallorca vision, to promote the website and show what the readers could expect online. "What we lacked in skills and knowledge we made up for in enthusiasm," she recalls on putting together the first, 32-page edition, working long hours late into the night to get all the content ready. 20,000 copies were printed and, after receiving so much positive feedback, the magazine's future was secured.
Fifteen years and 124 editions later, has much changed? "It's got a lot thicker!" Helen laughs – some of the themed magazines can easily run to over 250 pages. And now there are ten editions printed every year, including four seasonal magazines and topic-specific issues including Home & Decor, Property, What's On guide, Top 101 Restaurants, and Best Addresses.
And it was upon the release of the first Best Addresses edition when Helen felt her vision had really crystallised. "I remember sitting in a taxi heading to the first launch party we did for it – the idea being to bring our best 100 clients into one edition – and thinking, 'here I am, heading to Rialto Living to launch this new premium magazine, in their incredible space, with 200 guests coming ' and I just pinched myself and thought it does not get better than this."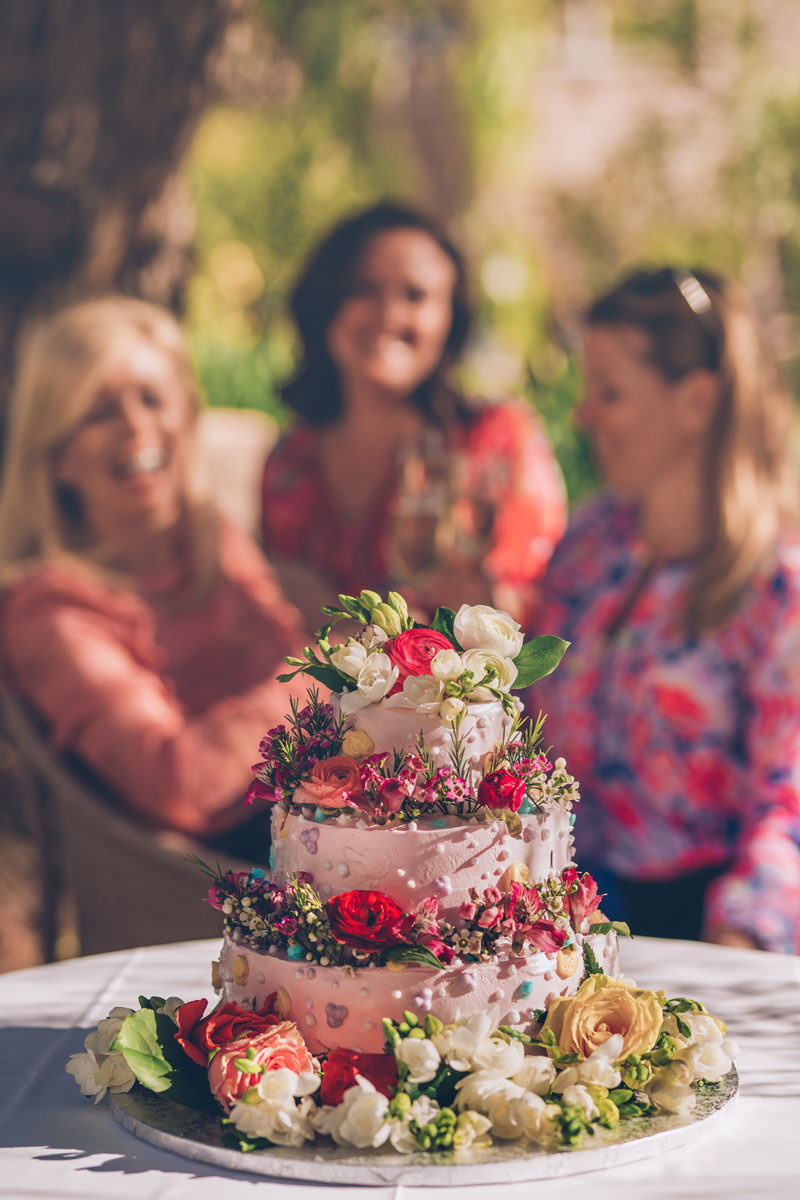 But it also demonstrated how far the abcMallorca brand had come, that so many of the island's top businesses wanted to be associated with the brand. "That's a huge compliment," Helen adds.Not one to rest on its laurels, the abcMallorca story continues to unfold, with the growth of the restaurant booking app, launch of hotel booking project, and the opening of an Experience Centre. Website traffic also reached the landmark of five million unique users last year and continues to grow.
And one word to sum up the journey in the past 15 years?
"Definitely the word I would say is 'persistence'," Helen answers, "there were so many times I went home thinking I cannot do this anymore…but then there are the times you have butterflies and can't sleep at night from being so excited about what the next day holds."
But what really makes it worth it for Helen is the legacy of abcMallorca, and what it has achieved through the years, and how it is still. "In some small way I hope that we have contributed positively to the island and to people who've engaged with us… that what we do really does make a difference how they view, and how they enjoy Mallorca."
Address details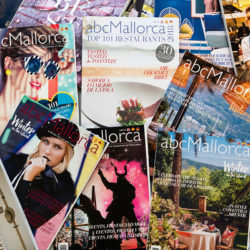 abcmallorca
C/ Sant Jaume 17, Palma