Adventure on Mallorca is but a little insider knowledge away. Discover the beauty of the island from a hot air balloon, helicopter, or vintage car; challenge yourself kitesurfing or lose yourself in Old Town Palma. There's so much to do on the largest Balearic island in winter – and you're far more likely to have the beach, mountain, or museum to yourself…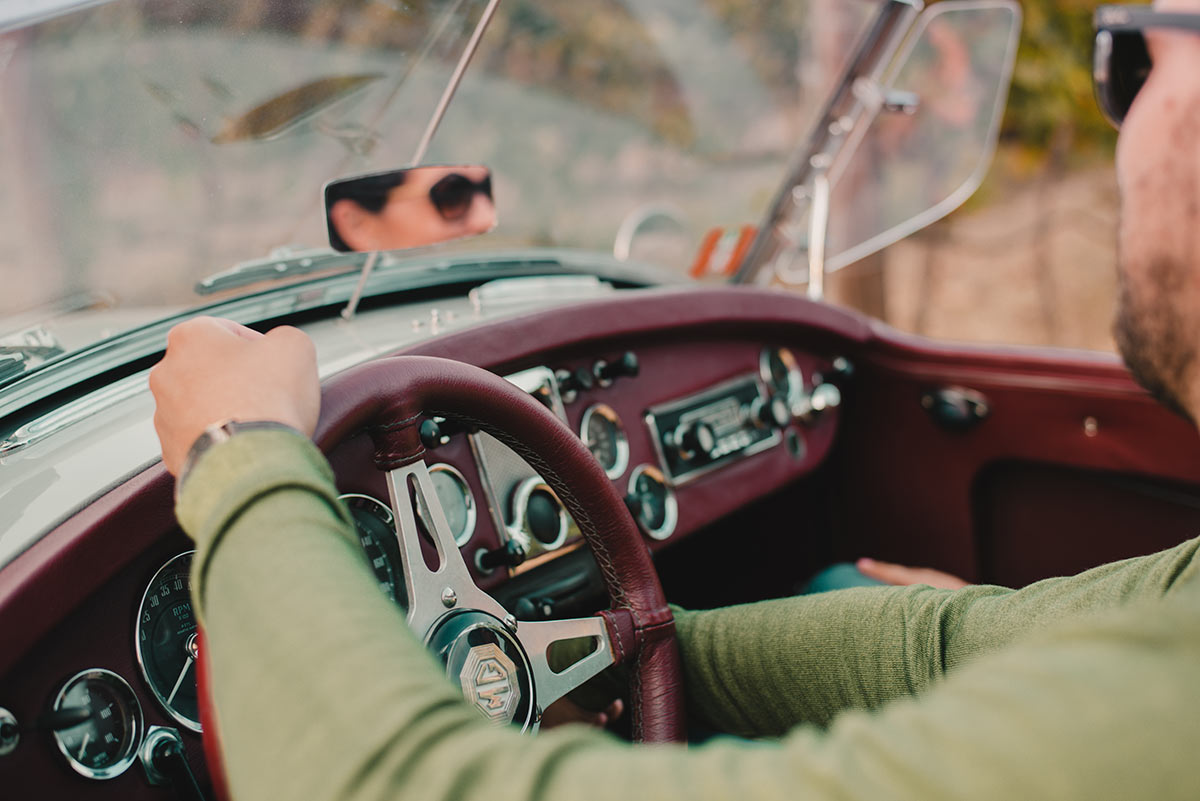 1. Rent an open-top classic car and tour the island
Mallorca's winding mountain roads, 'must-see' landmarks and hidden coves are all waiting to be discovered – all you need is a set of wheels to take you there. Rent A Classic Mallorca has a range of immaculately maintained vintage cars that will make the journey as much fun as the destination.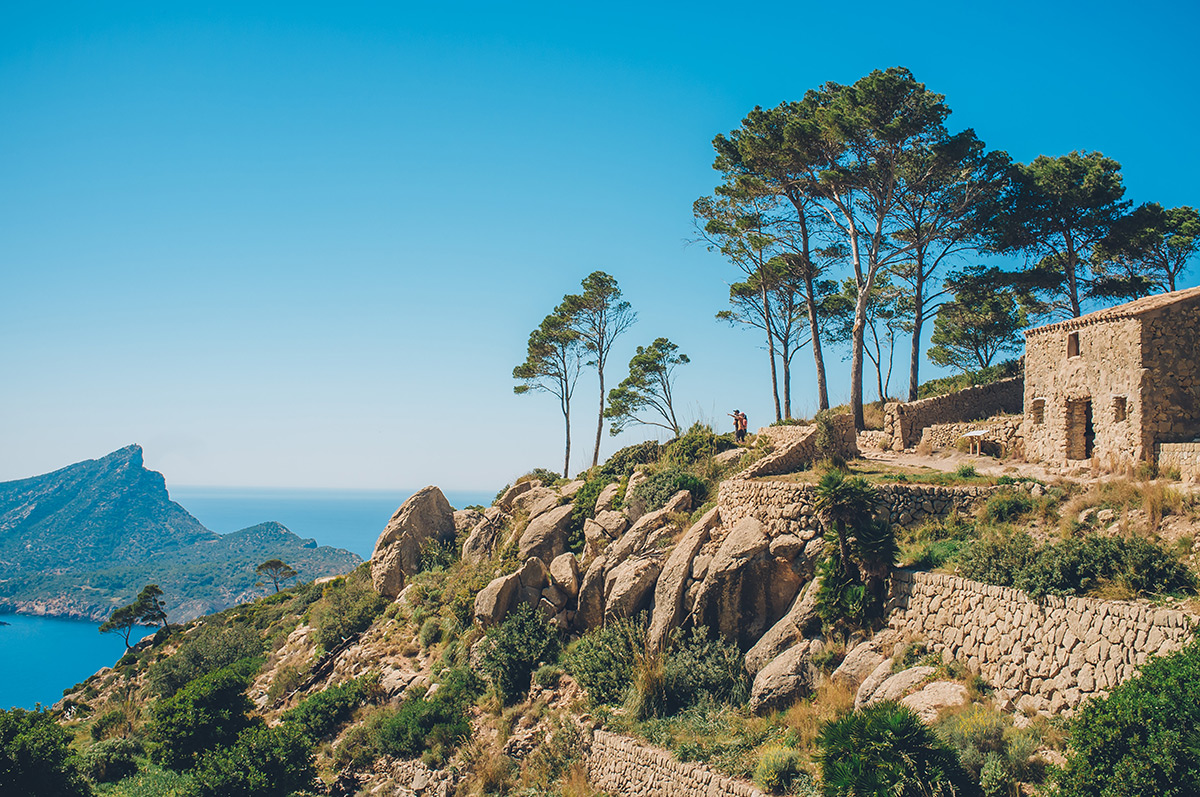 2. Hike around the Serra de Tramuntana
The UNESCO World Heritage Site status was awarded to Mallorca's magnificent Serra de Tramuntana in 2011. This impressive mountain range – almost 90km long – forms the backbone of Mallorca, and stretches from the traditional town of Andratx in the southwest to Cap de Formentor in the far north of the island. The spectacular landscape is dominated by ancient dry stone terracing and walls – gnarled centuries-old olive trees – and there are also towns and villages worth visiting.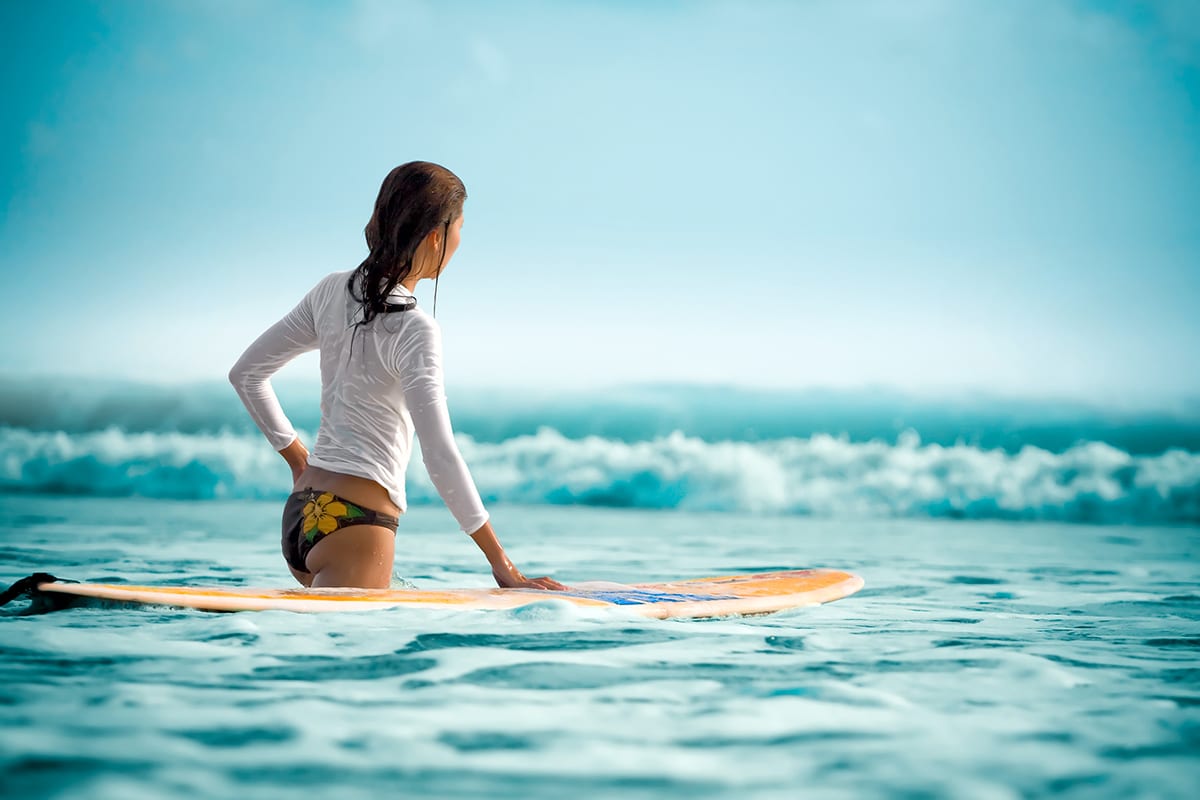 3. Get an adrenaline buzz kite surfing
In Mallorca, owing to the power of the wind and sea, it's possible to kite more than 300 days a year. Kitesurfing is King in the northern bays of Pollença and Alcudia, and Can Pastilla near Palma. Pollença is great for beginners, where the sea is shallow and calm.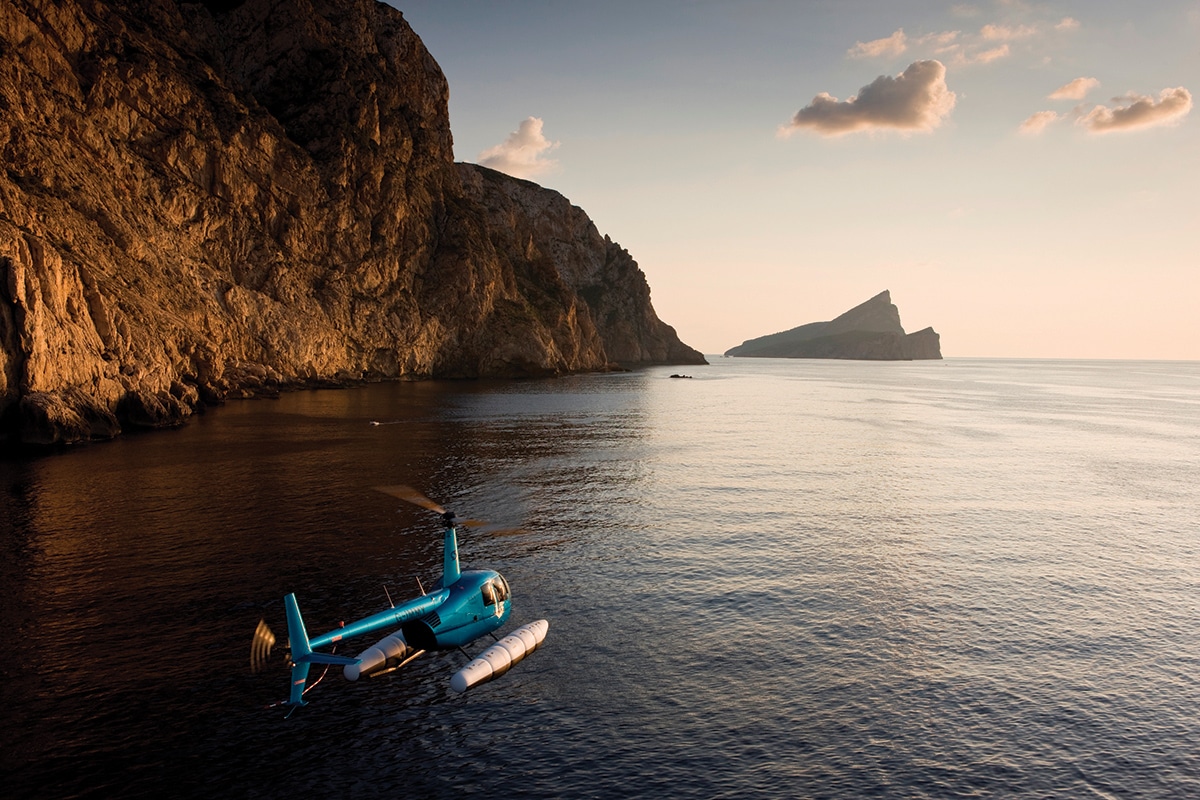 4. Tour the island by helicopter
There's no better way to thoroughly acquaint yourself with Mallorca than from the sky. Soar above the peaks of the Tramuntana, track the coastline or fly high above the rooftops of Palma; private helicopter tours can be tailored to show you zones that most interest you. Balearic Helicopters operate out of Son Bonet Aerodrome, just outside Palma.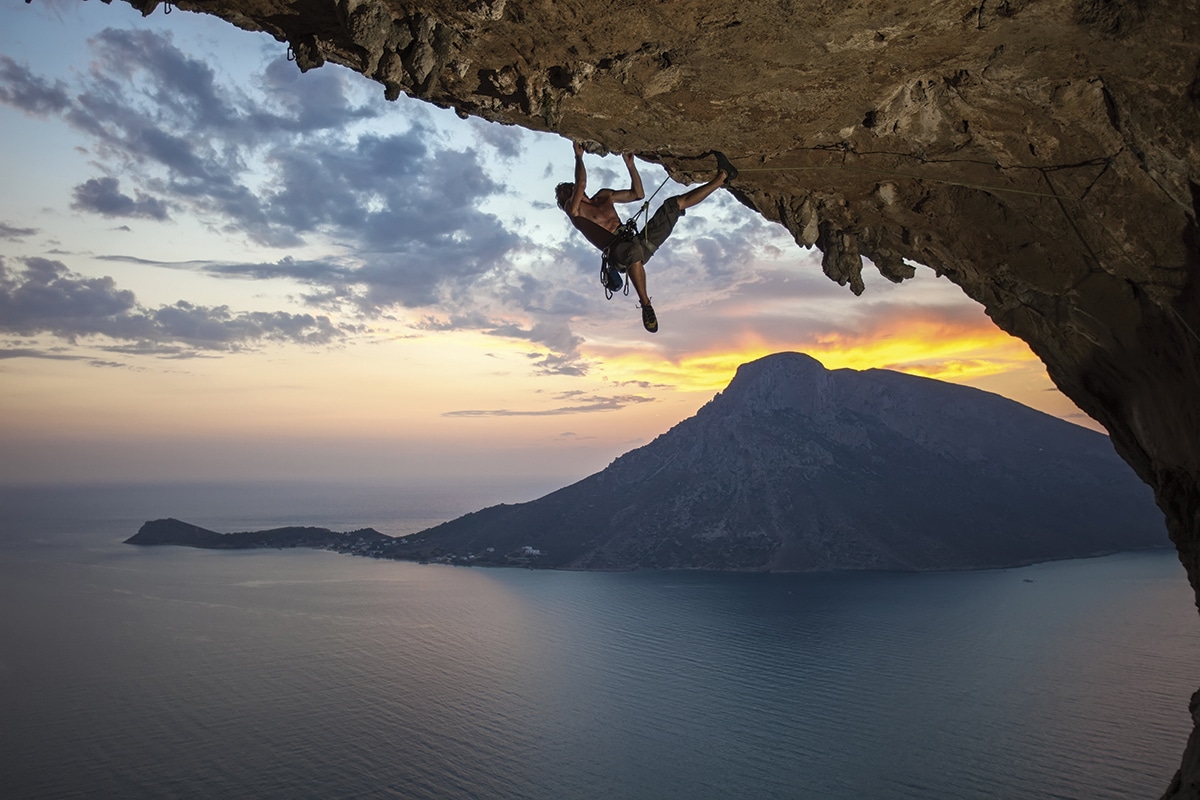 5. Get some thrills rock climbing
The best known crags for climbing in the west are Sa Gubia, the largest crag in Mallorca, and Fraguel crag, both near Valldemossa. The northernmost tip of Formentor has heart-stoppingly challenging climbs for the truly adventurous and experienced, including La Creveta crag with its vertical section and perfect sheer grey slab.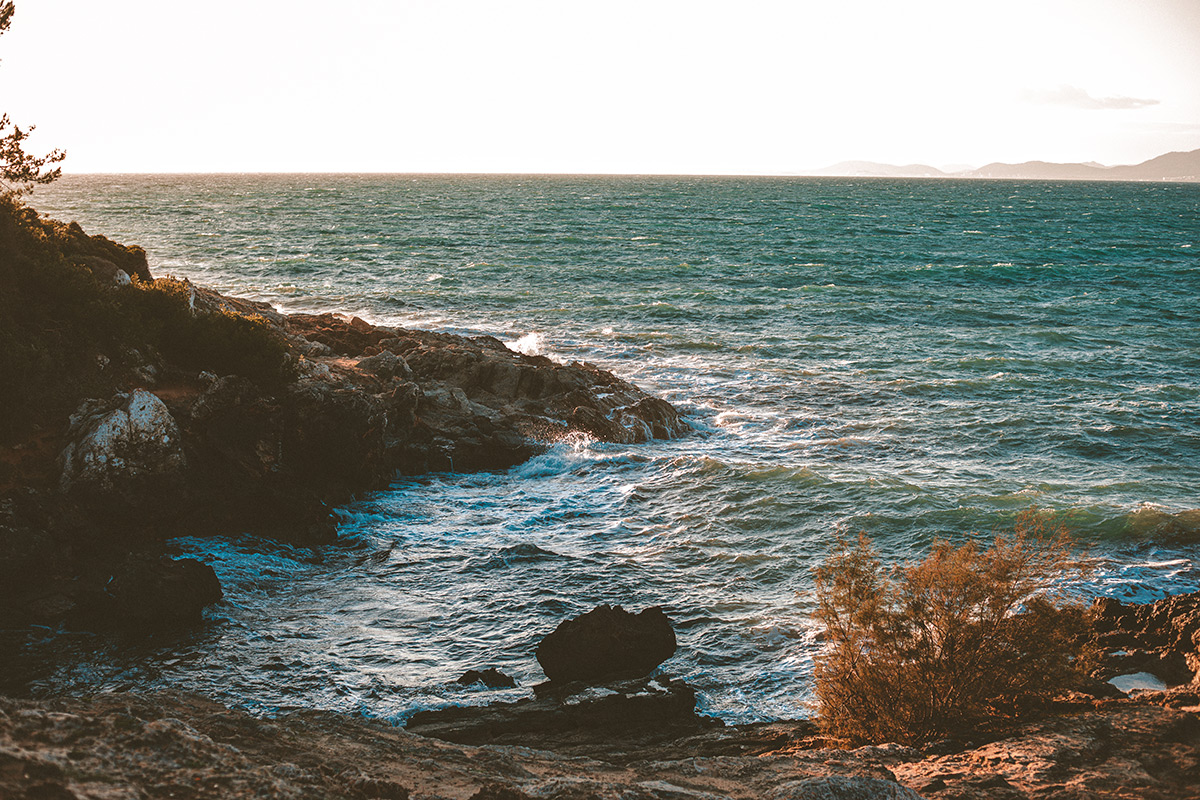 6. Sail in stormy waters
Sure, cruising the lily-pond still waters of the Med in summer is wonderfully relaxing, but sailing in winter brings a new element of adventure. Wind speeds pick up a few knots between November and March, but prices for yacht charter often go down. With the right protective clothing, heading out on a skippered boat in low season can be a pleasurably invigorating experience.
7. Lose yourself in Palma Old Town
A city break can be just the thing to shake off the winter blues. Palma's old town offers a heady dose of culture and history, with none of the stress of a larger city. Its atmospheric, winding streets are home to a myriad of interesting bars, boutiques and art galleries. Find yourself in the old quarter on a Tuesday evening, and enjoy 'Tuesday Tapas'; hopping from bar to bar to savour a little Spanish delicacy with a drink for just 2€, until midnight. Popular with visitors and locals alike.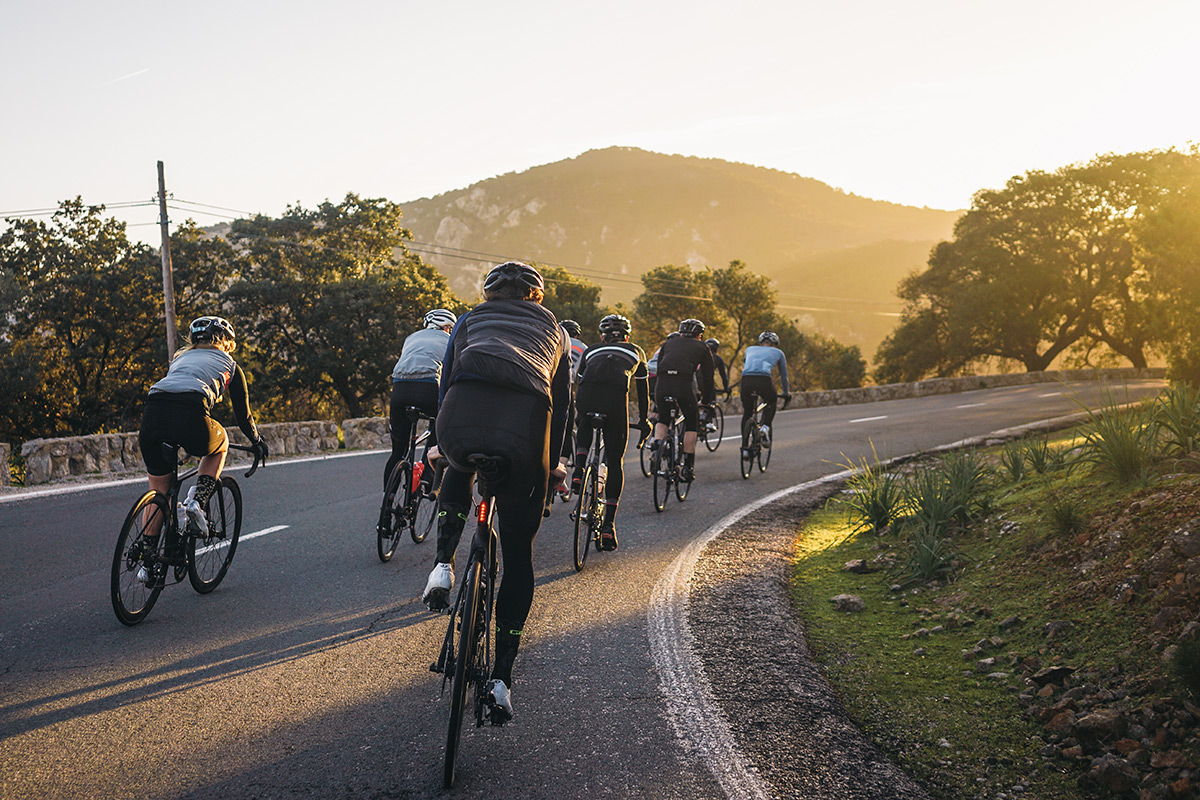 8. What better way to see Mallorca than by bike?
Mallorca is a very popular cycling destination in winter, and even the Sky team and Team GB cycling have chosen the island as their training ground. Getting about on two wheels is one of the best ways to absorb the beauty of Mallorca, with fresh, sharp air and many bike-friendly cafes to stop at en route. Photo by @Johan Björklund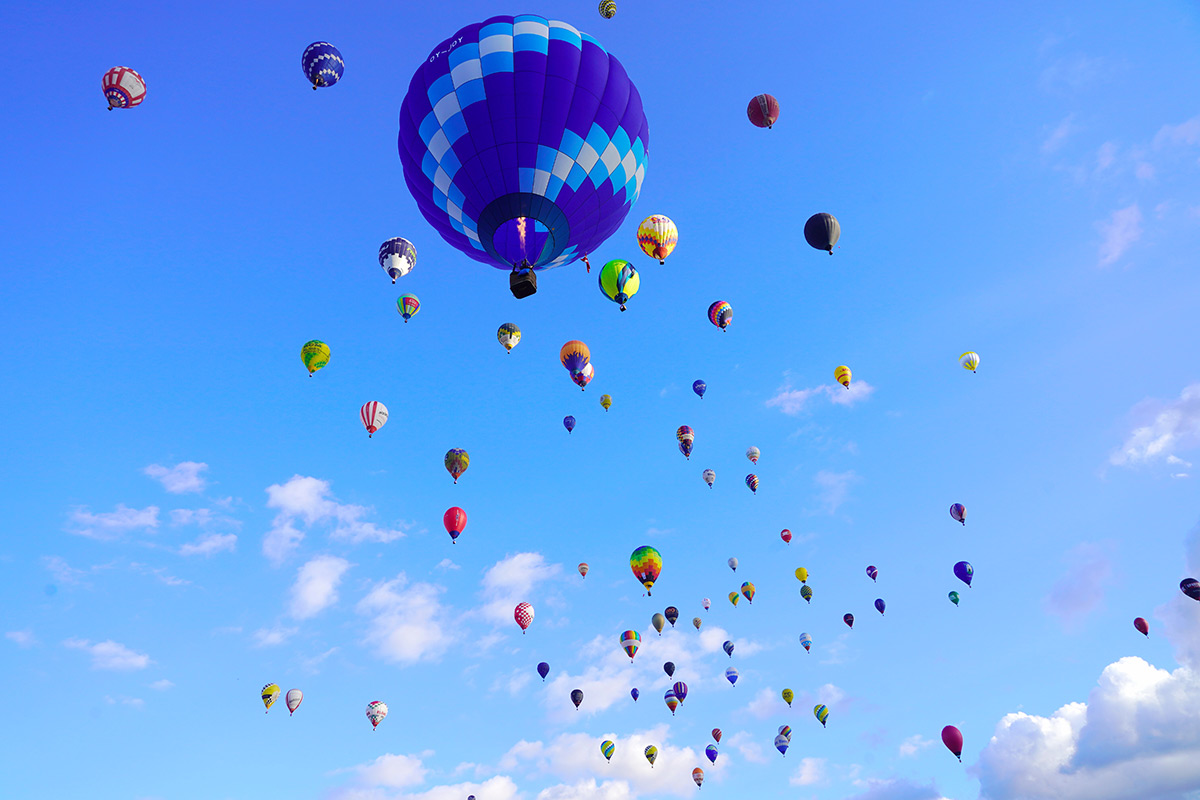 9. Take a morning balloon ride over Mallorca
Seeing the sun rise over the Mediterranean from 500 metres is something you won't forget. Home to the only Civil Aviation-certified balloon airport in Spain, Manacor is where most rides start. On a clear day, it's possible to see all the way to Menorca from up in a hot air balloon. Photo by ©Julica Ortlinghaus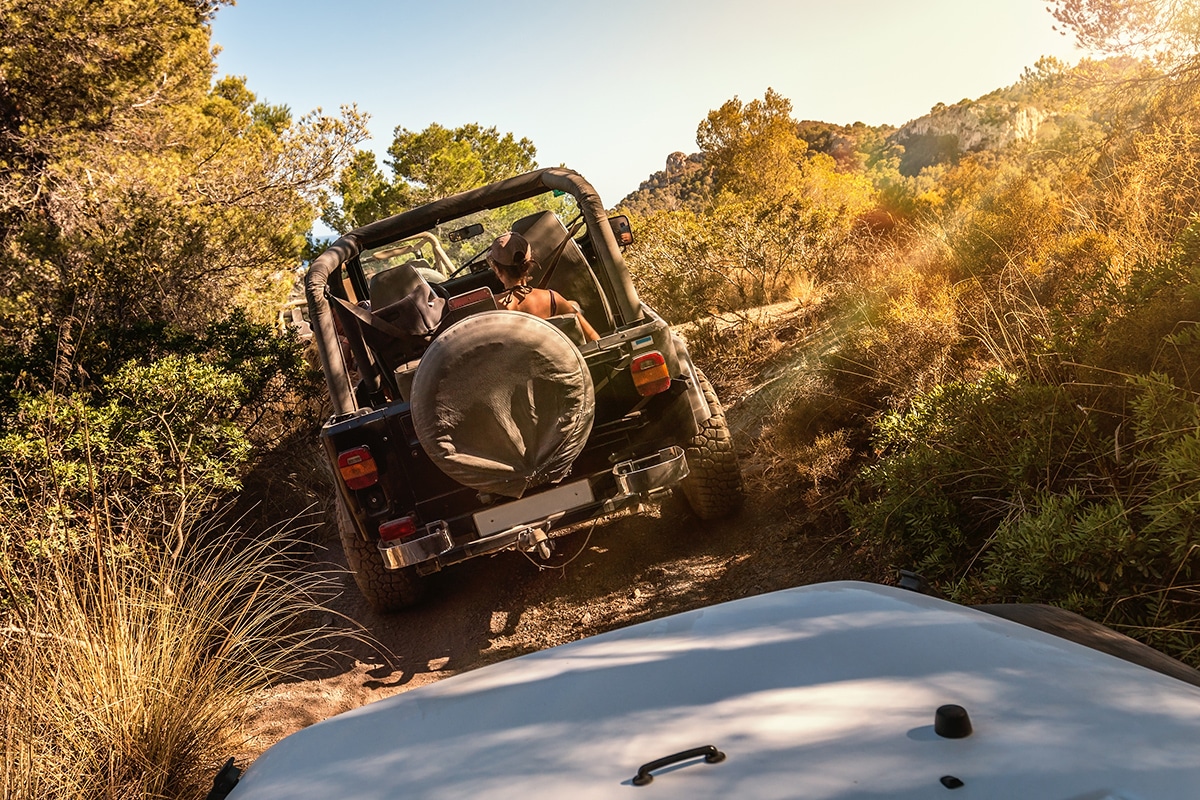 10. Explore rugged terrain by jeep
Hire a jeep with friends and cruise around Puig Mayor, take the twisty road down to Sa Calobra or climb up to Randa for amazing views of literally the whole island. An ideal way for experienced drivers to tackle the island's many bumpy minor roads, and even better fun in winter with less traffic around.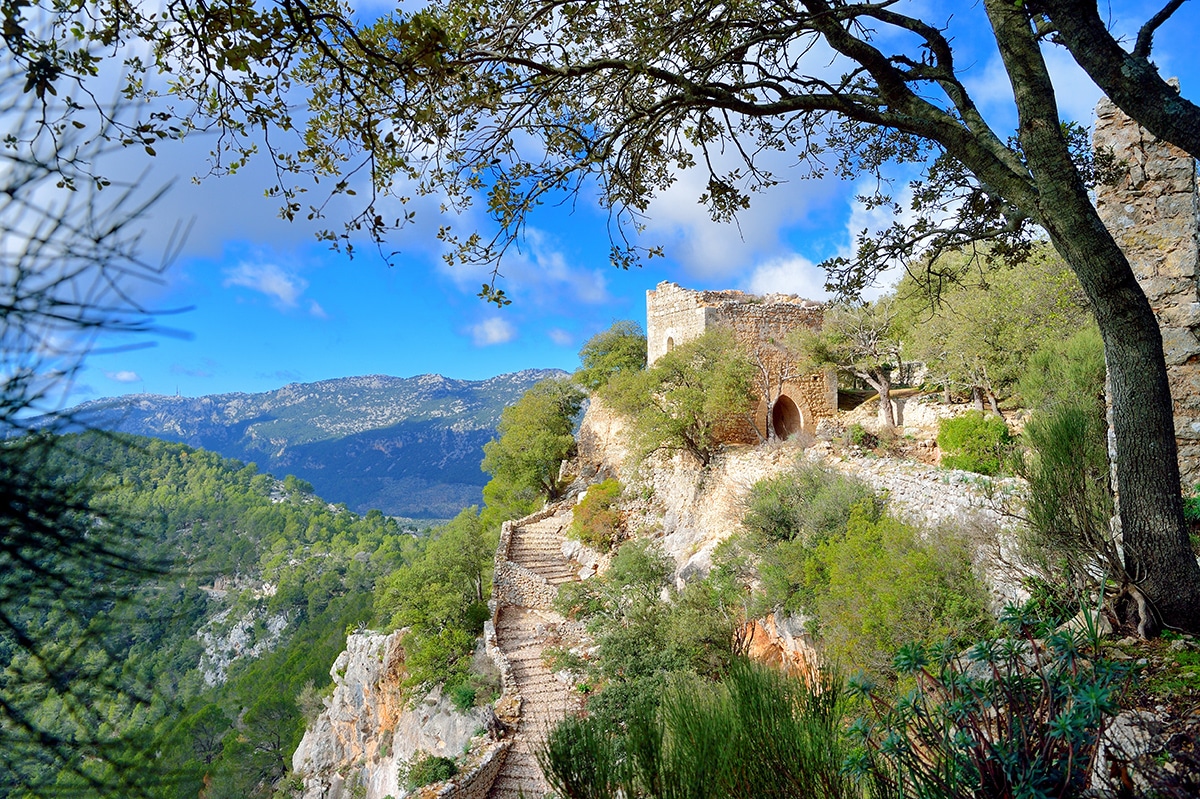 11. Challenge yourself with a walk to Alaró Castle
The castle at Alaró is certainly a tough climb for most so rewarding yourself with an unforgettable lunch on the way back down is a good idea. Rustic restaurant Es Verger is famed for its slow-roast lamb; as memorable as the panoramic 360-degree views from the top of the mountain.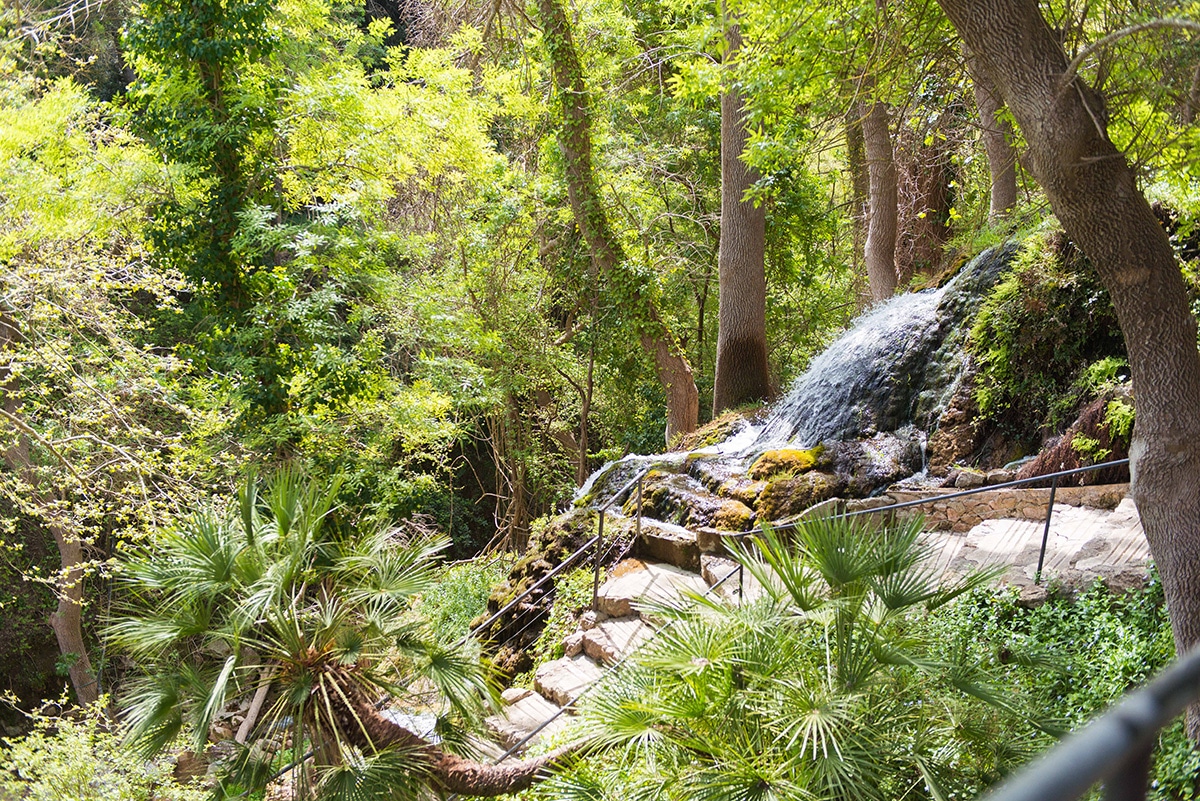 12. Discover some dramatic hidden waterfalls
Mallorca has some spectacular waterfalls hidden in her forests and mountains. You're most likely to experience their pristine magic between October and April, when the island gets the most rainfall. Two easy waterfall excursions are Salt des Freu, situated in an oak forest near Orient, and the waterfall at Es Canyaret beach close to the village of Llucalcari – complete with therapeutic mud for a DIY spa. You can also dine by a blue lagoon and waterfall at Restaurant Es Guix, located between Caimari and Lluc monastery.
Do you still think Mallorca is just a summer holiday island? We hope we're given you inspiration to come and stay awhile in the quieter months – and have a mini adventure while you're here.
We are always pleased to hear from you, so do send us your feedback by email to: office@helencummins.com.
Fall in love with Mallorca!