There is much to be said for the capital of Mallorca. For many of us who know Palma well there are still little places we newly stumble upon. You can blissfully walk down a street you've known for years and discover a traditional Mallorcan café tucked away or an entrance to a secret underground bar. Tick off these 10 things and see the city in a whole new light.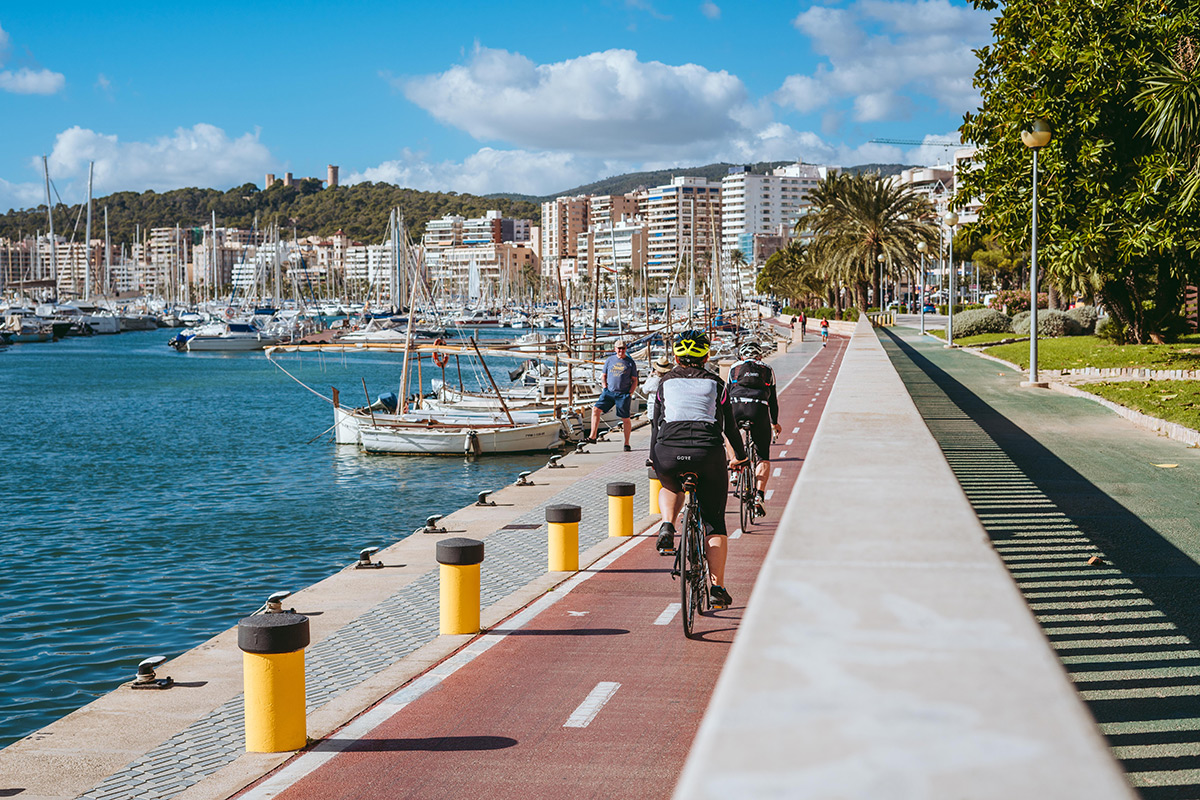 1. Sea air in your hair
Renting a bike in El Borne and cycling around the city is a great way to get a feel for Palma's landscape. Weave in and out of the cobbled streets in the Old Town, or whizz down to the sea front where you'll find a smooth and easy cycle path. Turn left past Anima Beach and enjoy the fresh Mediterranean breeze as you head towards Portitxol. Famous for its fabulous seafood, this side of Palma is the perfect place to park up and enjoy a tasty lunch overlooking the harbour.
2. And take a breath
As much as we love the pace of the capital, it can sometimes feel overwhelming. Noisy buses, yelling in the street and tooting horns can often make Palma a crazy place to be. However, in recognising these external forces we can learn to live with them, and what better place to start than focusing on the mind and body. Zunray yoga studio on C/ de Sant Feliu offer classes that focus on changing the way we breathe, move and think as we go about our busy lives.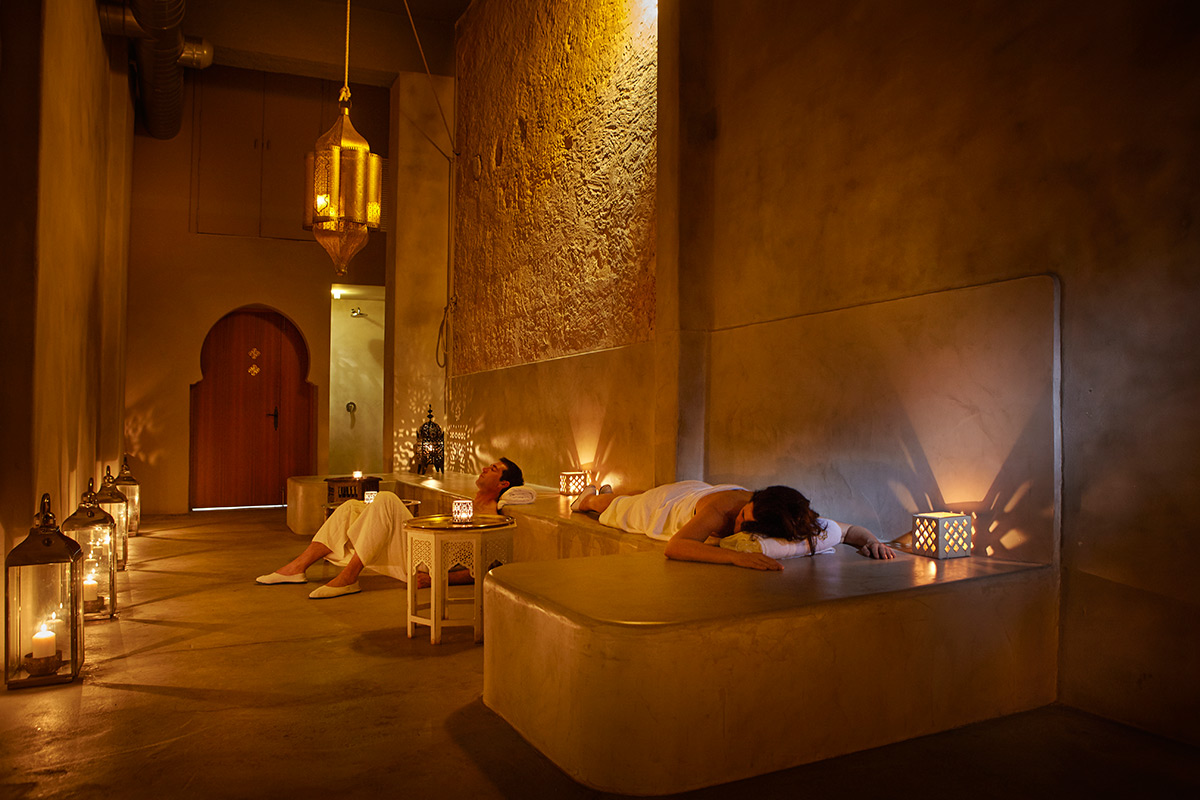 3. Cleanse and purify
Be seduced by the great ancient tradition of relieving stress and releasing toxins through steam, music and light at Hammam Palma. Situated just 2 mins from Plaza España, you can be wrapped up in a scarf and coat one minute and reaping the benefits of warm oils and eucalyptus aromas the next. Walk out feeling refreshed as you step back into the city centre with a sharper, clearer state of mind.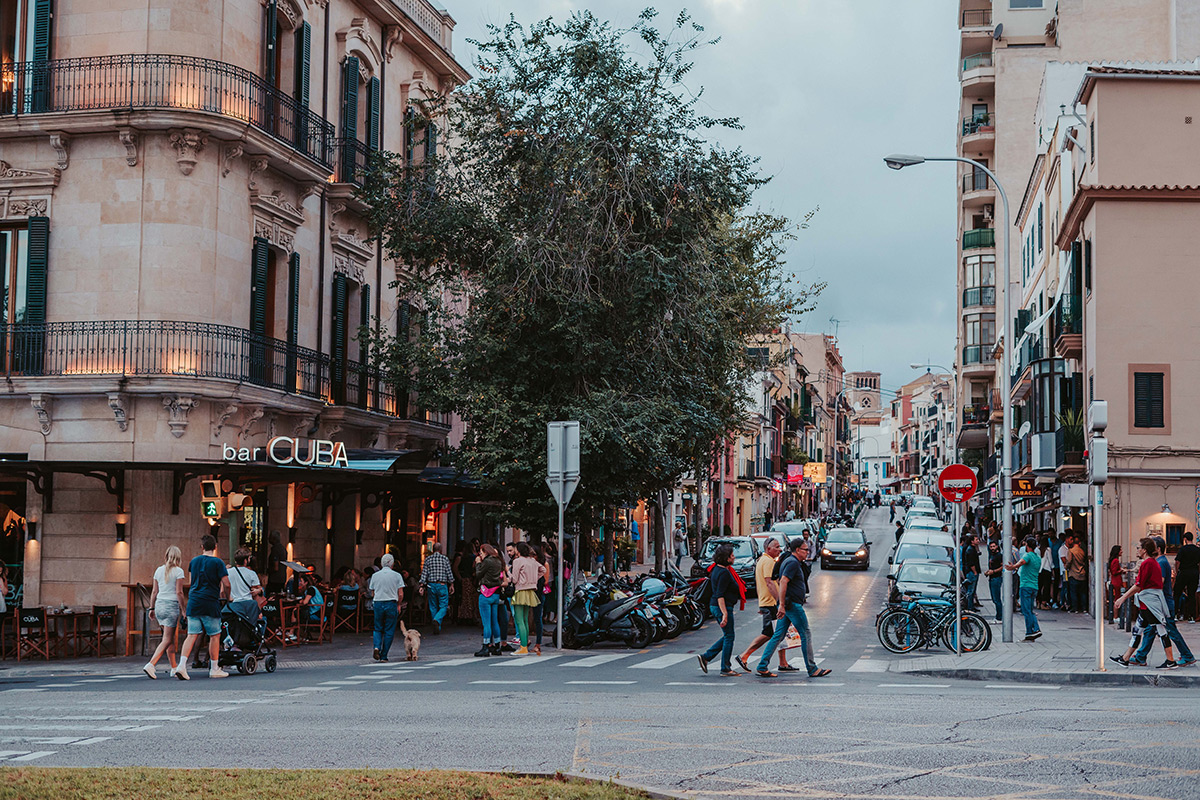 4. Time for tardeo
Santa Catalina. Saturday afternoon. Tardeo. This weekly event is when local bars and clubs open early for parents to enjoy a dance without having to wait for the typical 1am start. While it might have initially been intended for those over 30 with children, Tardeo has exploded in numbers and is now the place to be for party-goers of all ages. Drink champagne at the market, have a dance before dark and you'll see a whole new side to going out in Palma.
Read more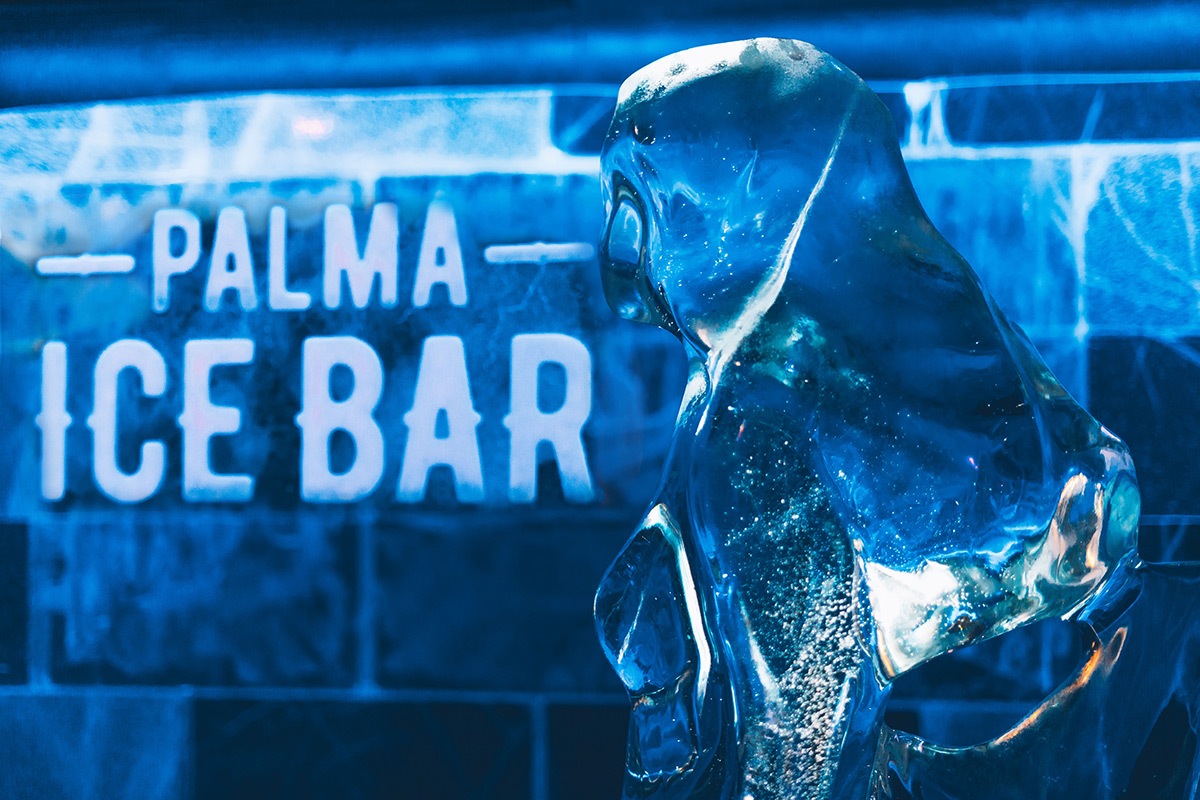 5. Ice on, coats on
Ice and Palma in the same sentence might not seem like a natural combination, but the Ice Bar in La Lonja is bringing a whole new level of cool. Over 20 tonnes of ice have been used from the lakes of Norway to create a mesmerising ice interior, some of which has been sculpted in the shape of iconic landmarks on Mallorca. A much-needed thick coat is handed to you on arrival as you walk into Palma's lesser known icy heart.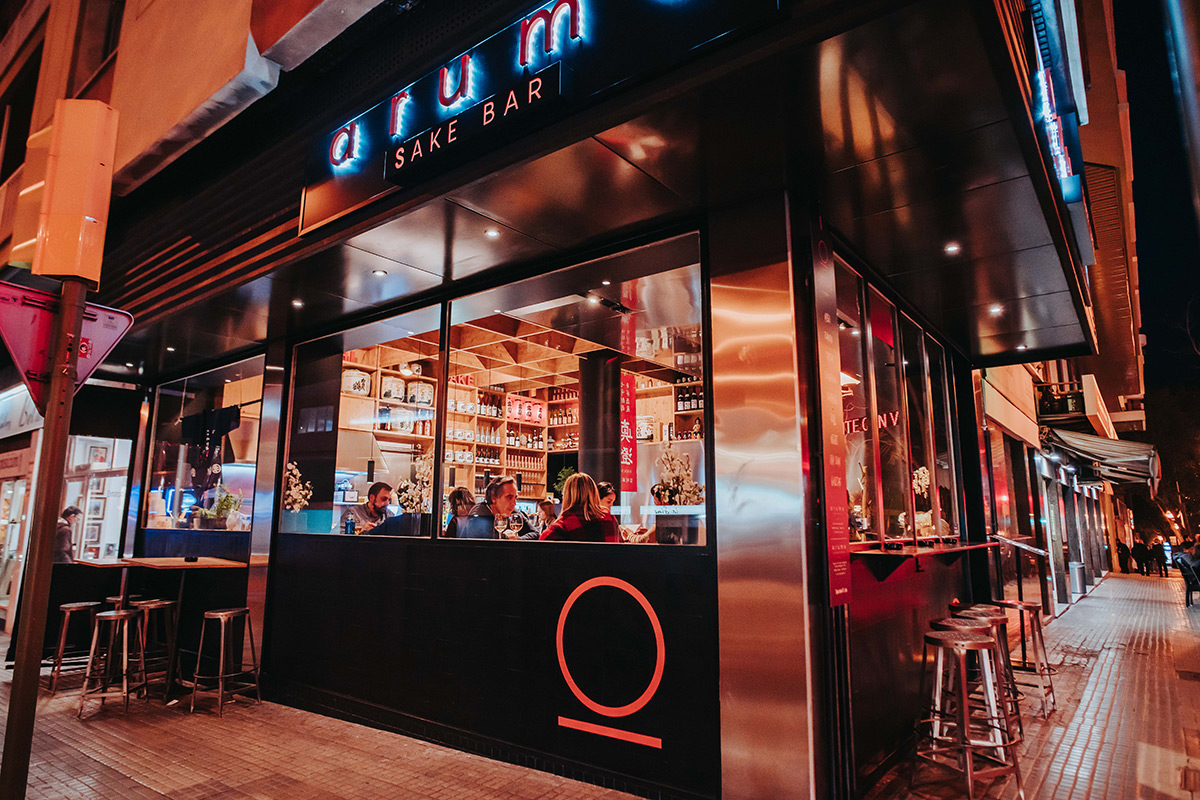 6. Palma's only sake bar
From the talented chef Tomeu Martí comes this unique space in Santa Catalina dedicated to the traditional Japanese rice wine, sake. Sake by Arume is the first bar on the island to emulate the interior of a typical Japanese tavern and offer an extensive variety of the popular drink. After filling up on miso soup, gyozas and yakisoba, the sake will arrive in a variety of ways. Choose from small porcelain cups, little wooden bowls or elegant glasses and clink-clink to this mini Japan on Mallorca.
Read more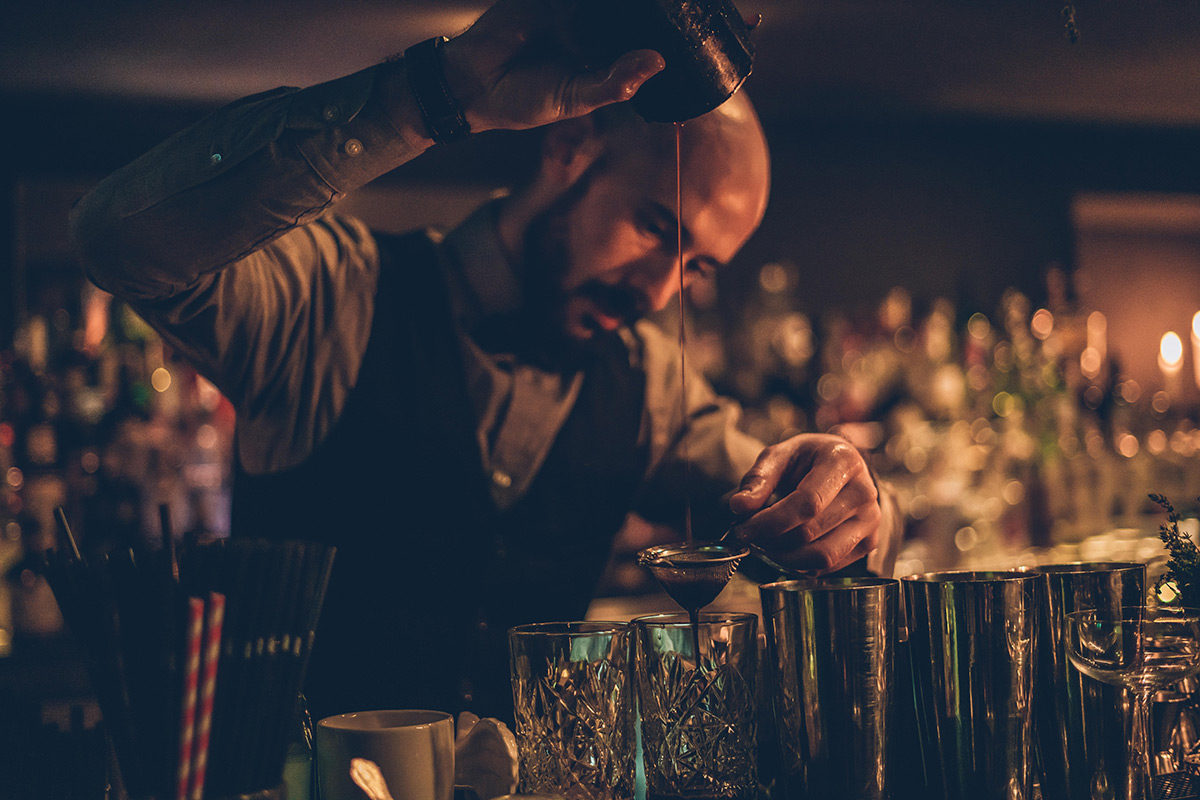 7. Secret code only
"Stop. No entry without the password" is what you'll hear as you approach Palma's best kept secret, Door 13. This dimly-lit, sexy underground bar is where you'll find wax-dripping candles and delicious cocktails. Sit back on one of the leather sofas and relax in a 1920s time capsule where you can enjoy performances from jazz, blues and swing artists. Find the code on Door 13's social media and explore the darker side of Palma below street level.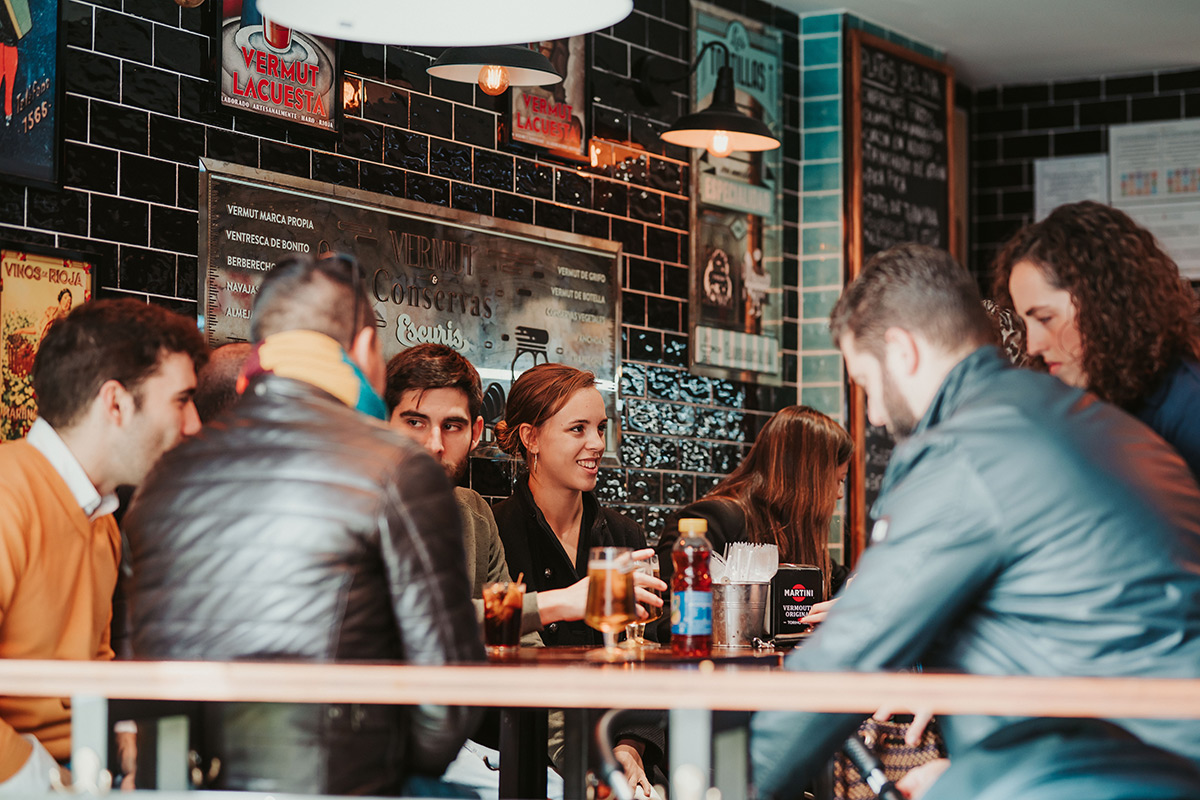 8. Getting down with the locals
It's all about good chat and good food at the market. No need to dress up or book a table, you can rock up with friends and eat fresh local produce. From fishermen shouting between crates of oysters to women clinking champagne flutes, this is where everyone comes together to celebrate typical Spanish cuisine. Mercat de l'Olivar, Mercat de Santa Catalina and Mercat de Pere Garau are all in Palma and are teeming with vibrant fruit, pink salmon and Ibérico ham.
Read more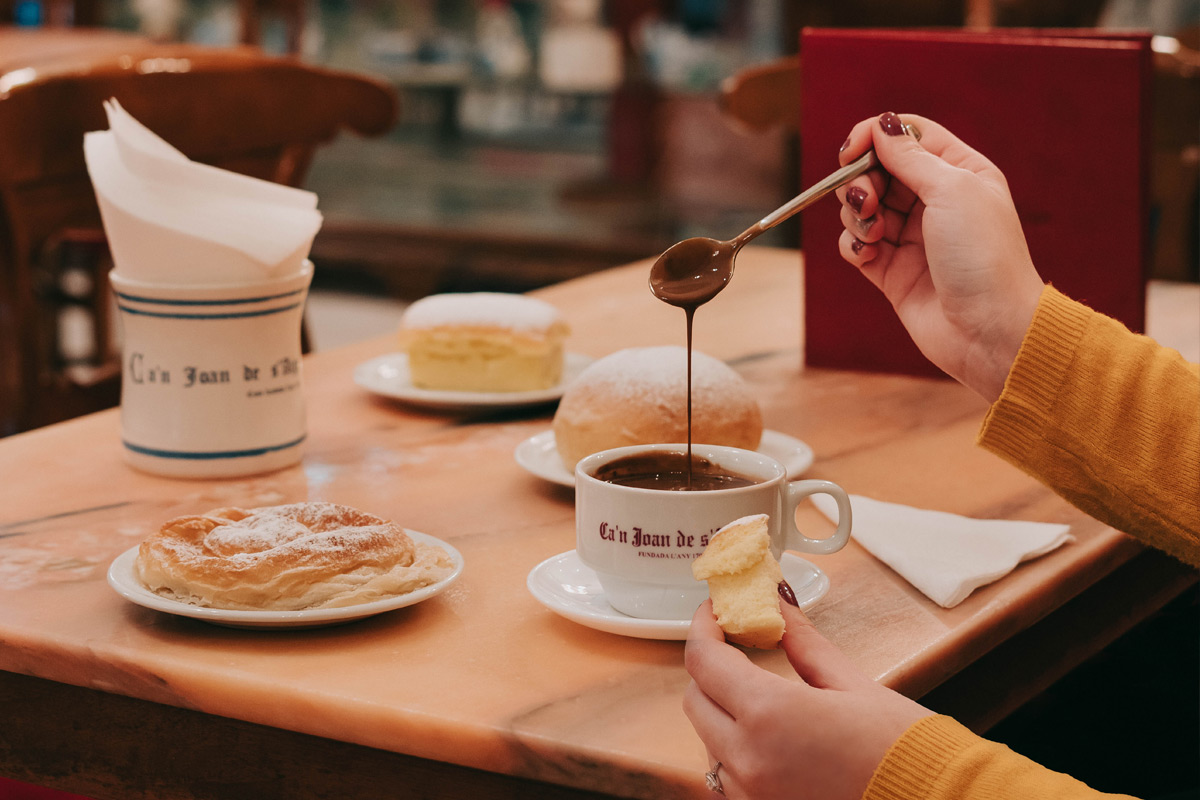 9. Ensaimada royalty
In Palma there are lots of places that sell good ensaimadas, but only the best are found at Can Joan de s'Aigo. Warm, pillowy and sprinkled in icing sugar, the locals come to this spot for a traditional ensaimada served with a steaming coffee and fresh orange juice. There are three cafes, one on C/ Can Sanç, one on C/ Sindicat and the other on C/ del Baró de Santa Maria del Sepulcre, all of which have swinging chandeliers, oil paintings and royal-red upholstery. A classic interior for a very classic pastry.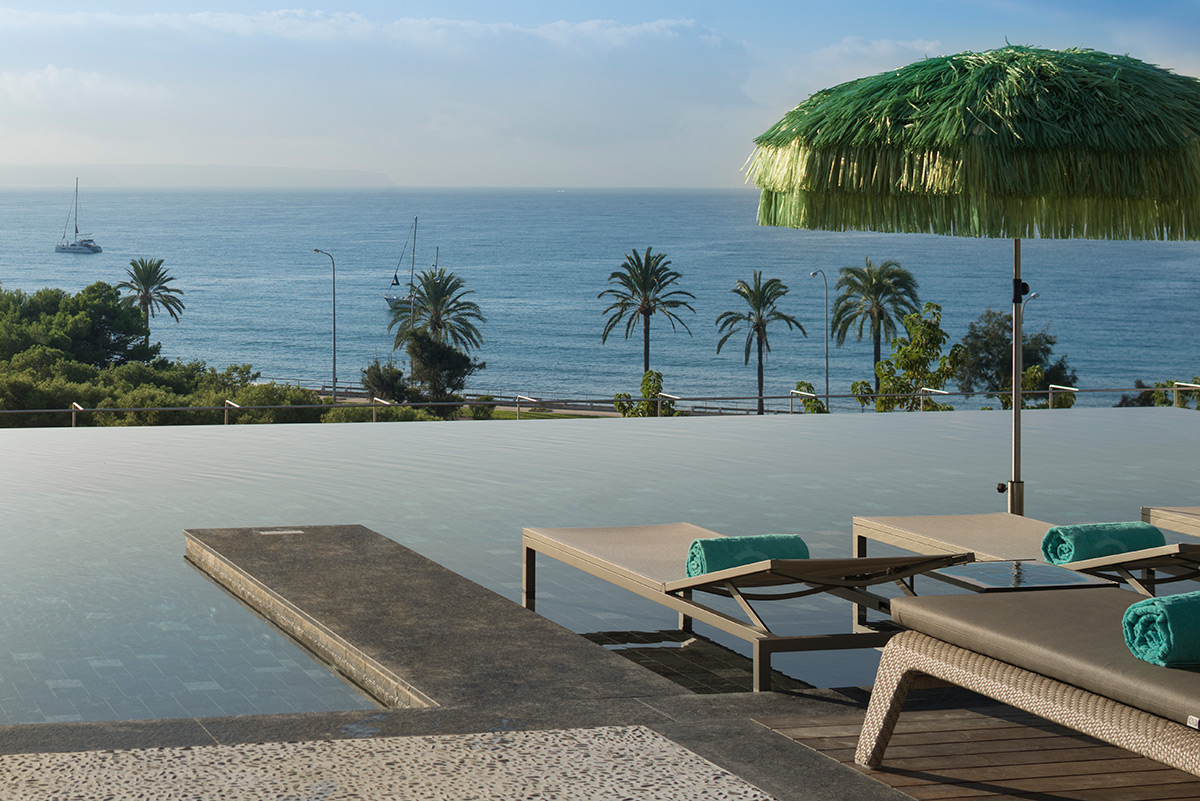 10. 007 level luxury
There are only a few places in the world where one could imagine James Bond sipping at the bar or stepping out of an infinity pool, but this roof terrace at the new 5-star El Llorenç Parc de la Mar ticks all the boxes. Designed by creative genius Magnus Ehrland, the hotel is an intricate play on Arabic star carvings, leafy patterns and mosaics, its terrace being no exception. Lie out on luxurious Balinese beds, cocktail in hand, and soak up incredible views of the sea and Palma cathedral.
Read more