Many of the locals in Palma regard Santa Catalina as their number one place for a good meal, especially with the variety of cuisines on offer. Whether it's food on-the-go or a long lunch of several courses and local wine, there is something to satisfy every appetite. Regularly updated menus keep the avid foodies on their toes and with word travelling fast in Mallorca it doesn't take long for places to get fully booked. So dive straight in and get your tastebuds tingling with this list of our top 12 restaurants in Santa Catalina.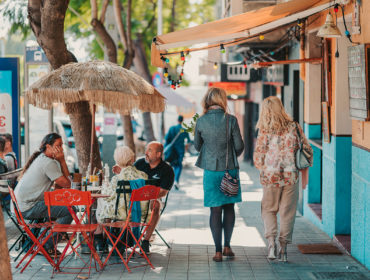 Santa Catalina has it all. Find out everything you need to know about living in Palma's buzziest neighbourhood in this definitive area guide.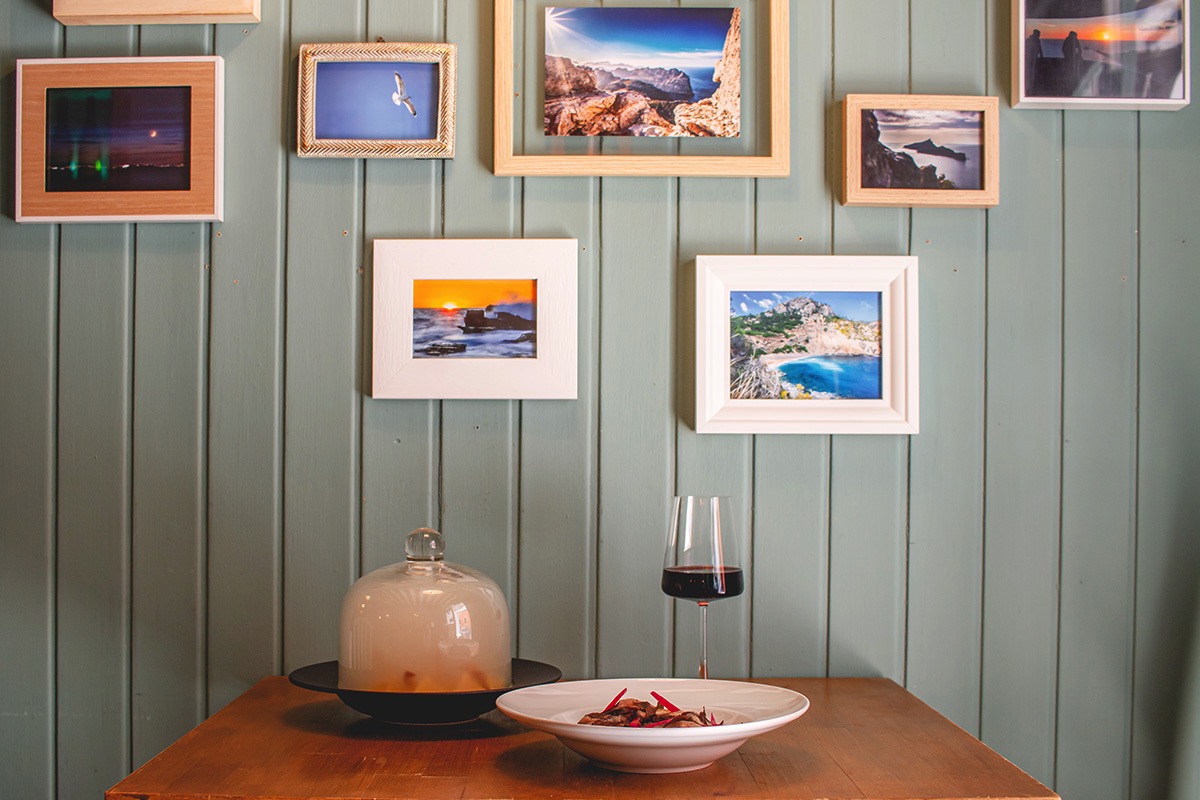 8. Bistro Esencia
Unassuming from the exterior, Bistro Esencia is one of those places that you might walk past without realising how special it is. Génova-born Luciano is a chef that cooks from his heart and heritage. Reinvented Italian dishes are the main focus here but there are some welcome Mallorcan influences to enjoy too. It is homely inside and perfect for a romantic dinner or a quiet drink with friends. The atmosphere feels personal and not unlike sitting in someone's living room.
Read more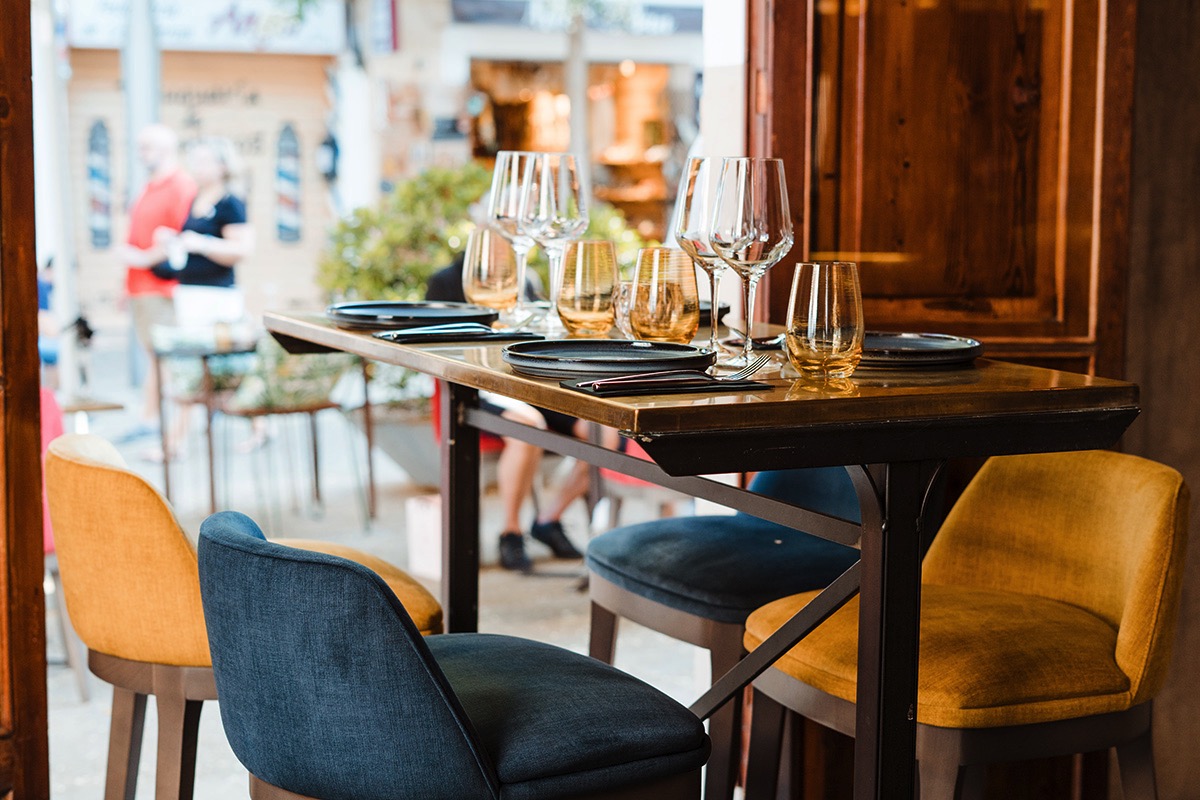 6. Santa Restaurant & Bodega
Dark and mysterious Santa Restaurant & Bodega is located on the busy main street, Calle Fábrica. This is a restaurant that is loved by residents and visitors alike. There are two reasons for this. Firstly, chef Bernabé Caravotta (from Vandal) is in the kitchen and is renowned for his experimental cuisine. Secondly, the menu is themed by the seven deadly sins. An evil culinary twist seductive enough to lead diners astray – perfect if you're looking for something that's a little bit different.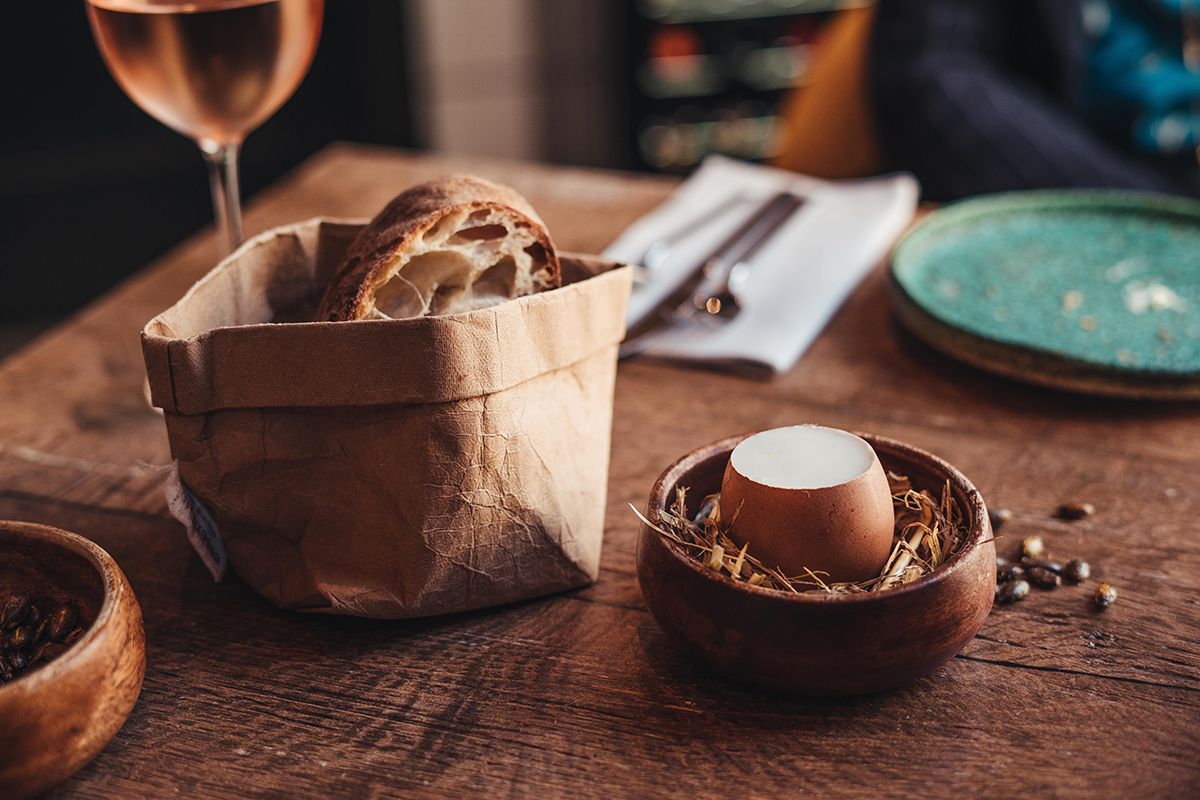 5. Stagier
On the outskirts of Santa Catalina is Stagier Bar, opened in 2018 by chef Joel Baeza and partner Andrea Sertzan. This intimate, laid-back restaurant consists of just seven tables – a real privilege when you realise how great the food is! Joel has worked in several Michelin restaurants, meaning that all his tapas dishes are served with a twist of flavour and a touch of magic.

Santa Catalina can easily hold its head high and stand shoulder to shoulder with Soho when it comes to food. From Michelin starred chefs, to late night diners, pizza-on-the-go to raw food bowls, you would be hard pushed to find such a diverse gastronomic offering outside of London and New York. It's an absolute gem of a neighbourhood for lovers of all things foodie.