No visit to Palma would be complete without some time spent in Santa Catalina. There is just about something for every taste and type in this gentrified former fisherman's village. Here's our rundown on where to go to make the most of a day in the capital's coolest neighbourhood.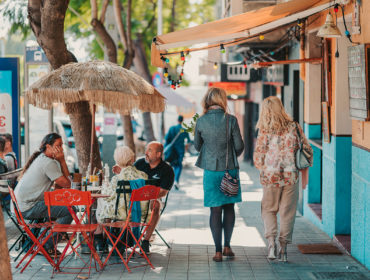 Santa Catalina has it all. Find out everything you need to know about living in Palma's buzziest neighbourhood in this definitive area guide.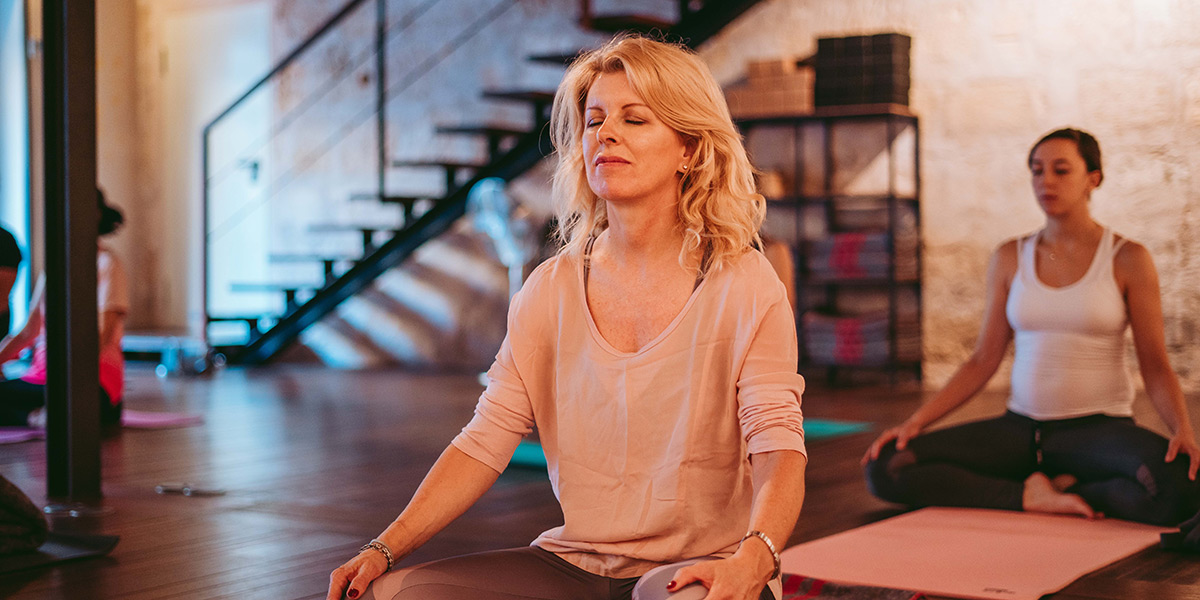 1. Yoga at dawn
Several studios in Santa Catalina run early morning yoga, Pilates and holistic health classes such as Earth Yoga, RA MA Mallorca, and Lucky Bodies & Happy Souls. At Palma Tennis Club you can also hit the gym, spa and pool afterwards, so roll out your mat, perfect your Downward Facing Dog and get your chakras in line for the day ahead.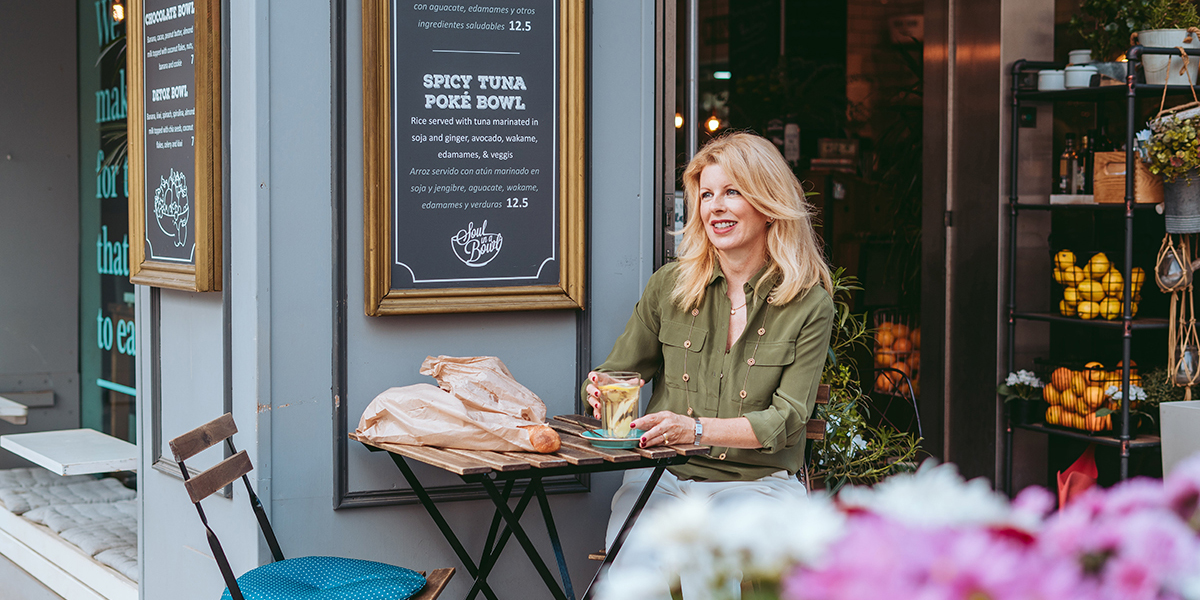 2. A delicious breakfast
Santa Catalina is full of incredible cafés to sit back and enjoy a delicious freshly baked croissant and gourmet café kick. Head to café Santina for a relaxed vibe on the corner where you can watch the world go by and tuck into a healthy breakfast. Enjoy smoothies, super fruit bowls and fresh infusions all made with natural ingredients. Vegan and gluten-free options are also available.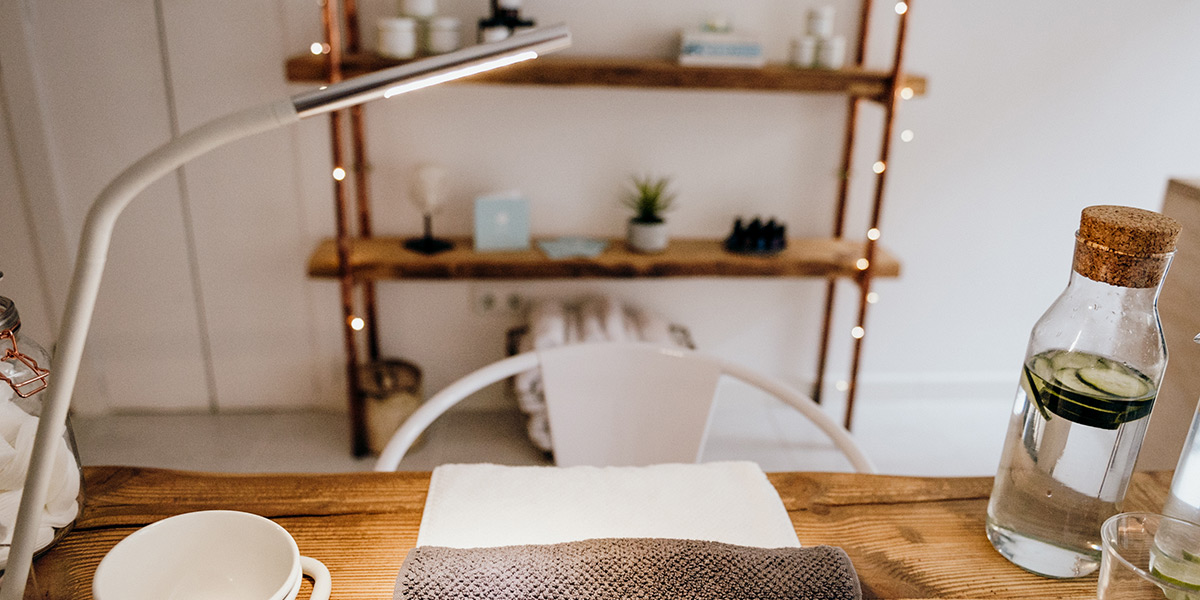 3. Pamper time
There are several excellent beauty salons in Santa Catalina, such as Pop up Pamper and Eden, Bangs and Lashes, and Blush, all offering various kinds of face and body treatments to help you feel fresh and fabulous. Try lash lifts, honey waxes, all manner of massages and mani-pedis to lift your look or your mood.
4. Market tipple
The beating heart of the barrio is Mercat Santa Catalina – and the start of every Saturday's 'Tardeo' (a day-drinking event popular with over-30s with kids). Pick one of the many stalls lining the market, order a caña or a cava, and get into the buzzy, cosmopolitan and super-sociable atmosphere of this Palma tradition.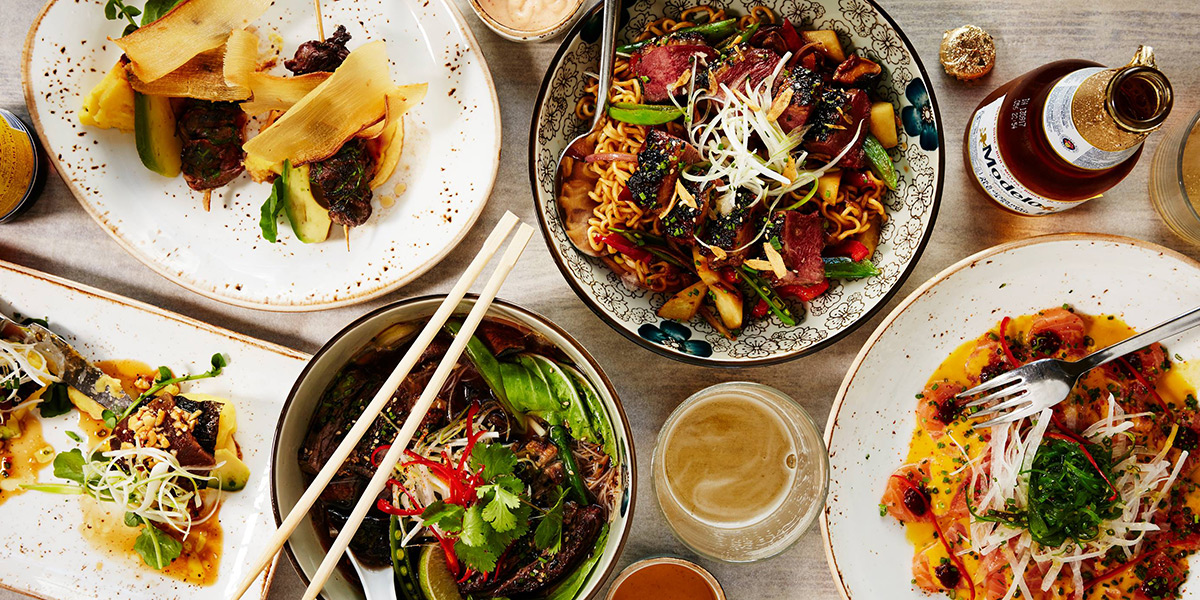 5. Lunch is served
Options for a long, lavish lunch are almost endless – try Issan, Naan or the market itself where you can buy fresh fish, meat or vegetables and for a small fee, Bar Es Mercat will grill it for you. The choice, variety and quality of restaurants is one of the best things about Santa Catalina – eat local or your way around the world.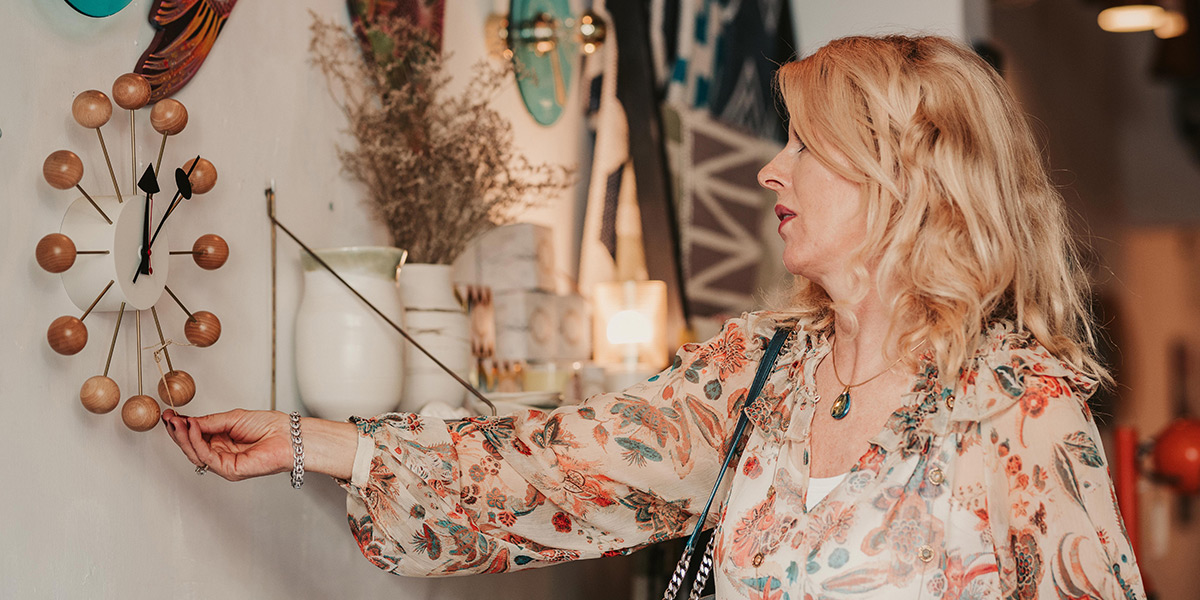 6. Shopping fix
When it is time for a little retail therapy there are some real gems in the back street boutiques of Santa Catalina. Try out Frida Watson's delectable mid-century furniture, the Oma Project's stunning clothing range, or, for something a bit different, pop in to Flamingos, and discover a vintage shop where clothing is sold by the kilo.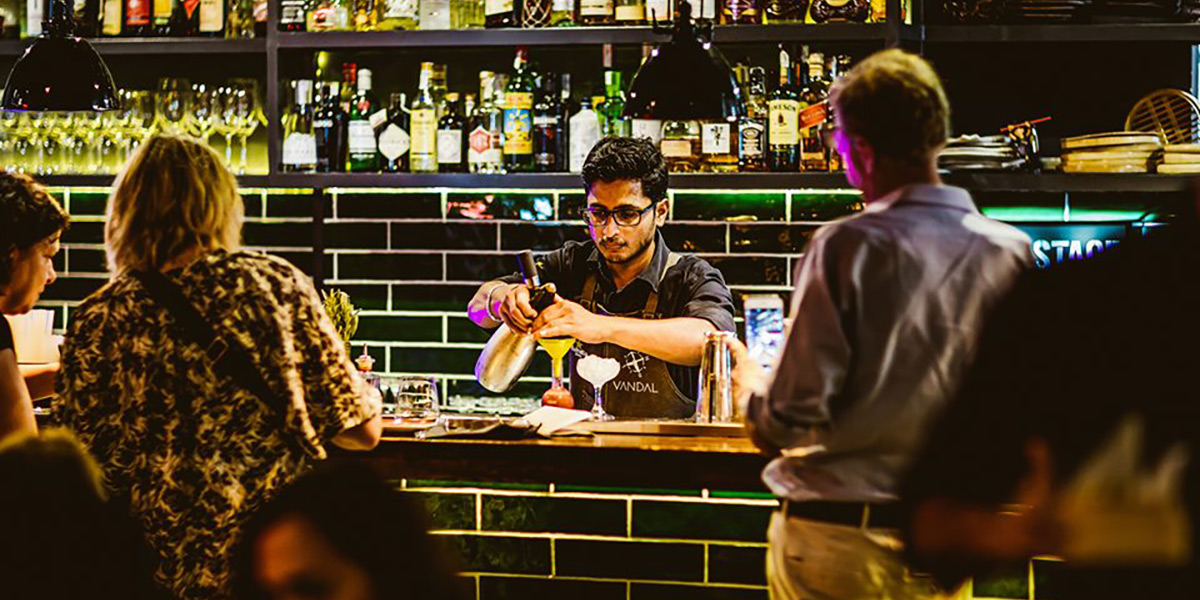 7. Dining out
Head to hip local favourite Vandal, with its dark edgy exterior, but charming and welcoming interior. Innovative fusion tapas with a truly international flavour is their thing. Think Bloody Mary oysters from France, blackened cod from Japan and few can resist finishing off with the delightfully named 'Childhood feelings' – candyfloss wrapped popping candy.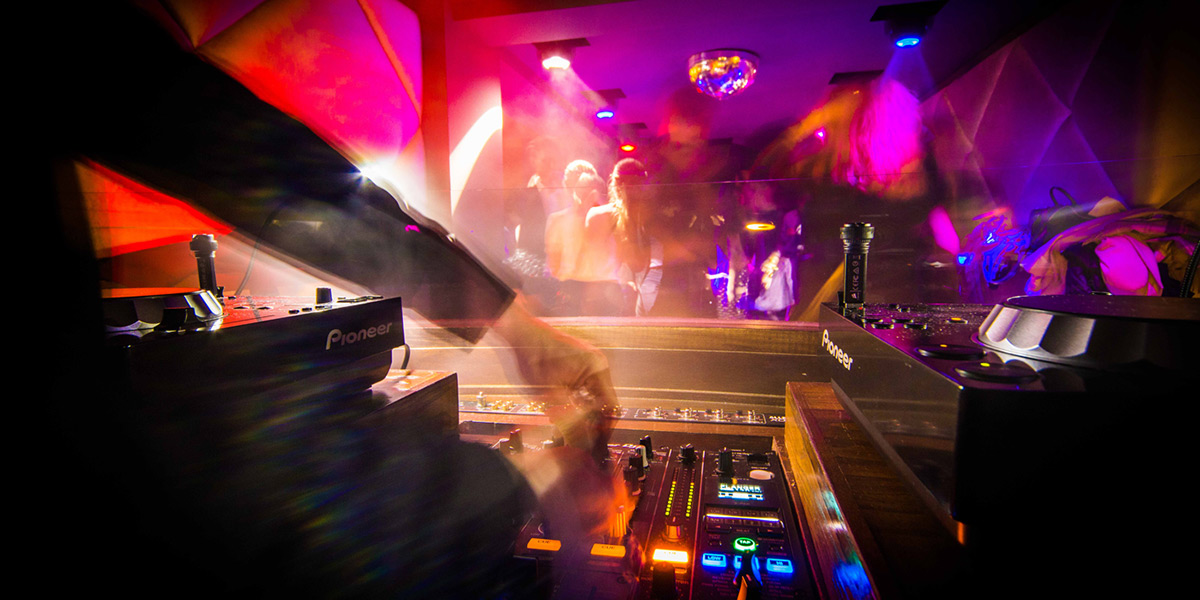 8. Dancing the night away
What better way to end the day in Palma's hippest quarter than hitting the dancefloor. Head back to Hostal Cuba, this time in the basement. Once the hiding place for smugglers' contraband, it now regularly fills up with revellers dancing until the early hours to tunes spun by resident DJs. Expect to leave hot and sweaty but with a great big smile.
There is no better way to experience Santa Catalina than to see it from sunrise to sunset. From boutique shopping to dancing before dark, Santa Catalina is home to Palma´s most vibrant community. Step out onto the streets and find the world's kitchen at your feet where chefs master their foodie magic and create some seriously delicious food. Santa Catalina is for the hungry and the vibrant, ready to explore the 'Soho of Palma' with open arms and dancing feet.