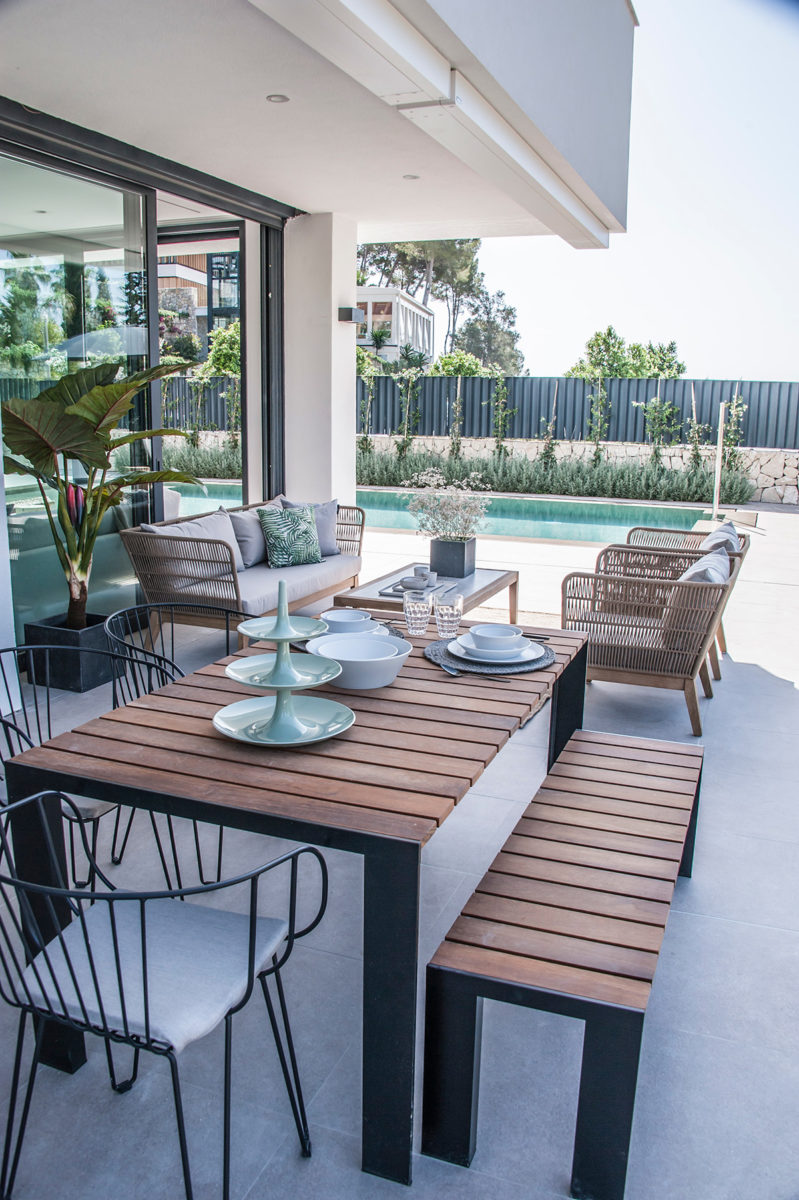 With its sweeping Palma Bay views, picturesque pine setting, and collection of manicured golf courses, the lofty hillside neighbour of Son Vida has been one of the island's most exclusive enclaves for many years.
And while the number of luxury villas for sale has continued its steady proliferation, what must be one of the area's most ambitious construction projects yet has recently taken root.
When finished, Son Vida Residences will be an integrated complex of 16 luxury dwellings that will make up an "Exclusive Son Vida Living Community", which will also benefit from high-end local amenities like those of the neighbouring Castillo Hotel – and, naturally, the local Son Vida golf courses.
Tasked with the interior design of these residences is Palma-based Trends Home, who had a clear goal for the project: "Our main objective was to create a cosy and timeless home," explains Trends Home interior designer Esperanza Viñals.
With their clean, contemporary architecture and huge windows that capture an impressive amount of natural light, the properties' interiors needed elements of warmth to provide a counterbalance. For the development's show home, Trends achieved this by choosing wood as the main protagonist throughout, with natural wood furnishings in the dining, living and sleeping areas, creating a genuinely welcoming feeling of home.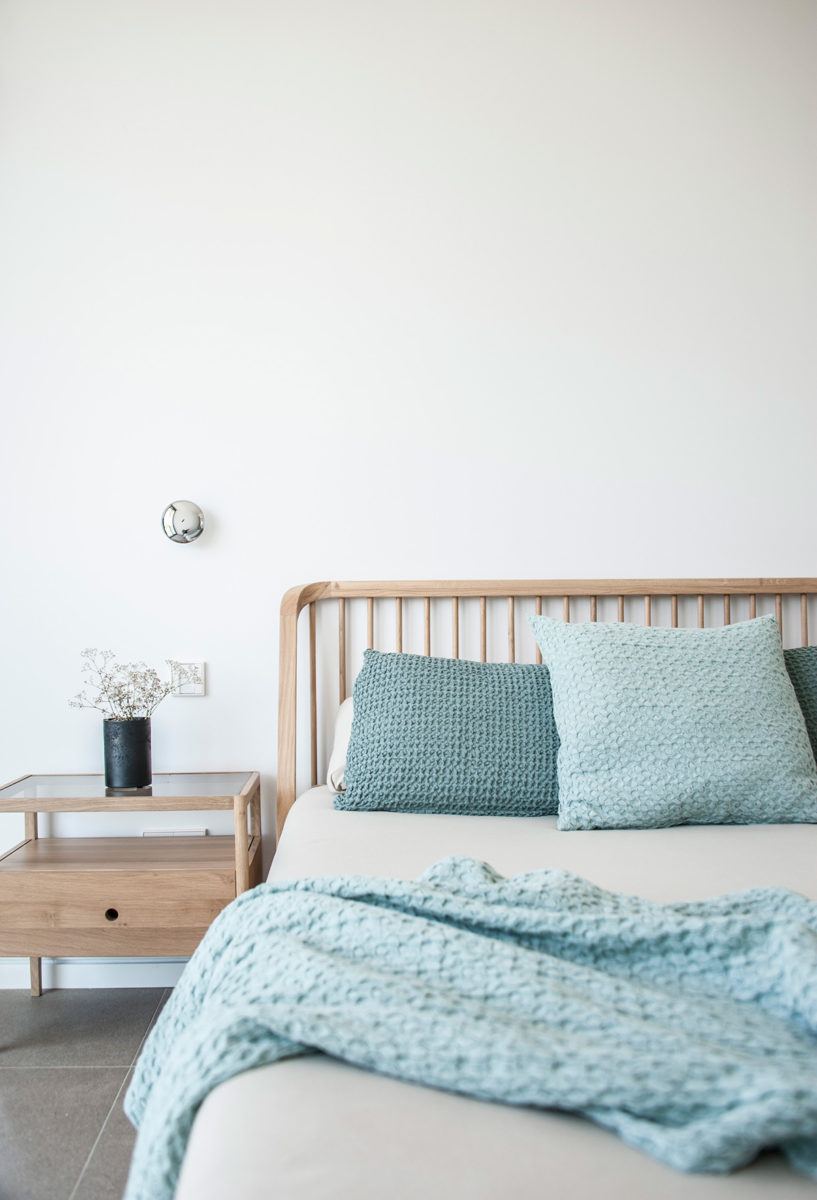 Picked from the Trends Home Selection, furniture is mostly Nordic in style, with graceful lines, blonde wood, and simple elegant design – black is occasionally used to frame and emphasise. The addition of light Mediterranean accents brings a little more elegance to the overall look and feel of the space.
Outside on the spacious pool terrace, wicker armchairs and dark wood tables maintain harmony with the architecture, while echoing the interiors and creating an inviting space to entertain guests.
The overall effect is one of understated luxury, promoting a sense of calm and stylish domesticity, creating spaces to be enjoyed and, above all, to be lived in.
Photos by Nat Busquets
Explore similar property for sale in Son Vida!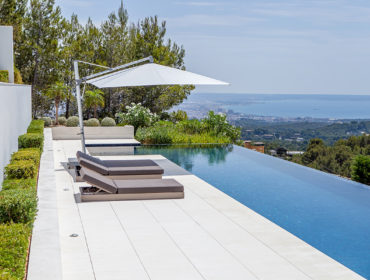 Known as the 'Beverly Hills of Mallorca', Son Vida promises a wealth of luxury properties for sale which are ready to move into immediately.
Address details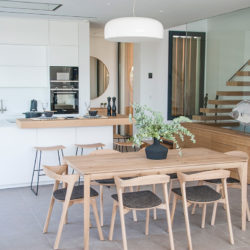 Trends Studio
Carrer Berenguer Tornamira 9, Palma