Portfolio of Jaime Salvà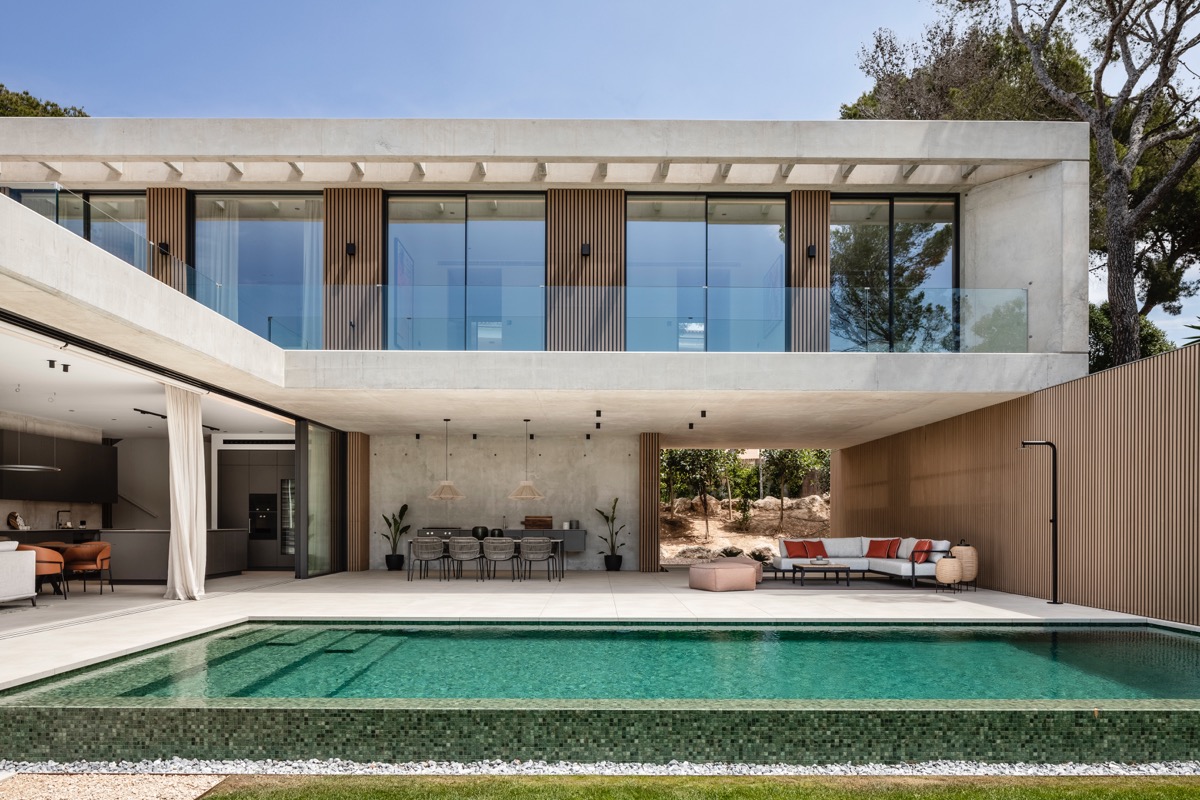 About Jaime Salvà
It's the simplest ideas that work the best" is the philosophy at Jaime Salvá's architecture studio. And anyone who gazes upon his elegantly minimalist architectural designs will find it difficult to disagree. It is, however, a simplicity born out of innovation, experience, and deep understanding – both of the client's individual needs and the dynamics of a living space.
Building and design is in the Mallorca-born architect's blood. As far back as his great-grandfather, his family has a proud tradition working in the world of construction, even collectively boasting Palma's Palau March and the capital's iconic post office building among their projects. More recently, Jaime can add his involvement in the house of stellar filmmaker George Lucas and Silicon Valley office buildings as early career highlights.
Jaime Salvá has been carrying out projects all over Mallorca since 2006, after a year working in San Francisco for Korth Sunseri Hagey Architects energised his creativity and sharpened his drive. Now, from his office in Santa Catalina he develops a wide range of projects from initial design concepts to completed turnkeys. Above all, the key to his success is a strong, personal and trusting relationship with the client, which forms the solid foundation on which their dreams can be built.
Those who choose Jaime Salvá demonstrate that they have aesthetic regard as well as sensitivity. In return, Salvá and his team realise the client's potential to co-create a magnificent property by listening, connecting and understanding – even identifying needs the customer themselves didn't know they had. Through curiosity and empathy comes brilliance.
Founding his own architecture studio and starting a successful career right after winning a contest to design an office building, Jaime Salvá possesses a singular passion, devotion to the work, and a special energy. As film director George Lucas might say: the force is strong with this one.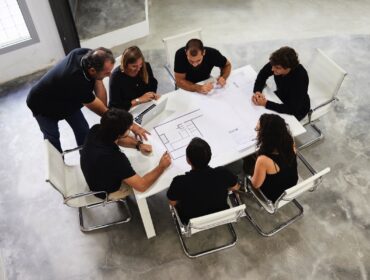 Discover which architects in Mallorca are changing the island's property landscape with their forward-thinking sustainable designs.