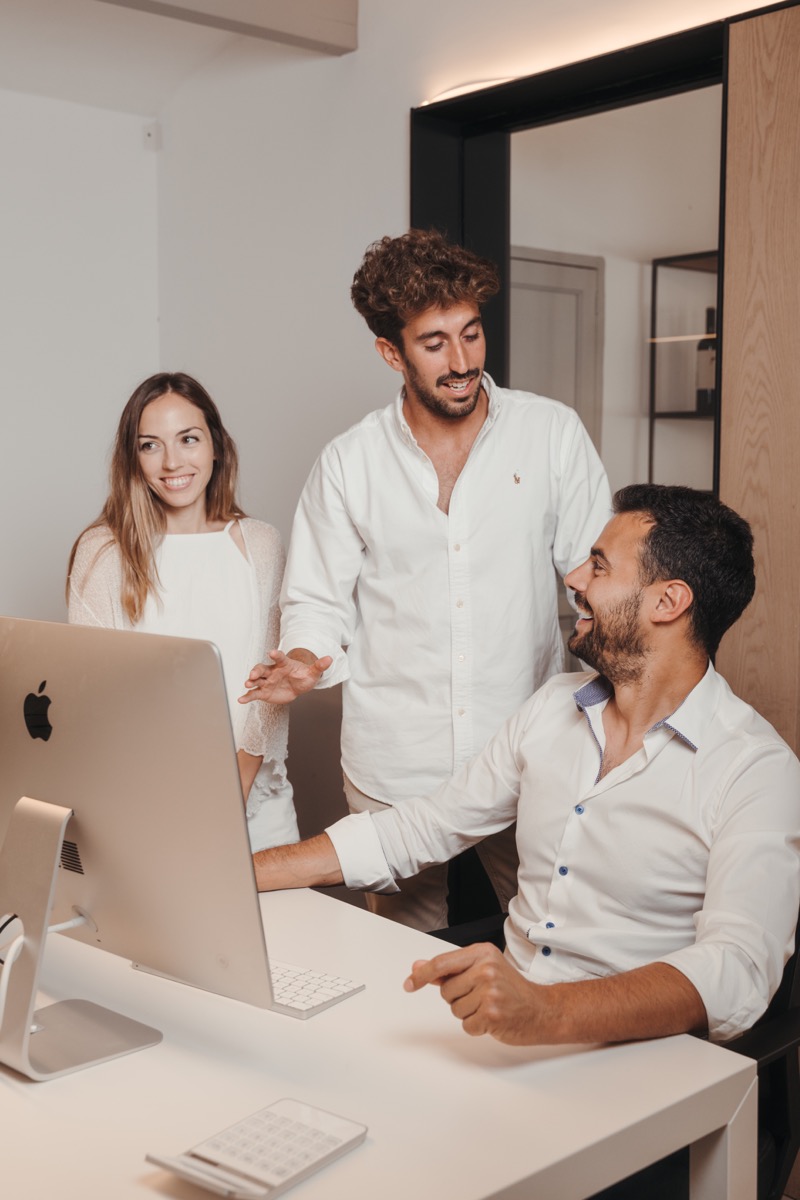 Jaime Salvà continues from strength to strength. Despite the number of projects underway increasing, the firm headed by the well-known Mallorcan architect, continues to offer the care and attention of a boutique agency. Sought out by property developers and affluent private investors, a fair many of their designs are to be found in the desirable southeast of the island.
Jaime Salvá is now also undertaking the exciting project of three residential buildings in Son Armadams, Palma. For those who aren't aware of Son Armadams, it's a neighbourhood beside the capital's seafront promenade. The area is set to be transformed thanks to Scandinavian investors and the expertise of the architect. Together with the team, they will be converting three abandoned buildings, former squats and a brothel, into stunning contemporary apartments.
Distinctive Mediterranean style
Contemporary, Mediterranean-style architecture is how they define their hallmark. Their luxurious family home, Envy, or the recently completed Nou Espai estate, both projects designed for Sophisticated Projects, epitomise their vision of quality living. Envy presents an industrial chic, fluid space elevated by contemporary art and lush vegetation. Humane, sustainable, functional and creative architecture is the promise of this successful firm.
Their diverse client base, which includes renowned figures in business and elite athletes, is progressively requesting their expertise for projects beyond the borders of the Balearics. Whether in Spain, Germany or India, Jaime Salvà will deliver homes that raise the standard and increase the value of their surrounding environment.
Text by Emily Benet | Photos provided by Jaime Salvá
Address details
Jaime Salvá Arquitectura & Interiorismo
C/ Cotoner, 43a, Planta Baja, Santa Catalina