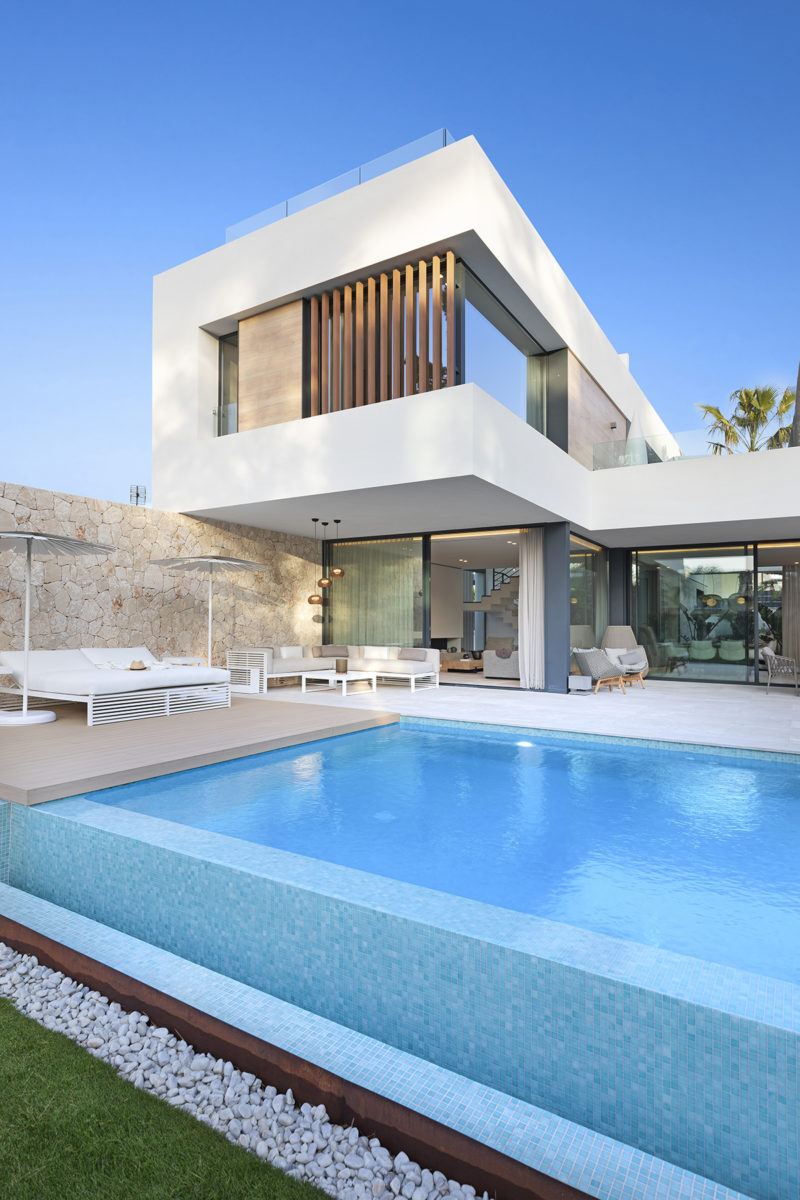 'Twelve' is one such project, in which some of Mallorca finest talents, overseen by property developer Sophisticated Projects, came together to produce an exemplary piece of real estate. This beautifully crafted villa is located in the resort town of Santa Ponsa, about 10 minutes' walk from the beach, and was completed in 2020.
Some might guess from the distinctive design the architect behind it is the young talent of Jaime Salvá – known for his elegant, contemporary creations that always have a distinguishing innovative twist. In the case of 'Twelve', Jaime asserts it was "important to create an iconic piece of architecture where form and function combine to make something unique."
While clean lines, glass panelling, and cuboid angles is far from new on the island, there's a undeniably grace to the flow and simple sophistication in the design.
On the ground level a light natural stone floor – Gris Balear – was used, while the living area is enhanced with bespoke wood elements. A kitchen-diner segues into the terrace overlooking the pool. Upstairs, natural oak flooring creates a cosy modern vibe, while rooftop terraces offer views of both sea and mountains.
For the kitchen, Palma-based Espacio Home Design provided their unparalleled expertise, with state-of-the-art appliances discretely integrated into units. Their Espacio Scena audio-visual brand also installed top-spec speakers and televisions.
Responsible for the interior design was the renowned Marga Comas, who recalls: "As the house was sold off-plan, it was an interesting experience to combine our approach and initial interior design concepts with the client's ideas and preferences."
As well as the house being sold-off plan being testimony to the outstanding design, it also meant the most important party could also be involved in the project – the client themselves.
Photos by Xisco Kamal
Discover more top architects in Mallorca!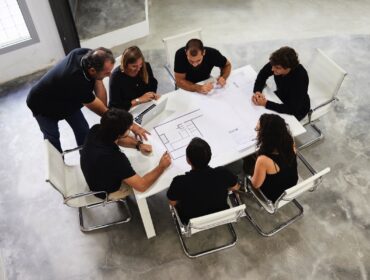 Discover which architects in Mallorca are changing the island's property landscape with their forward-thinking sustainable designs.
Address details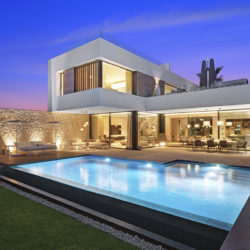 Jaime Salvá Architect
Calle Cotoner, 43a. Barrio Santa Catalina. 07013 Palma