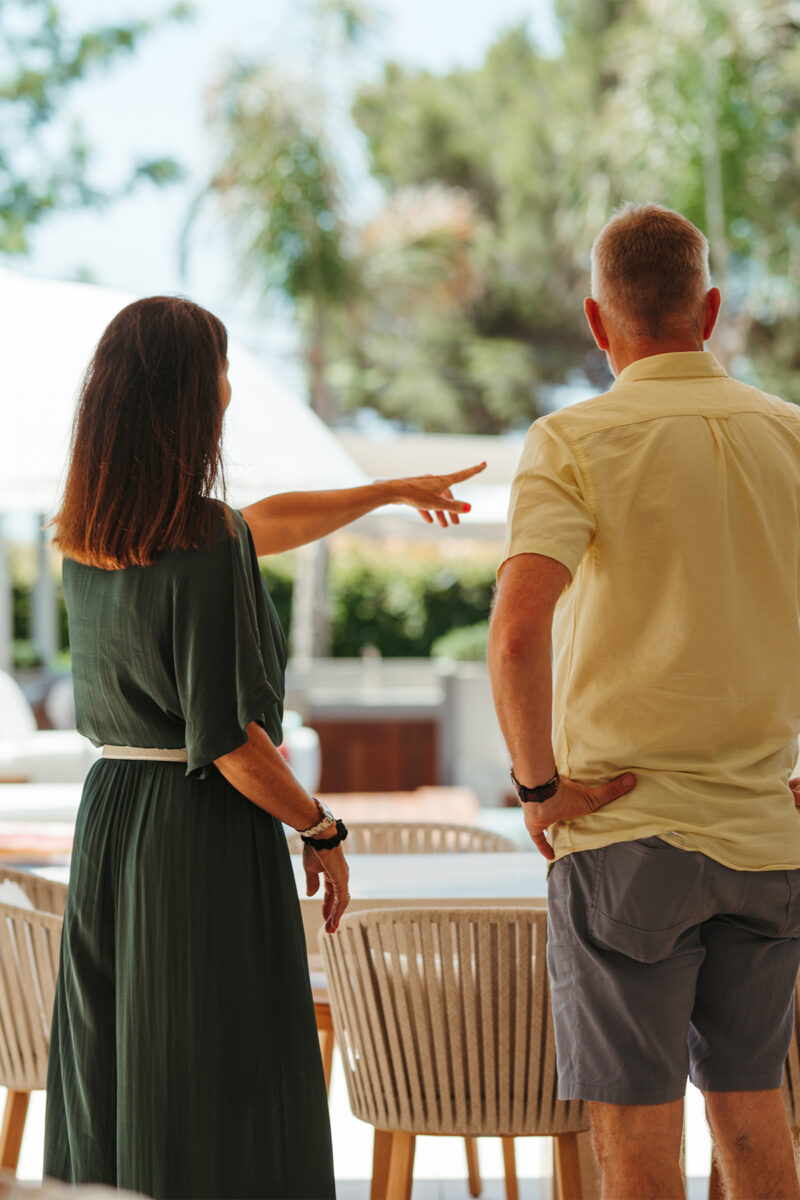 Finding your dream property is difficult at the best of times, but choose to relocate to Mallorca and you'll enter a unique property arena. Real estate in Mallorca can be fast-paced with high-end, luxury properties selling at the drop of a hat at a price well into the millions. It can take some serious local guidance to buy a property in Mallorca, which is why at HC/ Mallorca Living we've made it easier by narrowing down the search to your specific needs.
The first thing you need to do is to think about your personal circumstances and what kind of lifestyle you want in Mallorca. In this article, we've focused on three different profiles: Digital Nomads, Property Investors, and Slow-Seekers. Within at least one of these profiles, you will find the best places to buy property for your needs.
Unsure of where to start with your relocation plans? Does the prospect of moving to another country feel overwhelming? Book a one-to-one consultation with Helen today at hc/ Mallorca Living Centre for all the local guidance you need.
The digital nomads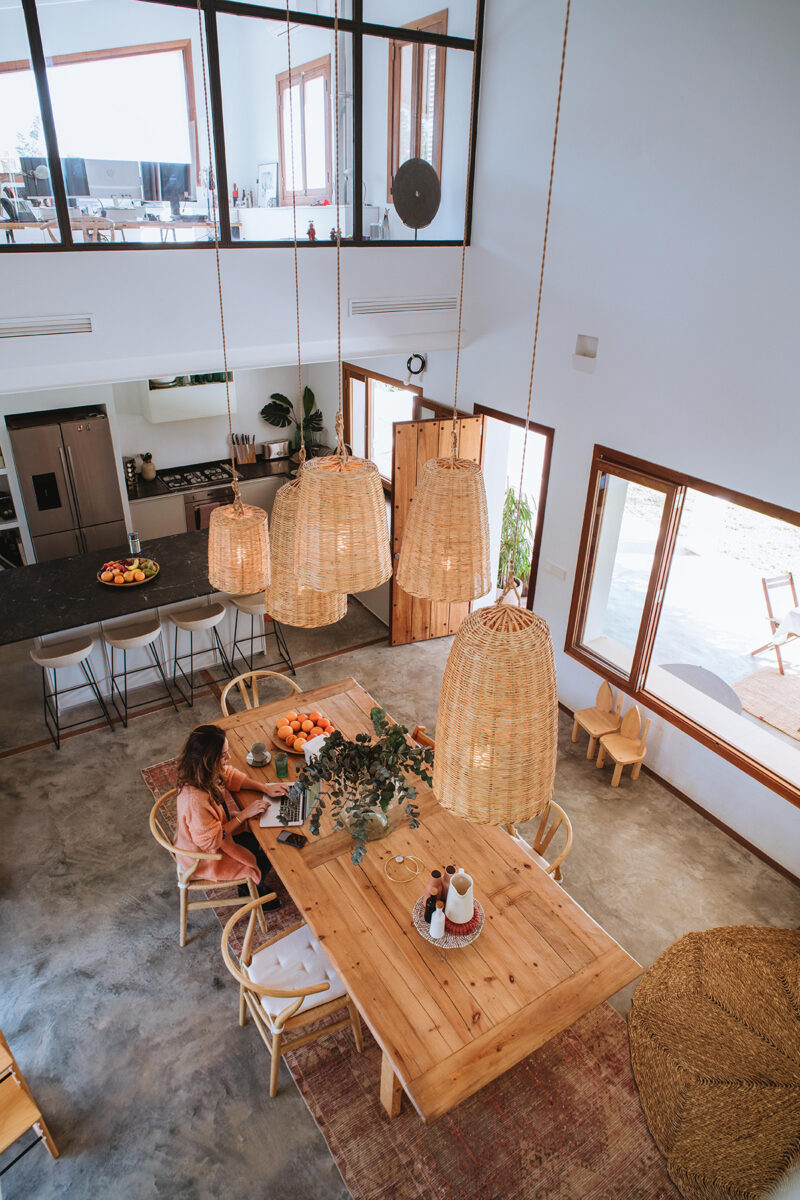 The desire for fast internet connection and ease of travel
In the last five years, Mallorca has become a property magnet for digital entrepreneurs. It was a trend that was growing organically until COVID-19 hit in 2020 – causing property enquiries from abroad to skyrocket. Business owners (in places like London and Berlin) were happier working from home but felt the need for a better quality of life. Hourly commutes on the train felt like a waste of time and outgoings like office electricity bills seemed unnecessary. Fed up of the city, this new wave of buyers are now looking for space and sunshine. They're young, bright and ready to move their business to wherever their hearts take them (just so long as there's WIFI).
Places we'd recommend to buy property in Mallorca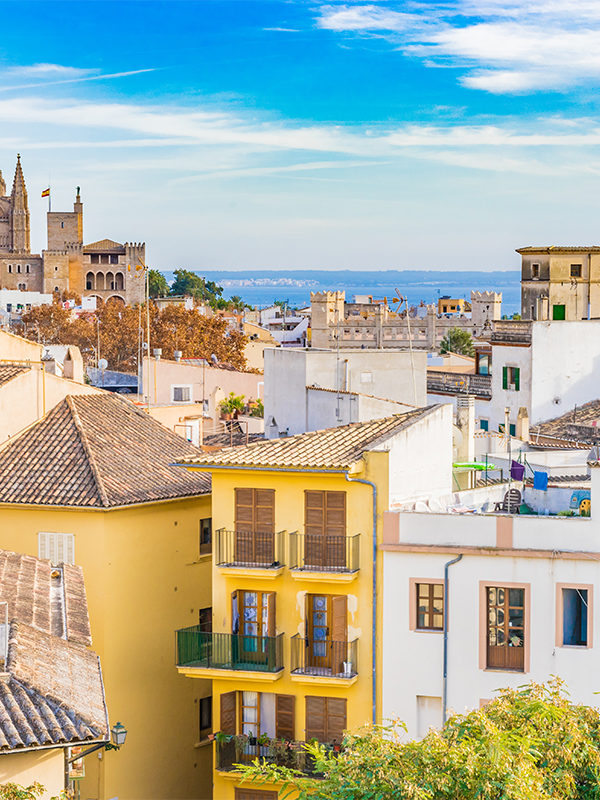 Own keys to an apartment in central Palma and you're looking at real estate gold. Now is the time to find your dream property in the capital city of Mallorca.
Read More →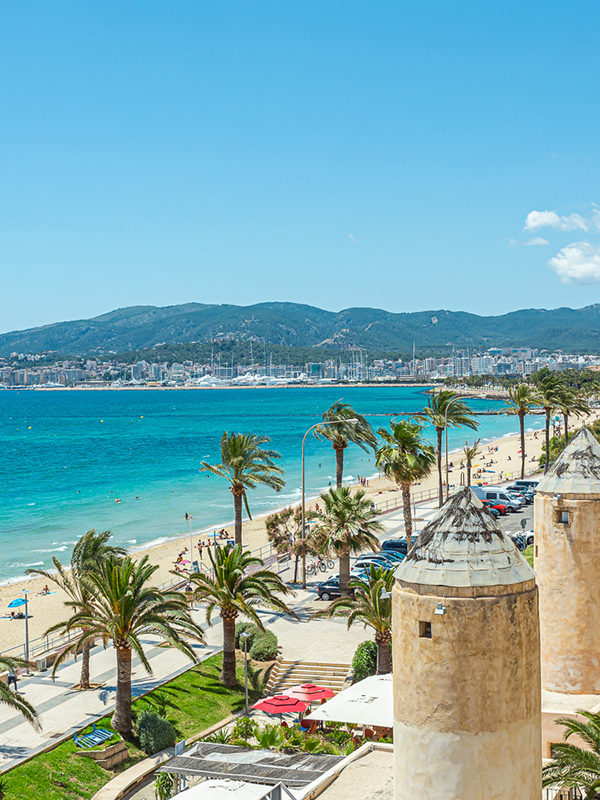 With its swish happening vibe and pretty seafront setting, this stretch of coast has become one of the most sought after places to buy property on Mallorca.
Read More →
Cool townhouses, cute fishing cottages and luxury penthouses. Find out all you need to know about buying property in Sana Catalina.
Read More →
Which local real estate agents to talk to
Sandberg Estates
Sandberg Estates have over 20 years experience in Mallorca's luxury real estate sector, helping buyers from all over the world find the right property for them. Founders Piers Lloyd-Cox and Michael Schwalbach both grew up in the southwest of Mallorca so understand what is involved in helping you feel settled. They come highly recommended for their local insight and portfolio of high-end properties.
Insider thought
"Even though it's not as developed as Barcelona, Mallorca has great potential for a start-up scene and the digital nomad community. I use my 4G connection nearly all the time for video calls and meetings. Don't think living in Palma is crazy city living either, within 15 minutes you can be in the mountains or on a beach – the balance is perfect."
Sebastian Tunnel Gonzalez, Founder of digital start-up, datademia.es
The property investors
When financial safety reigns top of the list
Mega high-end buyers looking to invest their millions in Mediterranean property are drawn to Mallorca and for logical reason. Reports shows that the premium real estate market is resilient, even during times of challenging economic turmoil. Luxurious projects and developments are frequently springing up (particularly in the southwest) and millions of euros are being invested in marinas and parks across the island. Mallorca is a safe bet to tie up capital with little reason to worry about fluctuating prices. Unlike in other parts of Spain, investors who buy property in Mallorca can sleep soundly at night – knowing that their investment is safe.
Places we'd recommend to buy property in Mallorca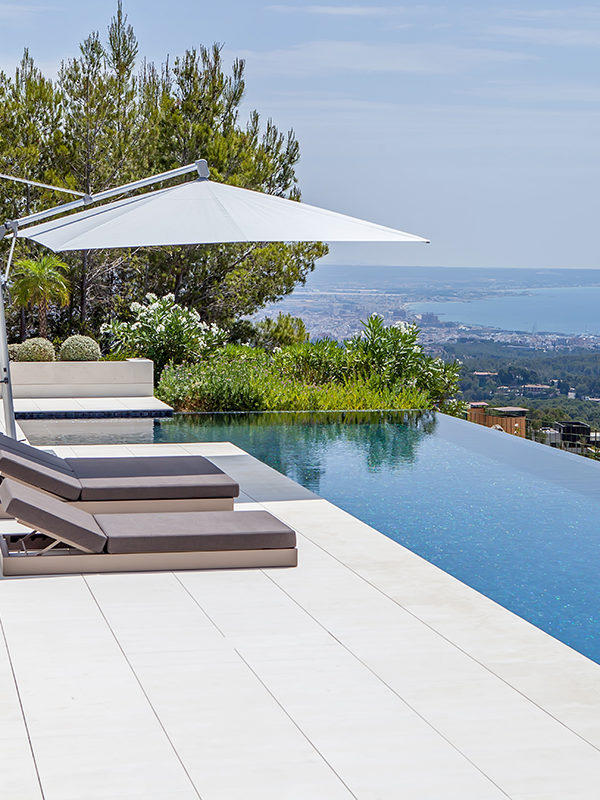 Known as the 'Beverly Hills of Mallorca', Son Vida promises a wealth of luxury properties for sale which are ready to move into immediately.
Read More →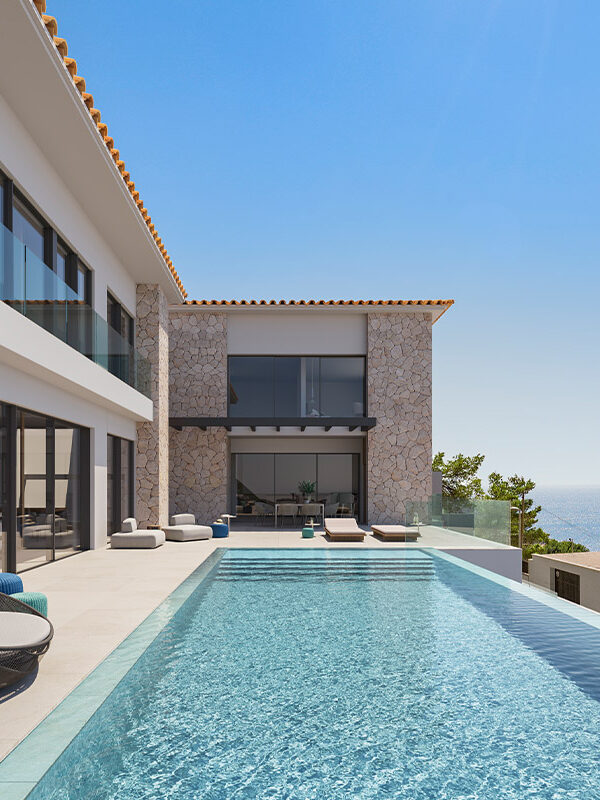 The property market in Port Andratx is synonymous with luxury in Mallorca. It signifies exclusivity and promises a good return on investment.
Read More →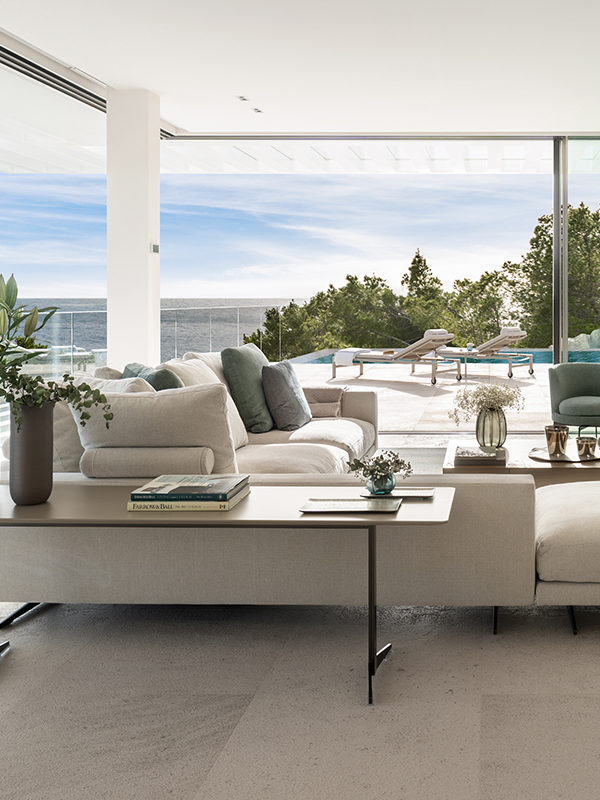 Camp de Mar has become a hotspot on the island for high-end properties, from modern Mediterranean-inspired homes through to gated villas and apartments.
Read More →
Which local real estate agents to talk to
Insider thought
"The upward price trend over recent years reflects a general development in the longer term. Owners in Mallorca can continue to rest assured that the price of their property will retain its value. The 66% increase in online enquiries we received in Q1 2021 reflects the desirability of living in Mallorca and the security the island brings."
Florian Hofer, Managing Director of Engel & Völkers on the Balearic Islands
The slow-seekers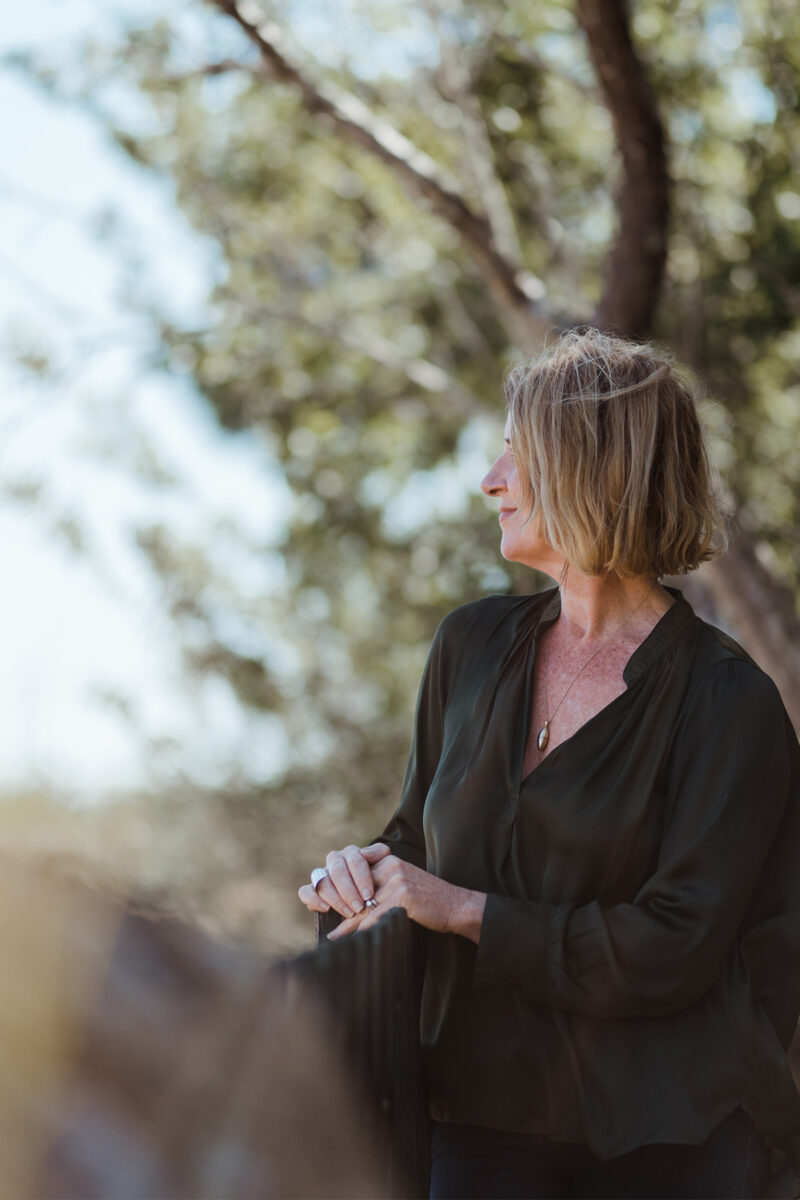 In want of tranquil sanctuary after years of hard work
The plan to relocate to the Mediterranean upon retiring is what many buyers in Northern Europe work towards for years. After decades of a 9-5 job and grey weather, it's seems only right that as we get older we put our health first and relax in the sunshine. Mallorca promises this healthier way of life with 300 days of sunny weather per year and a nourishing Mediterranean diet. Temperatures rarely fall below 12 degrees which creates the perfect environment to exercise outdoors. Retirees who choose to purchase property here can live well in the warmth surrounded by plenty of international friends.
Places we'd recommend to buy property in Mallorca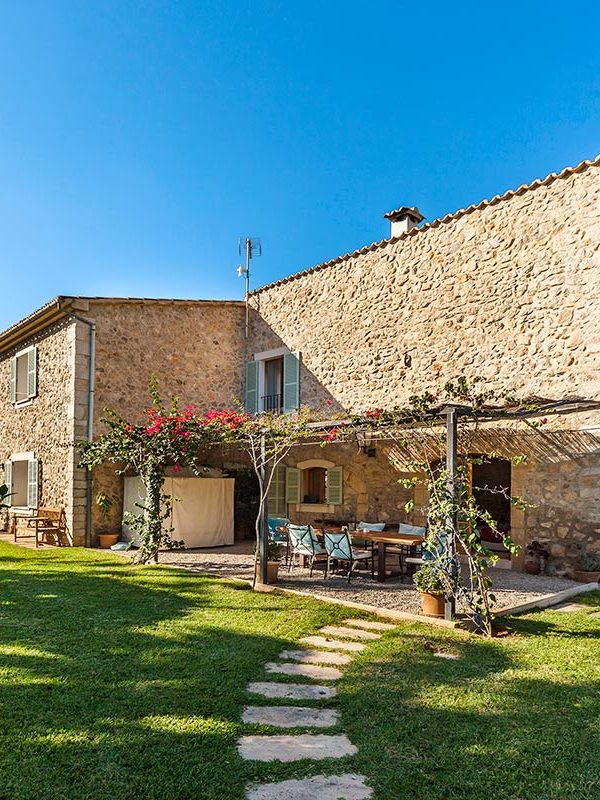 Alaró offers properties for those either seeking a rustic finca with land or a charming period townhouse.
Read More →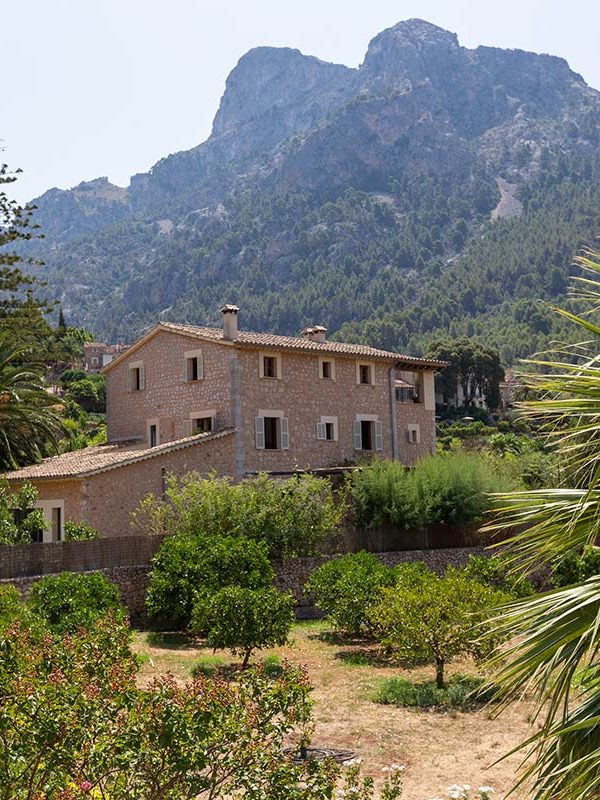 Over the past decade, Sóller has become increasingly popular amongst international buyers. Its pretty, quaint and has two sandy beaches close by .
Read More →
Which local real estate agents to talk to
Living Blue Mallorca
With offices in Alaró, Santa Maria and Port de Soller as well, Mandy Fletling and her international team know a thing or two about country living. Living Blue Mallorca provide a 360-degree service, from first viewings and negotiations to the changeover of water and power supply.
Living Blue Mallorca S.L.

Mandy Fletling and her team specialise in property in the Tramuntana, connecting you with fincas and country estates.

Plaça de la Vila 13, Alaró
Plaça de Hostals 8, Santa Maria del Camí
Paseo Es Través, 25, Puerto de Sóller
Carrer de Plaça 30, 07630 Campos
Carrer de Bonaire, 13, 07012 Palma +34 971 510 609
Casas Mallorca
Founded over 25 years ago by Gerhard and Regina Maurer, Casas Mallorca is a leading island real estate agency based in Sóller. Firmly established within the local property market, their aim is to get you through the process and out the other side smiling. They prioritise open conversation throughout the process of buying or selling a property and strive to make you feel at ease every step of the way.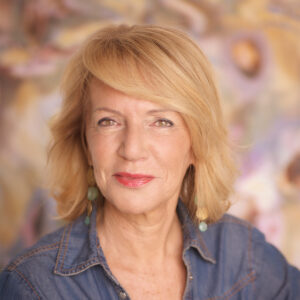 "In these recent times people of different ages and nationalities have started to appreciate the countryside, wanting to settle in areas with fincas and gardens opposed to urban zones. People are really understanding the value of more space and the associated freedom."
Lucie Hauri, Founder of Lucie Hauri Real Estate