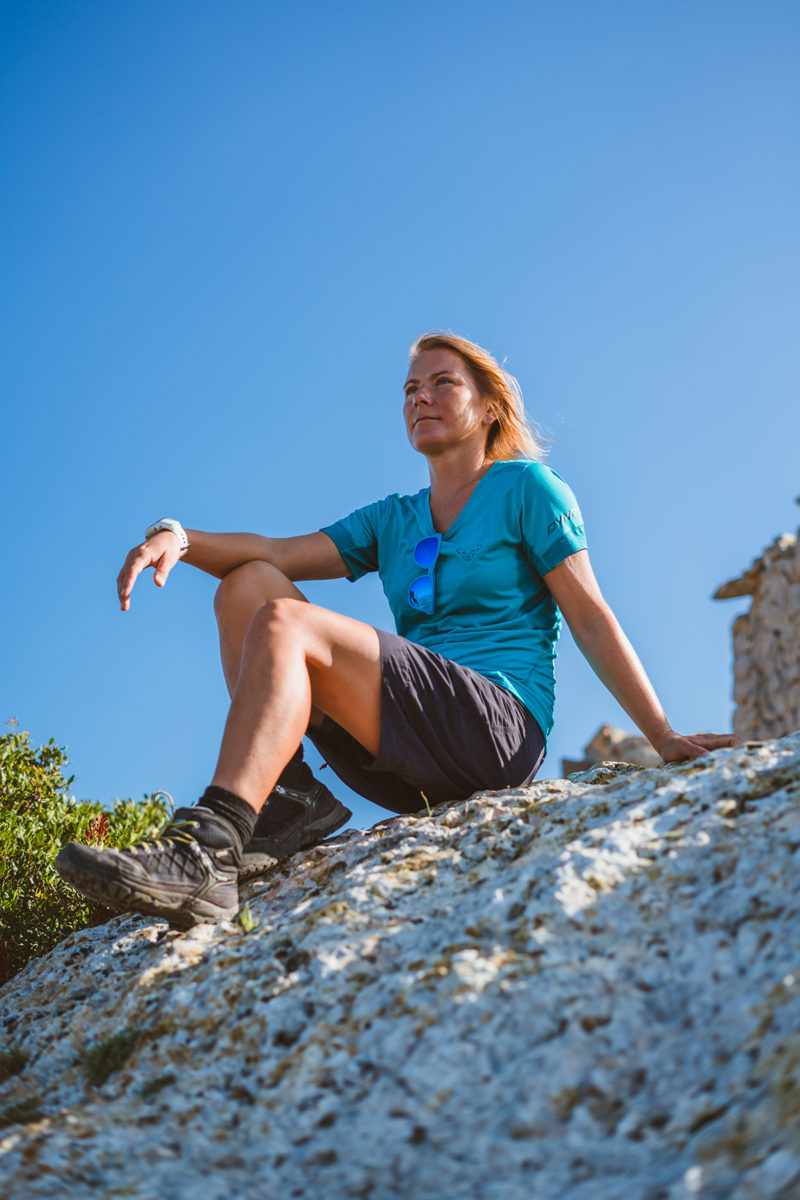 When images of Mallorca come to mind, pristine coastlines, quaint picturesque villages, and the island's majestic backbone – the Serra de Tramuntana mountain range are all at the forefront. The Tramuntana in particular captivated Nicky Hanganu when she first discovered it 12 years ago travelling to the island whilst working on a yacht. She fell in love with it so much that she decided to move here and set up Zig Zag Mallorca -a hiking company dedicated to the island's routes and trails.
An avid outdoors person from a very young age, Nicky has always enjoyed spending weekends competing in mountain running races or hiking with friends. To date, her most challenging mountain race has been the 105-kilometres from Andratx to Pollensa, which took 23 hours to complete and extensive preparatory training. As a Level 2 Hiking Guide, Nicky's vast experience, knowledge and enthusiasm makes her the perfect escort for small hiking groups of up to 12. Whether it be a gentle amble around Sóller or Pollensa, or a challenging scramble involving ropes and a steady nerve, she tailors the route to whatever your ability.
What is it about Mallorca that makes it Nicky's favourite place to hike? "It's impossible not to fall in love with Mallorca. When you head up into the mountains you are filled with energy and you feel amazingly good. You're exercising, you have the fantastic views, and then of course the beautiful weather. And to share all of this with a group of friends is just an amazing experience", she says.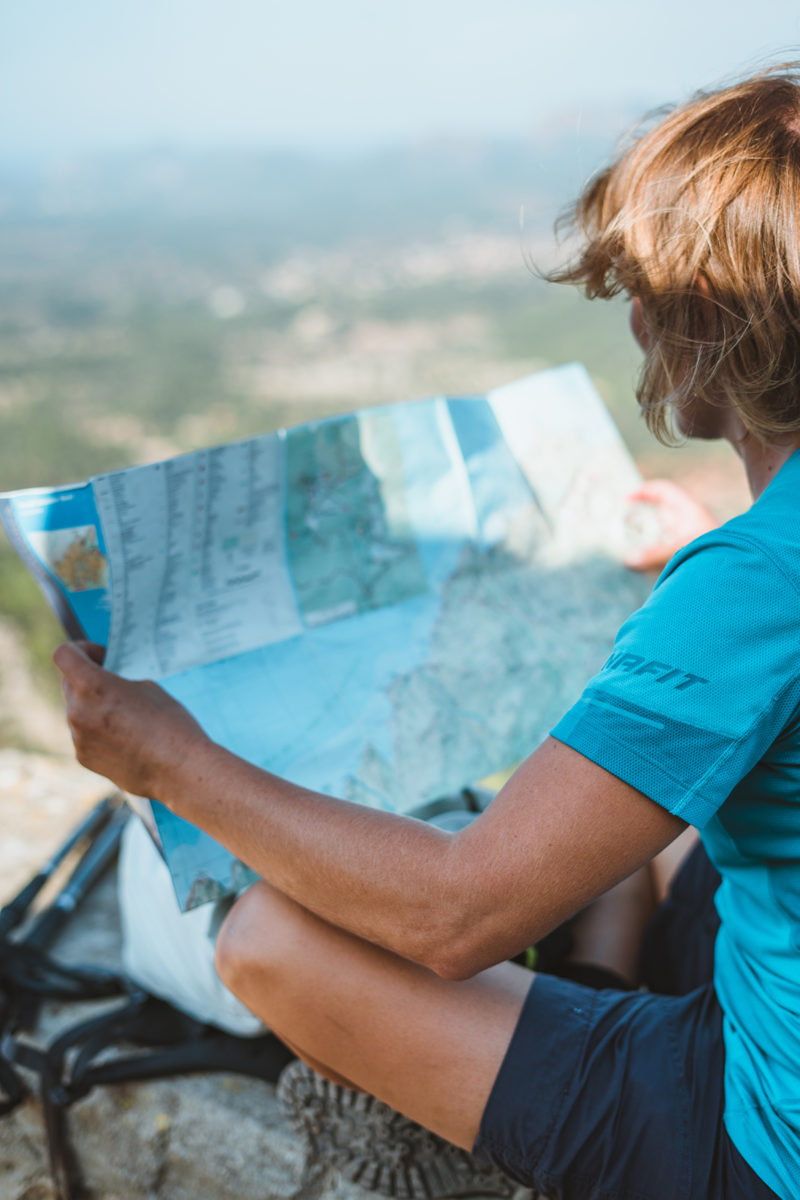 The Torrent de Pareís is one of Nicky's favourite hikes. Starting in Escorca the 700-metre descent down to the stunning beach of Sa Calobra involves navigating caves, huge boulders, rope climbs, pools and streambeds. "It's easy to get hurt or lost if you don't know your way. You definitely need a guide, at least for the first time", Nicky explains.The beauty of the Tramuntana mountains, is that there are hikes for all levels. Nicky describes, "You can start at sea level and end up at 1200-metres, but to make the hikes less challenging we always start higher, for example in Valldemossa." However, she loves to see her groups stretch themselves a little. "When you see a mountain in front of you, it's normal to think 'I'm not sure I can do this', but afterwards when you're up there and you're rewarded with the fantastic panoramic views, you are just so happy, and feel such a sense of achievement."
Hikes with Zig Zag Mallorca cater to all abilities and can be booked for any day of the week. Guides can be led in English, German and Spanish.
Photos by Sara Savage
Address details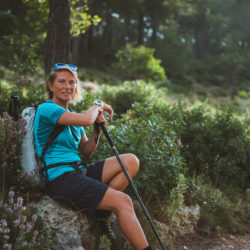 Zig Zag Mallorca
C/ Galera 4, Palma