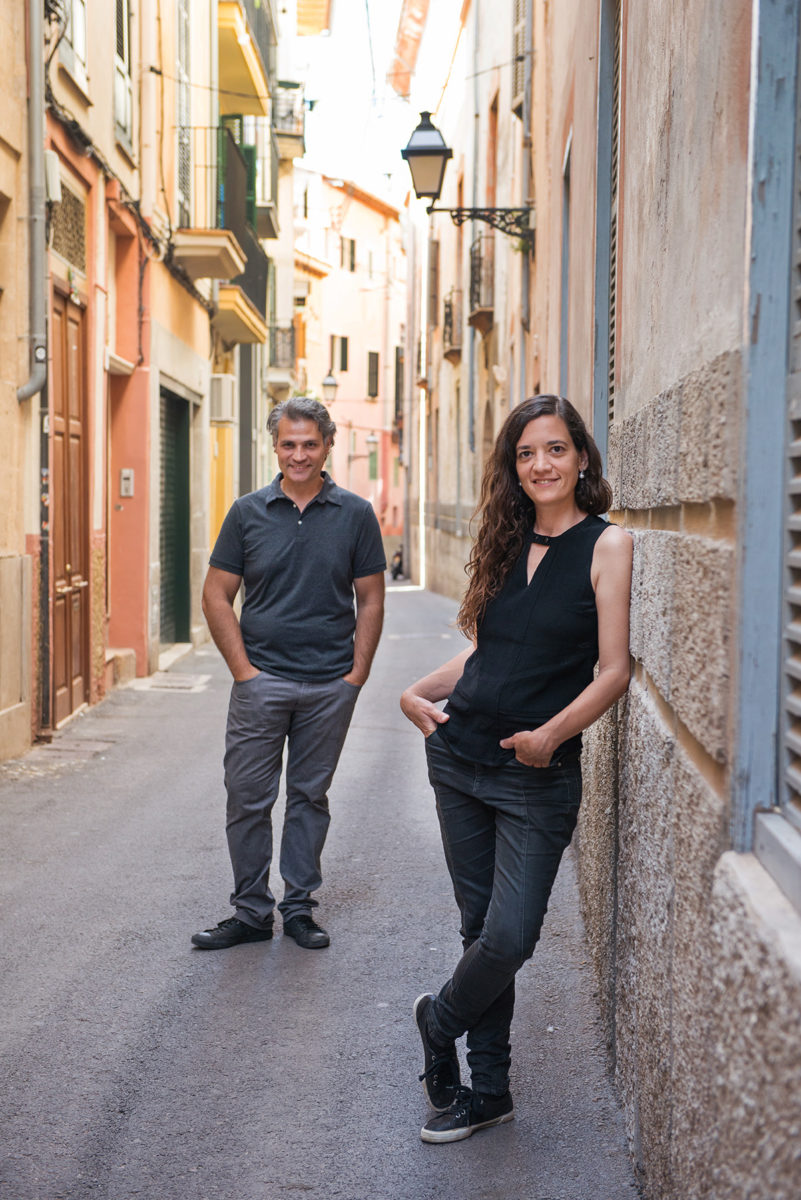 The founding of Organic Studio was a natural progression for interior stylist, Andrea Pussin, and interiors photographer, Mauricio Fuertes. For almost a decade they arranged and captured ravishing interiors for leading international publications. By the time they decided to open their own interior design business, their instinct for selecting the right ingredients to conjure a stunning home, was truly honed.
Organic Studio cater for both a simple restyling or a complete overhaul of a property. Sometimes all it takes is freshly upholstered sofas and new curtains to transform a tired room into a space you don't want to leave. Other times, it's a case of serious refurbishment, in which case Organic Studio counts on the collaboration of trustworthy architects and builders to take care of the technical and constructive part of the project.
Their portfolio bears witness to their creative vision, where huge modernist spaces are warmed by natural materials and historic houses are updated with contemporary eclecticism. Their continued work with editorials enables the passionate team to effortlessly keep pace with the latest trends.
In addition to their interior design service, Organic Studio also has an enticing decoration and furniture shop in central Palma. As the name suggests, they favour organic fabrics, natural dyes, recycled wood and natural stone. The selection of home accessories, artwork and furniture on display is just a part of what they can offer. They also work with a variety of national and international brands that they swear by."Even the best homes need a professional hand, capable of reorganising and creating scenes that make you feel at home," Andrea says. Rather than looking towards the future, their philosophy centres on focusing on the present and connecting fully with each project they undertake. Strict on budget and keeping to the agreed timeframe, their results are, perhaps unsurprising given their background, always worthy of a photo shoot.
Discover more top interior designers in Mallorca!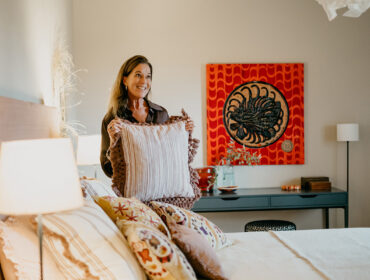 Discover the best interior designers in Mallorca who not only work with a Mediterranean palette but also interweave design ideas from international brands.
Address details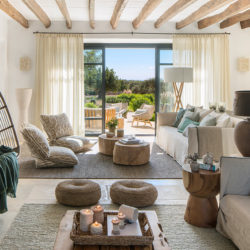 Organic Studio
Pau 10A, Palma de Mallorca