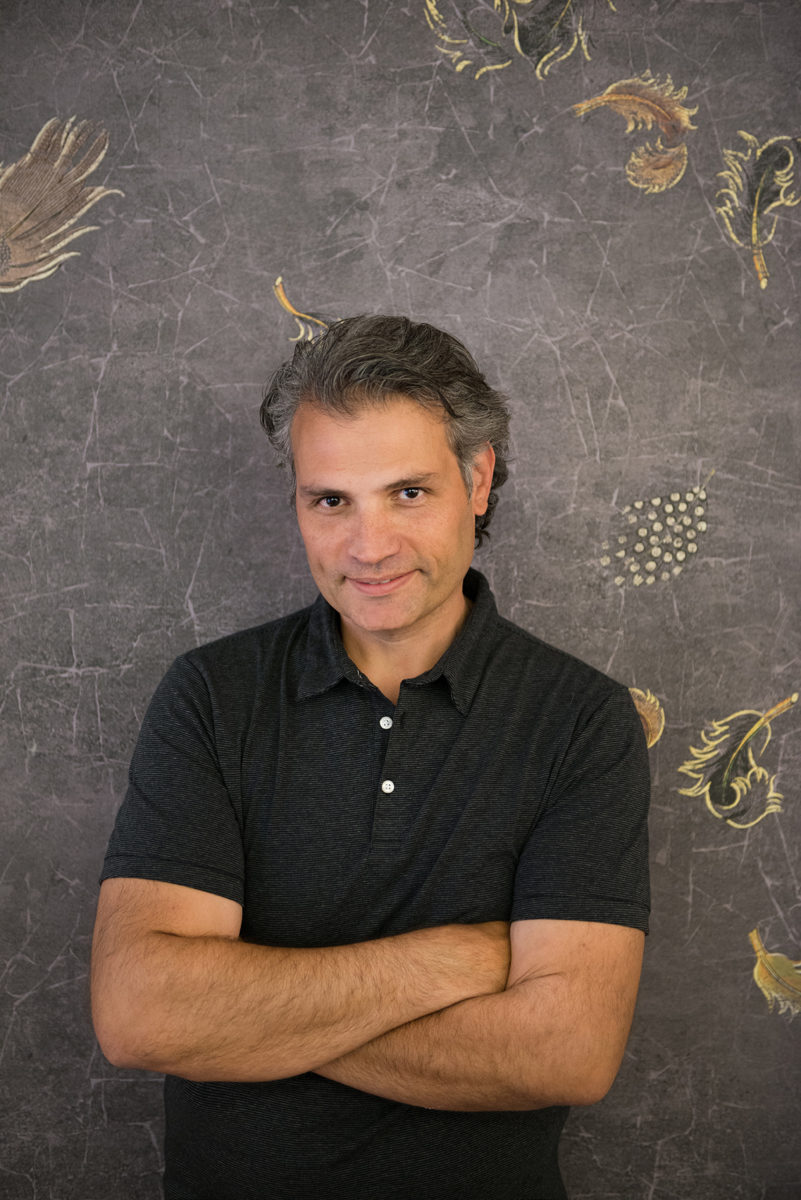 It's often said that a picture paints a thousand words but, in the real estate sector, certain images can play an even more valuable role. A survey published in the 'Wall Street Journal' in 2010 revealed that property sales could be achieved more quickly and prices boosted by as much as a 100,000 dollars, if the marketing material included high-quality photographs.
Top-of-the-range photographic gear is not enough to create the cream of real estate images: it takes artistry, vision, and expertise – talents that the award-winning Spanish photographer Mauricio Fuertes has in spades. As a professional, he knows how to use lighting, perspective, scale, and angle to create sumptuous images that inspire an emotionally strong response.
The results are not as attributable to the photographic gear as you may think. As a keen amateur myself, I'm curious to know where Mauricio falls in the Canon vs Nikon debate: "Photographic equipment is just a tool," he says, without satisfying my curiosity. "Give me a pocket camera and I'll deliver a good job with that too!"
Mauricio spent almost a decade as a successful foreign exchange trader, working in Barcelona, Geneva, Mexico, and Chile. "I was a top-notch trader, but money is not everything in life!" he says. He took a new path in life to pursue his real passion, swapping transactions for tripods to become a professional photographer.
He has never regretted leaving the fast-paced world of Forex to focus on amazing interiors and architecture: "I love to work in different locations, meeting different designers and owners," says Mauricio. "In every shoot, I find something interesting and new – even after a decade of photographing beautiful homes."
Mauricio's own home has been on Mallorca since 2014, although he divides his professional time between the island and Barcelona. He works closely with interiors stylist Andrea Pussin at their business Organic Studio in Palma, but his work has also taken him to many different countries, each with their own architectural and interiors styles and furniture trends.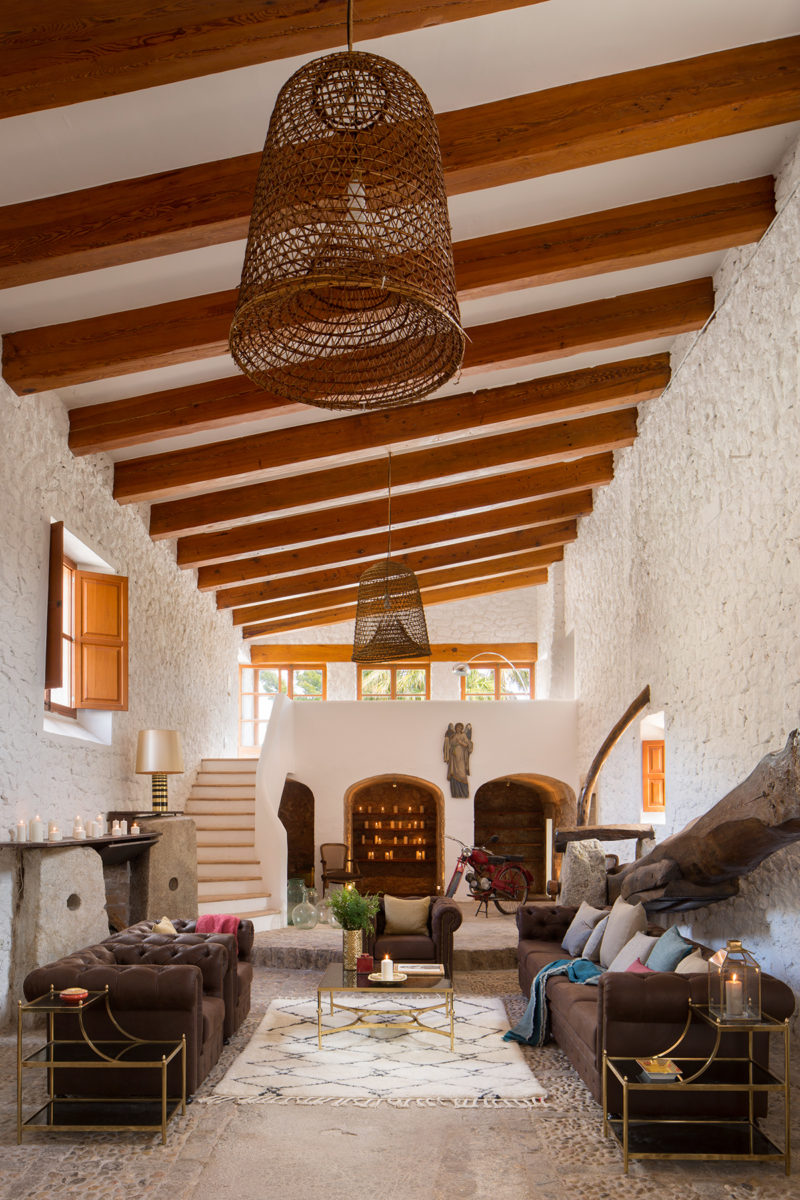 His specialities are architecture and design, corporate, lifestyle, and advertising: "More than 500 professional assignments published worldwide are my best business card," he says. He's considered a high-calibre photographer in the architectural industry and, as well as in prestigious magazines, his images feature on architectural websites including ArchDaily, Plataforma Arquitectura, and e.architect. For four consecutive years, Mauricio's architecture, landscape, and commercial work was nominated for The LUX Awards – which celebrate and reward creativity in the use of lighting.
His commercial shoots have included the stunning Japanese restaurant Umo in Barcelona, pharmaceuticals giant CRG, and Spain's Museu del Vermut in Reus, Catalonia. Here on Mallorca, commissions have included shooting team photographs for Lionsgate Capital, in their offices on Palma's prestigious Borne.
The photographer has also used his talents in some personal projects, which have taken him to Southeast Asia, North and South America, the Middle East, and North Africa. He won the Bronze LUX Award at the Spanish National Professional Photography Awards in 2004 for his work on deserts in Algeria, Bolivia, and Spain. In 2006 he published INDOCHINA, a collection shot over his six months in Southeast Asia.
Mauricio has recently adapted his photographic skills into the medium of video: "It's nice to do something new – and video is the future." He's clearly a man with a zest for life: when he's not shooting, he's likely to be outdoors climbing something. Climbing a ladder to attain the perfect camera angle is therefore no challenge for Mauricio…
Asked about the most challenging of the interiors shoots he has done, Mauricio says each home is a challenge: "You have one or two days to see and shoot something that has been created potentially over a couple of years. And the results must match with the view of the creators," he explains. "The fun part is that, for a couple of days, I 'own' a beautiful home that is 'mine' for the duration!"
Photos by Mauricio Fuertes
Discover more top furniture stores in Mallorca!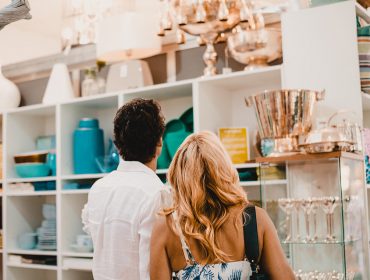 Based on years of local knowledge and first-hand experience, find out the the best furniture stores to visit in Mallorca, chosen by editor Helen Cummins.
Address details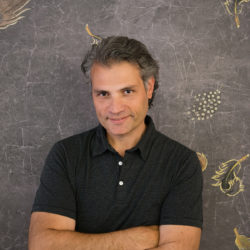 Mauricio Fuertes
Pau 10, Palma