Lighting is essential for a space and can greatly impact its energy and ambience. Lighting architects are often overlooked when designing a home but their skills shouldn't be undervalued as a unique and high-quality lighting plan can greatly enhance an environment. Incorporating various lighting structures into a build can add to the interior design and allows for another method of beautification. This article will delve into the 6 best lighting companies on the island of Mallorca.
These expert lighting architects are the silent visionaries that can "make or break" a space. Mallorca is home to ambitious lighting companies that carry strong portfolios with some of the island's top luxury villas and projects. From international award-winning lighting studios to renowned local lighting architects, these are the companies that will bring light into any space that requires their luminary expertise.
Discover more exclusive furniture stores in Mallorca!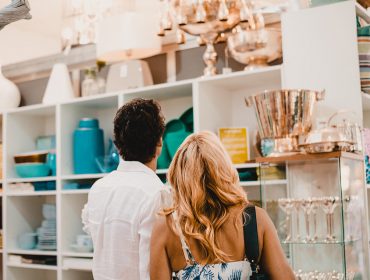 Based on years of local knowledge and first-hand experience, find out the the best furniture stores to visit in Mallorca, chosen by editor Helen Cummins.