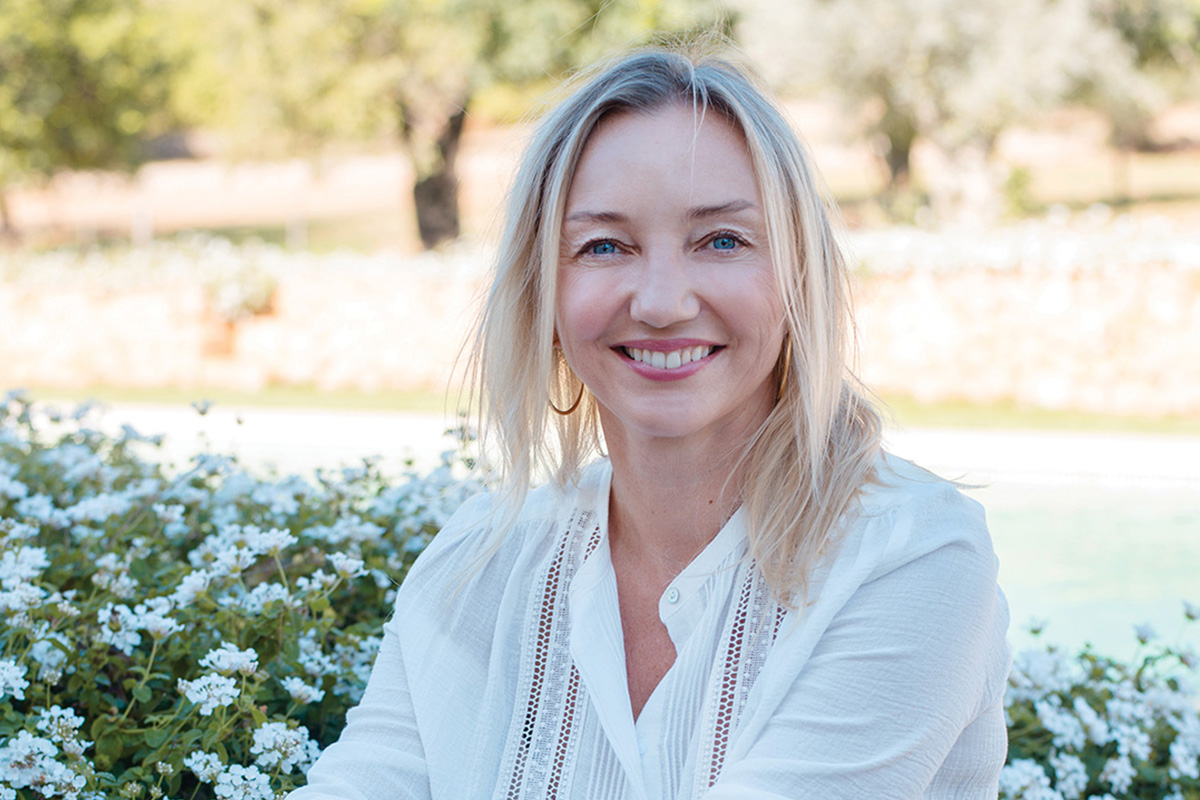 How did your journey into property developing begin?
At the sweet age of 21, my husband Justin and I fell in love with this stunning old house in the centre of Sóller. We wanted to do something different, something together. Three renovations later, living in the attic and overseeing it all from there, we were hooked. We haven't looked back since. We just continued renovating one property after another and it's now been over 20 years of working in this area. We feel very fortunate to do what we love.
What are the most common challenges that you face?
First of all, challenges are not a bad thing. If a project didn't present a number of them we wouldn't be doing our best. They teach us how to do better. A good design though always helps and handpicking projects is important. Everything we do is bespoke, including custom-made furniture and fabrics, so the challenge is always in the detail. Making sure that all upcycling is done well and all the materials align with what the owner wants.
Talk to us about a recent property that you're particularly proud of.
We've just recently sold our 'perfect finca' farmhouse in Alaró and it was such an amazing project to work on. For two years we worked on what was basically a ruin and now the new owners can call it home. It was completely derelict when we found it. For months on end we collected old tiles, old beams and stone sinks to turn the property into a total one off.
It's the dream of many to have a house built from scratch in Mallorca. What would you say to those looking to do it themselves?
I would go for it if you have the time to dedicate to it as well as the local knowledge and experience. Building a house by yourself is a challenge. It takes a seriously good team to do it – I know we wouldn't be able to do it on our own and having the right people doesn't come together overnight. We don't build ourselves, we are like a huge orchestra working together. You could say I'm the conductor? We wouldn't be able to makeithappenotherwise.
Favourite place to build in Mallorca?
I love the Tramuntana– but we're talking about Mallorca, it's impossible to say just one place! The plains of Montuiri are wow and of course, by the sea too.
Least favourite place to build in Mallorca?
Where we build depends on whether there is a pretty location or attractive building. It's about spotting unique homes, be it in the centre of a village or on top of a hill. Hand on heart, we've never built somewhere we didn't like.
What are buyers looking for in 2022?
The perfect farmhouse is what most of our clients are coming to us for. They need a spacious home with a good bit of land and are looking for somewhere to roam free with privacy and beauty. Self-sufficient properties are becoming more and more in demand, it is now all about being off grid… having your own orchard, growing your own food etc. It's an idyllic way of life.
Why Freer Living?
We deliver a unique product. We have a great team of people who've worked with us for many years. Our team are all in-house, including designers, architects and project managers that look after our projects with so much care. We live and breathe beautiful homes, we give it our all. |
Address details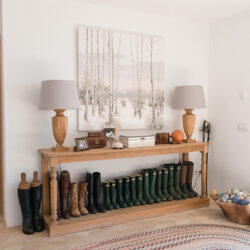 Freer Living
Travessía de Ferrers, 46B Polígono de Son Castelló 07009