Portfolio of 353 Arquitectes Mallorca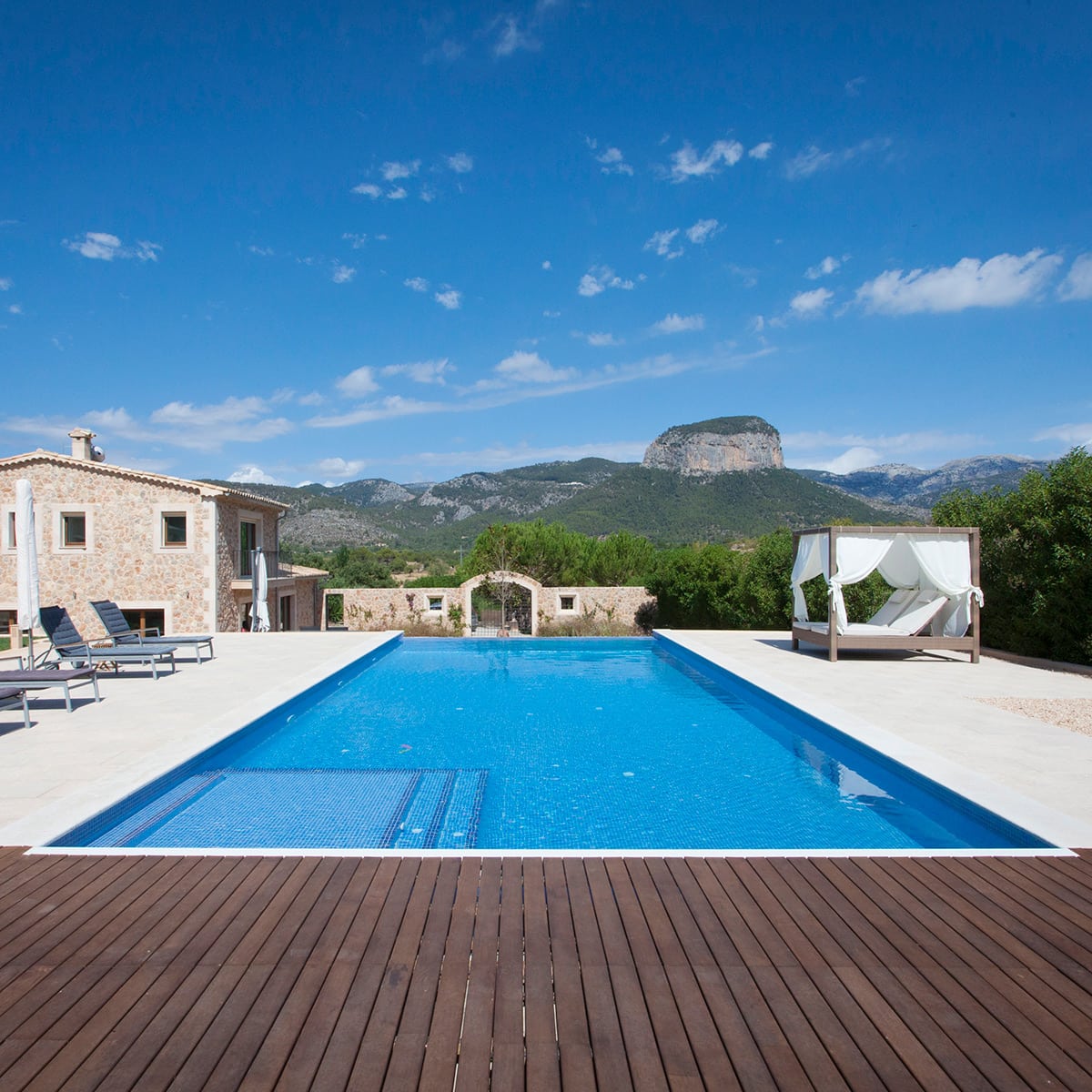 About 353 Arquitectes Mallorca
The world of architecture has been in constant change and evolution over the past century. So how does a modern architect firm remain fundamentally the same over many decades? The answer traces back to 1947.
Bartolome Pizá was an ordinary Mallorcan man with drive and vision. When he succeeded in building a small, graceful theatre in Alaró, he worked with humility and the attitude that contributing to the island landscape was a privilege not to be exploited. What was really important, much more than profit, was to do the work of building with total dignity, as he did in all of the projects he completed throughout his career, leaving a remarkable mark in his hometown.
Fast forward almost 70 years, and another client is sliding the key into the lock of a new house in the exact same place where the theatre built by Mr. Bartolomé Pizá stood. Created by the hand of the third generation of the family, the converted dwellings breathe new life into the theatrical space and, like so many before them, the new owners radiate happiness at the result. Thoroughly impressed by 353 Arquitectes' way of doing things, they – like the others – will enthuse about the company to their friends.
The bond of trust and confidence they experienced; the fact they were listened to and understood at all stages – these are the marks Bartolomé Pizá would approve of; the marks of true achievement worth more than gold.
Bartolome Pizá was Antonia and Tomeu's grandfather and overseen by Mateo, the son of the owner, they head up a team of 60; a considerable jump up from the original five-strong team established in the 40's. What's also very different are the projects undertaken by this young, dynamic architectural outfit. Paradise beach houses, urban masterpieces, rustic dream homes and sumptuous country hotels; not to mention the creative headquarters of global shoe brand Camper in collaboration with the great architect Rafael Moneo.
Their remit could no longer be described as modest, though it continues to embody grace and elegance. "A project we feel passionate about is less about financial gain and more about personal and professional achievement," says Antonia, demonstrating a commitment to the standards embraced by her father and grandfather. The constant and unshakable nature of 3I5I3 arquitectes is the key to its success. With the convictions of founding patriarch Bartolome Pizá at the bottom of their heart, they continue to move towards a promising future.
Discover which architects in Mallorca are changing the island's property landscape with their forward-thinking sustainable designs.
Photos of 353 Arquitectes Mallorca