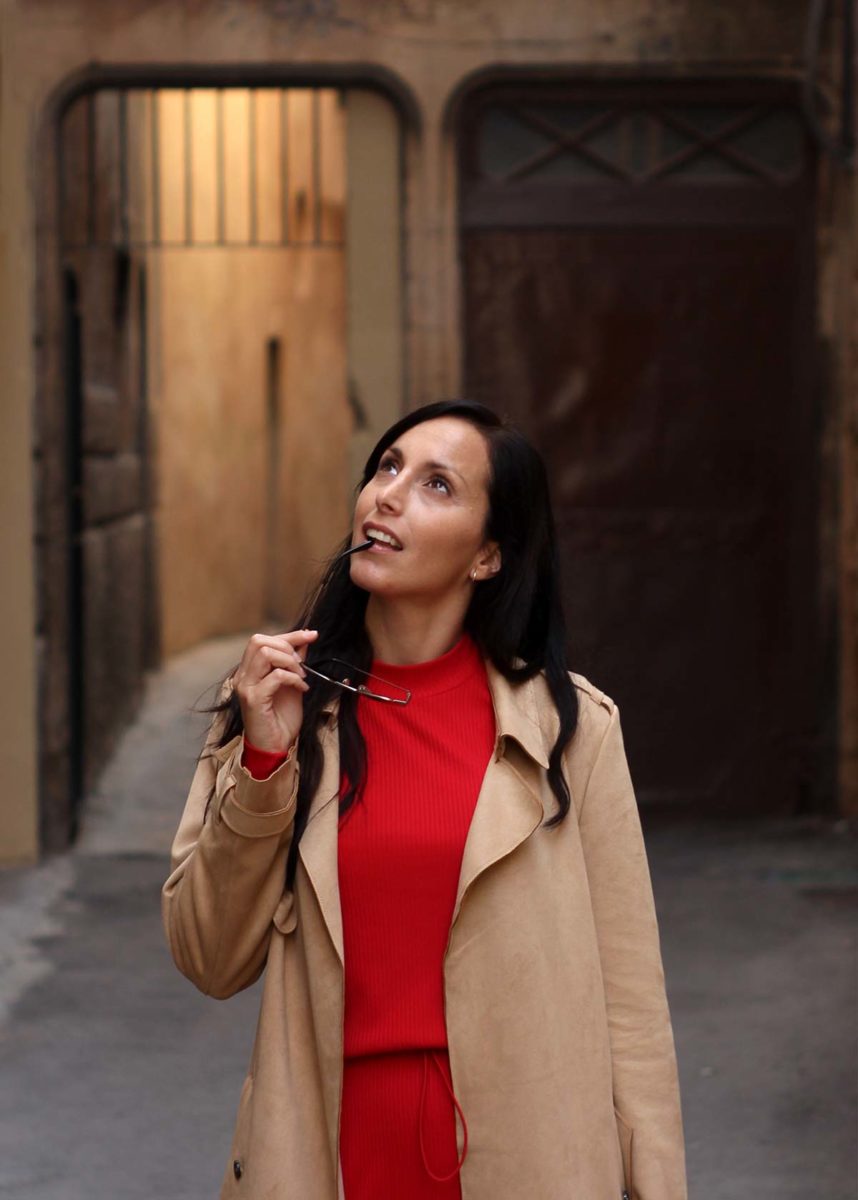 Before she moved to Mallorca, Sheila Cuello had almost forgotten about the sea. "I lived beside it, but months would pass without me stepping onto the beach," recalls the interior designer from Valencia.
On the island she discovered a different rhythm. She slowed down. She reconnected with the ocean and found inspiration in the curves of the waves and texture of the sand. Her passion for interior design deepened with her embrace of wabi-sabi.
"Wabi-sabi is far more than a Japanese aesthetic movement," Sheila says, "it's about living with your heart rather than your logical mind."
Her heart led her to create Hema Interiors; an interior design company which recognises the importance of sustainability, natural materials and craftsmanship.
While wabi-sabi may have been born in Japan, it's certainly not confined to a single country. It's everything which can be created from nature. In the Mediterranean it's the hand cut stones at the entrances of old churches and carved wooden benches in front of historic houses. It's clay pots and hand blown glass jars created by generations of artisans. The passage of time leaves its mark, but wabi-sabi finds beauty in the corrosion and discoloration.
Artisans and artists are Sheila's greatest collaborators. She seeks out their unique workshops wherever her projects take her. Their hands mould her ideas into bespoke pieces with a soul.
"It's a kind of minimalism, but with all the warmth of natural textures," she says, about her style. Natural materials are not just beautiful, they are good for you. "They are breathable textures which naturally regulate humidity and don't release toxins," Sheila explains.
She uses a natural palette; stone, greens, browns, rust, greys and blacks. She steers away from straight lines since in nature there is no such thing. "You may find a stone at the beach which has been eroded to be very straight, but it will keep on changing." Her designs favour simplicity, asymmetry, and a human story.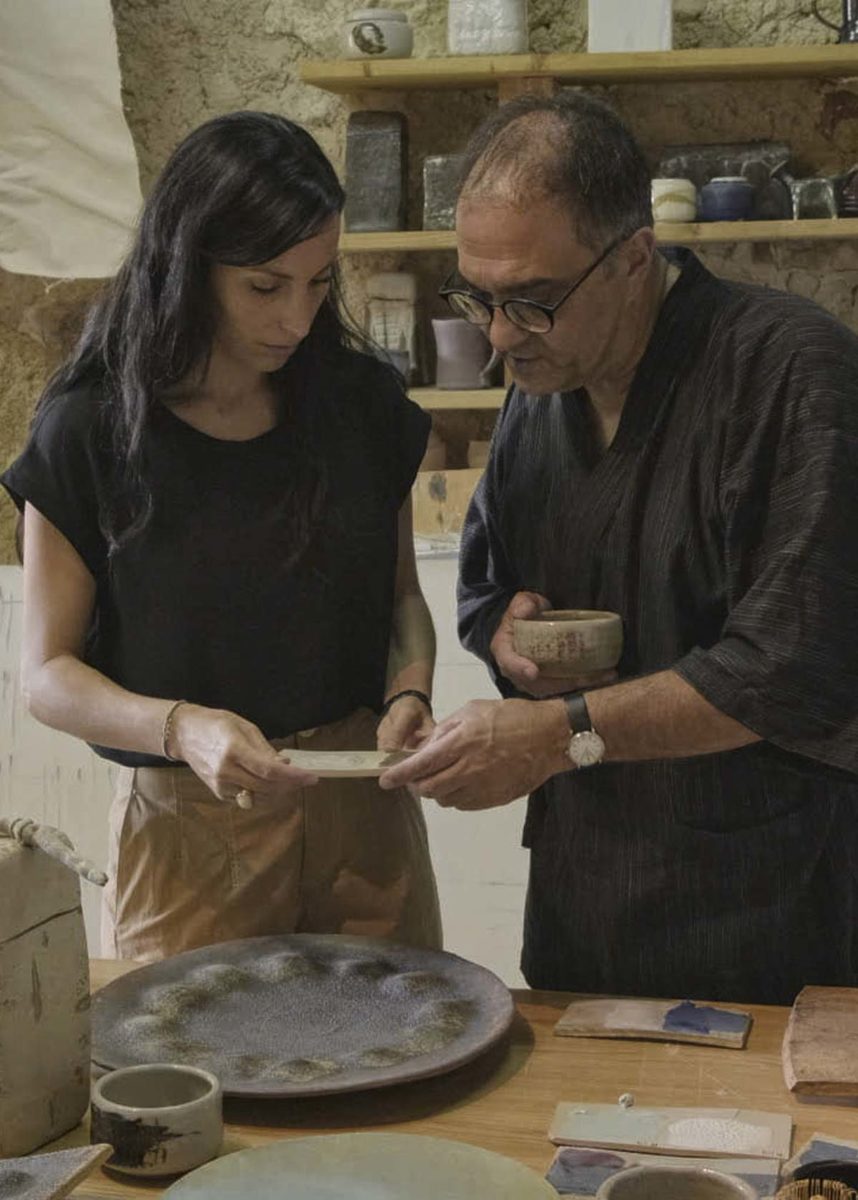 Wabi-sabi also means tradition; both the traditions of a place and of a person. "A wabi-sabi home tells stories," she says. Part of her job is to find out which ones make her clients happy. A recent homeowner was nostalgic for a childhood tradition of sitting around the fire with his family. The memory brought him joy and Sheila made sure to give the chimney pride of place in her design for his home.
Sheila shares a little of her own story. Her father ran a building company and her mother worked for a fashioned designer. As a young girl she would play in the sand and the cement on construction sites. She grew up surrounded by architects and engineers. Although the technical side of building appealed to her, a job with an inspiring interior designer led her to choose an alternative creative path. She gained invaluable experience while working on two editions of the prestigious CasaDecor Valencia, in which designers are given a storey of an emblematic house to showcase their creativity.
Sheila's work takes her beyond the Balearic Islands. She tells us of upcoming projects in Italy and Peru. "My sole objective in life is to have a leading design studio. To achieve that, you can't walk alone. You need to be surrounded by a great team." She is constantly on the look-out for experts with a wabi-sabi spirit.
High quality, non-industrialised, sustainable and natural products is the new luxury. It's a luxury which Sheila believes needs to be our present and our future, for the good of our health, our homes and our planet.
Photos by Hema Interiors
Discover the most exclusive furniture stores in Palma!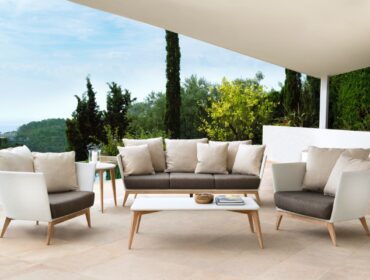 Shop til you drop with this list of the best furniture stores in Palma and you'll be well on your way to creating the home you've always dreamed of.
Address details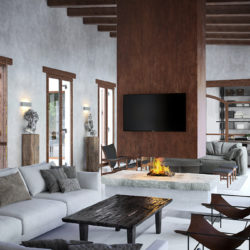 Hema interiors
Palma de Mallorca