As you emerge from the long tunnel that cuts through the Serra de Tramuntana into the Sóller valley, your eyes readjusting to the sunlight, it can feel like you are entering another world. You are soon encircled by a basin of majestic peaks clad in pine forest, passing verdant olive groves, orange and lemon trees heavy with fruit or peppered with fragrant blossom, and breathing in a heady mix of lush countryside and sea air channeled through the valley from the shimmering port below. The area has certainly become one of the island's most desirable spots to live for good reason.
And the jewel in the crown is the town of Sóller itself, a beautifully preserved pueblo characterized by quaint cobbled lanes, picturesque main square and some of the most charming property on Mallorca. And one such architectural gem is the Posada de Balitx – a grand 17th-century building formerly used as stopover for its owners en route from Palma to their country estates on the west coast.
Set on a quiet cul-de-sac right in the heart of town, it's only a three-minute stroll from the lively plaza and Sóller's main street lined with shops, cafes and restaurants. The enchanting posada dates back to around 1610, and in 2016 was sensitively rebuilt and renovated to create an exclusive development of five duplex apartments – two of which are for sale.
Upon arrival you are met with a graceful stone archway and cobblestone entrance, beautifully restored to the period elegance of a Mallorcan palacio. Stepping through, you enter a wonderfully landscaped garden, with large communal swimming pool, pool house and sun terraces with glorious views of the Tramuntana mountain range.
Each of the available duplex apartments offers over 200 square meters of living space, with carefully considered layouts and superbly designed interiors that combine a clean modern finish with traditional touches, such as stone walls and wooden beams. Room controlled underfloor heating and air-cooling systems also provide comfort year-round, plus the ground floor opens out to a private garden and terrace. All units are also cleverly designed to ensure both privacy and individuality, plus the complex features a shared sauna and gym suite with chill-out zone.
While many dream of living in a historic property on the island, the reality is often far from expectations. Many are gloomy, damp, and difficult to maintain. At Posada de Balitx, however, it's the best of both worlds – old and new – offering the chance to live in an enchanting piece of history, but with all the convenience and comforts of the 21st century. Add to it a vibrant international community, year-round outdoor lifestyle, and the magic of Sóller valley, and the result is a place that really can deliver on your dreams.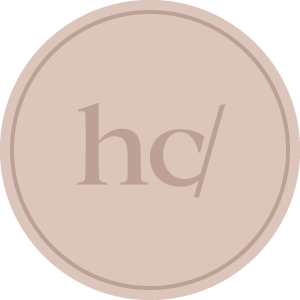 Tell me more about this property!
The real estate agency selling this property will be happy to answer any questions you may have. Simply fill in the form below and the agent will get back to you shortly.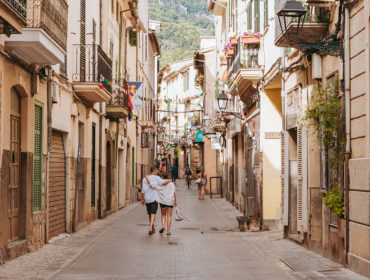 Sóller has an abundance of good things. Discover them all; from hotels and restaurants to the event calendar, and what it's like living there.