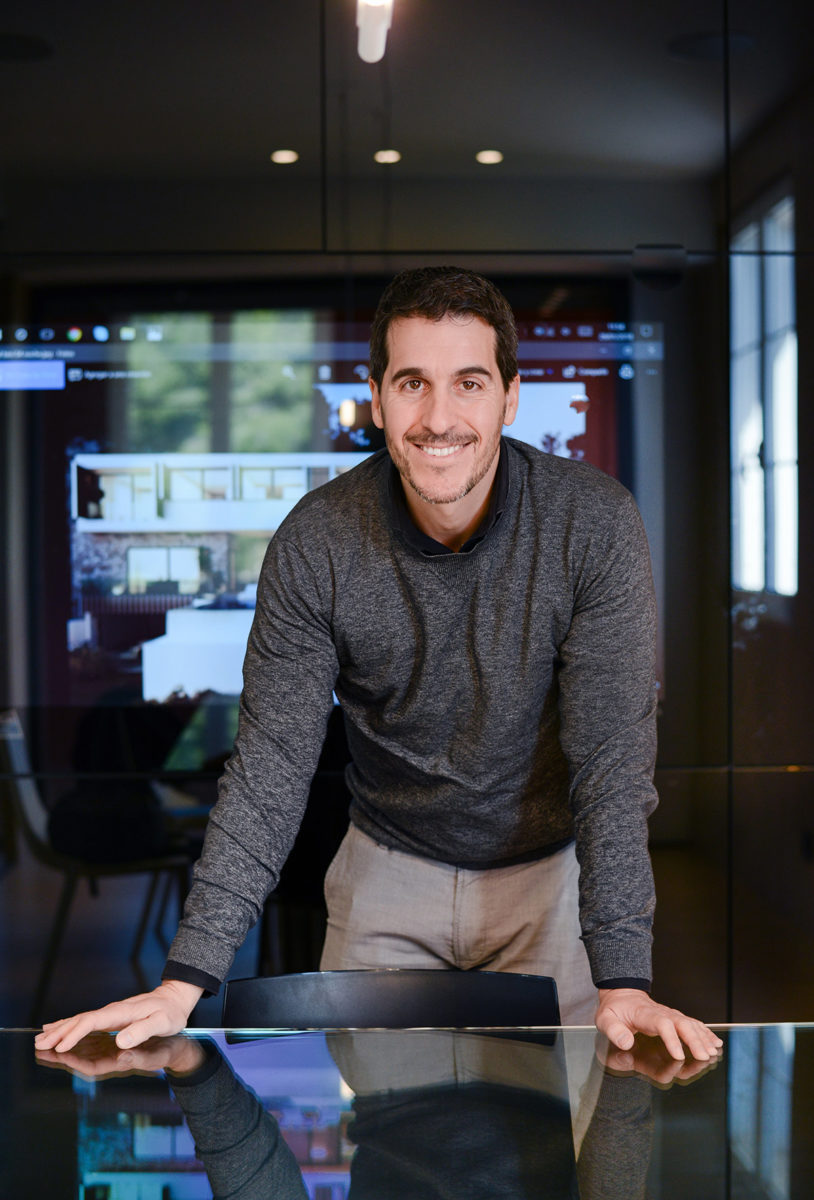 What is the purpose of a home? Shelter? Status? An expression of individuality, wealth-protecting investment, or a place to conversely entertain and recuperate from the world outside? Alejandro Palomino delivers all these things, but the mission at the heart of the Bendinat architect firm is something altogether deeper: quality of life.
Building a house on Mallorca is a wonderful adventure – or so it should be. Alejandro Palomino not only gives people an experience they'll recall with warmth; it makes a real difference to their state of well-being, too. All of the customers for whom Alejandro Palomino has created estates – who have come from more than 20 countries – live in a space designed to enrich their days with happiness and health.
Known as the hippest architectural outfit on the island, Alejandro Palomino's philosophy extends far beyond mere bricks and mortar to the ultimate goal of inhabitant prosperity. For more than 15 years, this young, spirited team has taken a fully conceptual approach to projects, rejecting the idea of formal criteria in order to arrive at vanguard originality. It is a credo that could be deemed liquid architecture, a perfectly fluid adaptation to the environment and client's needs.
In refusing to be tied to any one marked styling, Alejandro Palomino earns the rightful title of innovator. If there are definite hallmarks, they are the exceptional treatment of light and space, respect for views, and a dedication to improving the visual quality of Mallorca.
From a solid base cemented by profound local knowledge, Alejandro Palomino designs dreams. Clients may pick and choose elements of architecture, interior design, consulting, or the entire end-to-end, turn-key whole. The journey is embraced with vigour and a refreshingly open-minded attitude."Fortunately, we do not know where the future will lead us," says Alejandro himself. "We are constantly developing, and we innovate every day."Your private Alejandro Palomino-designed estate is purely bespoke. The only aspect you have in common with other owners is how you feel once inside its walls: inspired, renewed – really living.
Discover more top architects in Mallorca!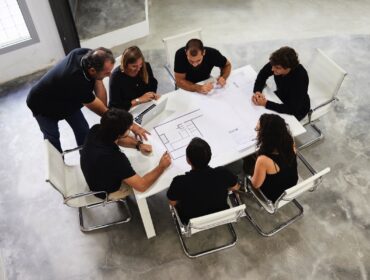 Discover which architects in Mallorca are changing the island's property landscape with their forward-thinking sustainable designs.
Address details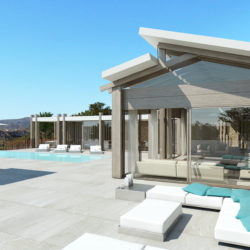 Alejandro Palomino Arquitectos
Arquitecto Francisco Casas 17, Local B-23, Bendinat