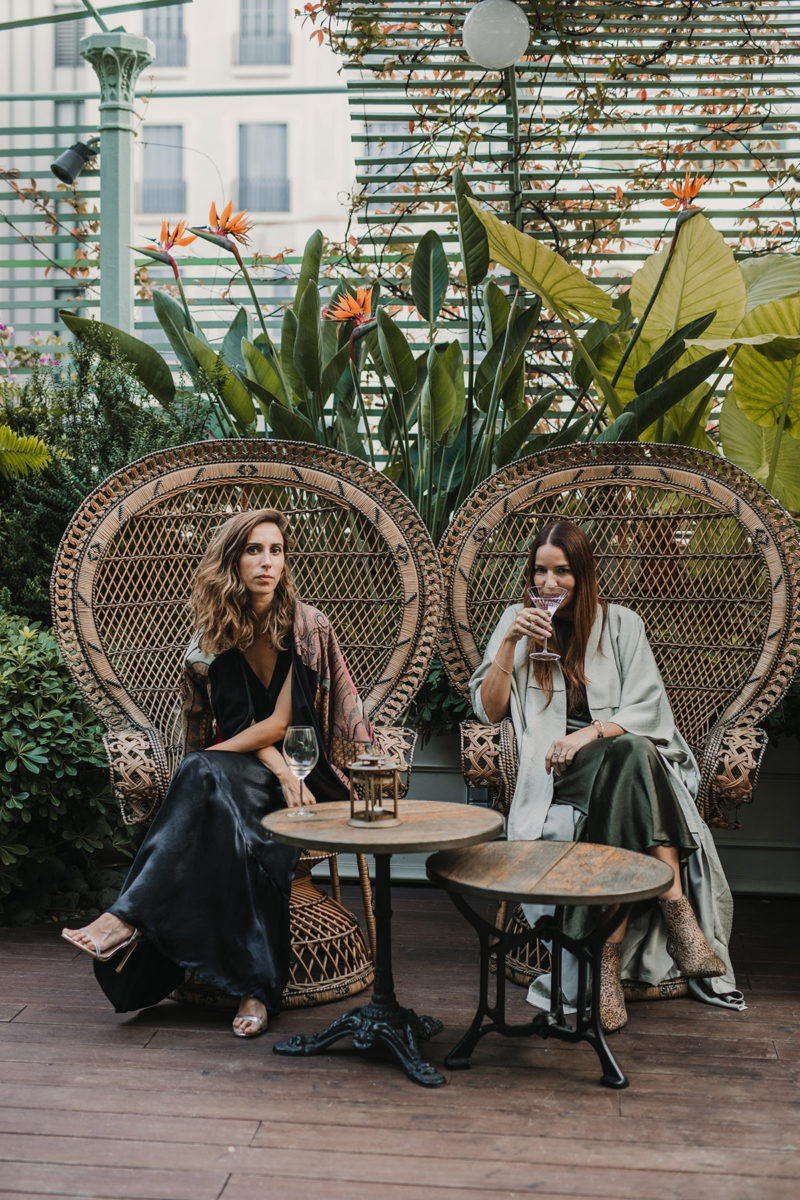 Joint creative directors of The Crew Studio Barcelona, Nagore Toribio and Olga Lecina, followed almost parallel paths before uniting to start their own Barcelona-based commercial design agency. Both began their training in the Catalonian capital, before gaining invaluable industry experience working for a selection of international fashion brands from Burberry to Zara, before joining the top creative teams at Mango.
Now they apply their creative vision to a range of clients around the world, across fashion and interior design, and one of their latest projects is the shop at one of Mallorca's most stylish beach clubs, Purobeach Palma.
"The project was a challenge from the beginning since it was necessary to create a concept that merged the hedonism and the relaxation of a beach club with the modern character of a store," Olga and Nagore explain.
Purobeach Palma
Purobeach Palma
Purobeach Palma
Purobeach Palma
Purobeach Palma
Purobeach Palma
Purobeach Palma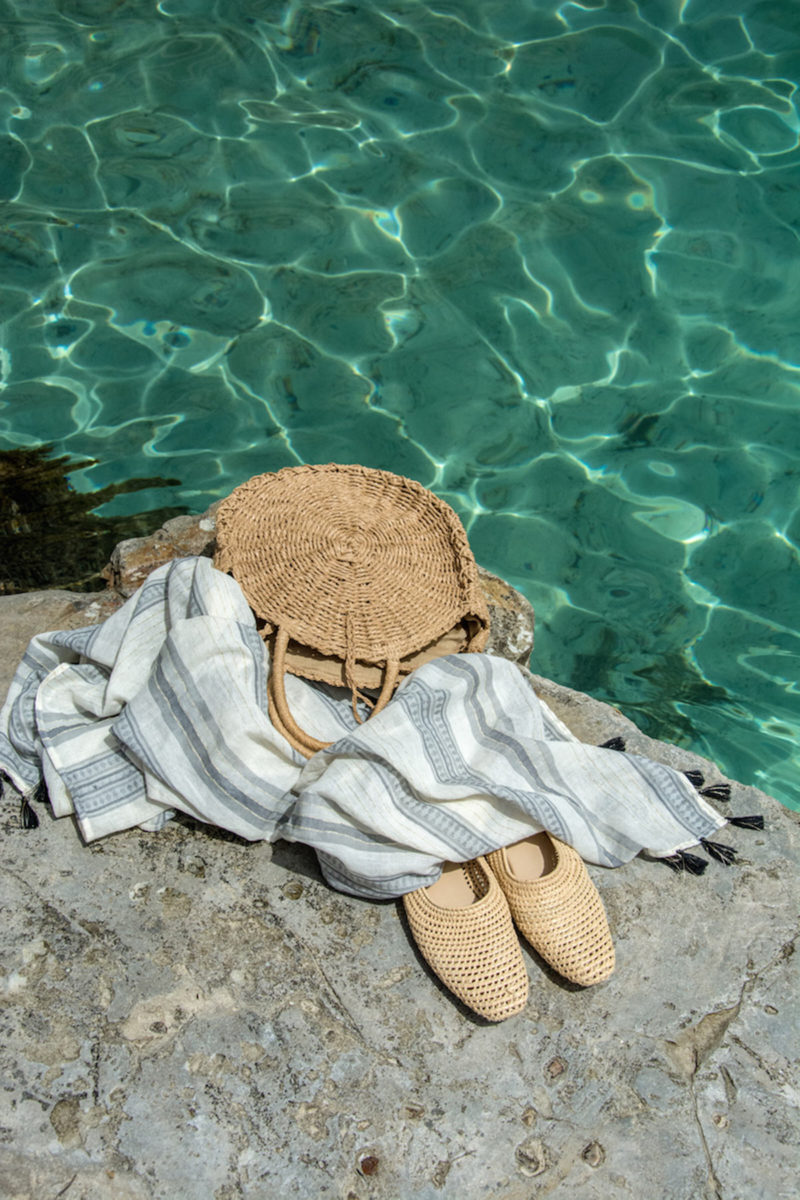 Though as the two ideas merged they gave rise to a space that she feels managed to "reflects Mallorcan architecture in terms of colours, light and warmth."
The breezy minimalism of the interior design, together with rustic textile detailing and the crisp Mediterranean palette, does make it a place that invites lingering and ties seamlessly into the distinctively Balearic aesthetics of the Puro brand. A mixture of wood, the flood of light and the purity of the neutral tones give the space a timeless, yet at the same time warm and contemporary, quality.
From the development of the clothing line, which is available in-store, to the design of the staff uniforms, The crew studio Barcelona were responsible for the full 360-degrees of the project, bringing what they hope is "the perfect balance between functionality and beauty".
Photos by Mónika Frias