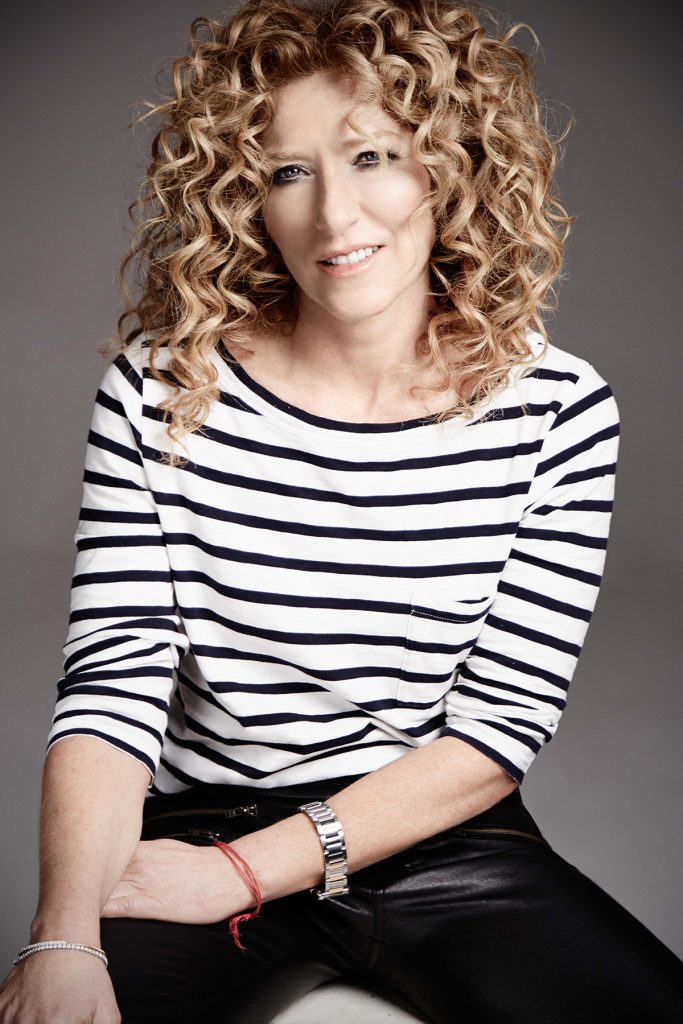 Her big break came at sweet 16, when her father's friend asked her to design his kitchen. "It was my first assignment and I haven't looked back since," she tells me.
"The passion grew stronger and the projects bigger!"
Having achieved iconic status, Kelly's contemporary stamp is emblazoned on numerous high-end properties, private jets and superyachts, along with countless commercial projects, worldwide.
Constantly in demand, Kelly is currently working on around 50 international assignments and, whenever she's not donning her design hat, she's busy creating product designs for her online store, writing books, or championing entrepreneurs and investing in innovative new businesses.
Design philosophy
Famous for her taupe colour palette and minimalist taste, the internationally-acclaimed interior designer typically works with neutral colours, a trademark of her vintage-inspired "East-meets-West" style.
"I like the palette's simplicity. Not only is it easy to work with and pair different colours, textures and fabrics to, it also screams luxury. These tones complement any splashes of colour or excitement you want to add to the room."
Inspiration, inspiration, inspiration…
Along with her home town, London, Kelly's trips overseas always influence her work and have played a key part in her success.
"Travelling brings me so much inspiration! I travel to such wonderful places through work and everywhere inspires me. I travel regularly to the Far East, America and Europe for work. I love the Eastern philosophy, sense of tranquillity, harmony and way of life.
One of the flame-haired Queen of Taupe's latest projects, One Shenzhen Bay in China, is an extraordinary venture, on a scale never seen before. Taking timeless luxury to the highest level, it boasts her iconic design philosophy of sleek, crisp lines and a subtle fusion of Western and Oriental details.
Closer to home, Kelly designed Barcelona's "talk-of-the-town" boutique hotel Murmuri. "It was great! Working with the Majestic Group was incredible" – the family also owns the Sant Francesc Hotel in Palma.
Life up in the air & on the ocean wave…
With her relentless travels, does she have any travel tips? "Pack wisely, especially for a business trip, ignore any jet lag and stay in the time zone that you're in. Read a great book, watch a good movie, use a good moisturiser and drink lots of water. Amazing food and great company help, too! That's about all you need."
The interior design visionary recently collaborated with Celebrity Cruises, which is launching a ground-breaking new cruise ship promising an assortment of "firsts" for the cruising industry and the world with the ship's refined, outward-facing design.
"The concept of designing individual rooms on the sea was irresistible," she explains. "My preconceptions were that cruising was not for me. Personally, however, this is the reason I wanted the challenge, to change people's perceptions, as history shows that being on a cruise ship could be totally luxury.
"We were inspired by the notion that it is possible to sail away from the demands of modern living and retreat to a breathtaking space with an endlessly
changing view. It was exciting to explore the precise balance between the excitement of travel and the comfort of a luxurious personal space."
She says the design process was the same as for a home or hotel. "I wanted to create lots of different experiences, and to basically do it as we would a luxury home, but in a cruise ship.
"When you're on a cruise liner, you're living in a space, seeing the world and, I think, the environment you are in absolutely changes the way you feel. We want people to always feel happy in the surroundings that they are in. I think we've created something that will be unique in the cruise industry."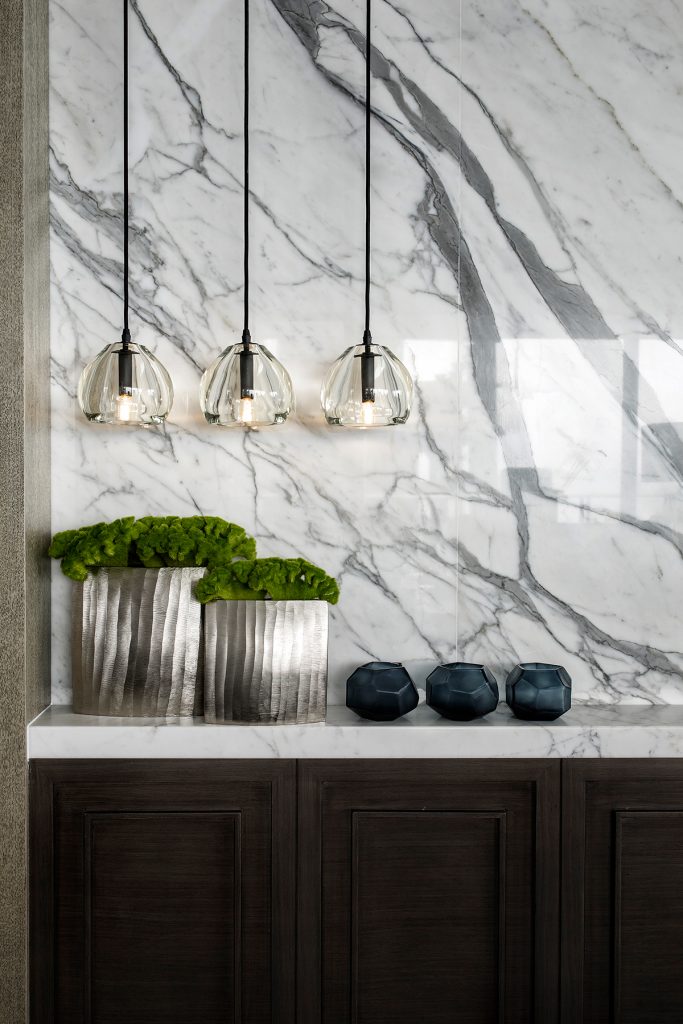 Fit'n'Fab at 58
Despite her full-on work schedule, the flawless inspirational style icon never fails to look amazing. "My daughter has taught me how amazing an alkaline lifestyle is. Honestly healthy recipes and daily exercise make the perfect duo for me. Also, Dr Joshi looks after me. As for skincare, I love Linda Meredith's facials. Sleep and drinking loads of water are essential with my workload."
Stylish Kelly's a firm believer that age doesn't matter. "I've never thought about it. This is why I've always been honest about my age." Striking a life/work balance is especially important to her. "I work out every morning… it helps set me up for the day. I work in a very focused way and when I finish, and at weekends, I relax and recharge my battery, unless filming. I'm lucky…a great team of people behind the scenes helps me balance everything."
Kelly, who is Hollywood actress Sienna Miller's ex-stepmother, says she always finds time for loved ones… "They're the most important thing." But her business is also very important to her, so is never far behind.
Photos by Mel Yates
Discover more top interior designers in Mallorca!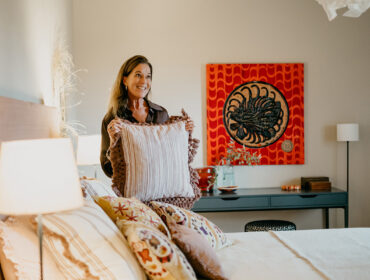 Discover the best interior designers in Mallorca who not only work with a Mediterranean palette but also interweave design ideas from international brands.