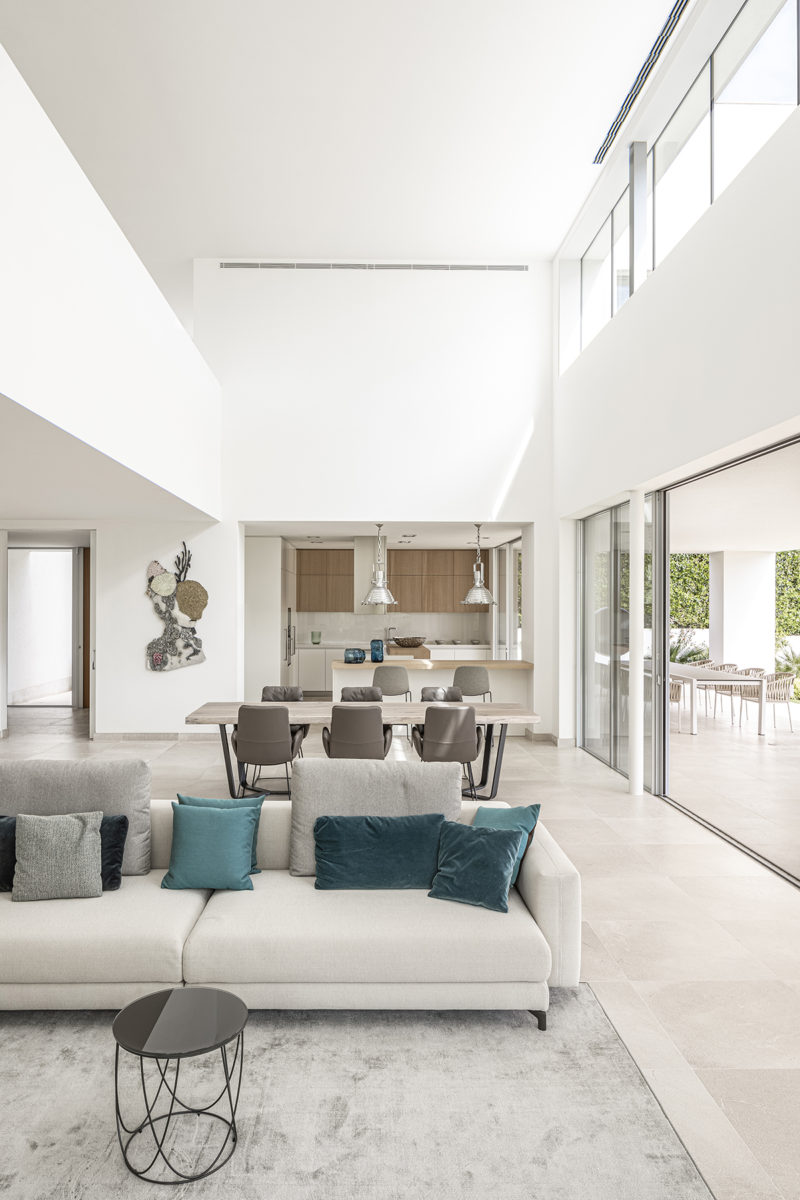 It's been almost ten years since German interior design company, Stork, opened their showroom in Mallorca and this luxury villa – one of their most recent projects – illustrates perfectly why they have since gone from strength to strength ever since.
The traditional family-run company was originally founded in 1858, but this project – the first of five villas in the Plein Soleil development in über-desirable Sol de Mallorca – showcases their talents in contemporary design.
Designed by architect Miguel Olazabal, the interiors of the villa are characterized by large, open and bright spaces; the central highlight is the spacious living-dining area with an open kitchen and six-metre high walls, as well as a wide window that beautifully frames the garden.
To complement the modern Mediterranean design, Stork picked from their top international brands. A landscape sofa by Rolf Benz defines the lounge area, while KFF chairs bring a chic modernity to the dining space. Illumination is provided by premium lighting brand Occhio, while beds are by premium Parisian manufacturer Tréca. And the results speak for themselves.
Photos by Tomeu Canyellas
Find similar luxury villas for sale in Sol de Mallorca!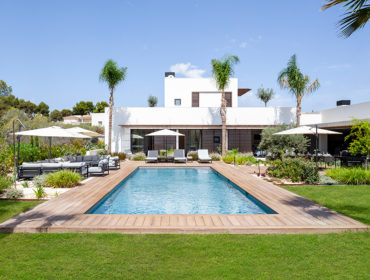 Sol de Mallorca is a unique and privileged location. It's tranquil, private, surrounded by natural beauty and stunning crystalline waters
Address details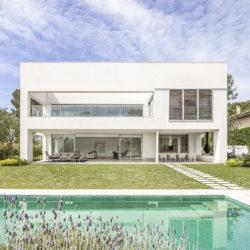 Stork Furniture Store
Carrer Illes Balears, 37, Calvià